Tanja Lepcheska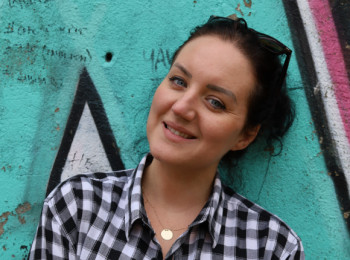 You have a Twitch channel, and you've been a member of the Twitch community for a while now that you've lost track of how much time has passed. In addition to this, you also wonder how much time you've been following and supporting other streamers in their Twitch journeys.
We are here to help you discover that.
Keep on reading if you are curious to know how long you've been following someone on Twitch.
Also read: How to check my watch time on Twitch?!
How to check how long you've been following someone on Twitch
Thanks to some third-party tools developed to support the platform's growth; Twitch streamers can easily check how long they've followed someone there.
Follow these easy steps to check how long you've been following someone on Twitch:
Open a browser and navigate to https://twitch.center/follow.
Enter your username or someone else's username (in the left-field).
Type in the name of the channel/streamer name (in the right field).
Click on Check Date (bottom).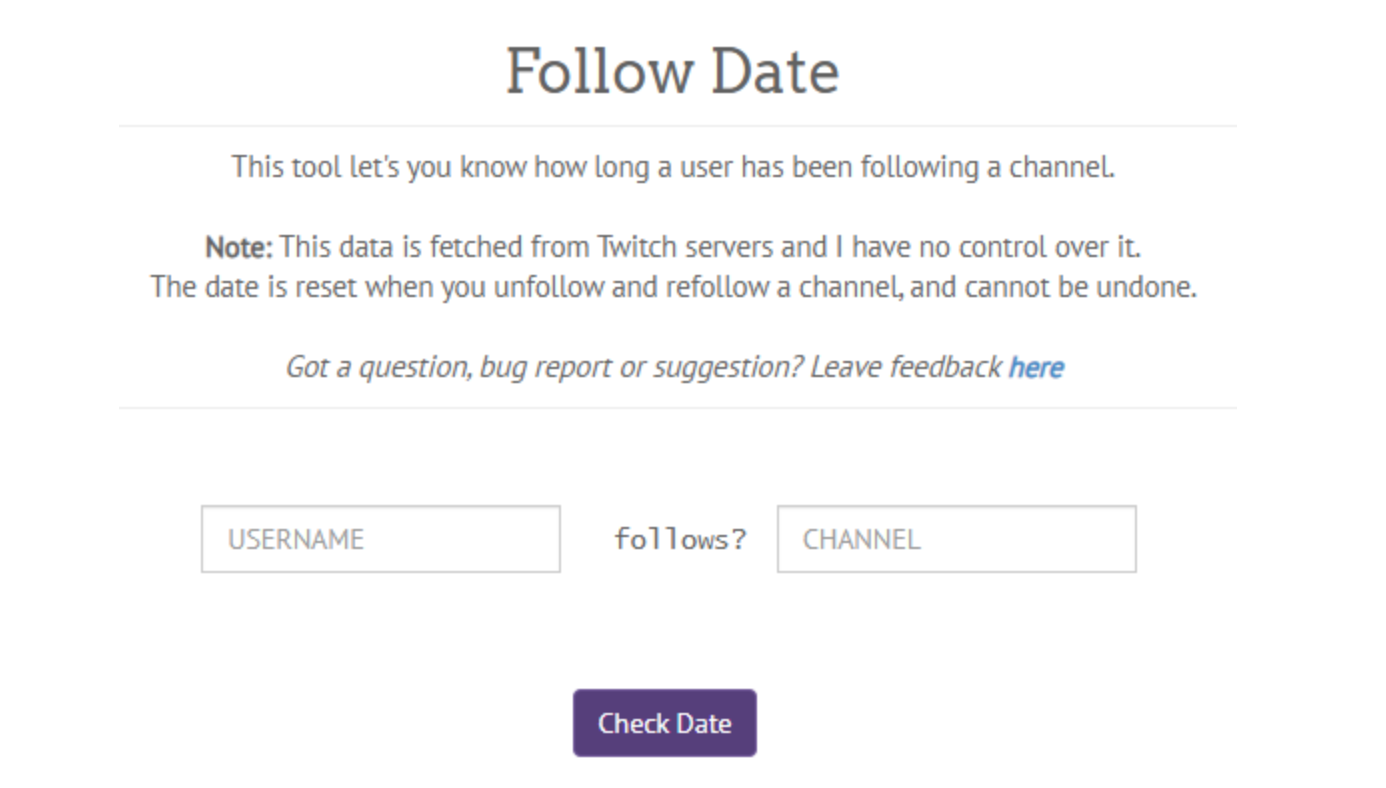 You can do this process over again for every other username you want to check. The website does not restrict you to how many times you do this search.
Another website of such kind is also the TwitchDataBase website, so again open this site on a browser of your choice > type in the username in the white search bar > and press Enter.
Try an alternative method
The alternative method to find the date you started following someone on Twitch is done if the channel has activated Streamlabs. All you need to do is write the command "!followage" and the Streamlabs bot will respond with a message showing you the time you have started following that channel.
Also, you can type in someone's username as an extension to this command. For example, "!followage username" to know your following time of that member with that particular username.
Why do streamers want to see how long they've been following someone on Twitch?
Primarily due to basic curiosity. In addition, perhaps, you've been following a channel for some time, and you feel like you should help them out with a donation or add a subscription.
Also, this might be the case when the channel or a streamer offers some sort of reward for loyal followers.
Are there advantages of following a streamer?
Of course, there are. It is very beneficial, especially for beginners on Twitch who are looking for an affiliate status on this platform. Furthermore, the Twitch accounts with many followers are likely to get sponsorships from different companies and joint sponsorship teams.
Last but not least, if you follow someone's channel, you can see when that steamer is live, so you will never miss their streaming.
Did you know that you can also save a stream on Twitch - we have a whole post on that too so check it out if interesting in learning how to do it.
Another bonus: How to block someone on Twitch on mobile?!