Tijana Kargovska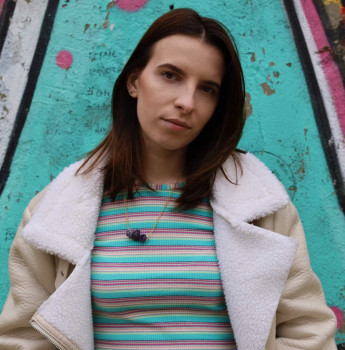 If you're like us, you can't get enough of those addictive Snaps, Stories, and all the fun that goes down on this awesome platform. But here's the deal: if you're looking to spice up your Snapchat feed and get an insider's look at some pretty cool stuff, you're in the right place. We've scoured Snapchat high and low to bring you the crème de la crème, the 15 Famous Snapchat Users you absolutely need to follow.
These folks are like the VIP pass to the most exciting and entertaining content out there. From celebs who spill the tea on their daily lives to creative minds who turn Snaps into pure art, these users will jazz up your Snapchat game like never before.
So, sit back, relax, and prepare for some Snapchat adventures that will keep you glued to your phone. Get ready to dive into the worlds of these amazing Snapchatters – they're about to become your new BFFs on the app!
https://www.youtube.com/watch?v=fZNyhwJLRq0
List of famous Snapchatters to follow
To be fair, many A-list celebrities have stopped using Snapchat lately, but many are still active and surprise fans with pics and videos. Let's see the list of celebrities you definitely should be following.
First up, we have the Snapchat king himself, DJ Khaled. Known for his motivational talks, behind-the-scenes glimpses, and, of course, the infamous "keys to success," his snaps are always on point.
Kylie is no stranger to the Snapchat game. Get ready for a backstage pass to her glamorous life, beauty tips, and adorable moments with her daughter, Stormi.
Our favorite actor and musician, Jared Leto, takes us on a globetrotting adventure through his Snapchat. His artistic eye and wanderlust will keep you entertained.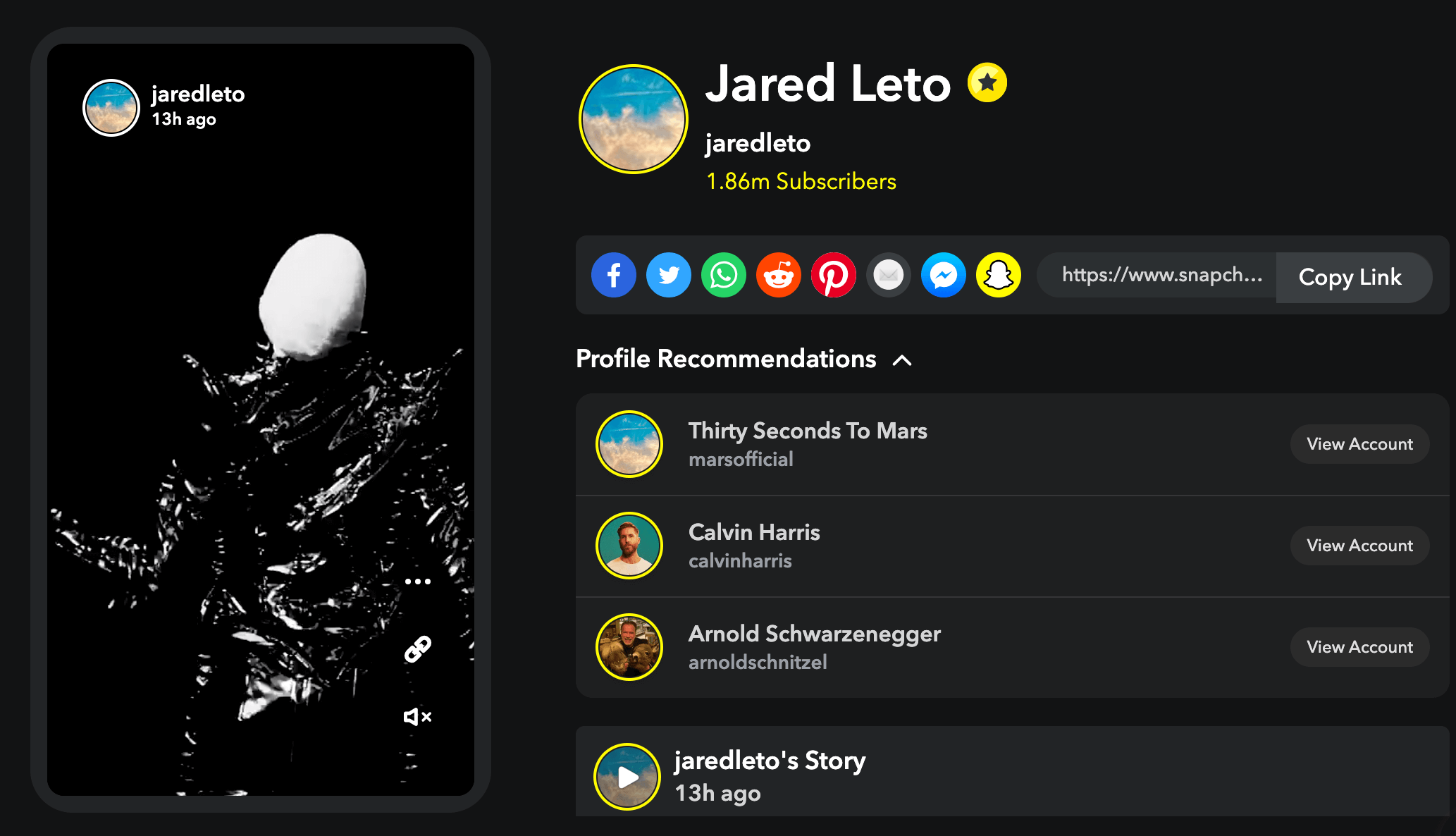 Ariana Grande's Snapchat is a sweet escape filled with her adorable dogs, silly filters, and candid moments that make you feel like you're right there with her.
Chrissy Teigen's Snapchat is a hilarious rollercoaster ride. Get ready for her witty commentary, cooking escapades, and adorable family moments with John Legend and their kids.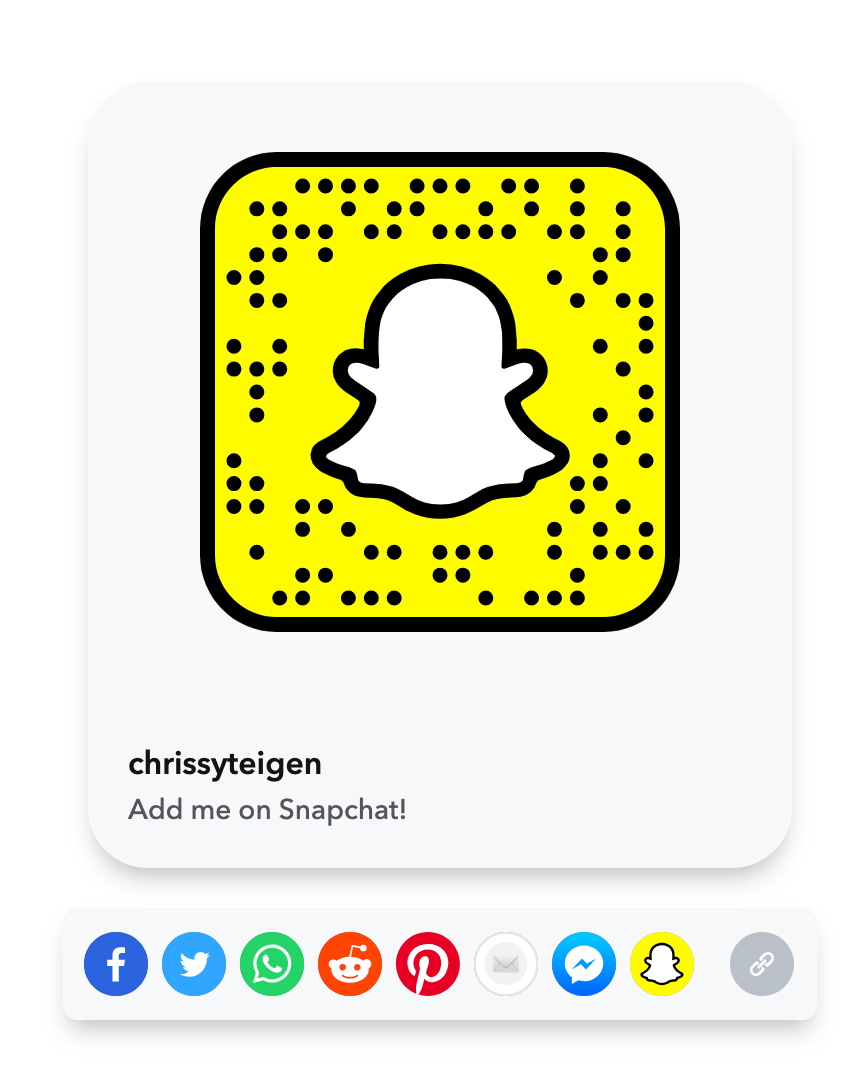 Supermodel Gigi Hadid lets us in on her glamorous world with snaps from fashion shows, photoshoots, and glimpses into her jet-setting lifestyle.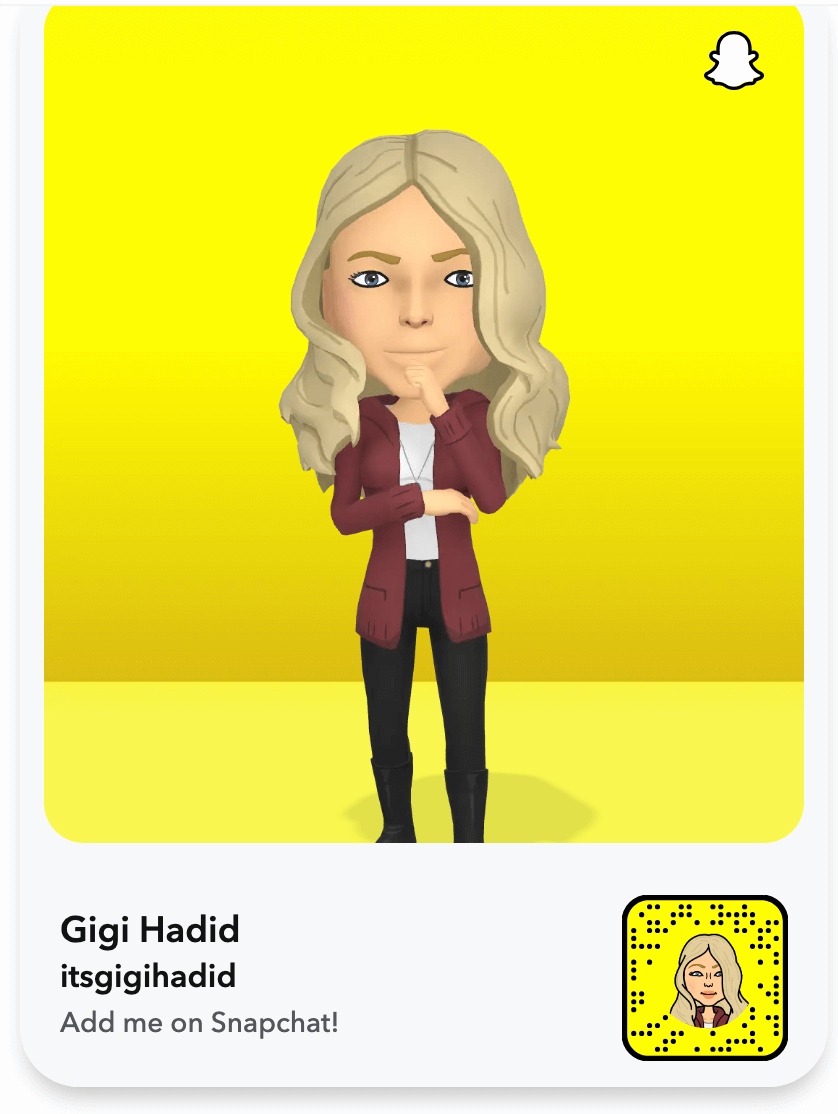 Justin Bieber's Snapchat is a wild ride featuring his music, skateboarding adventures, and a behind-the-scenes look at life on tour.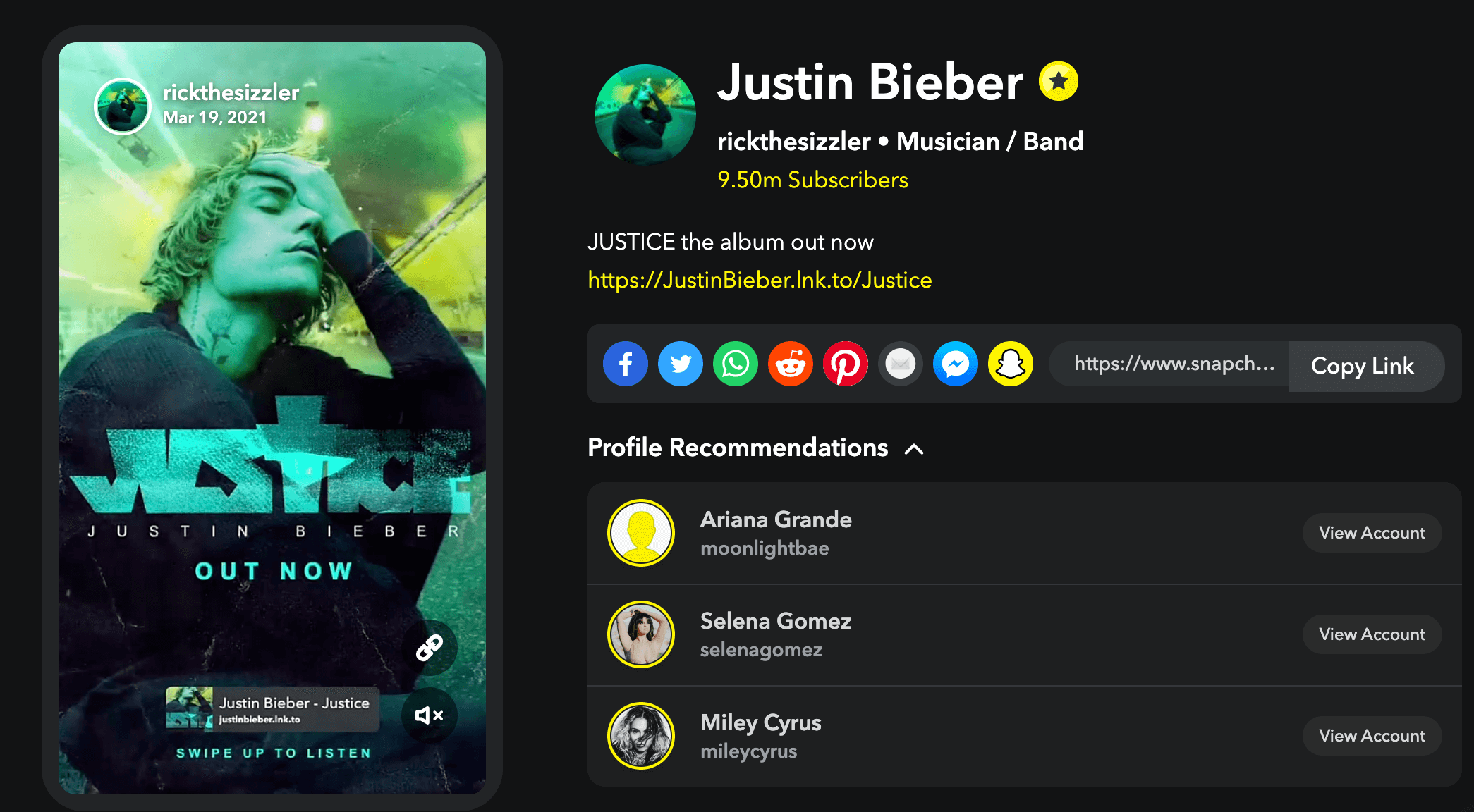 If you're into the music scene, Miley Cyrus' Snapchat is a must-follow. She takes you behind the scenes and into her world of backyard sessions, interviews, and global performances.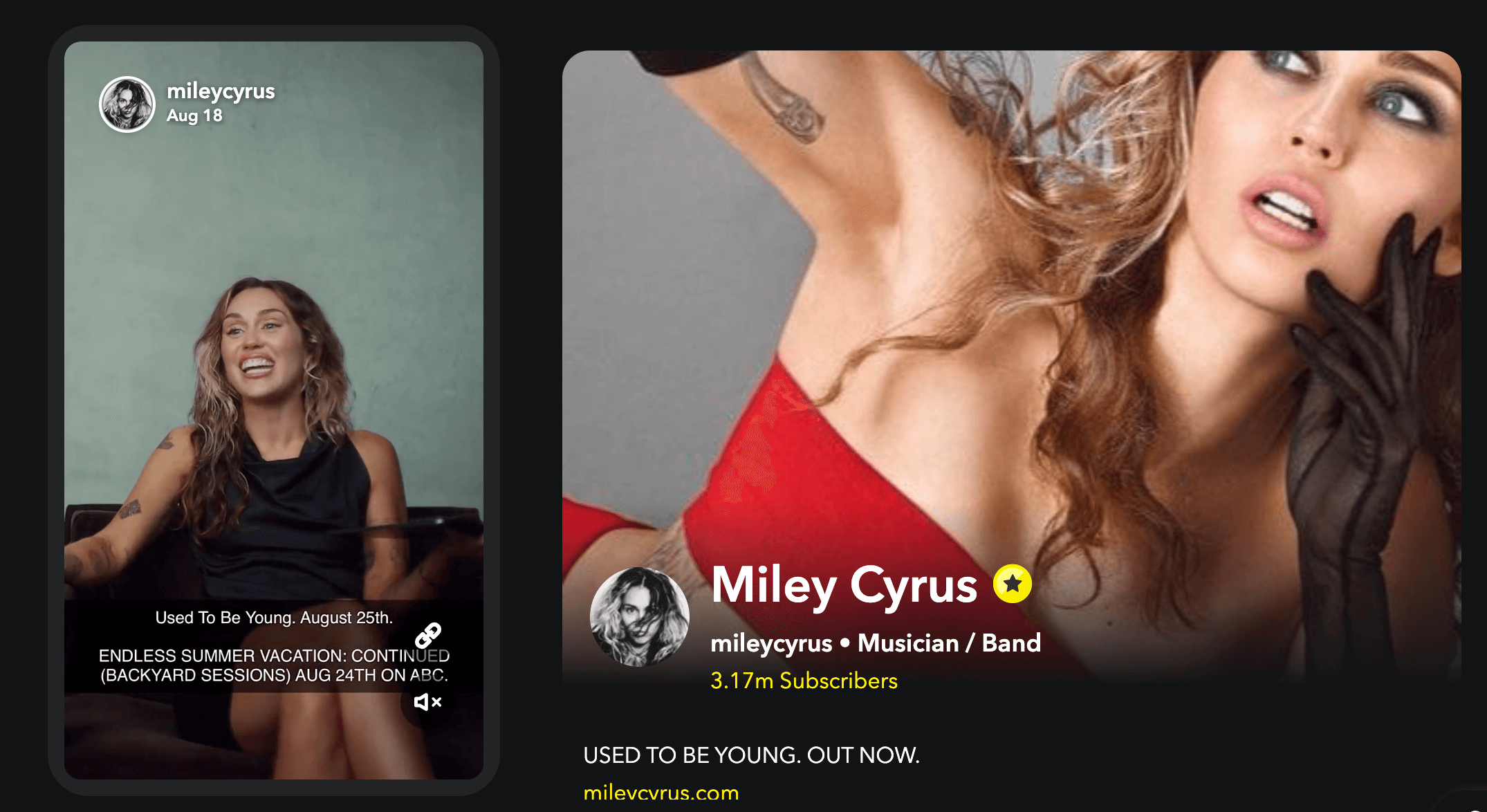 💫 Explore also who the top 7 Snapchat Influencers are.
9. Jennifer Lopez (jlobts)
Jennifer Lopez' Snapchat is pure inspiration. Follow along for her epic lifestyle and sneak peeks into her movie and music sets.
Selena Gomez shares her life through Snapchat, giving fans a glimpse of her music career, fashion, and candid moments with friends.
Kim K needs no introduction. Her Snapchat is all about her glamorous life, family antics, and the occasional beauty tutorial.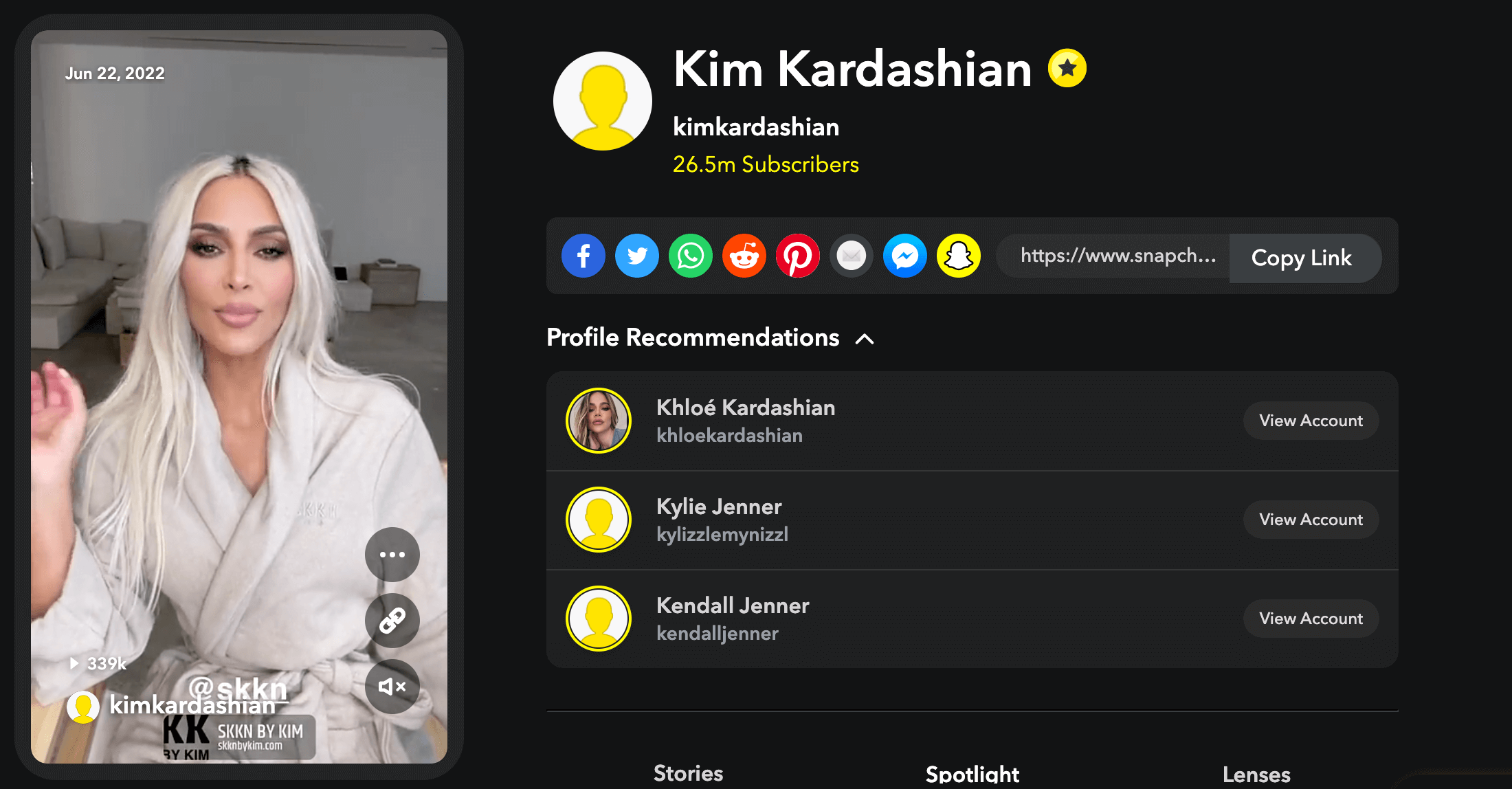 Khloe's Snapchat is just as cool as you'd expect. Join her on his adventures, photoshoot sessions, and plenty of epic moments.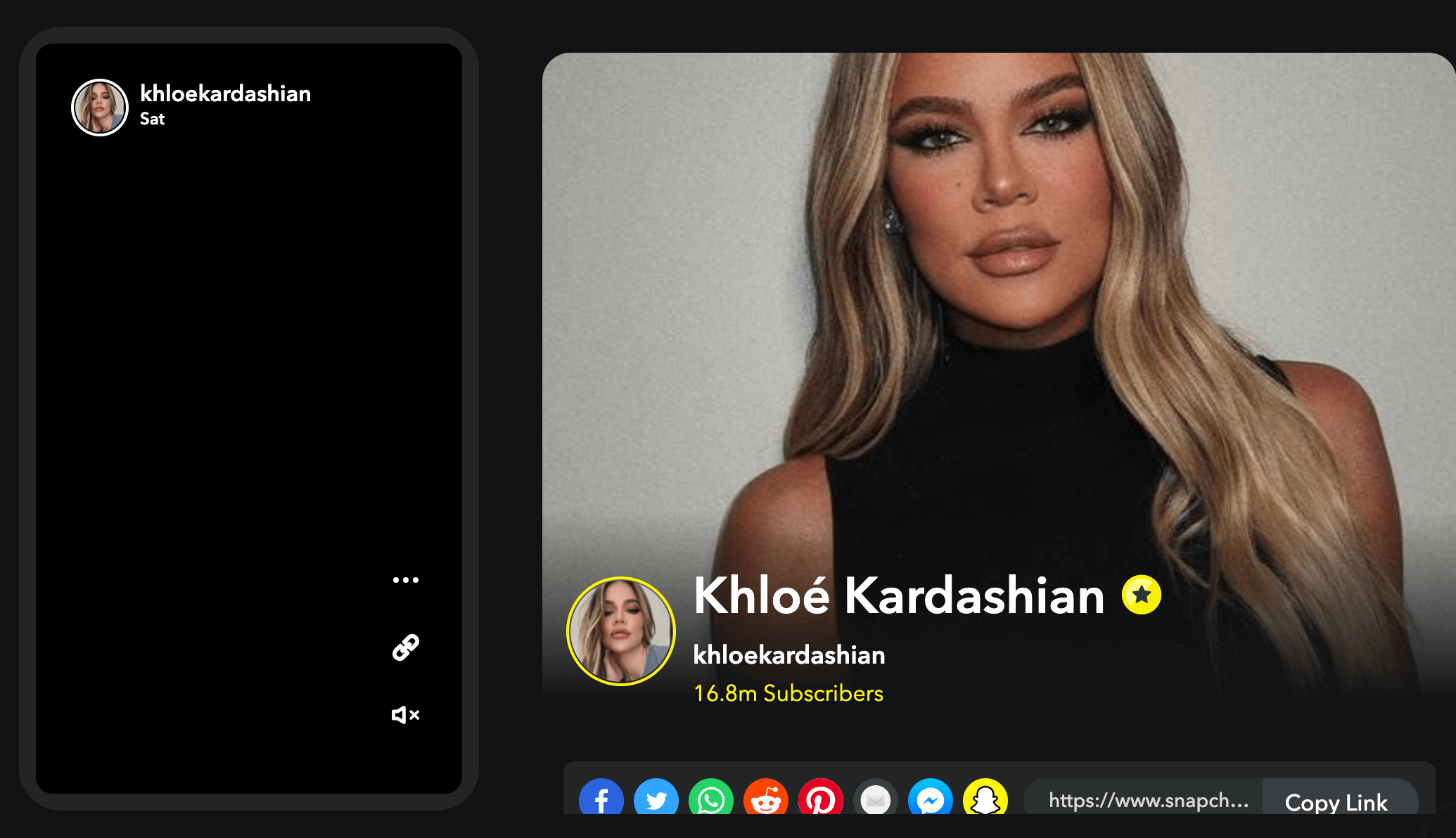 We must add the Kardashian trio, followed by Kourtney, the eldest sister of the bunch. You get a chance to join her in family moments and glimpses into her life off cameras.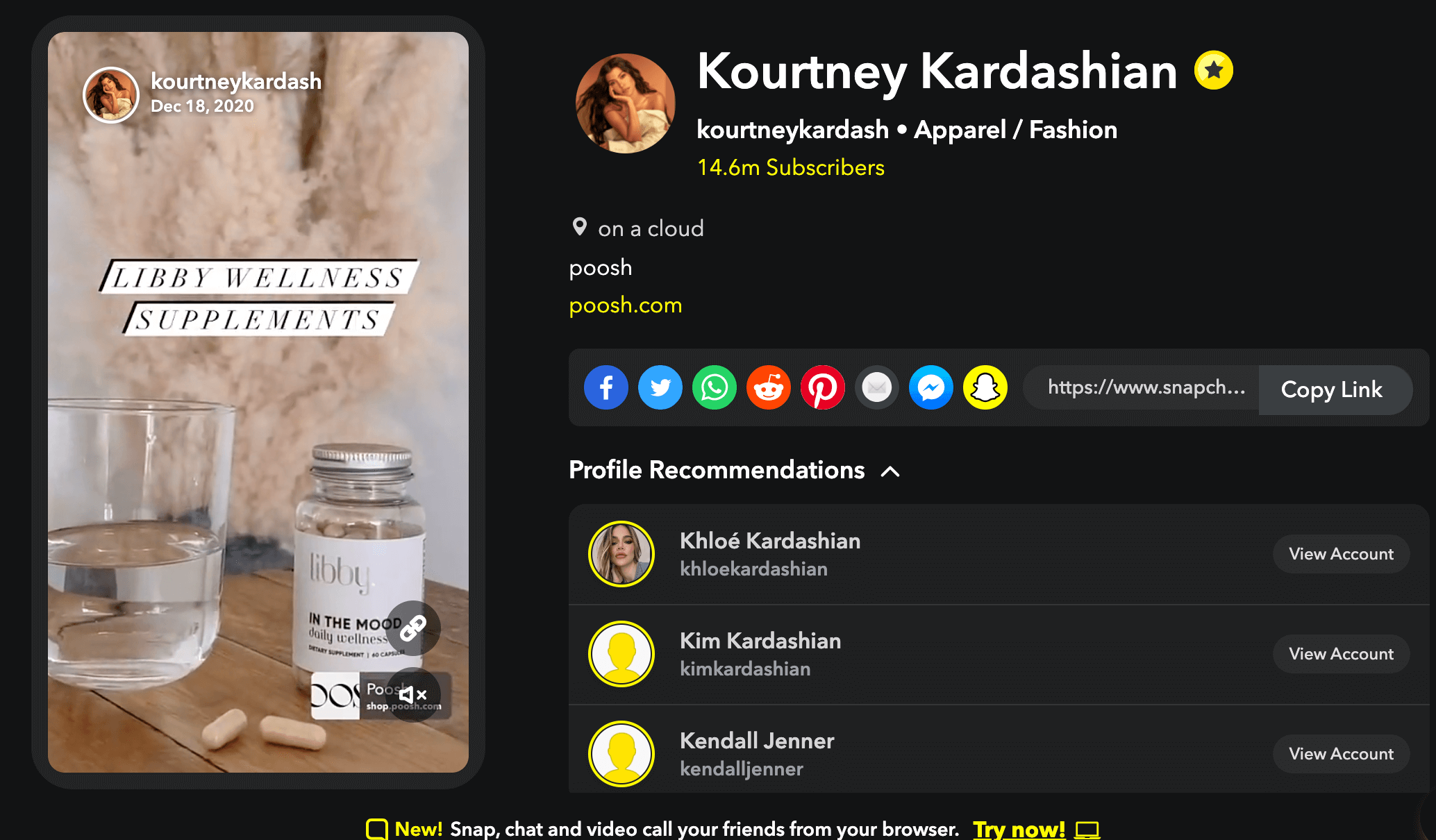 Cardi B's Snapchat is a delightful mix of her daily life, her kids and Offset, and her newest music releases.
Last but not least, the hilarious Kevin Hart will keep you in stitches with his Snapchat antics, comedy shows, and all-around fun.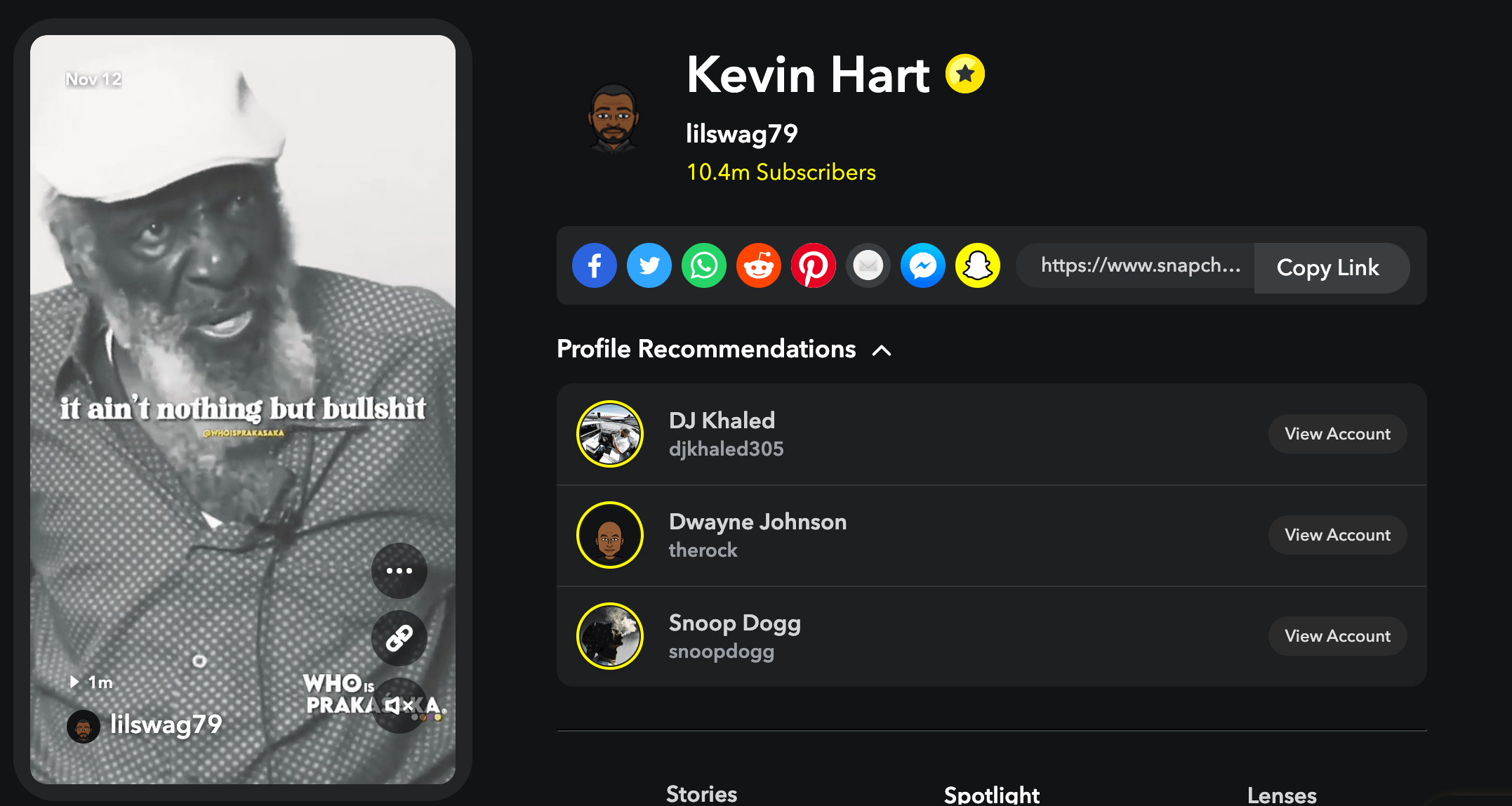 Final thoughts
So, there you have it, folks – 15 celebrity Snapchat accounts that will add a dash of excitement and entertainment to your Snapchat experience. Go ahead and hit that follow button, and get ready for an exclusive backstage pass to their lives. Happy snapping!