Tanja Lepcheska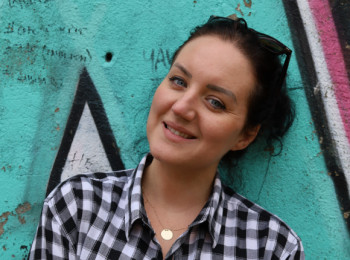 Ever since Roblox has become a popular gaming platform, it seems that people of all ages crave it, longing for something new to try, change and create. Besides users being able to make their own game on Roblox and having a blast with the lively games it offers, they can also customize the background there if wanted.
This article presents some tips and tricks on how you can change the background of your Roblox account. So, if you think that the default theme on Roblox is dull or simply unattractive, you might as well change it.
Keep on reading to find out how to do it.
What is Roblox?
It is a virtual platform for gamers that was primarily designed for kids to play. However, as the game provides great entertainment and interaction, it attracts not only kids but also adults.
What is an amazing feature about it is that users can access and create 3D online games as well as play the games on their computers, Xbox, or Android devices.
How to change your Roblox account background/theme
Since the default background on Roblox is light and there is a way to change it, everyone playing this game and having a Roblox account would be at least intrigued to try it out.
Follow these simple steps to change the background from a light to a dark theme.
First, open your Roblox account.
Then, go to Account Settings.
If you are on the web browser, click on the gear icon (top-right corner).
If you are using the Android mobile app, tap on the three dots (top-right corner).
Then, click/tap on Account Info.
Next, scroll down till you see the Personal section - click/tap on it.
From the new window, find the Theme menu and click/tap on the option Dark.
Lastly, click/tap on Save.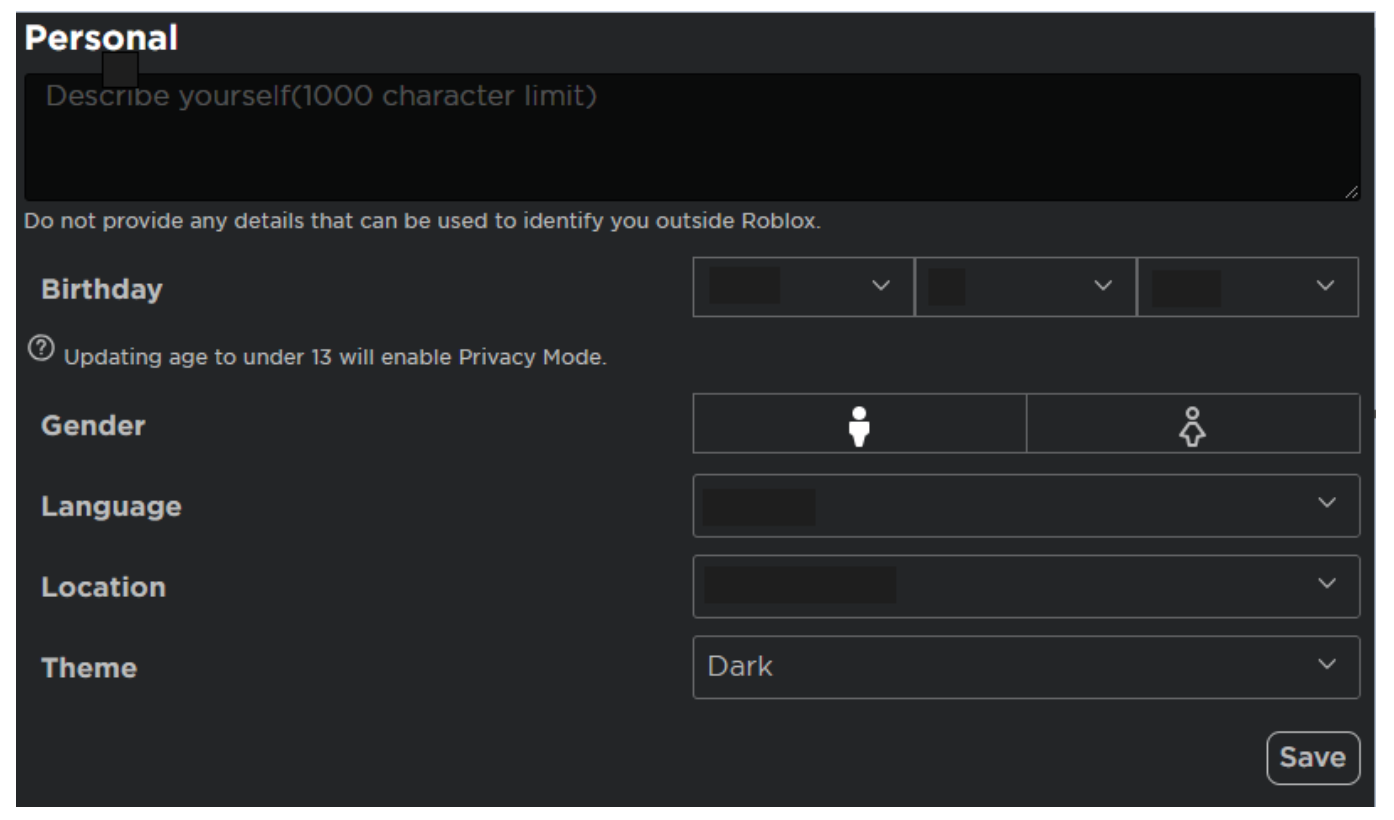 From now on, the dark theme will be enabled. You can always switch it back to light mode, simply by following the same steps and choosing Light.
👉 Make sure to read: How to Appear Offline on Roblox.
How can I change the Roblox background in different colors?
The light and dark background themes can become monotonous in time for most Roblox fans. Thankfully, there is a way for them to change their Roblox background to other colorful images.
This is easily accessible via the browser extension Stylish and once users enable it, they can change not just the background of Roblox, but of any other web page they visit.
For now, the Stylish extension is available on Google Chrome and Firefox.
For those who use Firefox: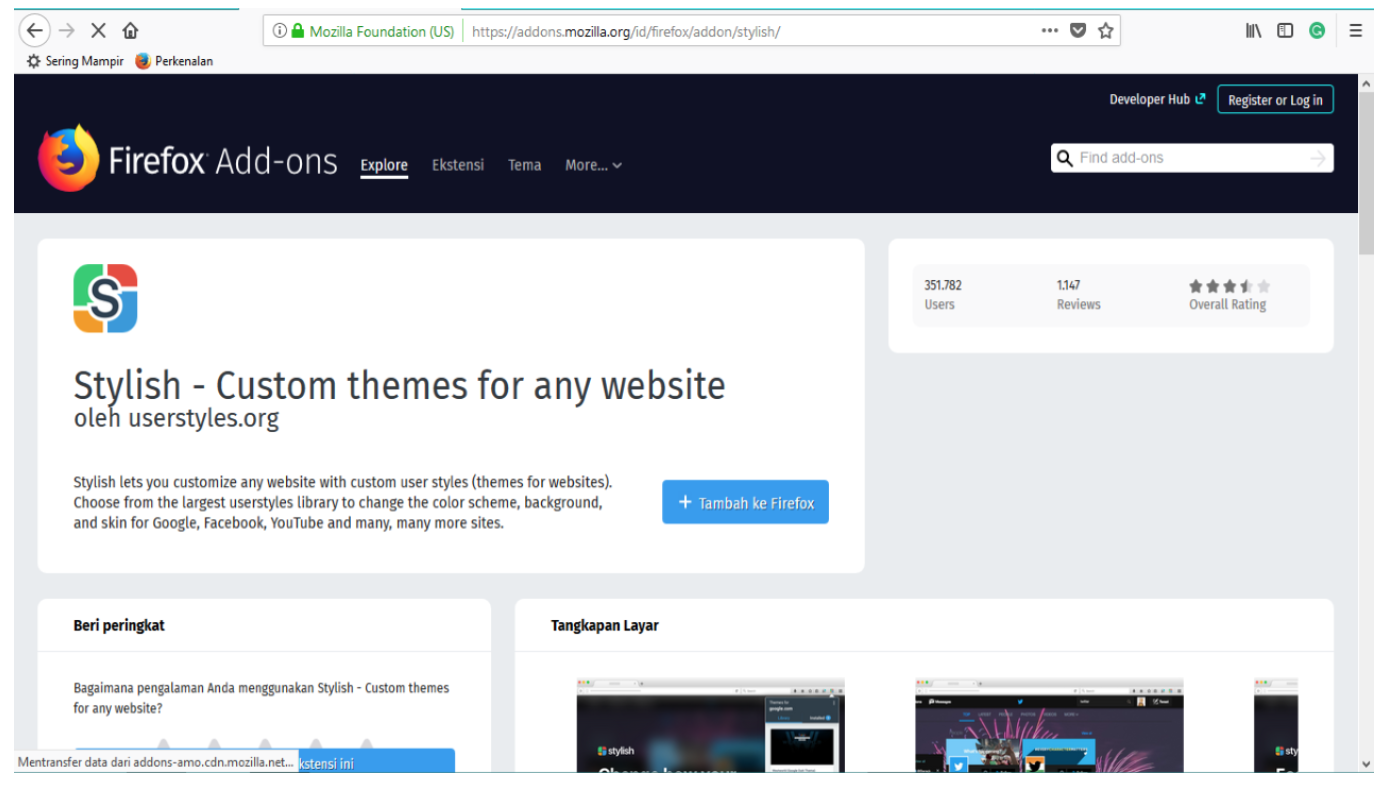 Navigate to the Add-ons page (from the Mozilla Homepage).
Open the Stylish Firefox browser and choose the +Add to Firefox option.
From the pop-up, click on Add. Later on, another pop-up will appear, informing you that Stylish was added to your extensions.
If you want to run it on Private Windows, just click the checkbox.
If not, just choose and click on Okay, Got it.
Reminder: Stylish cannot access the other websites that you visit and is not enabled by default once you add the extension. So, you have to enable this setting and click on the toggle next to each option. Also, you can choose and click on the Enable All option.
Lastly, click on Next and choose from the available styles.
For those who use Google Chrome: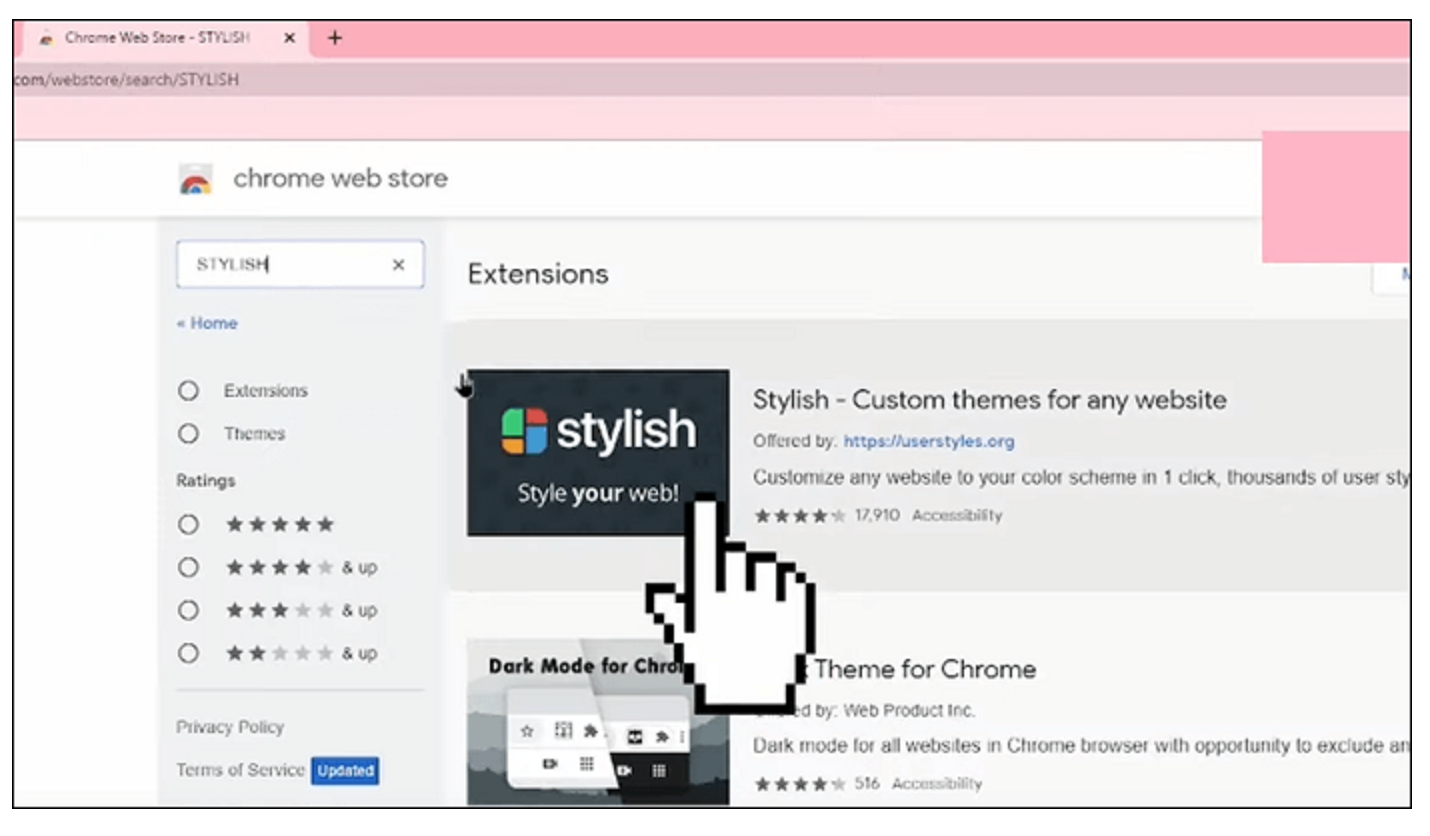 Navigate to Chrome's Settings (upper-right corner).
Click on the More Tools menu.
From the menu, scroll till you find Extensions and click on it.
Then, choose and click on Stylish and then click on Details.
Lastly, choose the Extension option.
In case you are tired of playing Roblox and you want to explore other games, you might as well log out of it.