Tanja Lepcheska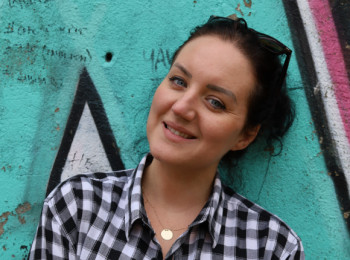 Are you still looking for ways to cancel your HBO Max subscription on Roku? You have landed on the right web page.
Lucky you, HBO Max allows users to cancel their subscriptions anytime they want. Also, even if you want to unsubscribe from your account in the middle of your billing cycle, you can access all of HBO Max content and enjoy its features till your subscription term fully expires.
Bonus: Learn how to turn off the voice on Roku or how to get Roku on SoundCloud.
Here, we'll discuss three separate methods you can try to cancel your HBO Max on your Roku subscription. So, if this is something you want to try out, keep on scrolling.
From your Roku device
From the official Roku website
From the official HBO Max website
How to cancel HBO Max subscription from the Roku device
Power on your Roku streaming device.
Power on smart TV (the one that your Roku is linked to).
Make sure that your Roku is connected to the internet.
Using Roku's remote control, press the home button to open Roku's home page.
Go to the list of installed channels on your Roku device and search till you find the HBO Max app.
Hover your Roku's remote pointer over the HBO Max app to highlight it and press the asterisk button on the remote (*).

A menu will appear on the screen - from the options, choose and press on Manage Subscription.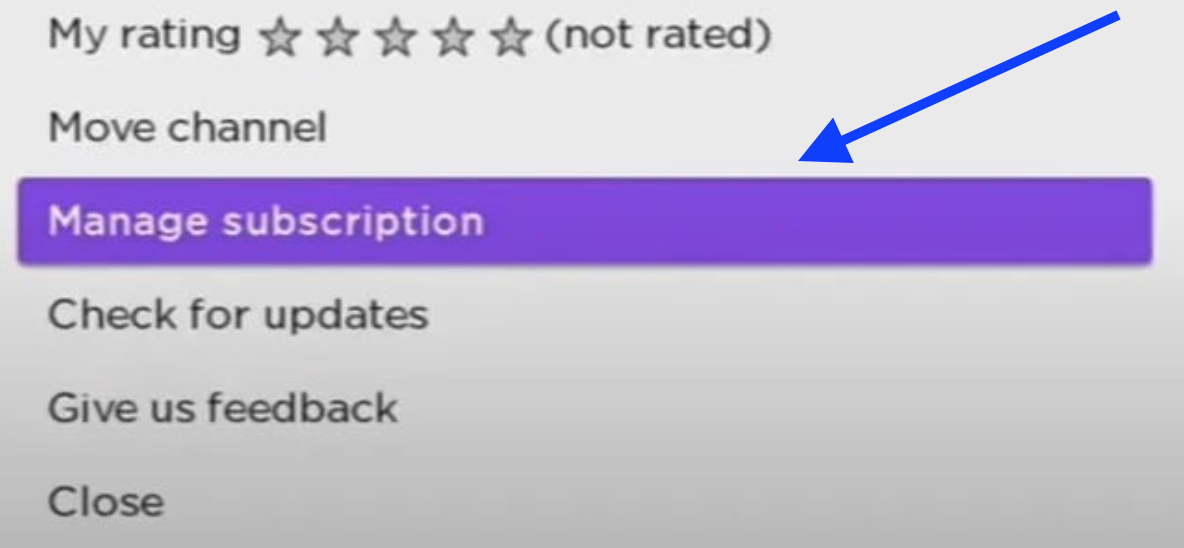 Choose and press on Cancel Subscription.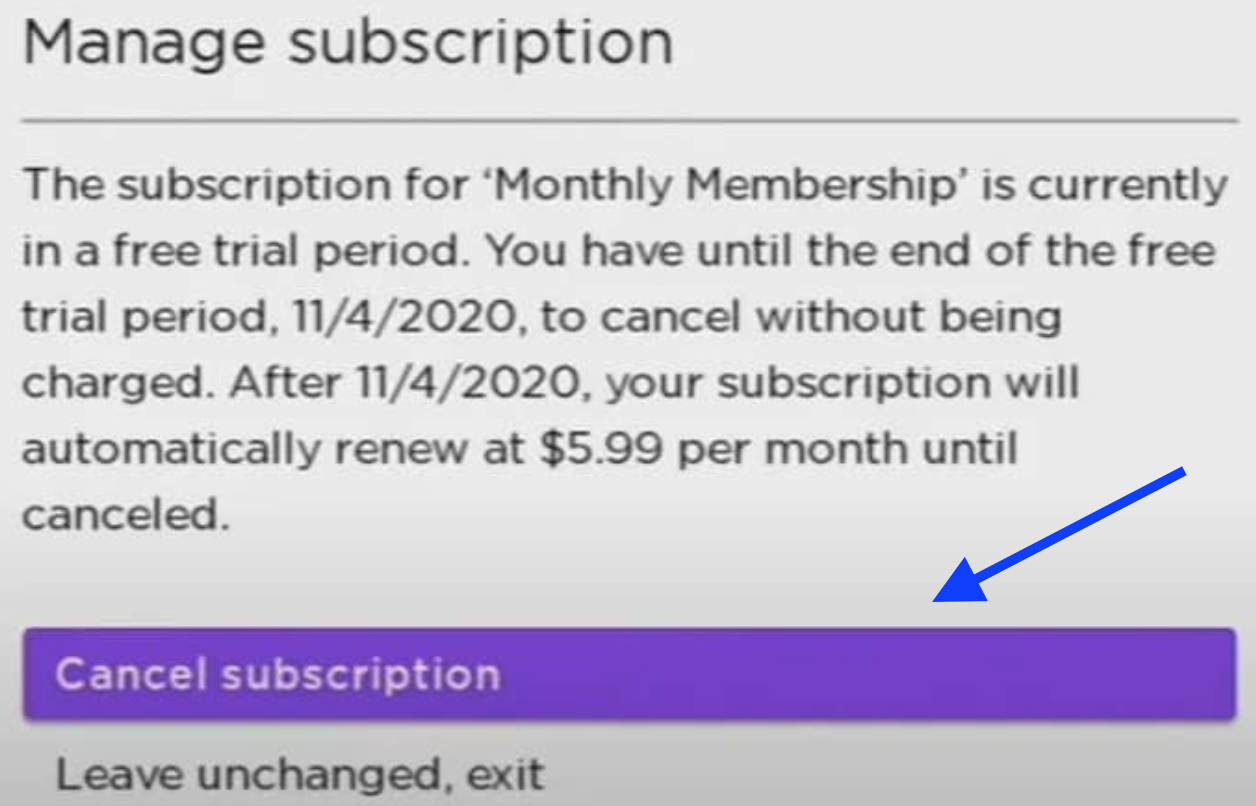 Again, you will be prompted to choose and press on Cancel Subscription to confirm your cancellation.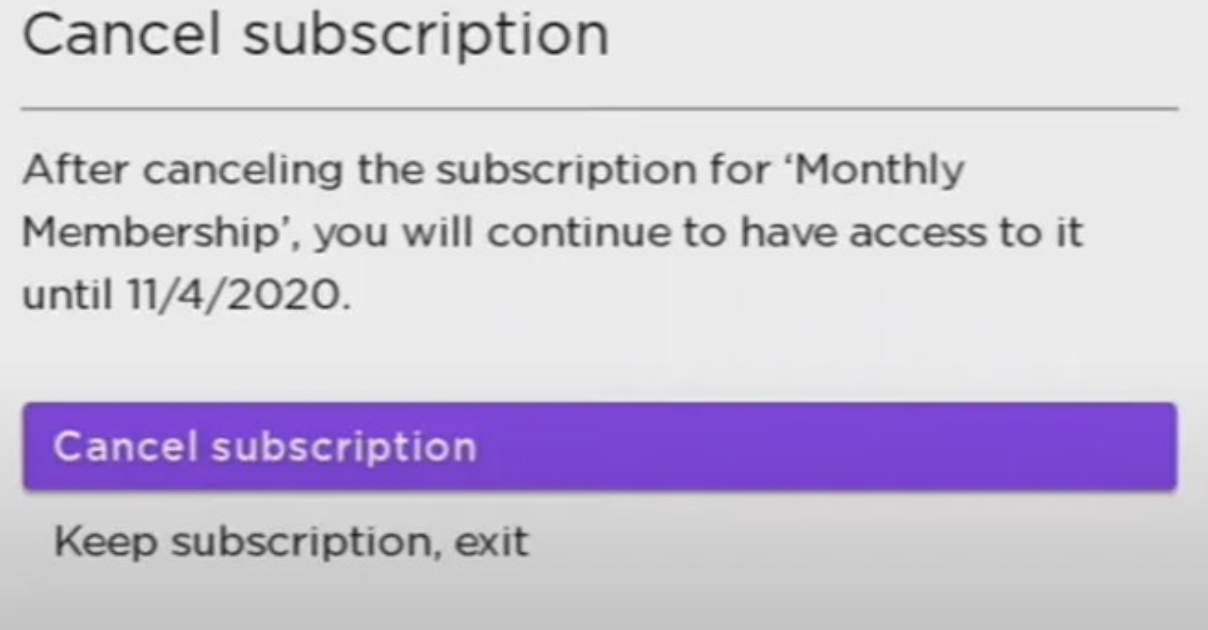 That is all. Now you have successfully unsubscribed from your HBO Max account.
How to cancel HBO Max subscription from the official Roku website
Using your smartphone, laptop, tablet, or PC, open your preferred web browser.
Navigate to Roku's official website https://my.roku.com/sigin.
Sign in to your account with your credentials.
Once logged in, under Manage Account, click/tap on Manage your subscriptions.
Then, you will be able to see the list of all the channels and services you have subscriptions to on your Roku account - search for HBO Max.
When you find it, click/tap on it and then click/tap on the Unsubscribe button.
Lastly, tap on Done to complete the cancellation process.
How to cancel HBO Max subscription from the official HBO Max website
Important Note: If you have purchased the HBO Max subscription from this platform, you need to resort to this option from the official HBO Max website.
Using either your PC or your smartphone, navigate to the official HBO Max website.
Sign in to your HBO Max account.
From the window that opens, click/tap on the profile icon.
From the menu, choose the Subscription/Billing Information option.
Then, choose Manage Roku Subscriptions.
Next, on the My Account page choose the option Cancel Subscription.
Lastly, confirm your unsubscription by choosing Yes, Cancel Subscription