Emilija Anchevska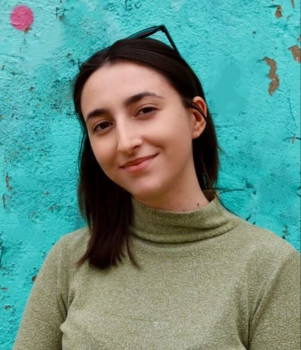 In the age of the selfie, Snapchat filters have emerged as essential tools for enhancing our self-portraits.
From subtle touch-ups to dramatic transformations, these filters offer diverse options.
In this article, we'll reveal the top 14 Snapchat filters that can instantly elevate your selfies, helping you easily achieve that picture-perfect look.
What makes a good selfie?
To begin with, how can you take a great selfie?
It's hard to say what makes a selfie attractive since everyone has their preferences. However, a good selfie typically has good lighting, is taken from a good angle, and is clear and high-quality. It's also important to have good posture and a plain background that doesn't take away from the person in the photo.
Androidpolice also suggests avoiding screen flashes, smiling normally, playing with the portrait mode on your phone to achieve a professionally looking photo, and using a timer to make more naturally looking pictures.
Following these guidelines can lead to a great selfie. But if you're still unsatisfied with the results, Snapchat filters can help you quickly and easily enhance your selfie.
How to access Snapchat filters
If you are new to Snapchat or haven't opened the app in a hot minute, you might wonder where to find the famous Snapchat filters.
Just tap the magnifying glass at the bottom of your screen, and you will be presented with a list of different filters. Tap on the small circle at the bottom of the filters to start using it.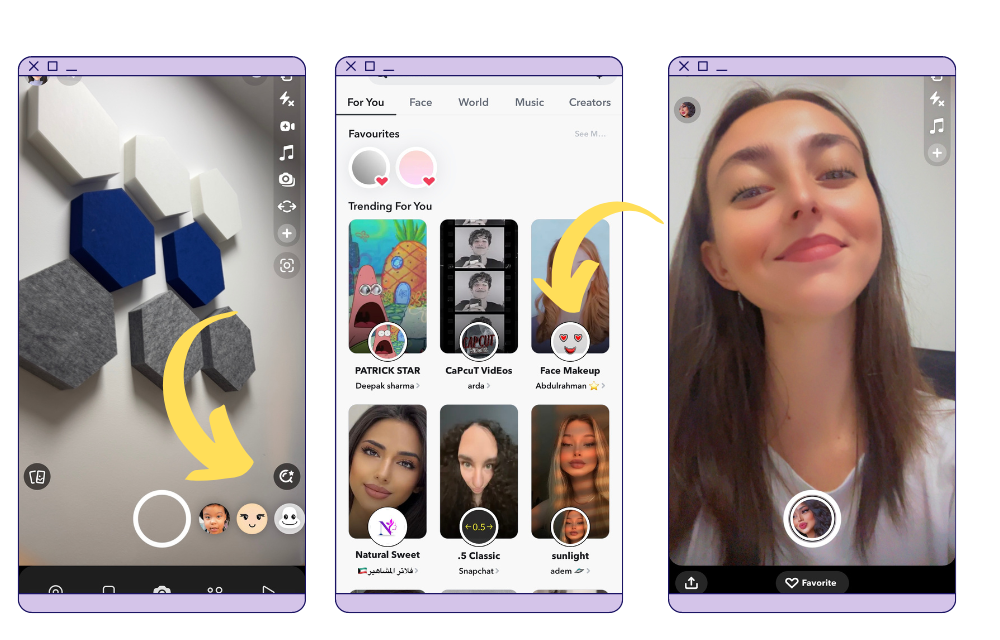 Another way to access the Snapchat filters is to slide your finger across the presented filters on the bottom of the screen and adjust the one you want to use in the circle in the middle.
Criteria for Selecting the Best Snapchat Filters
Determining the best Snapchat filter ultimately depends on personal preference. Certain filters may significantly alter a user's facial features, while others may simply add a sticker or adjust lighting. Both types of filters are popular among users.
However, for this article, we have specifically searched for lenses that provide smooth, flawless skin tone and flattering lighting.
The Top Snapchat Filters for Selfies
Snapchat offers various filters, from cute to fun to ridiculous. In this section, however, we will focus on filters that enhance your selfies while maintaining natural beauty.
Fresh Light
Snapchat has developed a lens called Fresh Light, which appears as a gray circle icon at the bottom of the screen. This lens helps to improve selfies by providing a subtle and balanced tone, resulting in a more even and attractive appearance.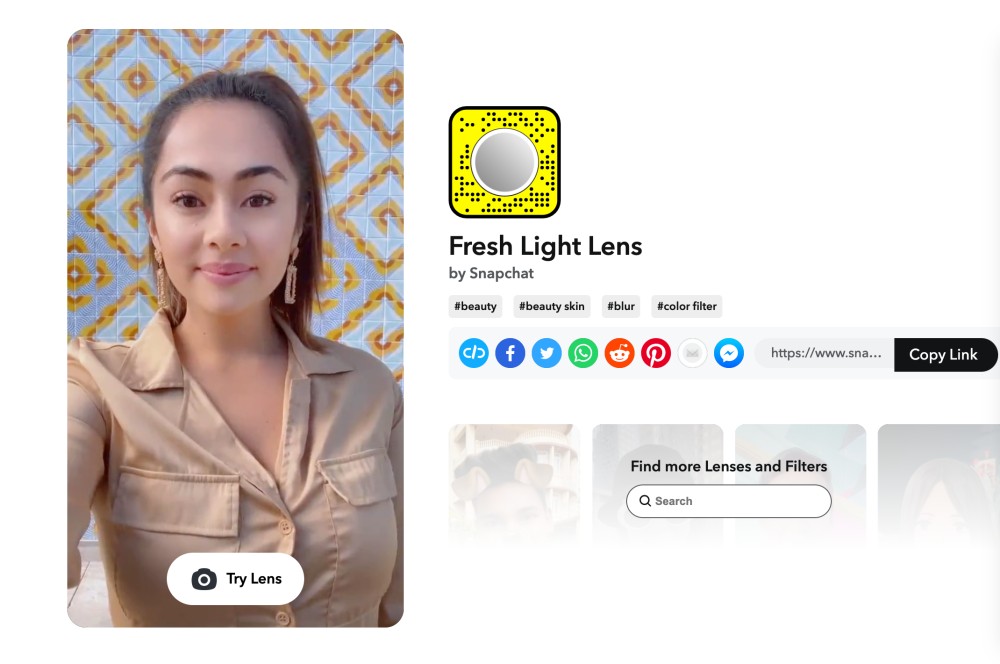 No Filter Effect
'No filter effect' is another lens developed by Snapchat. This is probably the most natural Snapchat filter we have come across. The lens doesn't make a huge difference to the user's face, but it does add a fine, soft tone to the selfie, making it better than the original.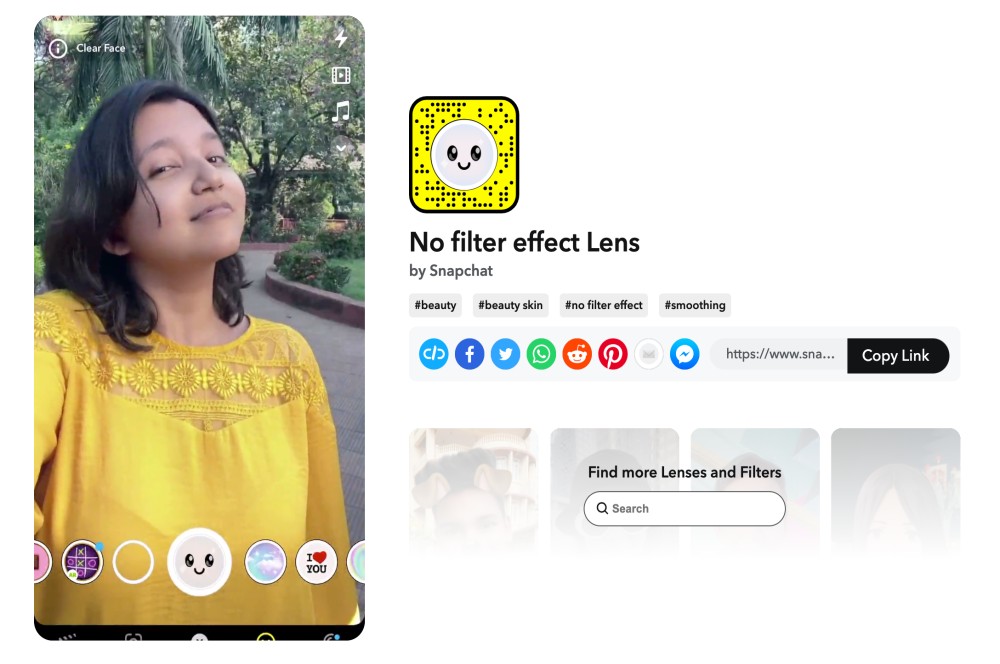 Sunning look
'Stunning look' is a Snapchat filter that makes you look stunning. The filter blurs imperfections and adjusts faces to look like magazine models.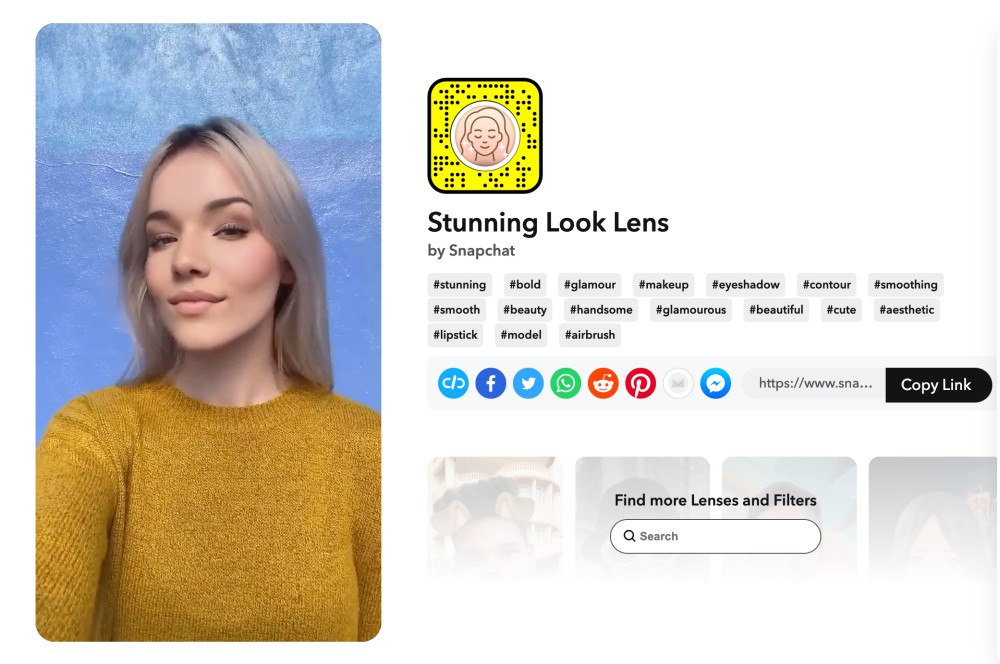 Love mood
'Love Mood' is a subtle filter that enhances selfies while maintaining natural features. It also adds a charming heart icon to the image.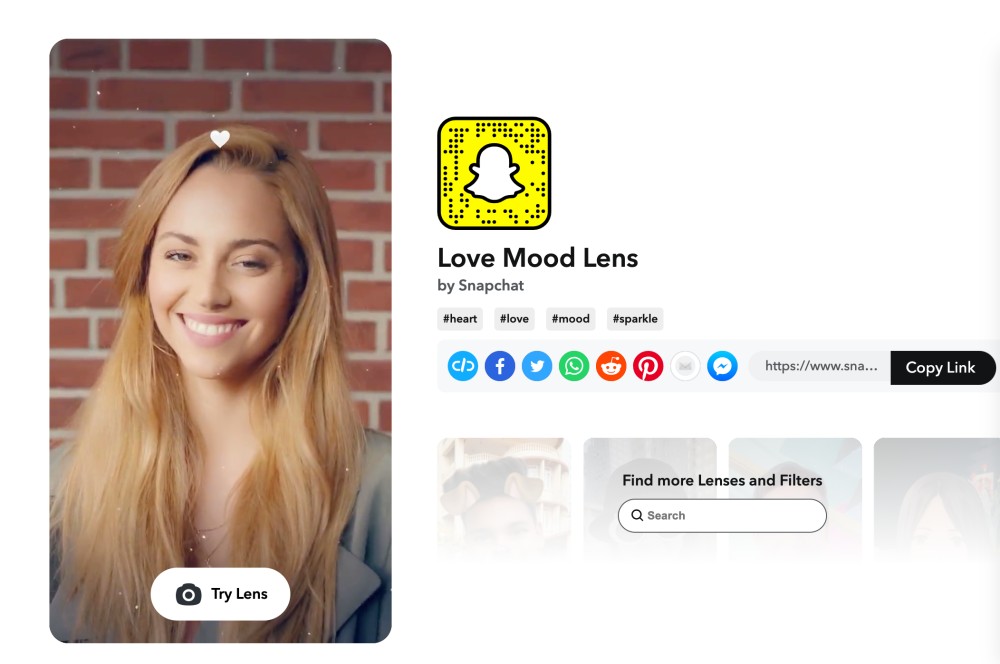 Kazhan
If you want to change the symmetry of your face when taking a selfie without losing your natural look, consider using the Kazhan lens. This lens can adjust your face to make your jawline appear smaller and blur your pores and texture, giving you a smooth and soft look.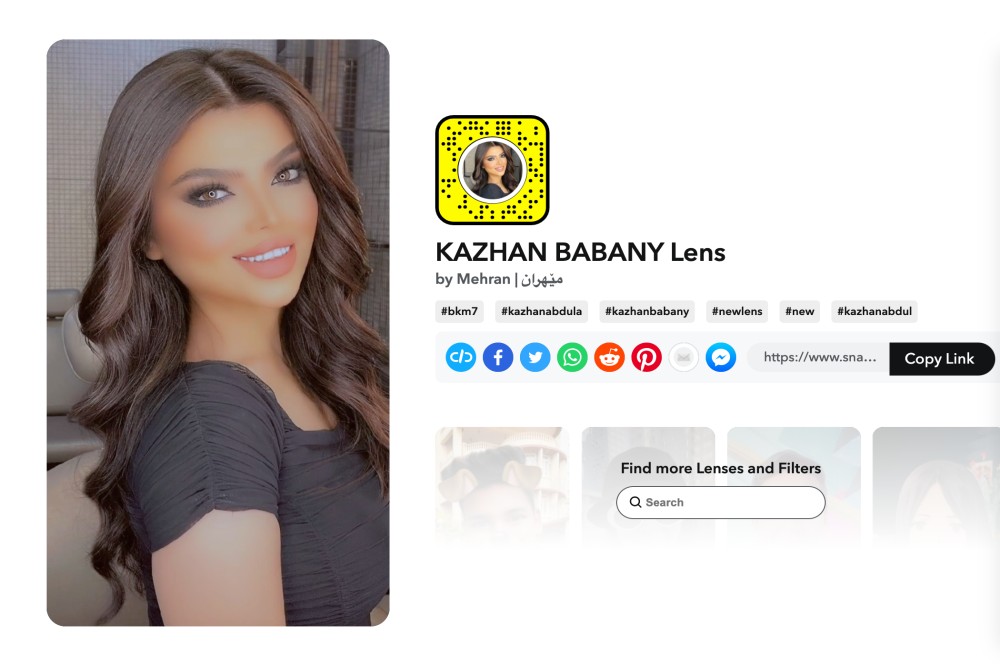 Color Scratches
The "Color Scratches" filter enhances users' skin by adding a soft yellow tone and sparkling dots, resulting in a glowing look. The filter also makes users appear younger and their eyes look bigger while maintaining a natural appearance.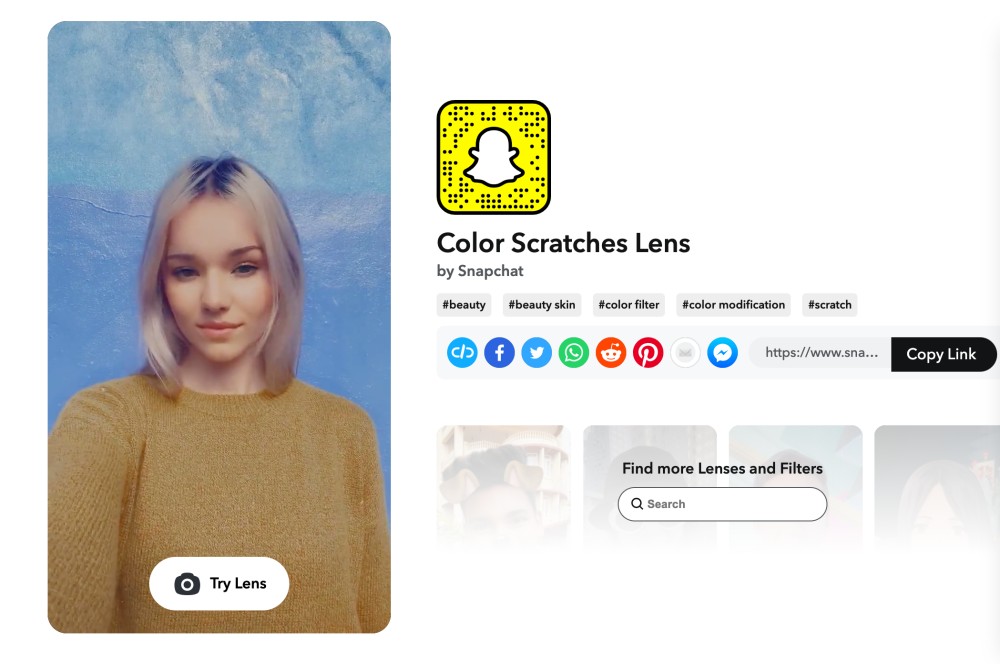 Serenity Grain
The Serenity Grain filter enhances natural features while achieving a "snatched" look. It slants the eyes, highlights the lips, and adds a grain effect to the image.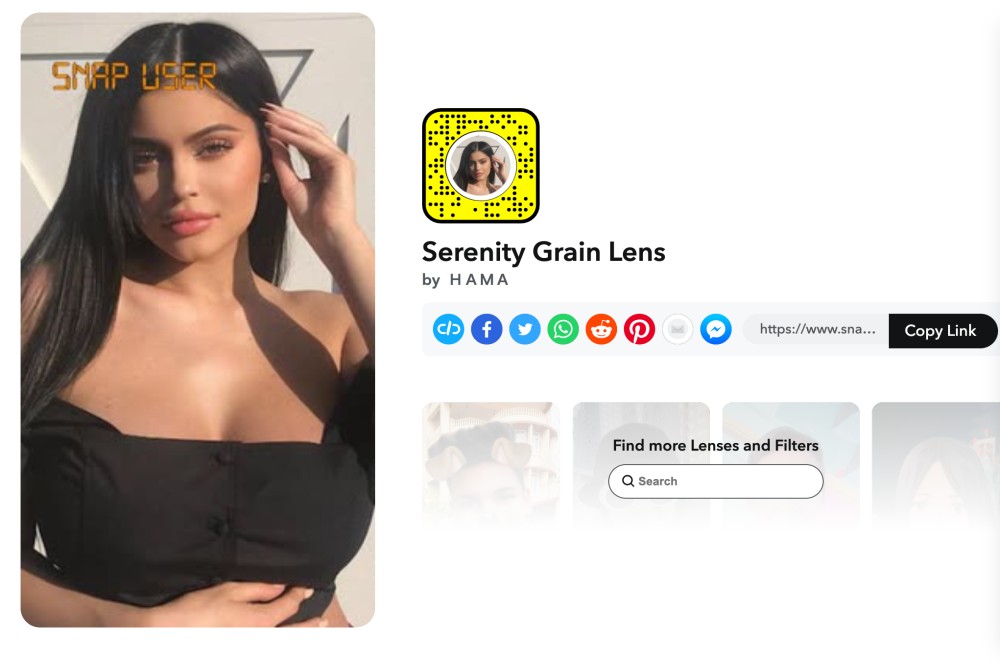 Nior
Nior is a Snapchat lens that alters the appearance of users' faces more noticeably. When applied, the filter gives the skin tone a reddish hue, significantly elongates the eyelashes, and makes the face appear smaller. While the results are unnatural, the filter can provide a flawless selfie.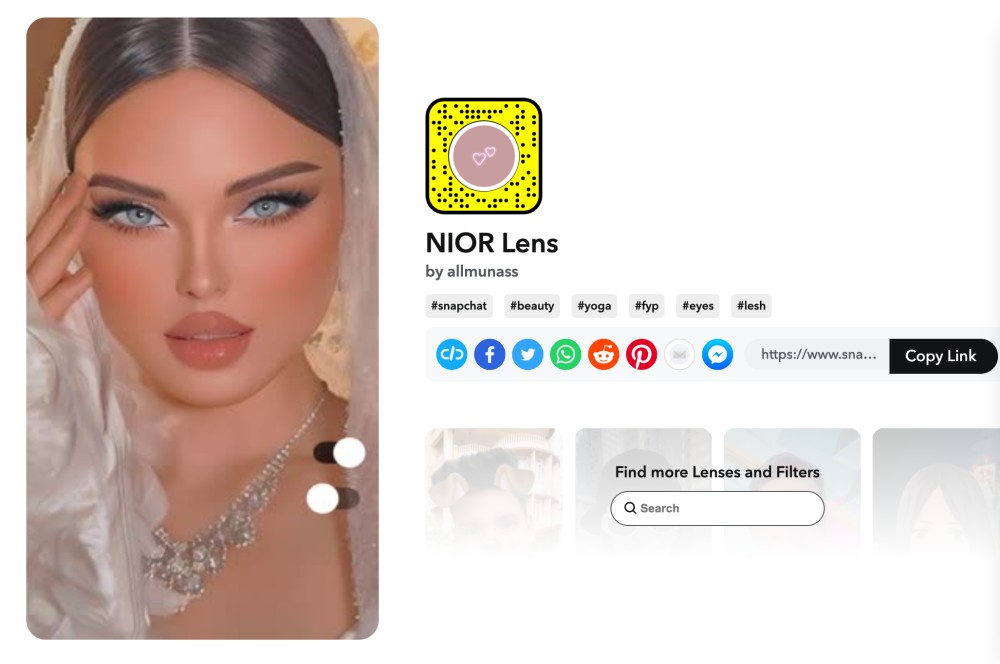 Sunlight
Adding sunlight to photos can enhance their beauty, making them appear radiant and artistic. Images featuring sunlight peeking through blinds are especially appealing. However, if capturing a sunlight photo is impossible, a Snapchat filter can achieve a similar effect.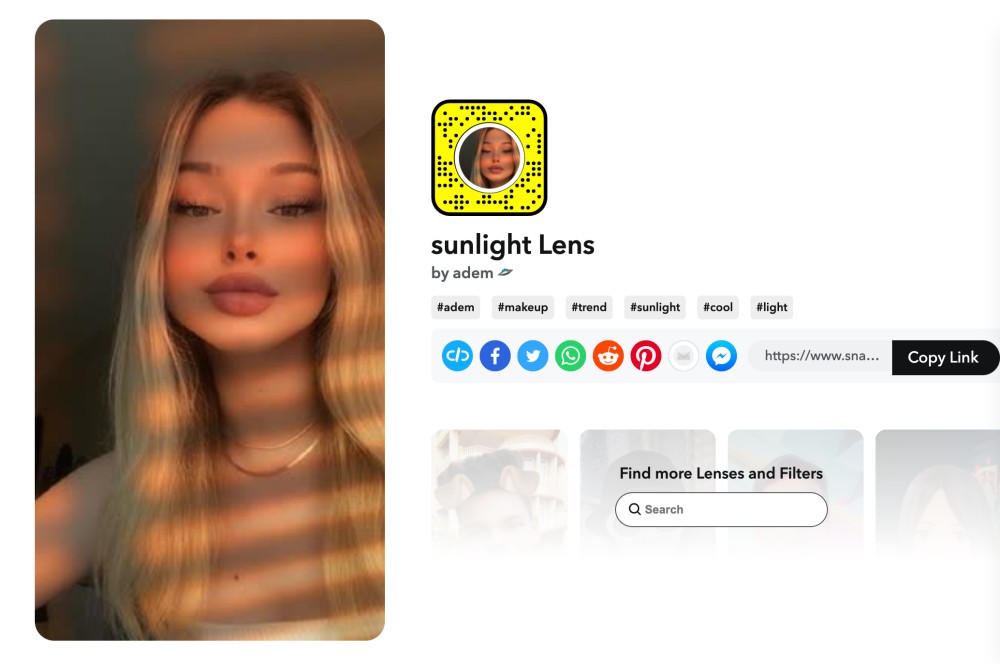 Sasha Soul Love 2
Another filter that can help you achieve a radiant and glowing effect on your selfies is the Sasha Soul Love filter 2. The filter smoothes your skin, adds makeup, and changes your eye color.
Leggero face
Leggero Face is another filter that makes small changes to the users' faces. The filter shortens the face, smooths the skin, and changes users' eye color.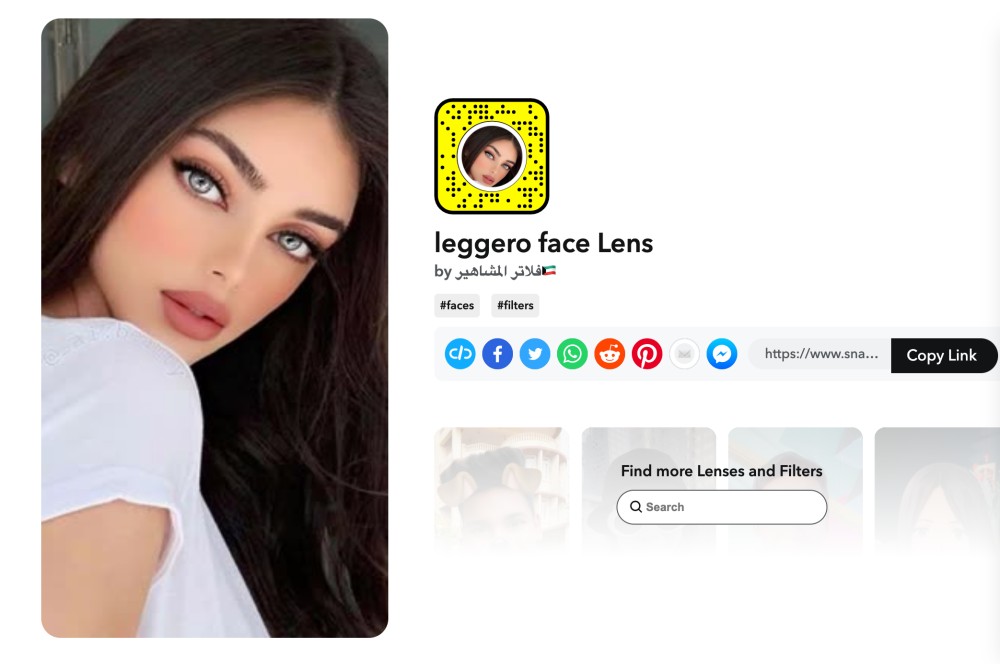 D7
D7 is a Snapchat filter that can give you a smooth and flawless complexion in your selfies. This lens won't drastically alter your appearance but can even out your skin texture. It's a great option for those who want to make subtle photo changes.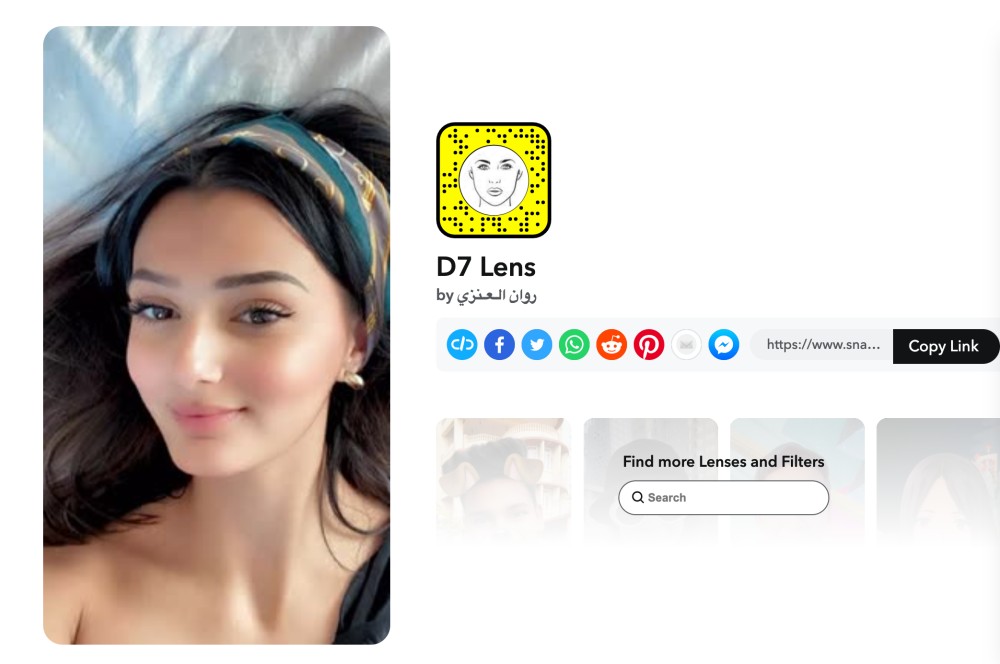 Light filter
Proper lighting, including selfies, is crucial when taking photos. However, if you lack natural light sources or a ring light and don't know how to handle lightning, you can use the Light Filter Lens as an alternative.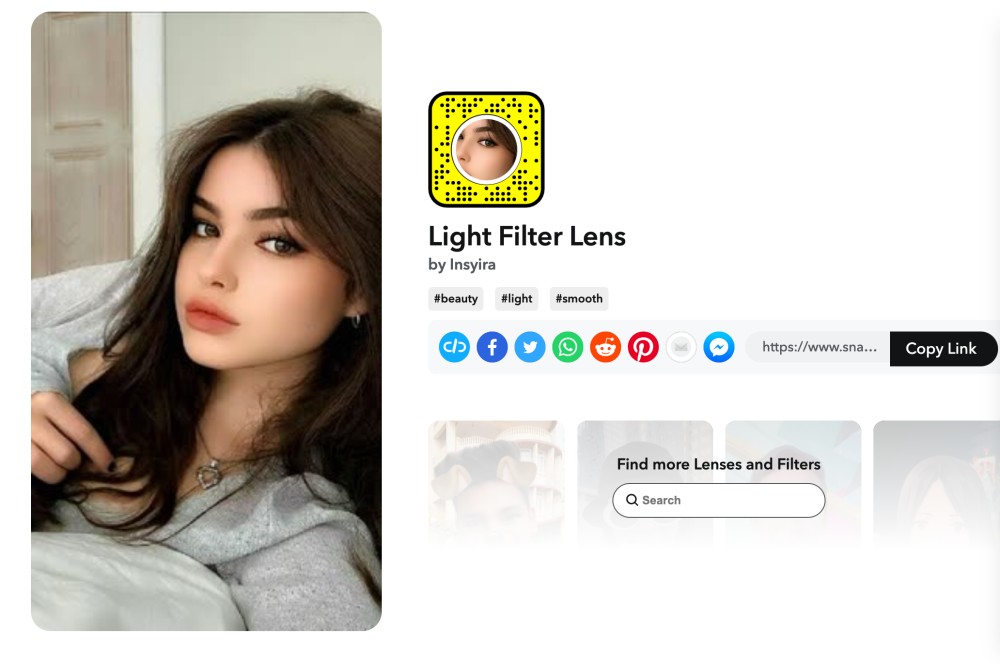 Natural Glow Lens
This filter can even out your skin texture, leaving you looking radiant and refreshed in seconds. Whether you're feeling tired or just want to enhance your natural beauty, this Snapchat Lens is perfect for anyone looking to look their best.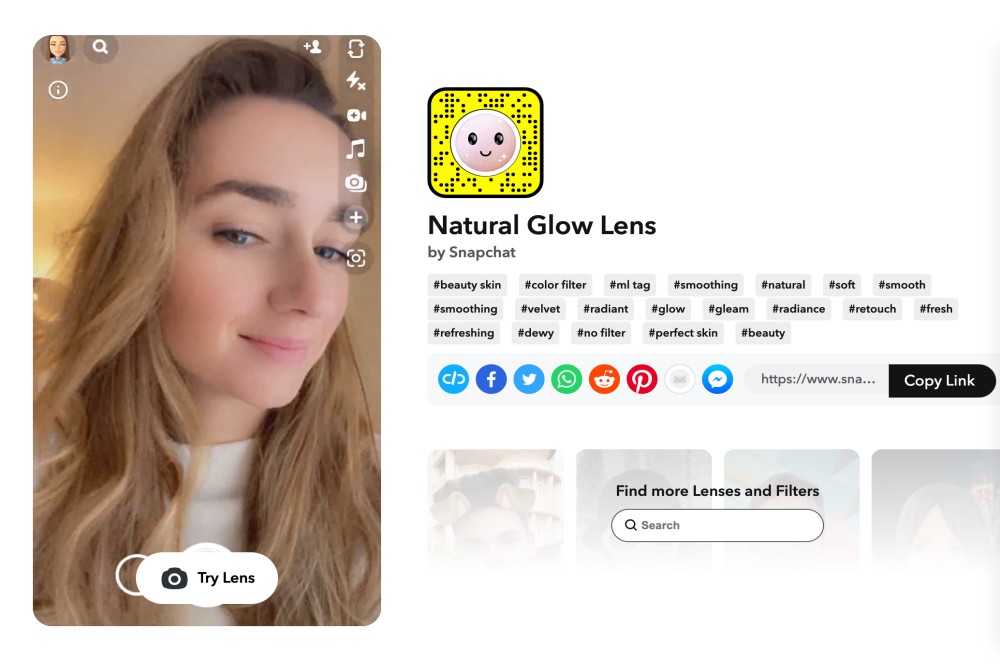 Snapchat Lens: User Preferences and Trends
Snapchat is well-known for its variety of lenses and filters, and it's no surprise that multiple options are available. According to Snapchat, some of the most popular lenses are the .5 Classic Lens, Doll Style Lens, Big Lips Lens, Mood of the Day Lens, and Goofy Gaze Lens.
Last year, according to The Sun, the Crying Face filter was used about 9.7 billion times since the application was released it as a lens option.
So, if you want to take fun and interesting selfies, these lenses are the most popular among users.
To Sum Up
Snapchat filters have revolutionized our selfie game.
From subtle enhancements to dramatic transformations, these filters cater to all tastes.
Your perfect selfie is about feeling confident and comfortable in your skin, and Snapchat's filters are here to enhance that experience.
As technology advances, innovations await, so keep snapping and sharing those picture-perfect moments with confidence and creativity.