Tanja Lepcheska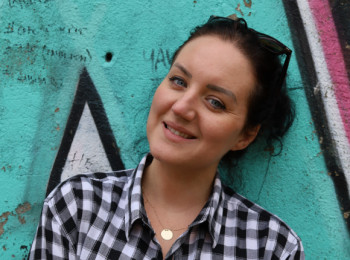 One of the greatest things about Audible is that you can use it on multiple devices (Android, iOS, PC, Mac, Kindle, Alexa, and more).
But, there is an existing problem when the Audible books are not syncing the playback position across other devices. Users need to remember to check the timestamp when they stop listening on one device.
Also, this process requires manual fast-forwarding to that point when they started on another device, and it can be a really tedious thing to do most of the time.
Anyways, there is a solution to this problem.
Bonus read: How to delete a book from Audible?
How to sync audible books on iOS or Android
Audible's "Whispersync for Voice" allows listeners to sync their positions on audiobooks across several devices. So, make sure that this feature is enabled at all times.
To verify that the Whipersync for Voice feature is enabled:
Go to the Amazon page "Manage Your Content and Devices".
Sign in with your Amazon Audible account.
Click on the Preferences tab.
Select "Device Synchronization (Whispersync Settings)".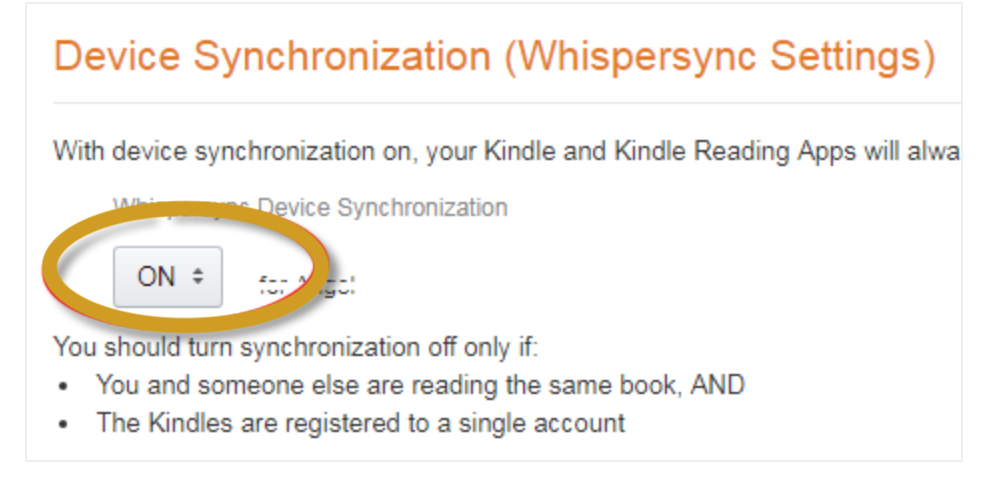 Confirm that the feature is ON.
To sync Audiobooks on iOS:
Connect your device to a wireless Wi-Fi connection.
Launch Audible.
Go to the Profile tab.
Choose the gear icon (upper right-hand corner) and then choose 'Player'.
Toggle the 'Sync device position'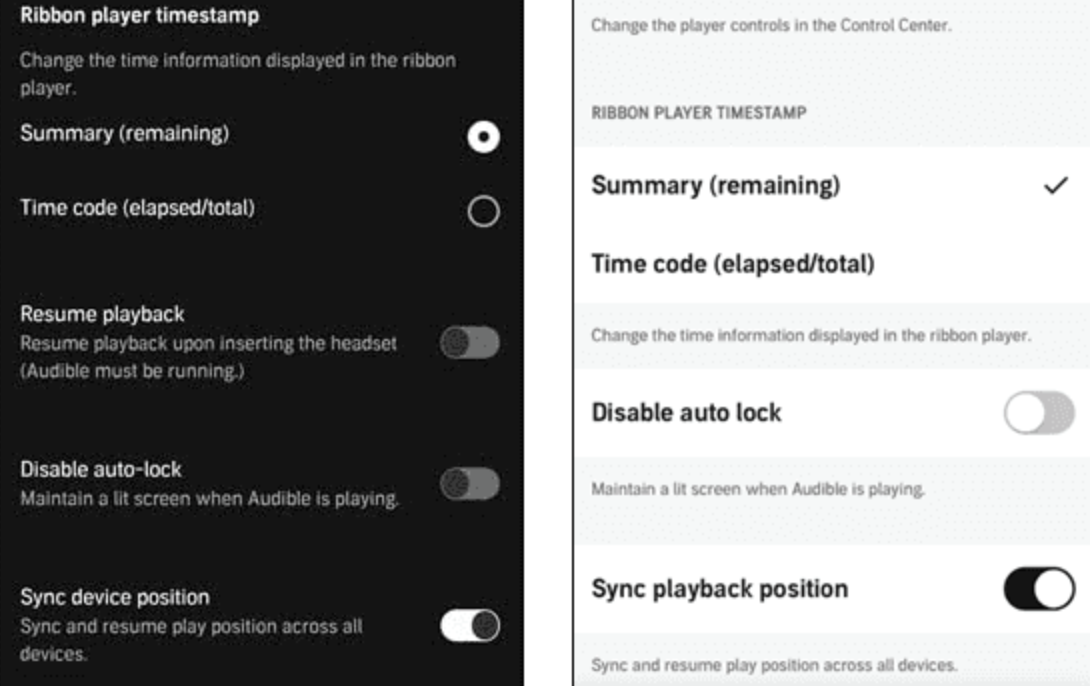 Quick Info: Remember that audiobooks that are listed in the iTunes category won't sync across all of your devices, and they also won't be included in the listing stats.
To sync Audible on Android:
Connect your device to a wireless internet network connection.
Launch Audible.
Go to the Library section.
Swipe down on the Audible screen till you see the spinning arrow.
Release to refresh the library.
You might also like to read: How to Copy and Paste From Kindle Cloud Reader
Other methods to try and fix when Audible is not syncing
It might happen so that you cannot sync Audible books to your other devices after you purchase these books. But, there are also solutions to this issue.
Reminder: Your Audible devices can be synced successfully only if you sign in to the same Audible account. Therefore, if you have multiple Audible accounts, you must verify your devices are logged in with the same account.
Check to see if you have a stable wireless network connection
The sync and the downloading process of the audible books might not happen if the device is not connected to a good internet connection.
Try to sync your Kindle to fix Audible not syncing with Kindle
First, swipe down from the top of your Kindle screen.
Tap on the 'Sync' option to ensure your device is synced with the latest downloads and updates.
Try to manually sync Audible books to iOS devices
The way to do it is the following:
Connect your iOS device with your computer (by using a USB cable).
Launch iTunes.
Click on the device icon.
Put a checkmark on the "Manually manage music and videos"
Disable the option Sync only checked songs and videos and tap on 'Apply'.
Start a manual transfer.
Click on the 'Book' icon on the iTunes main screen.
If you don't see the Book icon, click on the up and down arrows.
Navigate to the Library > Audiobooks and drag the audiobook cover to your device icon at the left.
Lastly, click on the device icon and then on 'Eject'.
Restart your Audible app and device
This a very common solution that most would recommend, so why not try it? Just force close the Audible app and restart the device you are using.
Try to reinstall the Audible app
Delete Audible from your device and then go to the App Store/Google Play Store to download the latest version of the Audible app. You can also download it from the Audible official website.
Try to convert and transfer Audible books to other devices
Alternatively, you can transfer your Audible books to other audio players on different devices for playing.
All you need to do is download the Audible books from your computer, transfer them to a phone, speaker, tablet, or MP3 player and then play the audiobook with any media player.
Nevertheless, you'll need to convert Audible books in AA/AAX formats to a standard format such as MP3.
If the problem with Audible not syncing with your device is still present, you should consider contacting Audible support for further assistance.
Conclusion
FAQs
Why is Audible sync not working?

It might be that your Audible is not syncing because you still haven't turned on the 'Sync device position' feature. So, make sure you do that first and then look for other solutions, if needed.

Why is my Audible book not syncing with my Apple Watch?

It can be due to several reasons, however, first, you should focus on making sure all your devices are updated with the latest iOS versions. Then, remove the book from your watch in the iPhone app and put your Apple Watch on its charger, plug in your phone, set them next to each other, and retry syncing.