Tanja Lepcheska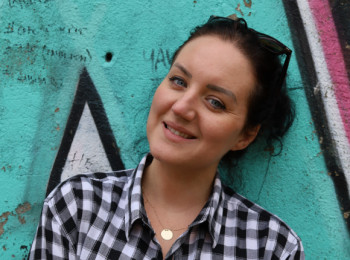 It seems that popular dating platform Tinder never stops surprising us. Ever since its launch back in 2012, Tinder has been working nonstop in adjusting how their app works all with the aim to perfect user experience so that everyone receives nothing but the best out of this app.
One of the features that they've been recently working on is definitely the Top Picks which indeed enhanced the overall user experience.
So, without further due, if you want to learn everything there is to know about Tinder's feature Top Picks, stay tuned. We've got you all covered on that.
What are Top Picks on Tinder
Launched back in 2018, Tinder's Top Picks are a feature, designed to highlight user's most potential matches. In other words, the Top Picks feature aims to present you the users that Tinder thinks are your best matches.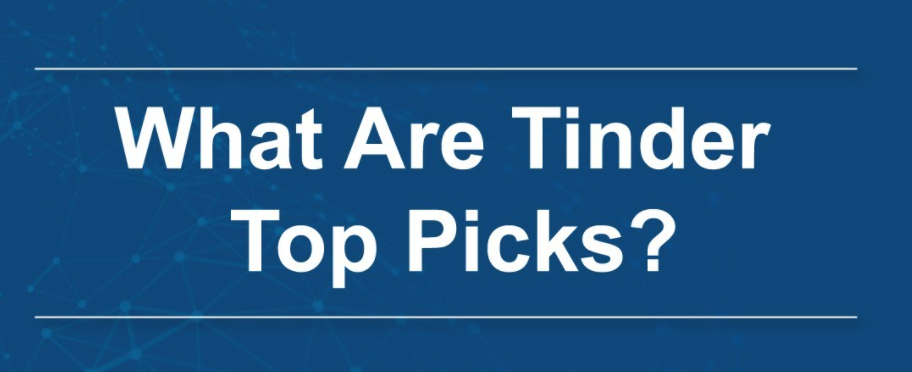 According to Tinder, all users on this platform are entitled to receive one top pick per day, however, those who have subscriptions to Tinder Gold or Tinder Platinum will see a whole set of these top pics every single day.
How does Tinder Top Picks work?
It is all based on Tinder's algorithm where data is combined from the user's profile along with the details they've added on those profile. In addition, this algorithm monitors the user's swiping behavior and based on that decides what Top Picks are the most suitable for you.
When Tinder is complete with that analysis, it will present you a batch of Tinder profiles that are considerably your Top Picks and from then on, it is up to you to choose what to next.
In case you have just started using Tinder, you better check out the basics about it and how to use it. We have a whole blog on that too.
What should I know about Tinder Top Picks?
Depending on how serious you are about finding your potential match on Tinder, you can decide whether it is worth purchasing the subscription of Tinder Gold or Tinder Premium.
Keep in mind that it will definitely boost your chances of finding your potential matches and you don't have to spend hours and hours scrolling through the app itself.
Note: The top picks are refreshed every 24 hours so be sure that you login every day to see your new batch.
So, if you are wondering why your Tinder Top Picks disappear, remember that if you are subscribed to Tinder Gold, your 10 Top Picks will appear for 24 hours only.
How can I become a Top Pick on Tinder?
Becoming a Top Pick on Tinder requires the use of some strategy and this is actually linked to how you build your Tinder profile.
We've selected what is in common of the top Tinder profiles so that you know on what to pay attention to:
Use nothing but high-quality photos
Your potential dates would want to see photos of you that highlight nothing but your best features. So, choose pictures that are of good quality and show the best of you. This is with regards to the one that Tinder chooses to show first but also for the rest of your photos on this platform.
Build a compelling bio
If you want Tinder's algorithm to work properly and choose your Top Picks, you have to add quality information about yourself, meaning your hobbies, some of your special characteristics or anything that will make you stand out from the crowd. Of course, you don't have to exaggerate but just be open and creative.
Where can I find the Tinder Top Picks?
For those who have subscribed to Tinder Gold, you can find your top picks by going to your Discover Screen (where you can swipe profiles) and use the Gold Flame icon toc check out your batch of daily Top Picks.
Will Tinder notify me if I am someone's Top Pick?
This is a no. Tinder does not inform you if you are someone's top pick.
Are Tinder Top Picks Real Tinder profiles?
Yes they are real. Tinder Top Picks is not a scam feature and it works quite seriously to find the most potential matches for every user out there.
Are the Tinder profiles that are in my Top Picks selection in my distance area?
Again, this is a no. Based on user's experience the Top Picks can be outside the distance radius that you have set at your profile settings.