Tijana Kargovska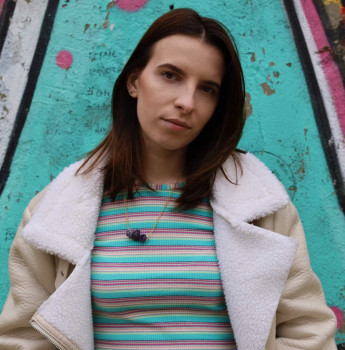 When the PS 9.03 update rolled out, a big number of reports were placed about the exact same error, and users couldn't finish their update, nor download it completely.
Reportedly, what most users are receiving is the SU-42481-9 error when the process of downloading is initiated.
Since so many user reports were placed regarding the exact same error and issue, you don't need to worry if you're one of the unlucky users that are seeing this error. This means that there is a bug within the update which is causing so many users to be unable to finish up their update.
Once Sony released the newest update for the PS5, at the same time the PS4 9.03 update was released. However, the 'System software update failed' error is a major problem, and an extremely frustrating one.
Luckily, there are things that can be done to get rid of this issue, and we'll show you how.
How do I fix the error code SU-42481-9 on my PS4?
The SU-42481-9 error usually pops up when a system update is being performed, followed by a 'System software update failed' prompt. To fix this issue, follow these steps:
Restart your PS4 console.
Next, try updating your PS4 once again, but this time, make sure to use a wired LAN connection.
Go to the PS4 function area, and click on 'Notifications'.
Highlight the update file, and press 'Options', and find the 'Delete' function and click on it.
With your PS4 controller, select 'Settings' from the home screen, click on 'System software update', and click on the 9.03 release again.
Note: On their official website, Sony stated that the quickest way to resolve this issue, and ultimately install the newest update, is by using a USB drive. You will need to download the update file, place it on the USB drive, and install it on your console while using 'Safe Mode'.
You'll need your DualSense or DUALSHOCK controllers, a USB cable, a PC/laptop with an Internet connection, and a FAT32 USB storage device - with at least 460 MB of free space in order to be able to update the system.
Unfortunately, if none of the above-mentioned solutions are helping to fix the PS4 Update 9.03 issue, you should consider bringing your PS4 to an authorized repair shop, and have them fix and install your PS4 system software update.