Tanja Lepcheska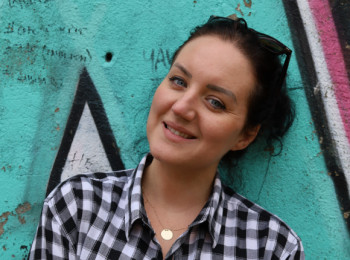 With over 1,6 billion swipes made every day, dating app Tinder is one of the hottest dating platforms, if not the best one that exists out there. Today, it has over 75 million active users on a monthly level, longing to find that other half or just have fun.
However, using it can be overwhelming at times, having some complex features that people still try to figure out. For instance, one complexity is how to find out if someone deleted their account on Tinder.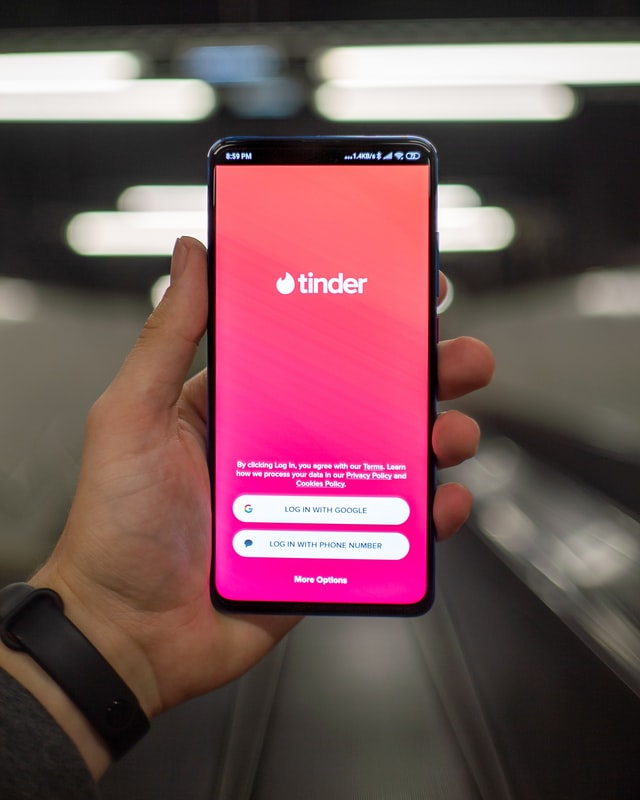 In this blog, we are not going to explain how to set up and use Tinder, but rather how to know if someone has deleted their Tinder account. Stay tuned to find out how.
How to know if someone deleted their Tinder Account
People delete their Tinder account due to many reasons but here we are not going to discuss what those reasons might be. Here, we'll focus on the three signs that definitely indicate whether someone deleted their Tinder account or not.
1. That person's profile will be removed
The first sign to notice if you are suspecting that someone has deleted their Tinder account, is when that person disappears from your matches. So, when someone deletes their user account everything is wiped out from the system. Also, if you are searching for this person in the Discovery section of other users, you will not be able to look them up by using the search bar.
Quick note: When you are searching whether a person has deleted their Tinder account, you can do it in the Discovery section search bar only if you two have matched.
2. That person's matches will be removed
If someone deletes their Tinder profile permanently, Tinder will perceive this as they've either found their match or they are not interested in dating any more. So, Tinder will also remove this person's matches permanently as well.
3. The conversations that you had with that person on Tinder will also disappear
Once people delete their account on Tinder, the Tinder team will remove all their chats on the platform, the same as they do with removing their matches. Also, they remove these chats from the account of other users that this person had the conversations with. Therefore, the conversations will not be visible from the other side as well.
Will my Tinder be deleted if I uninstall the Tinder app on my phone?
If you delete your Tinder app your profile will still be there and not deleted. Also important, if you've purchased a Tinder subscription plan by using Apple ID or Google Play and you've deleted the app as well as your account, your Tinder subscription does not get cancelled.