Tanja Lepcheska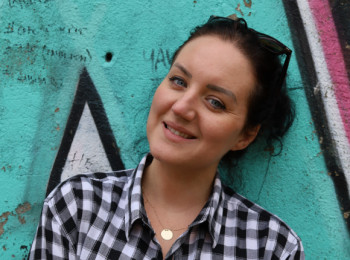 Facebook introduced its "Facebook Pay" feature in November 2019 as a new virtual way of making payments, and since then, people have gone crazy about it.
But, it seems that many people are having issues with their Facebook Pay not working.
If you are also one of those users having such issues with Facebook Pay not working, this is the right blog post for you.
There is nothing to panic about as we will show you that this can be fixed and all you need to do is follow our guide.
What is Facebook Pay?
It is a payment method meant, to allow users to make payments on Facebook, Instagram, Messenger, and WhatsApp in a simple and secure way. You need to enter your credit card information and use Facebook Pay to make purchases, send money, or even donate money if wanted.
In addition, with Facebook Pay, you can check your payment history, manage your payment details and contact their customer service 24/7.
How to fix Facebook Pay not working
Check your Wi-Fi connection
This is the most common cause why Facebook Pay is not working properly. Therefore, you can run a speed test to see if the problem is with your internet or not. Another thing you can do is reset your internet connection, so turn it off and then turn it on again.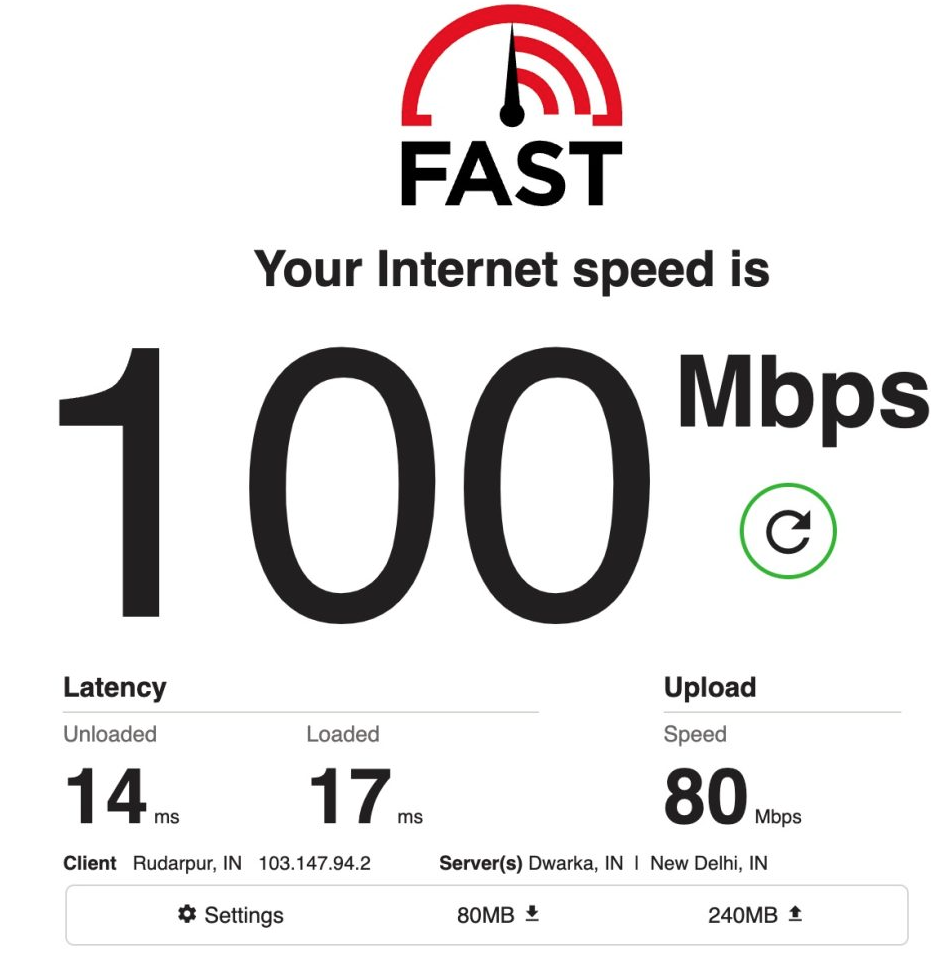 In addition, if you are using the internet from your mobile data, you should consider connecting your device to Wi-Fi and vice versa.
Check your Facebook server status
You cannot do much to fix this issue if the problem is on the Facebook server-side. However, you can check the server status of Facebook at your location via free online services.
If there is an issue with the servers, all you can do is wait for a while and check later to see if it works.
Add and remove a payment method
Sometimes, Facebook Pay does not work because there might be an internal glitch between the app and the bank.
However, you can try resolving this by adding and removing the payment method in Messenger, and the way to do it is the following:
Open the Messenger app.
Tap on your profile picture (top left).
Scroll down and choose the option "Facebook Pay".
Tap on Add new debit card or PayPal.
Tap on Add Debit Card or Add PayPal.
Type in your payment information.
Tap on Save.
Disable your VPN
Sometimes, when people are using a VPN, it can get in the way of Facebook Pay. When users connect to servers in a different country than the one they are located in, for instance, if they connect to servers in the UK but they actually live in the US, the servers hide their location.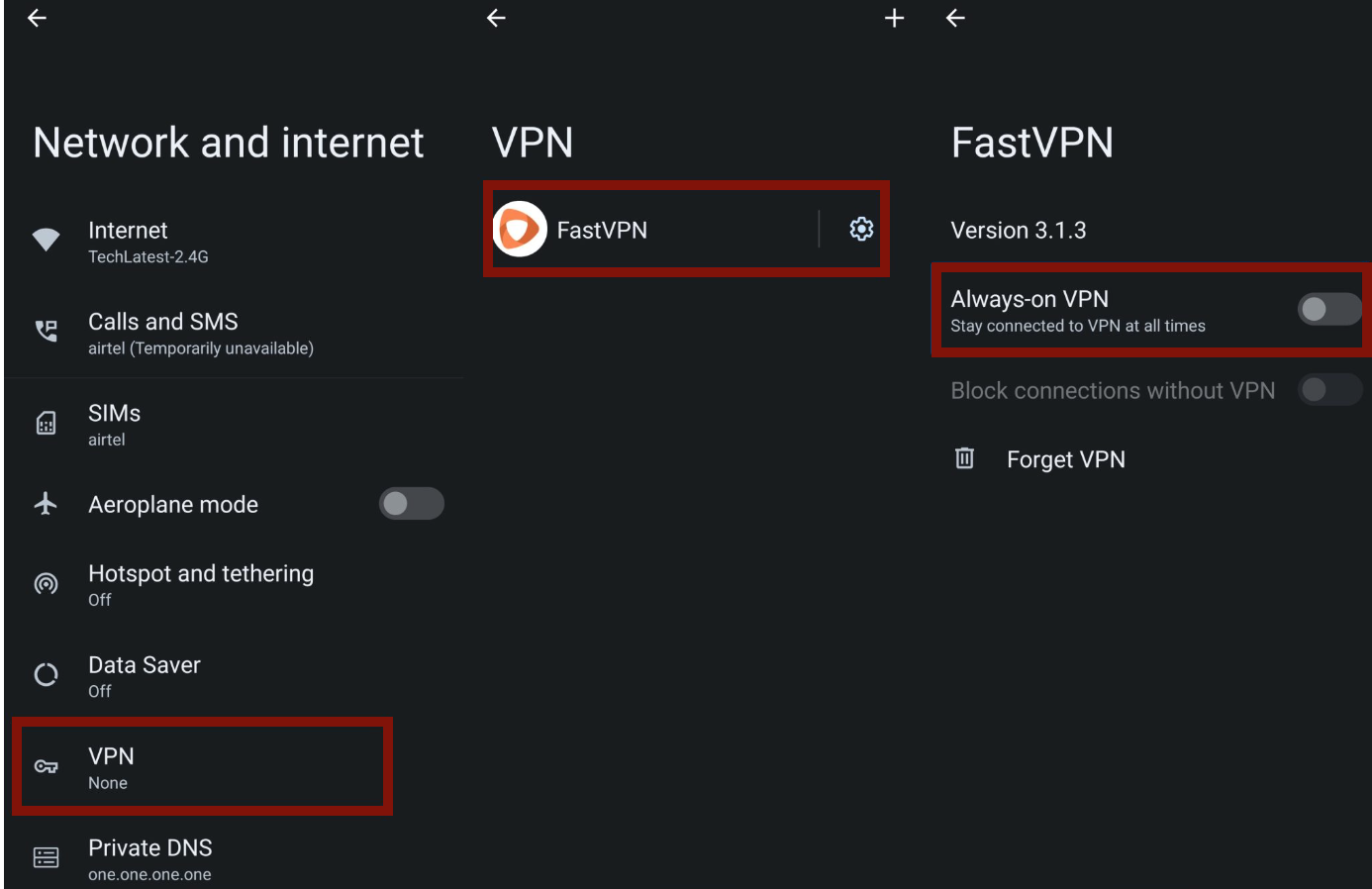 Consequently, the apps and services that are related to finance require your location to verify your identity, and this is when a problem might arise.
So, the best way is to disable your VPN and then try to use Facebook Pay again.
Check to see if Facebook Pay is available in your country
Facebook Pay is still not available in all countries worldwide, so you have to check if it is available in your country in order to use it.
Clear your Facebook cache data
Navigate to Settings.
Tap on Apps.
Find the Facebook app and tap on it.
Select Storage or Storage & Cache.
Tap on Clear Cache.
Update your Facebook app to its latest version
Navigate to the Play Store/App Store.
Search for Facebook.
Open the Facebook App page.
Tap on the Update button option to see if there are some updates available.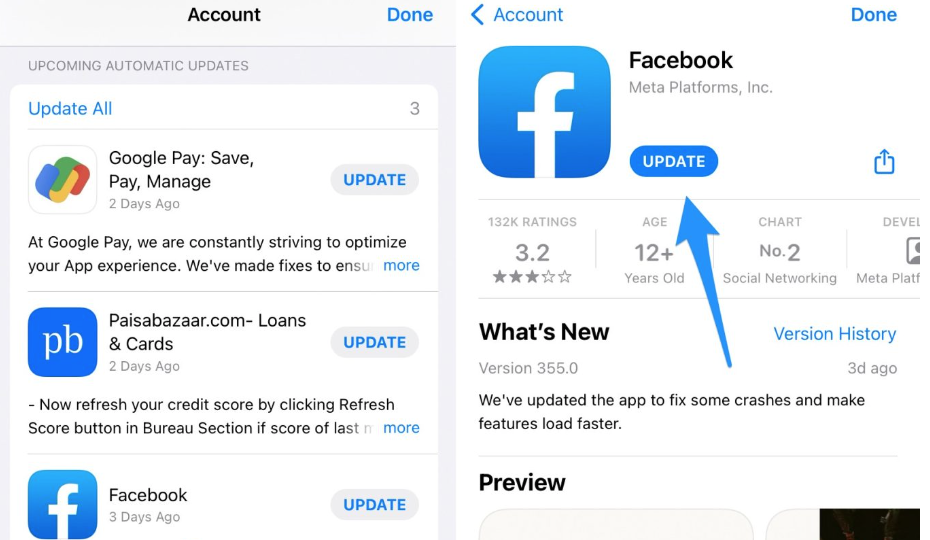 Check for permissions
All apps require certain permissions to get access to your device's storage, locations, and certain necessary features.
So, it might be that you have not allowed "Facebook Pay" necessary permissions in order for it to work.
To allow these permissions to Facebook Pay:
Navigate to your phone's Settings.
Select Apps/ Application Manager.
Find Facebook Pay and tap on it.
Tap on Permissions.
Toggle the switch off, to disable each permission.
Open Facebook Pay and grant it all the permissions it requires.
Restart your device
You know the drill for this by now, so simply hold down the power button and wait for a couple of seconds till your device is fully reset.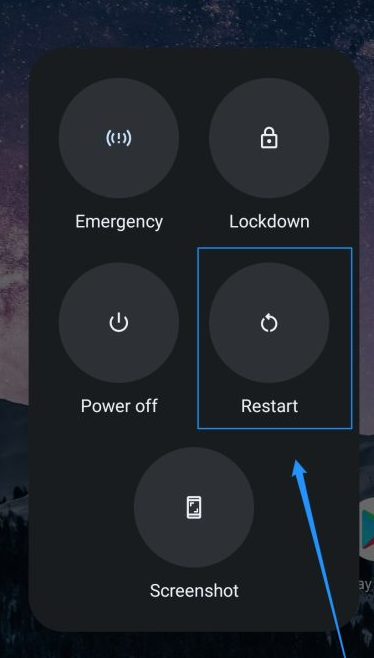 Logout and login again
Another reason why your Facebook Pay is not working is that the Facebook Messenger app might have some bugs and glitches, causing your user data to be corrupted and resulting in unexpected error messages.
So, we recommend you log out and then log back into your FB account.
If none of the above-mentioned solutions worked out for you, you need to contact Facebook's support team for further assistance.
Apart from this, in case you have also been experiencing an issue saying 'Apple Pay services are currently unavailable, we can show you how to fix it.
To sum up
Hopefully, some of these effective solutions will fix the issue when your Facebook Pay is not working. After all, there has to be one that works out for you, right?!