Natalija Trpkovska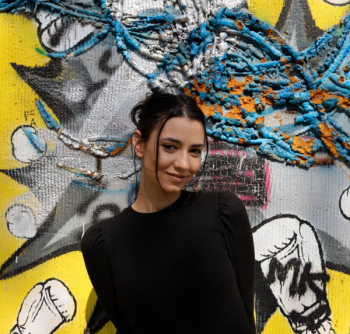 Instagram is one of the world's most interactive and popular social media platforms. Instagram allows you to interact with friends and people you follow through likes, comments, and direct messages.
One of Instagram's most fun features is the feature to include music in your stories. Music has the power to set the mood and deduct emotion from a simple post or story.
Adding fun tunes to your Instagram stories can help you engage with your followers, make them relate to your posts, and showcase your creativity.
With millions and millions of songs available on the internet, it's hard enough even to pick what song you want to listen to, so imagine the tedious scrolling and searching for the best music to add to your stories.
But don't worry; in this article, I've compiled a list of what I think the best music for Instagram stories is.
From upbeat, energetic tracks to chill, atmospheric instrumental pieces to set the mood, this list has a little something for every ear and every type of story.
So, without further ado, let's dive into the music world and help you guys find the perfect sound for your next Instagram story!
The Best Songs For Instagram Stories
Before starting the list, you should pick the story you want to post and decide how you want to set the tone.
Is your story a funny video or photo that you want to enhance? Or something more serious that needs a little emotion. You decide for yourself.
You also might be interested in: How To Use Moody Tones On Instagram.
"Get Your Groove On: The Ultimate Playlist of Upbeat Tunes"
No.1: Peaches By Justin Bieber
From Justin's album "Justice" this song really makes you move your body in a fun and uplifting way.
Plus, the best and the worst thing about this song is that it's so catchy that I couldn't get it out of my mind for a week straight.
"Peaches" by Justin Bieber is a fantastic upbeat song for travel stories, fun activities with friends, and singing along.
The song has such a feel-good, positive vibe that you can use it for various types of content.
https://www.youtube.com/watch?v=tQ0yjYUFKAE
No.2: "Levitating" By Dua Lipa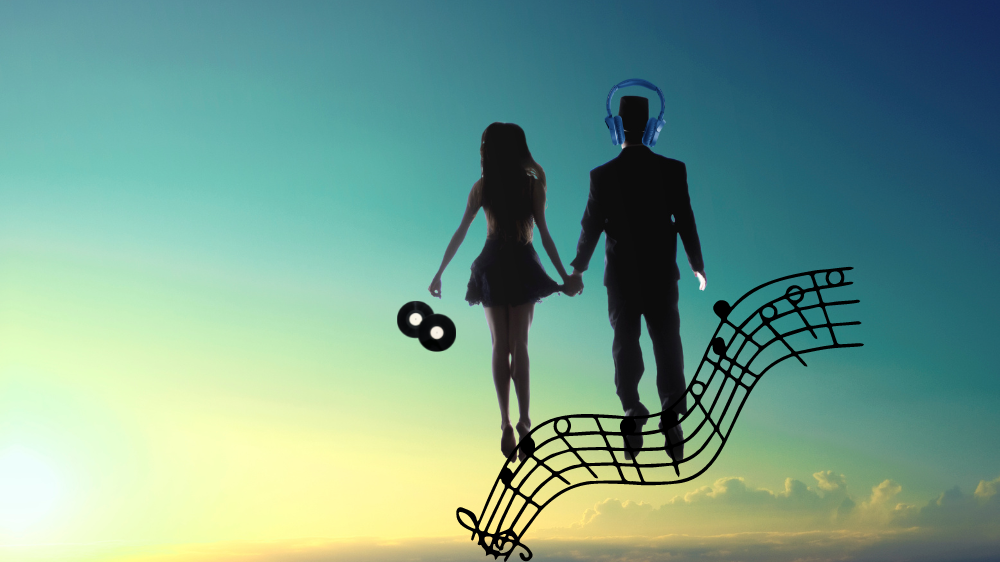 The perfect disco song doesn't exist, you say?! Well, I love proving people wrong. "Levitating" by Dua Lipa is an amazing dance song with a catchy beat that I'm sure your followers will appreciate.
Even if you're in the worst mood possible, you just can't help clapping and feeling the beat of the music.
This song is a perfect choice for dancing and singing along. Plus, it has a positive and uplifting message that makes you confident when listening.
The high-energy rhythm of "Levitating" is ideal for adding excitement to stories with friends, car trips, and even aviation adventures.
Overall, "Levitating" is a versatile song that adds a little excitement and energy to your posts.
The energy this song oozes is perfect for capturing your life's fun and carefree moments. Feel free to experiment as much as your imagination allows you to 😀.
https://www.youtube.com/watch?v=TUVcZfQe-Kw
No.3: "Kiss Me More" By Doja Cat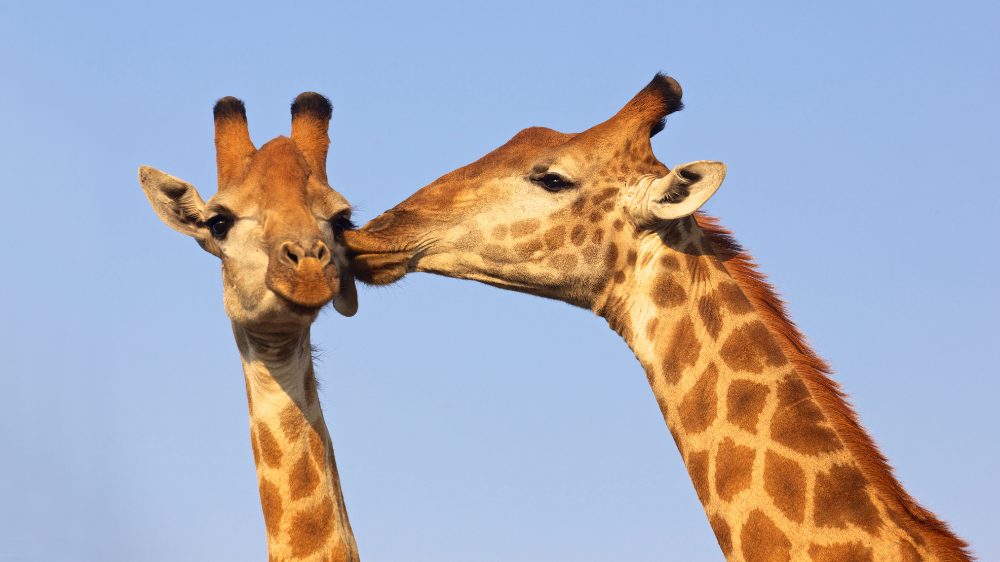 This pop/hip-hop tune was and still is raging on all the radio stations. It has a summer-like feel that makes you want to just lay on the beach and sip some Pina Coladas.
This is a duet song by none other than Mrs. Doja Cat and SZA, and their voices pair perfectly together.
The music is upbeat and energetic but chill simultaneously, making you feel all lovey-dovey since it is a love song.
"Kiss Me More" is an ideal tune to include in your story when you are in love or simply yearning for more affection from your furry companion.
I don't set the rules, but if I did, this song would undoubtedly be a theme song for our pets to shower us with even more kisses.
https://www.youtube.com/watch?v=0EVVKs6DQLo
No.4: "Good As Hell" By Lizzo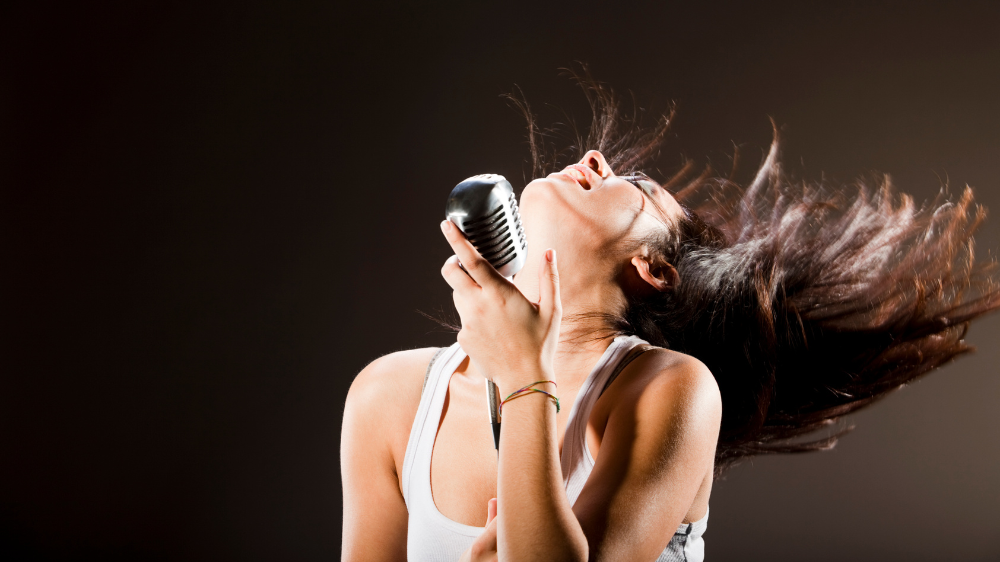 Toss your hair and check your nails ASAP. Need an instant lift for your stories and a feeling that you're invincible? Yeah, this song will definitely do it. Good as Hell is a song that IS good as all hell.
Lizzo made an amazing, empowering tune that blew up all over social media. TikTokers couldn't get enough of it and made thousands of reels. Use this tune to give your stories a little lift-me-up vibe.
https://www.youtube.com/watch?v=SmbmeOgWsqE
No.5: "Savage" By Meghan Thee Stallion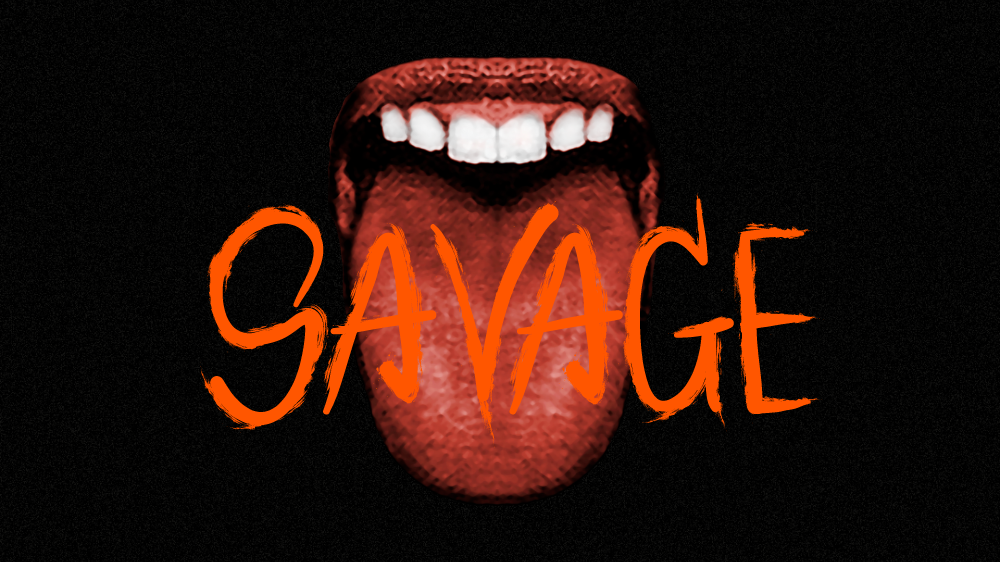 Feeling a little sassy and wanting to tell the whole world that you shouldn't be messed with? Savage by Meghan Thee Stallion is your go-to song.
And to feel even more savage, the queen of all savageness got you. Go ahead and play the remix of this song featuring none other than Beyonce.
https://www.youtube.com/watch?v=lEIqjoO0-Bs
Honorable Mentions!
No. 6: "Shake It Off" By Taylor Swift
Is something in your mind that needs shaking off? Taylor Swift will always come to rescue you and match your energy with badass tunes.
"Shake It Off " is a perfect example of this. It will make you feel you don't worry about the world; even if you did, you know what to do with the help of this song.
https://www.youtube.com/watch?v=nfWlot6h_JM
No. 7: "Cold Heart" Remix By Dua Lipa and Elton John
The queen of disco music has spoken! Dua Lipa's "Cold Heart" has reached number one on so many platforms that it is absurd.
But this song has me locked and loaded for a night full of dancing and getting my groove on.
So, do a favor to your friends and followers and brighten their day with this fantastic tune.
​​ https://www.youtube.com/watch?v=qod03PVTLqk
No. 8: "Thank You, Next" by Ariana Grande
The title of the song says it all. "Thank You, Next" is the go-to song whenever you're going through something and you just need to let go.
You can use this song for a horrible breakup if you want to be petty or just let them know that you're not paying any mind to the person.
Either way, I must warn you that you will be mumbling the words of this song the whole damn day.
https://www.youtube.com/watch?v=gl1aHhXnN1k
No. 9: "As It Was" by Harry Styles
Admittedly this song isn't the grooviest of them all, but it does make you want to move around a little bit.
Harry Styles did an excellent job of finding a middle ground for expressing emotion and having a good time doing so.
While some may consider this song sad, I don't think of it like that. There is nothing wrong with a piece of emotional music that melts your heart and moves you around at the same time.
Once again, Harry did it with class and sophistication. Don't believe me? Check out his music video.
https://www.youtube.com/watch?v=H5v3kku4y6Q
No. 10: "Bad Guy" by Billie Eilish
The pumping bass, the beat that gets even more ominous as the song progresses, this song was all the rage back in 2019!
Billie Eilish's hit single took the world by storm, winning her first Grammy award.
This playful pop song features a catchy, repetitive chorus, powerful lyrics, and a confident delivery from the Grammy-winning star. This song was and still is a rebellious anthem for all ages.
https://www.youtube.com/watch?v=DyDfgMOUjCI
To Sum It Up:
Instagram stories are supposed to tell a story, and what better way to tell your story than by adding a relatable tune?
If you want to uplift your stories and make them a little more creative, then you're at the right place.
And since you're at the right place, then you might also be interested in reading about finding the perfect City Captions For Instagram.