Tanja Lepcheska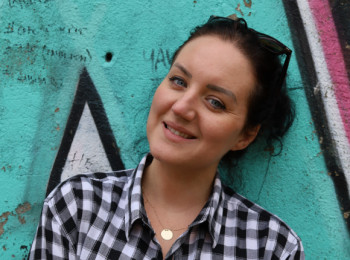 Are you interested in online dating and dating profiles? Have you tried to find a specific person on Tinder by phone number search?
Tinder is by far one of the most used dating sites and the right tool to meet new people. Once you get acquainted with how it works, the magic works non-stop.
But, perhaps you are tired of searching for someone on Tinder and just tired of the pointless swiping. Also, you may have accidentally swiped left on a potential match that may be a scammer, a cheater or someone who's downright dangerous.
In that case, you should know that you can find a Tinder profile just by using a phone number. You'll be surprised at how much information you'll be able to find out about that person.

Read this post if you want to learn how you can look up someone if they have a Tinder profile just by entering a phone number.
Can I look for someone on Tinder by phone number?
The answer is yes. You can find out if someone has a Tinder account just by entering a phone number – just not directly using the Tinder app. Use these 3 methods to do so:
Do a research using a free People Search Service.
Use Tinder's Social Catfish Look-up search bar.
To identify social media handles, use phone numbers.
How to look for someone on Tinder by phone number?
Try the BeenVerified search-tool
You can definitely try the BeenVerified search bar to find the person you want. To be precise, you can simply enter the person's information like their phone number and you will get an extensive report which includes that person's full name, email addresses, resident address, matrimonial status, social media profiles, criminal records and more.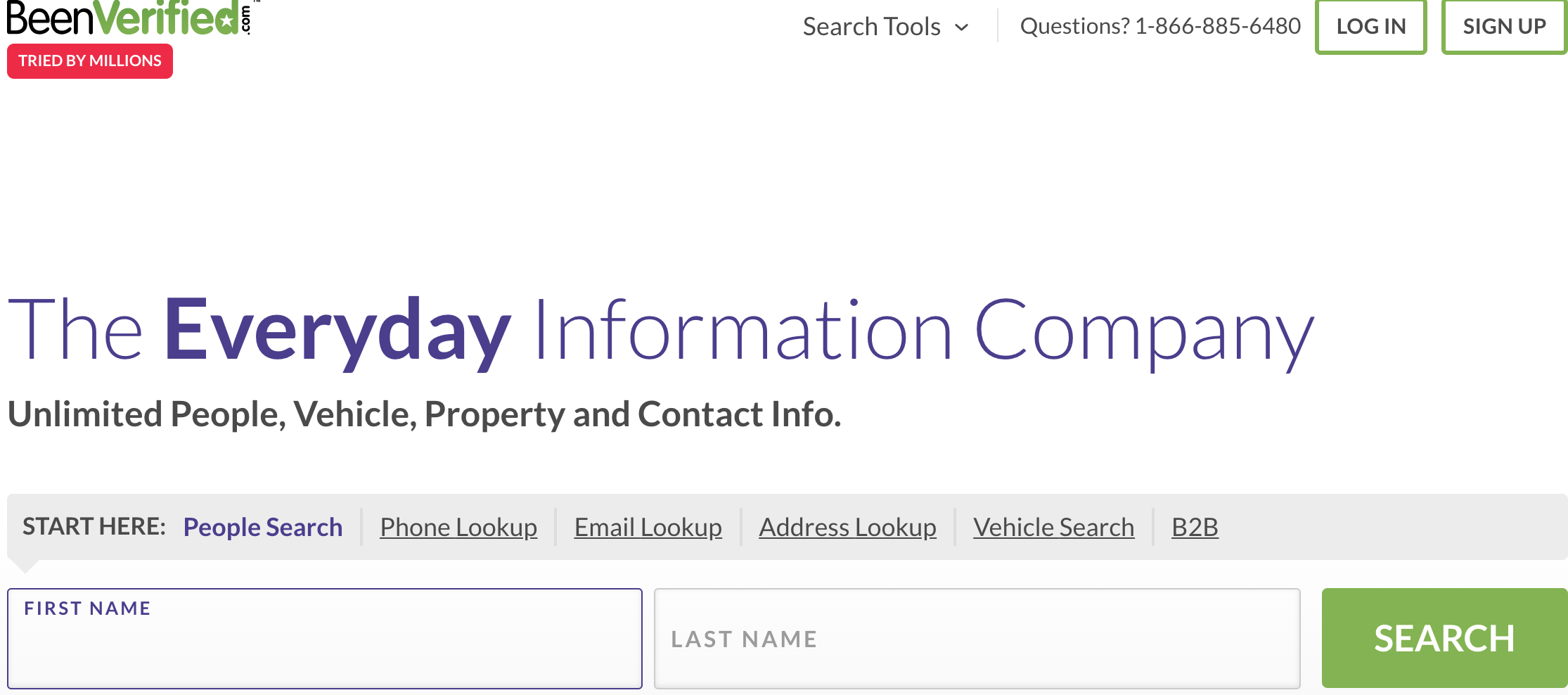 The steps for this are simple:
Visit the BeenVerified official website.
Then, type in the phone number and hit 'Search'.
Next, you have to wait for BeenVerified to do the research.
Once done, you'll be able to see the report associated with the information you put in.
Try the Spokeo tracking tool
The tracking tool Spokeo is also one of the most used phone number tracking tools in case you want to look for someone on Tinder. It works pretty much the same as the previous search tool. Simply by entering the phone number you will find out information that corresponds to that person's number such as full name, current address, social media profiles and so on.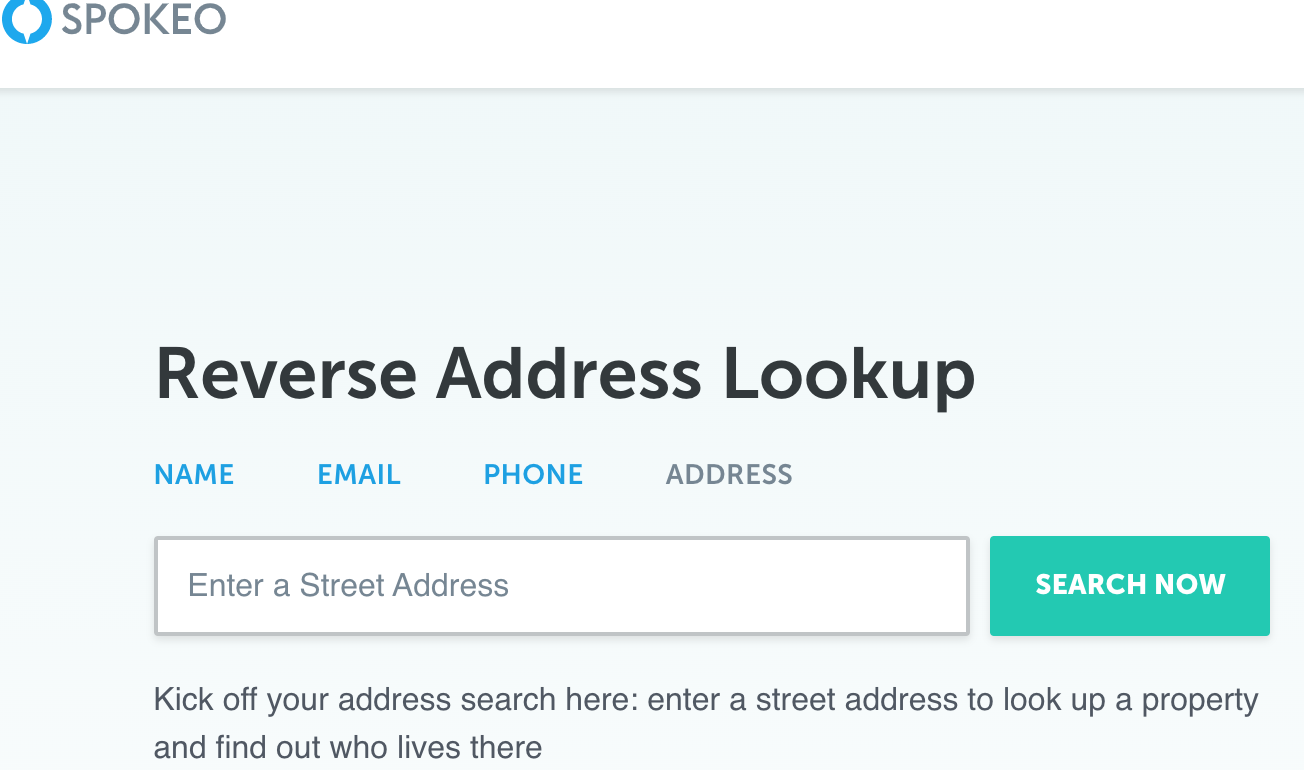 Visit the official website of Spokeo.
Next, enter the number and click/tap on 'Search Now'.
The results linked to that phone number will come in just a few moments.