Emilija
Discord, like many other messaging platforms, offers an option for adding profile pictures, so users can customize their profiles and differentiate from other accounts.
An anime image, an image of a favorite cartoon character, or a picture of themselves can be used as a profile photo.
However, some Discord users have reported that their Discord pfp appears to be blurry or pixelated.
This 'how-to' will explain the possible causes of blurry Discord profile pictures, as well as the possible solutions.
Why is my profile picture on Discord blurry?
Your Discord profile picture is blurry because you have uploaded it through your Discord mobile app - several online sources suggest.
The blurry profile picture is caused by a glitch in the Discord app, so in order to fix the image, you will need to upload your profile picture through the Discord's web version.
The challenging part occurs when users are trying to change their Discord PFPS through their mobile phones, therefore use browsers such as Safari or Google Chrome.
Using web browsers through a mobile phone is not a mistake, in fact, is the only way to upload a high-quality Discord profile image through a mobile device.
However, there are a few extra steps you will need to take.
How to fix blurry image on Discord
Uploading pfp from pc or from the Discord desktop version would be an optimal solution since the blurry image occurs when users are uploading them from the Discord mobile app.
However, if uploading a profile picture from a desktop computer or laptop is not an option, here are the steps for uploading it from a mobile device.
Log in to your Discord account through a web browser.
Type in discord.com/login. If you type in only discord.com, you won't be able to log in to your user's profile.
Enter your email or phone number, next enter your password and click on 'Login'.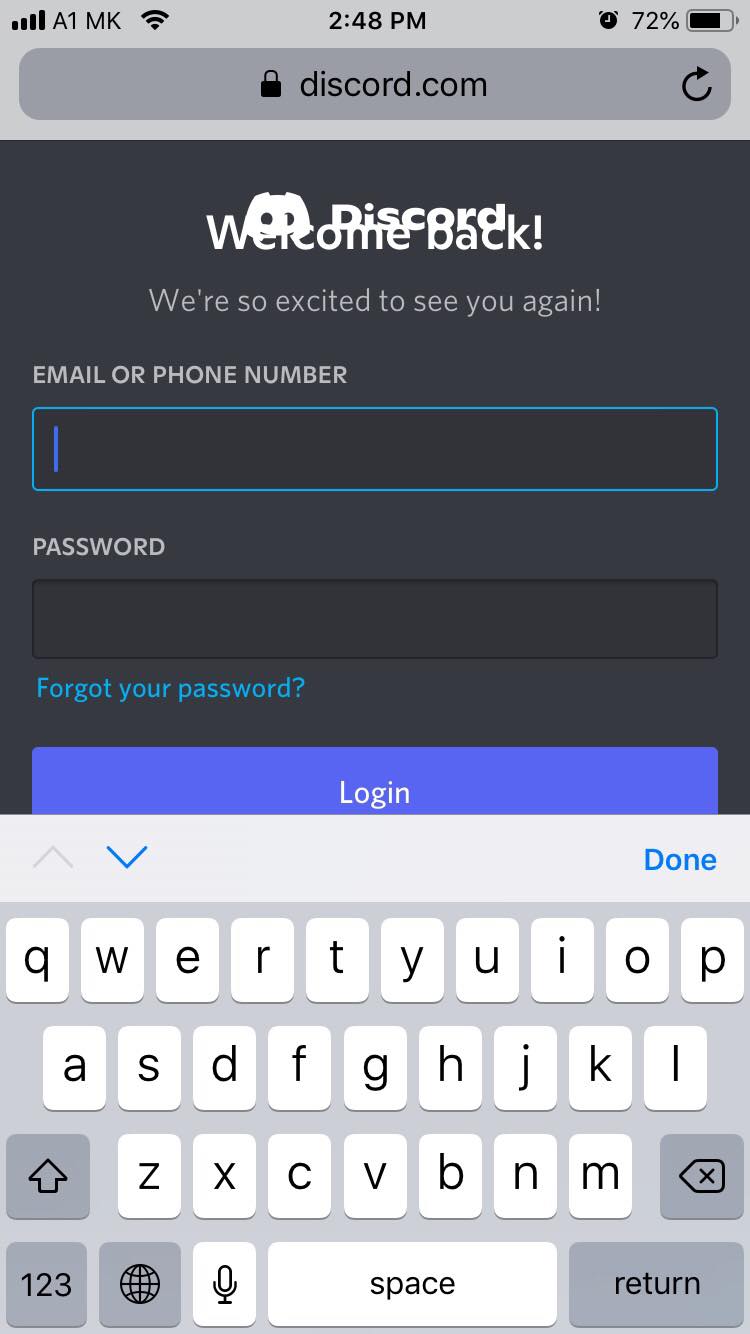 You might have to confirm through your email that it is really you who is trying to access your Discord account if you haven't logged in this way before. Confirm that it is you, and go back to your browser.
Since the interface is not user-friendly you will have to either zoom out using your phone's features or rotate the phone horizontally.
Tap on the 'Gear icon'.
Tap on 'Edit User Profile', then tap on 'Change Avatar'.
Tap on 'Upload image', and select 'Photo library'.
Adjust your image and tap on 'Apply'.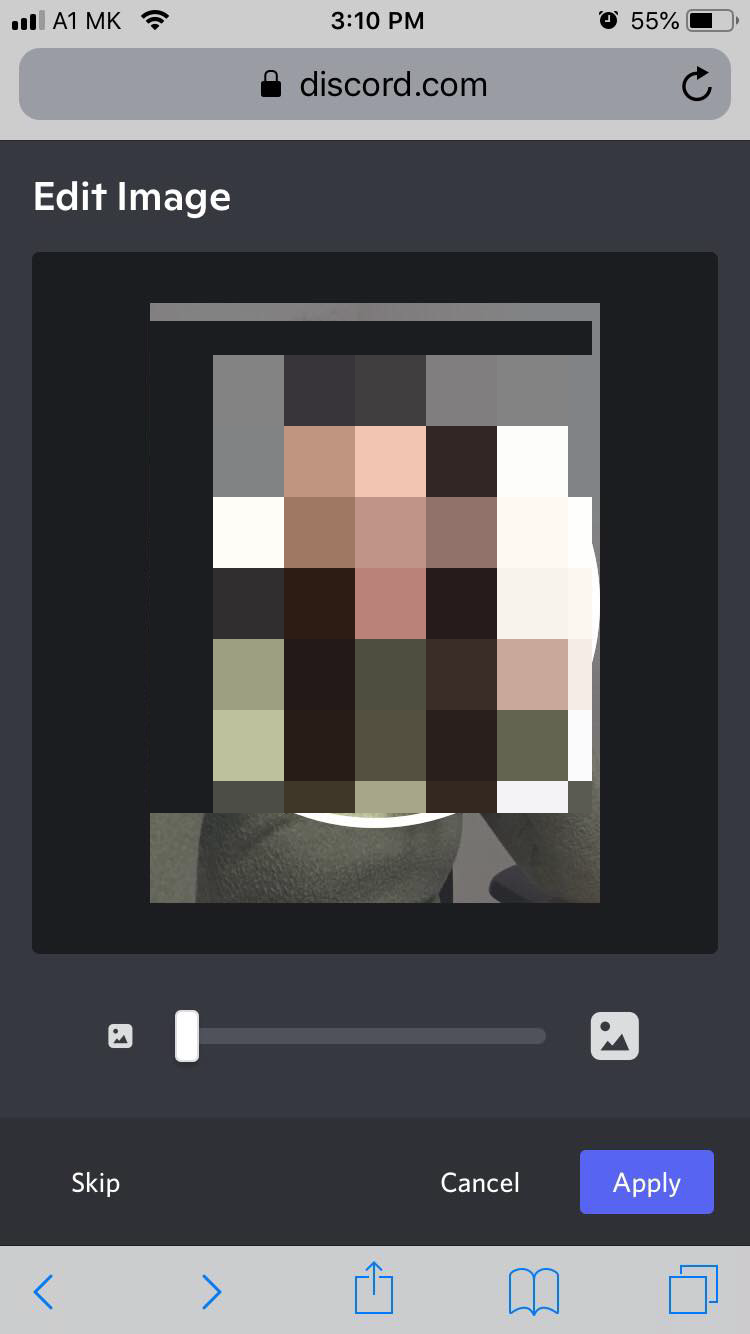 You might have to click on 'My account' from your left-hand menu again, so the button 'Save changes' to appear. As we said earlier, the interface is not responsive, so taping and adjusting your phone screen is necessary to upload a quality profile image on Discord through mobile.
That's it!
You have successfully changed your Discord profile image without using the Discord website, or Pc browser.
Want to learn more about Discord? Check out our guides on How to Hide What Game You're Playing on Discord, How to Put Your Discord in Your TikTok Bio, and How to Make a Channel NSFW in Discord.
Wrapping up
The only way to fix blurry profile images on Discord is by uploading them through the Discord web version on PC.
The Discord mobile app appears to have a bug that causes blurry pfps.
Try using the mentioned solution, to apply a high-quality photo on your Discord profile.