Emilija
The 'Unread message' option is always handy when we cannot respond to a message immediately but do not want to leave a read receipt.
In contrast to many messaging apps that offer a function that allows users to unread messages, iMessage - the built-in messaging feature on iPhone - does not.
Nevertheless, users can use a few workarounds that can help them unread a message in iMessage, and in this article, we will be exploring them all.
How to mark an iMessage as unread
As we mentioned before, iMessage does not offer an integrated feature that enables users to unread a message; however, users are offered an option to turn off the completely read receipts.
Turning off read receipts means that neither of the parties engaging in a conversation will be able to see if the messages are opened/read.
1. Turn off the read receipts iPhone
Navigate to the 'Settings' app.
Tap on 'Messages'.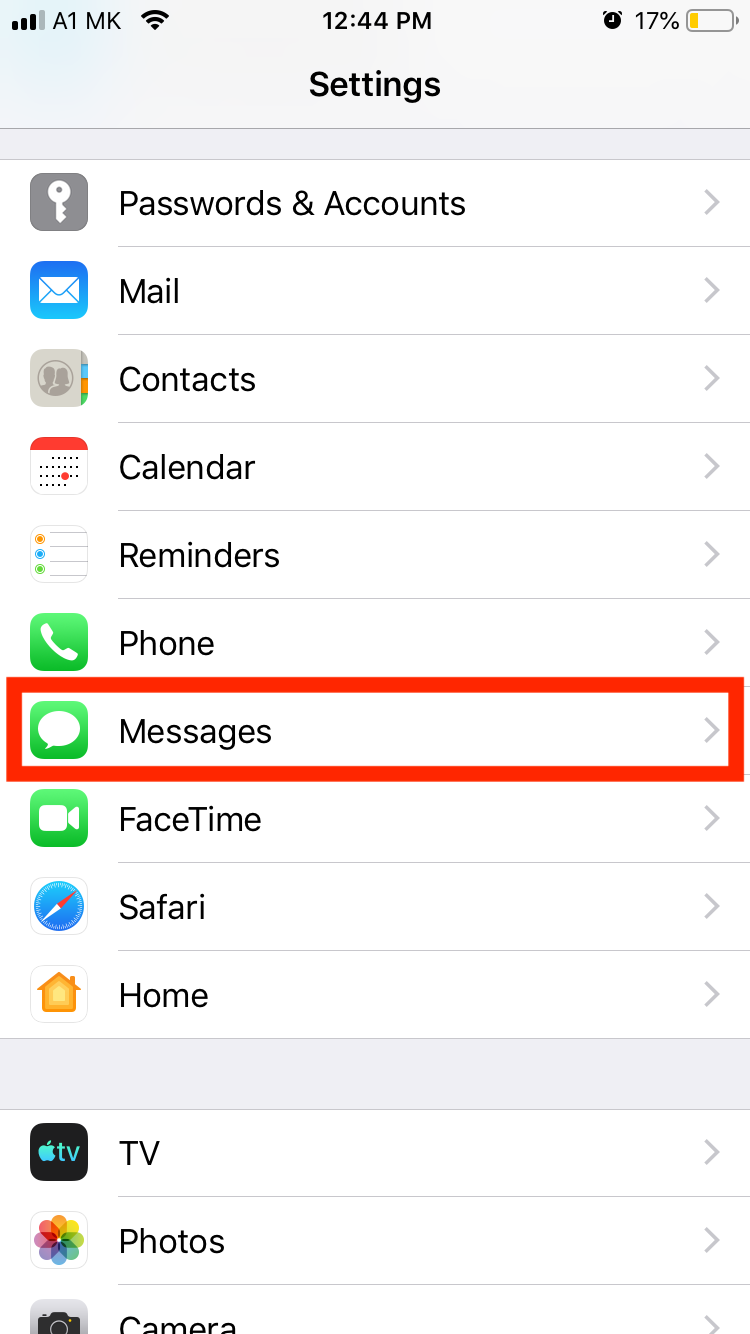 Turn off 'Send Read Receipts'.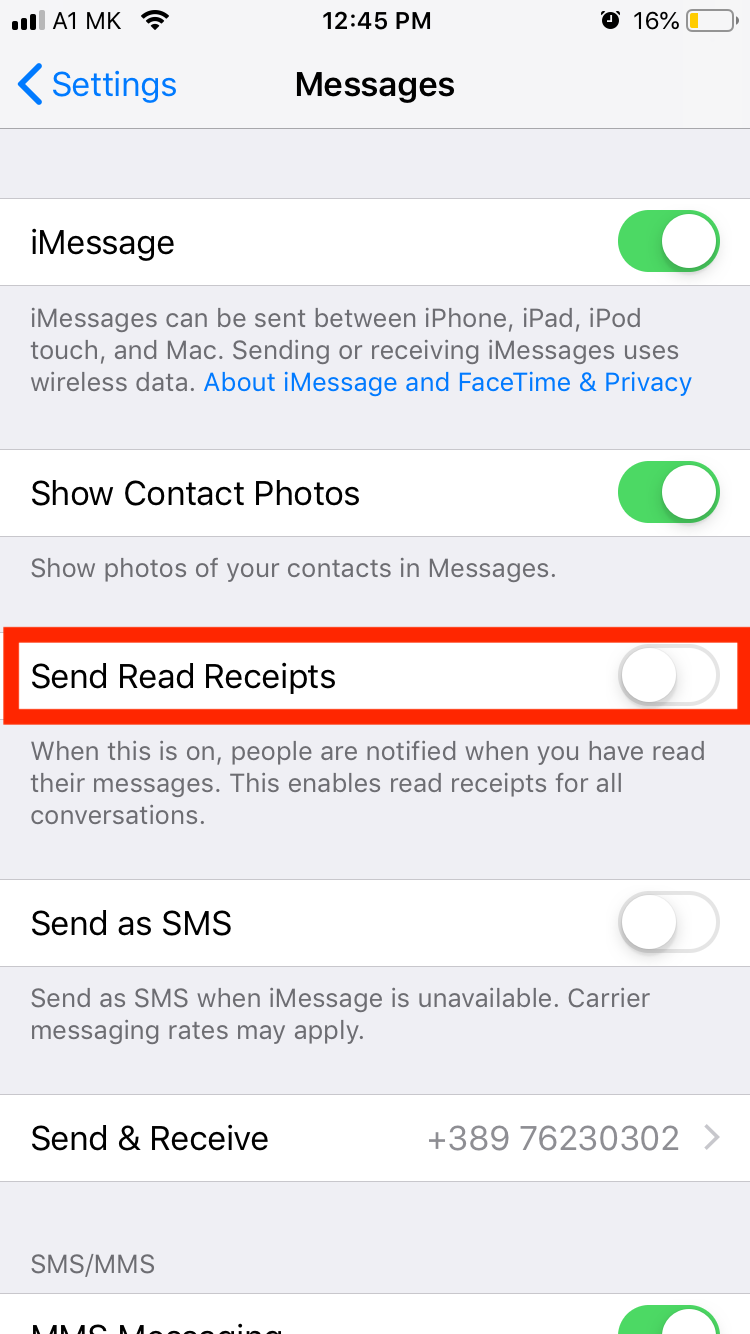 You can also choose to set this option on or off for specific conversations.
Open the message you want to mark as unread.
Tap on the 'i' icon next to the user's name.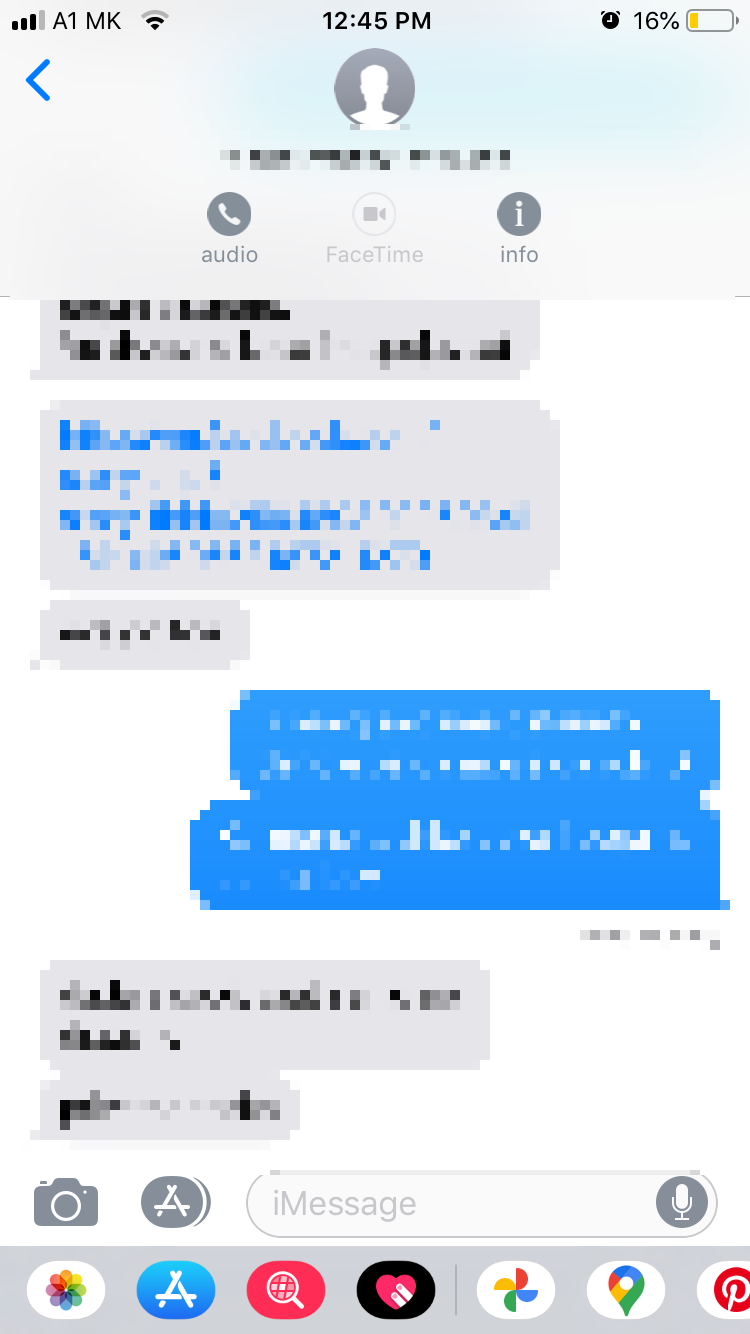 Toggle the 'Send Read Receipts' button on or off.
2. Use the Forward option
The forward option is a more popular workaround that helps users unread a message in iMessage.
Users can forward a particular message to themselves and mark messages unread. This workaround mostly serves as a reminder that you should reply to someone's message if youhave already opened that conversation. The other party will know that you have seen the message unless you have turned off the read messages option.
Open a conversation and hold the message that you want to forward. You will be prompted to choose either 'Copy' or 'More'.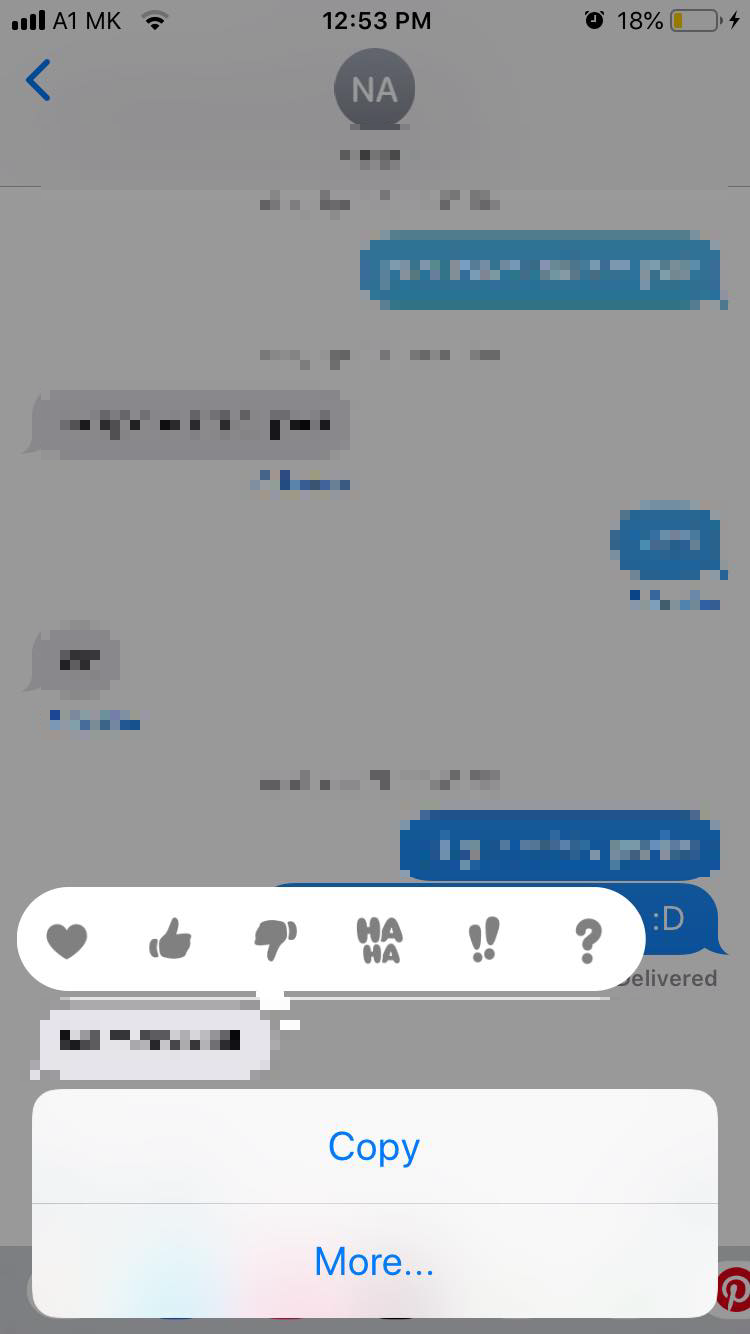 Tap on 'More' and select 'Forward'.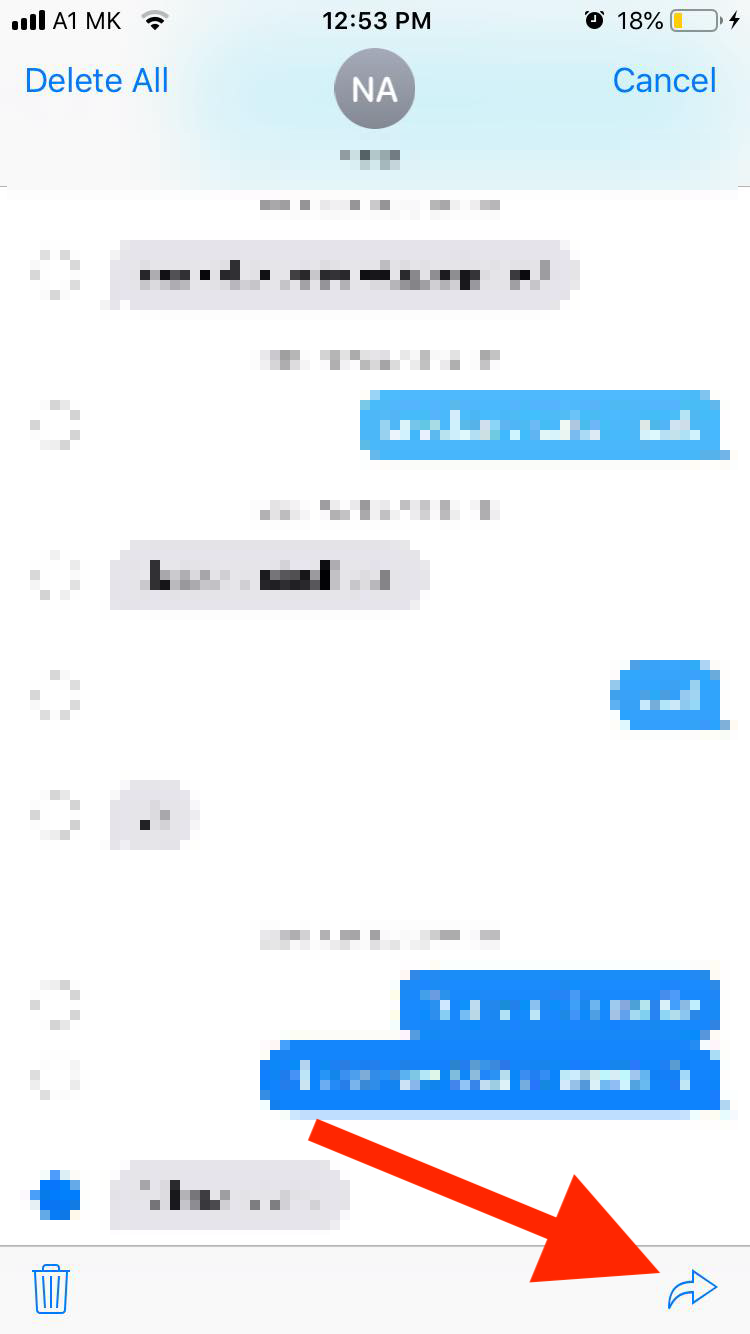 Type in your number from the window that appears and resend the message to yourself.
Don't open the message until you are ready to address it.
In addition to being reminded to respond to someone's messages, users can also use Siri to set up a reminder to respond to someone.
Wrapping Up
As with some of the most popular messaging apps, iPhone users cannot unread a message in iMessage.
At the moment, users can either turn off read receipts within the iMessage app, but they will not be able to see who opened their messages, or use the 'forward' workaround, which mainly serves as a reminder for responding to someone.
Since this option is still not available, as an alternative, users can try other encrypted messaging apps such as Telegram, WhatsApp, or Viber.