Tanja
Amazon, one of the best shopping platforms nowadays is undoubtedly a convenient service for millions of users worldwide, looking to buy anything they can think of. In addition, users love it because they can share their Amazon accounts.
But, what if sometimes people have some orders that they don't want others to see?!
Then, you archive your orders which of course you can check out later and see what you've put.
So, if this is something you are interested in, keep reading for full guidance on how to see your archived orders on Amazon.
Apart from this, in case you did not know, Amazon allows you to find and see someone's wish list - if interested in how to do it, check our blog post for more details.
What is Amazon archiving?
Amazon archiving is an Amazon feature, allowing users to, as the word entails, archive their purchase history. Actually, your account's order history is automatically saved in the Default Order History and this feature hides all the details regarding a specific order.
Now the question pops out why would someone want to do something like his?!
Simply put, as users give access to others to see their Amazon orders, they want to keep some privacy at some point, so they archive some of their orders.
For example, you've bought a gift for someone special or just something that you want to keep a secret from others.
How to see archived orders on Amazon
Here, we share two methods on how you can find and see archived orders on your Amazon account.
Go to your preferred web browser and navigate to your Amazon account.
Click on Account & Lists and from the menu, click on Your Orders.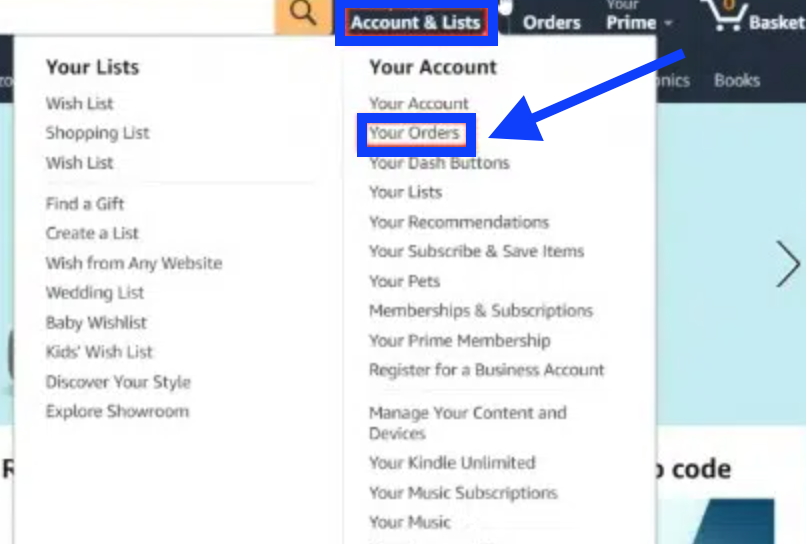 Under Your Orders, you will see a Past Six Months option - right next to the number of orders you placed in - click on that.
From the drop-down menu that appears, scroll down till you see Archived orders.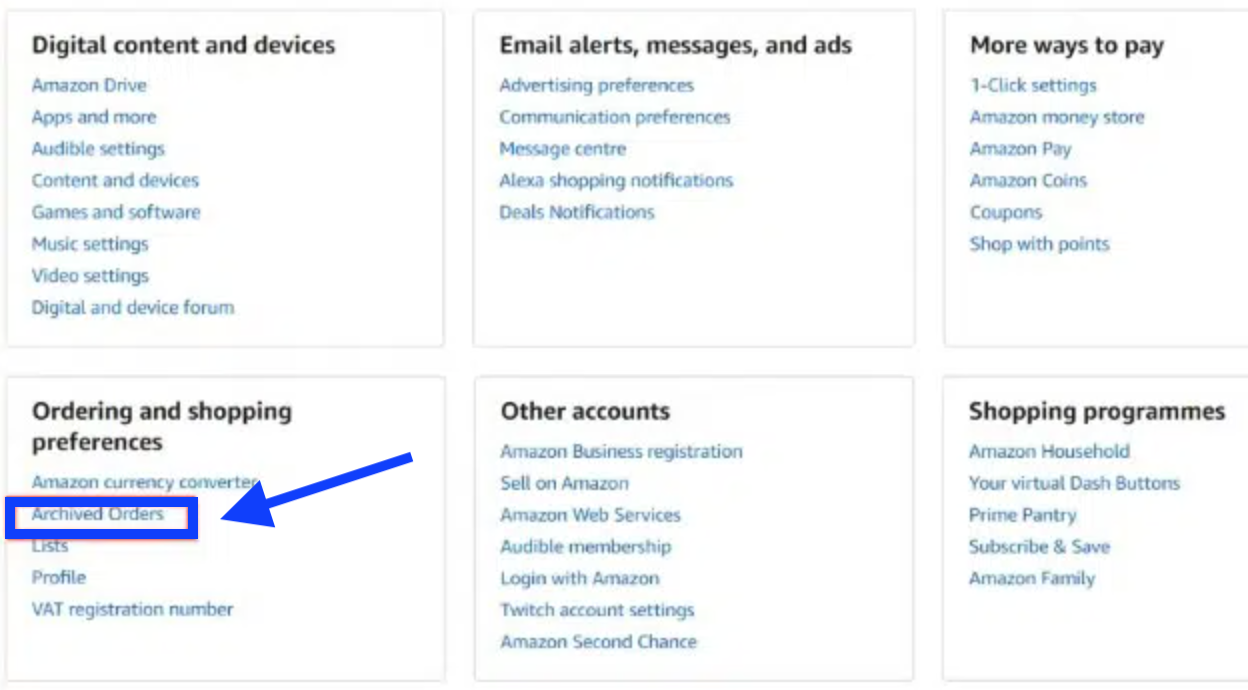 And that is it. In this section, you can see all of your archived orders. Also, in case you want to unarchive some of your orders, you can simply click on Unarchive order.
Go to the web browser and log in to your Amazon account.
Click on Account and Lists and then from the options, click on Your Orders.
Then, choose the option Your Account.
Next, from the new window that opens, under the section Ordering and shopping preferences, click on Archived Orders.
How can I see my archived orders in the Amazon mobile app
Follow these simple instructions to do so:
Open the Amazon app on your smartphone.
Tap on the three horizontal lines (top left corner).
Then, tap on Your Orders.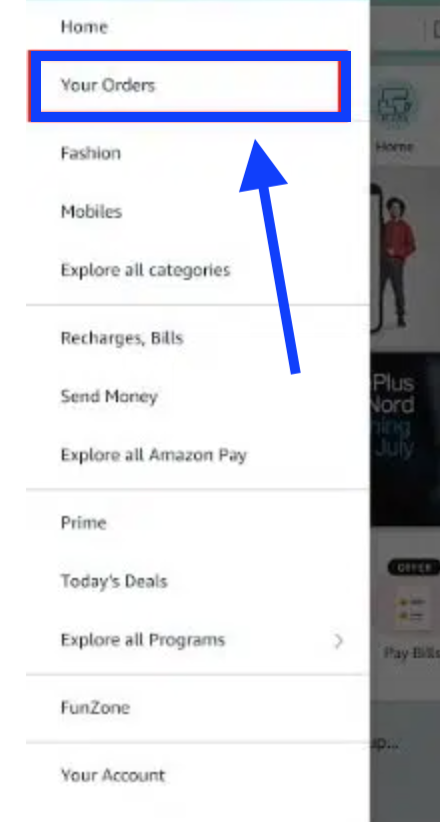 From there, tap on Filter.
Lastly, under Order type, choose Archived orders and tap on Apply.
Can I archive Amazon orders on the mobile app version?
No, you cannot do it through the Amazon mobile app, and through it are only allowed to see your archived orders.
In addition, you might also be interested in knowing how to edit a review you've written on Amazon, or perhaps, how to delete an address on this shopping platform.
Amazon offers a multitude of options and it is up to us to discover and benefit from them any time we want.
FAQ
Can I delete my archived Amazon orders?

Unfortunately no, Amazon does not allow users to delete any orders from their purchase history. However, you can hide your orders.

Can I hide my Amazon search history?

Yes, you can do this. All you need to do is navigate to the Amazon website < Browsing History (top-right corner) < Manage history. Once you access the drop-down menu you can remove the item you don't want to see in the search history.