Tijana Kargovska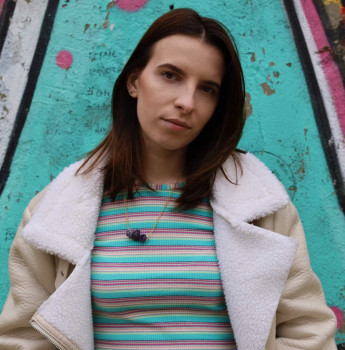 Doesn't it get a bit annoying, when you're in the middle of your gym session, and Siri starts reading the messages you received, and it's during the best part of the song?
Luckily, there are ways to turn this feature off and get some rest from your virtual assistant interrupting every other minute.
Many users are struggling with this issue, the reason is that when you're connecting your AirPods with your iPhone for the first time, you will actually be given a list of actions you can allow or not allow. However, most of us just click 'Accept' or 'Done' since we're too excited to try them out, thus allowing Siri to read every single notification that comes on the phone.
No need to worry, however. Keep reading, and we will guide you step-by-step through the process of disabling Siri from reading messages.
How do I turn off Siri reading messages?
As we mentioned, AirPods users have been struggling with some issues since they rolled out - one AirPod being louder than the other, the AirPods not charging, or AirPods not connecting to MacBooks. Luckily, we got solutions to all of these problems, and we have the solution to turning off Siri from reading notifications.
Turning off Siri from reading messages and notifications in general can be done in two ways: turning off announcements completely, or turning them off temporarily from the control center.
Turning off announcements completely from your phone settings
To turn off announcements on your iPhone, follow these steps:
On your phone, open the Settings app.
In the Search Bar, type in 'Control Center'.
Under 'Control Center', find the 'Announcements' feature and click on it.
A list of actions will be given to you, find the 'Announce Messages' (or Notifications) feature, and click on the '-' right next to it to remove it.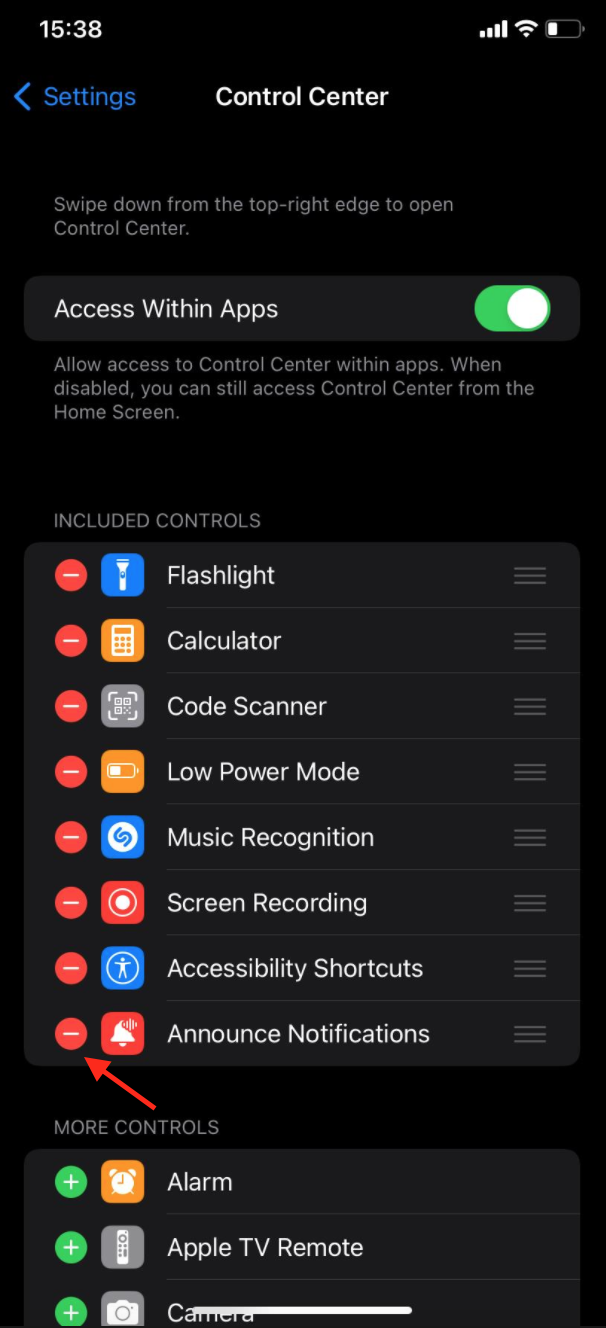 After removing the Announce Notifications feature from your Settings, Siri will no longer read them out to you.
Disabling the Siri Announcements temporarily
You can temporarily disable the announce messages feature temporarily from the Control Center on iOS 15.
On your iPhone, swipe down from the upper-right corner of the screen to open the Control Center.
Find the 'Announce Messages' icon, and click on it to disable it.
The feature will stay disabled until you activate it again.
Another amazing feature to choose from the Control Center is you can turn it off for a specific amount of time, for 1 hour or for the entire day.
Note: If you already removed the Announce Messages from your phone Settings (section 1 from this article), you won't see the 'Announce Messages' feature from the Control Center.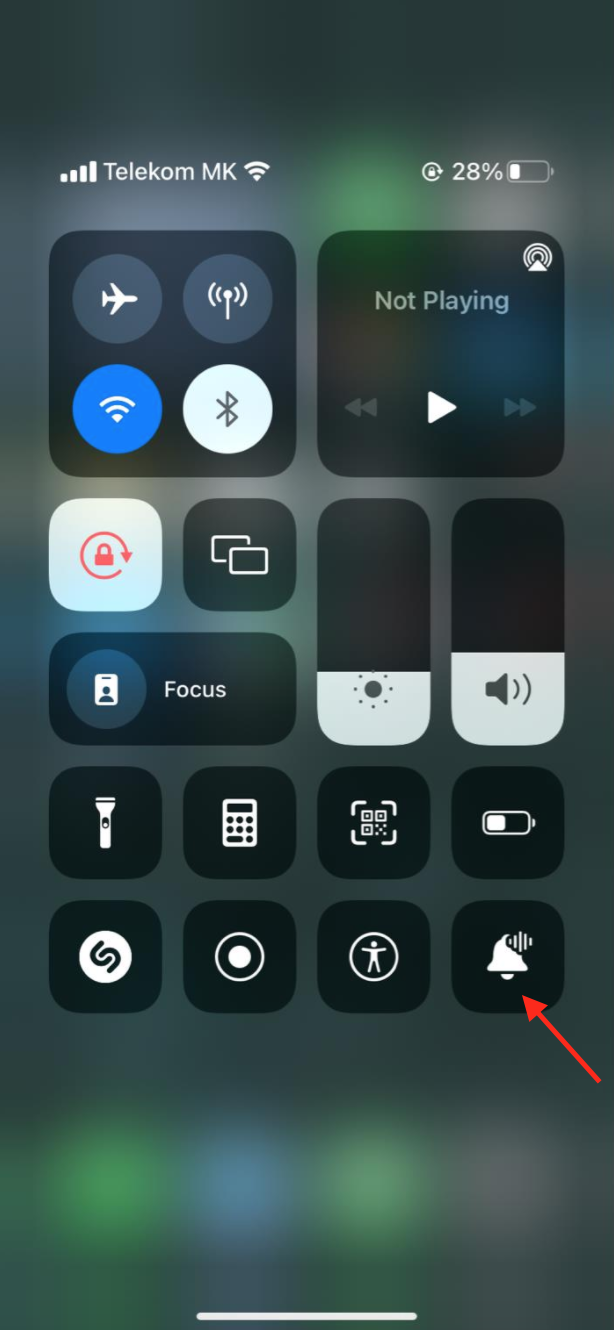 Turning off Announce Messages using your Apple Watch
The Apple pyramid might come off annoying at times, but it's amazing how all Apple products can be connected to each other, and you don't even need your phone!
You can turn Announce Messages off using your Apple Watch - and your iPhone doesn't need to be nearby to do so.
On your Apple Watch, swipe up to get to the Control Center.
Find the 'Announce Messages' icon, and click on it to disable it.
You can use the same trick from your Apple Watch as well, tap and hold the 'Announce Messages' feature, and you can choose to mute it for an hour or the entire day!
In case you change your mind, you can follow the same steps we mentioned above to bring the feature back on.
However, there are some instances when the feature comes off handy, especially since you can reply to messages hands-free. To do so, wait for Siri to finish reading out your message, and tell her 'Siri, reply…'' and tell her what you want her to reply.