Tijana Kargovska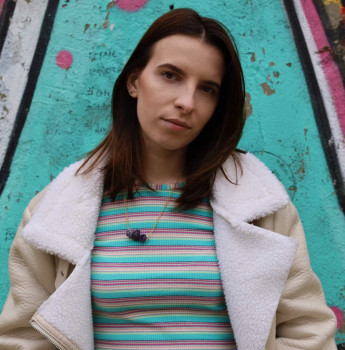 Taking a break from social media platforms can at times feel like a necessity. Constantly being exposed to all these apps is truly draining for people's mental health. There are plenty of users who struggle with anxiety and depression, and since social media is proven to be worsening these mental health problems, taking breaks from the apps to recharge is the best thing you could do for yourself.
If scrolling for hours on Instagram is making you feel addicted to the platform, there are solutions for you to recuperate and break the cycle.
How can I temporarily deactivate my Instagram account?
Deactivating your Instagram account can be done in a few easy steps, and you can get it back by simply logging in like you used to previously. All your chat history, profile photos, comments will be there when you get back, just like you never left. Bear in mind that users who have texted you on Instagram, will see your profile named as 'Instagrammer', and your profile picture will be erased. Unfortunately, there is no way for you to deactivate your Instagram profile completely unnoticed.
In reference to your need for rest from Instagram, here is a step-by-step guide:
A step-by-step guide:
You will need to do this using the web browser, deactivating an account from within the Instagram app is currently not an option. The best option would be doing it from your laptop, but it can also be done using Safari or Chrome from your phone.
Go to Instagram's web page, and log in to your profile.
In the upper right corner of the screen, click on your profile picture icon and open your Profile from the drop-down menu.
Open your profile, and click on 'Edit Profile'.
Scroll down, and click on 'Temporarily disable my account' at the bottom.
You will be asked to give a reason why you want to deactivate your account. You can select 'Too busy/Too distracting' or 'Just need a break', these are just suggestions, feel free to read through all of the options.
You will also need to enter your password again, to confirm it's you who's deactivating the account.
After going through these steps, your account will be temporarily disabled. You can easily reactivate it by logging in as you used to, using your email address or username, and typing in your password. After you reactivate your account, and you're thinking whether permanently deleting your Instagram account is a solution for you, you can also do that.
Deactivating your Instagram account can be done only once every seven days, so if you change your mind about having your account disabled, bear in mind you won't be able to deactivate it again for 7 more days.