Tijana Kargovska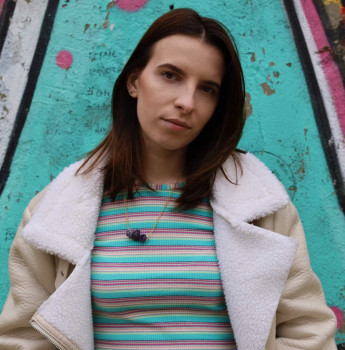 Key Takeaways
- Take a photo/video > Open the 'My Story' feature > Select the photo/video from your Camera Roll > Tap on 'Stickers' at the top of the screen > Tap on 'Music' > Type in the name of the song from the Search Bar.
Instagram's feature to add stories to your profile is currently being used by more than 400 million users worldwide. The 'My Story' feature makes your photo/video available on your profile for 24 hours.
The platform, however, decided to make an adjustment to this feature by adding a new one - giving its users the option to add or share music to their stories.
This can be done in a few different ways. One of them is adding music directly from Instagram, or you can use a third-party app such as Spotify.
Instagram has a broad specter of tunes available to be added to your Instagram stories, and new ones are being added every day.
You can do this by adding a song along with a photo or video you've taken, as well as sharing the song along with lyrics solely.
The main difference between adding a song from Instagram directly or adding a song from the Spotify app is that when sharing from Spotify, you can only share the song/album/podcast with the album cover, but no music will be playing in the background.
Sharing from Spotify, however, has a hyperlink that will open your Spotify app and play the song that's been shared, while Instagram's feature does not have this particular option.
How to share music to your story from Spotify (step-by-step guide)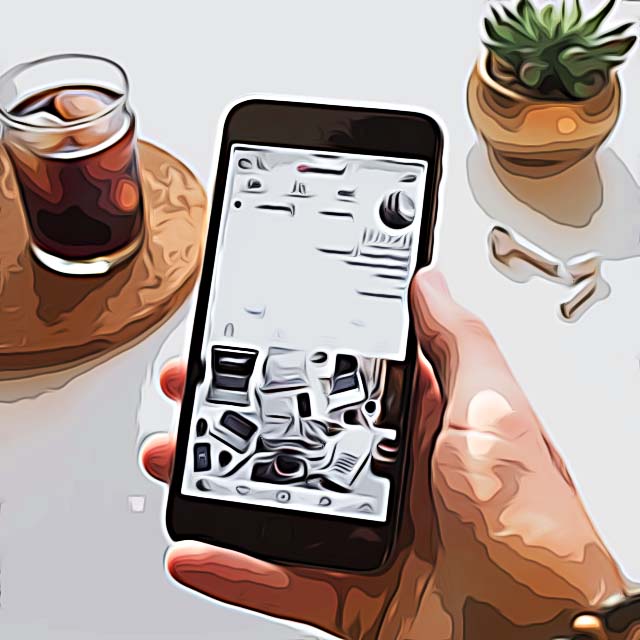 In order to be able to share to your story from Spotify, you'll need to have a Spotify account.
Open the song you wish to share on Instagram.
How to add music to your stories from Instagram directly (step-by-step guide)
Take a picture/video, or choose a picture/video from your Photo Gallery.
Another option that is currently only available for iOS users, is selecting a song before shooting a video. All you have to do is scroll below the 'Record' button to find the option that's labeled 'Music', click on it, and do the same process as mentioned above. Instagram has announced that the same feature will be available for Android users as well.
How to add music to Instagram Reels (step-by-step guide)
Instagram Reels is a relatively new feature that was added towards the middle of 2020. Reels are videos that are shared on your Instagram feed as a post. You can edit them, and one of the options is adding music to them. Here is a step-by-step guide on how to do so.
Click on the '+' sign in the top right corner of your Instagram homepage.
Conclusion