Emilija
Multiple social accounts are essential for staying up to date with current trends, socializing, and most importantly, building a following.
Therefore, many users, especially businesses, use multiple social media platforms at once and promote themselves by cross-promotion.
As shifting and posting from one social network to another can be tiresome and confusing, users often try to find the easiest way to share content across multiple platforms at once.
The big social media players have made this possible, and in this blog post, we will provide some insight on how to share an Instagram post on a Snapchat story.
How to share an Instagram post on a Snapchat story
Sharing your Instagram posts to Snapchat is a straightforward process and can be done directly through Instagram.
Steps to share Instagram photos or videos on Snapchat
Open the Instagram app and find the post you want to share.
Tap the three dots in the top right corner of the post you want to share.
Tap on the 'Share to' button.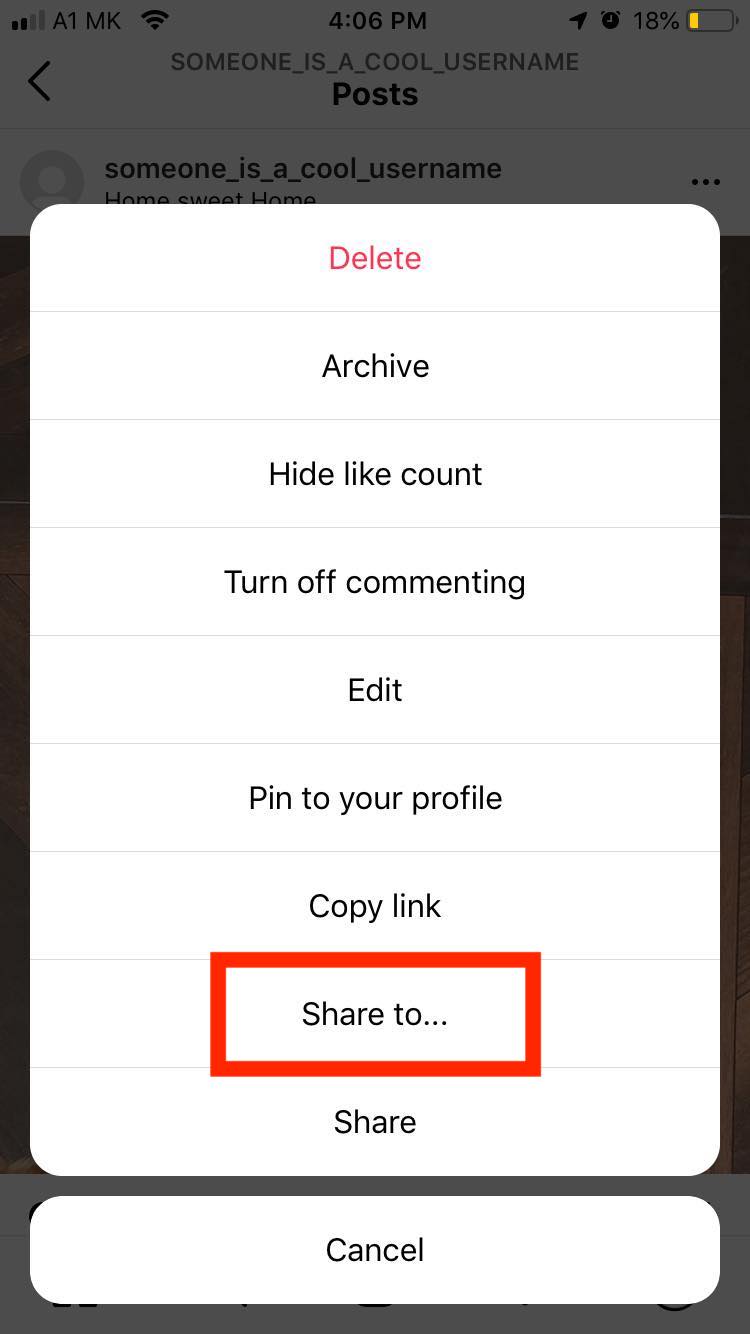 Select 'Snapchat'.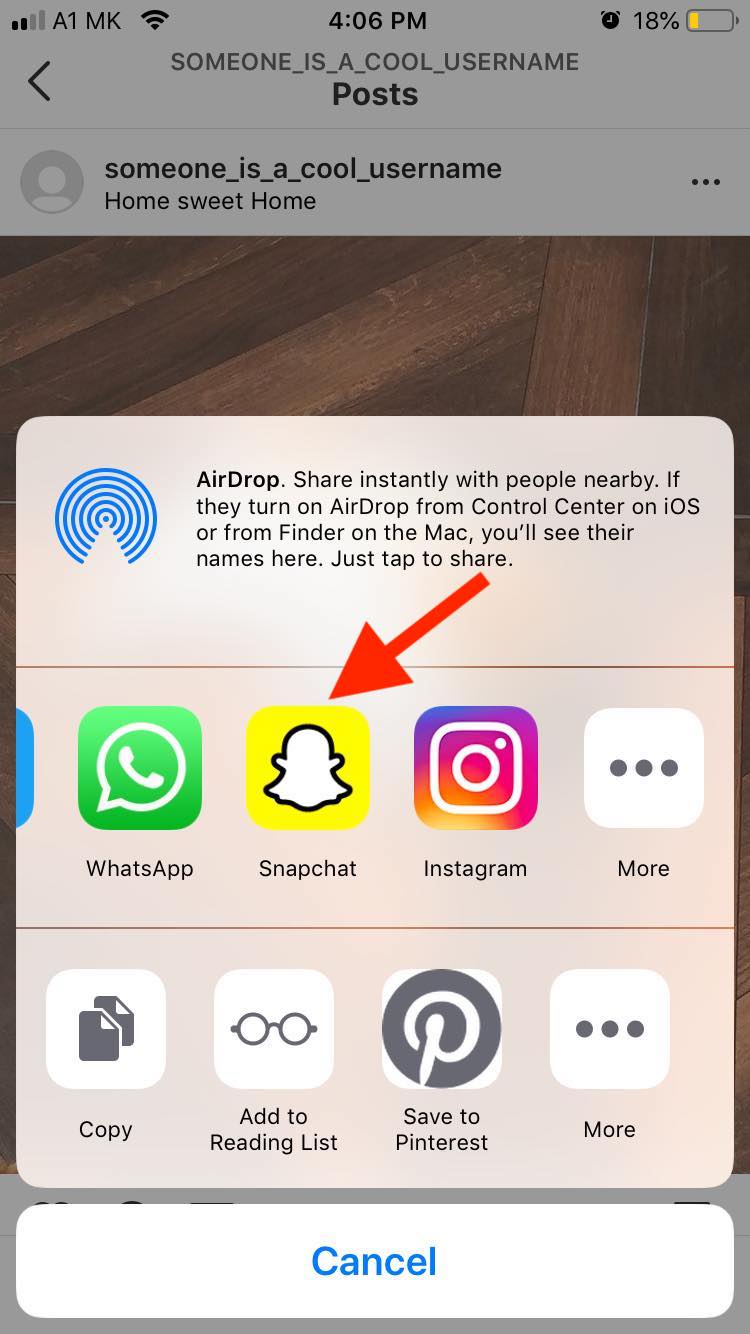 Steps to share an Instagram story on Snapchat
Select your Instagram story, and customize it with stickers, music, etc.
Save your Instagram story to your photo gallery.
Open the Snapchat app and upload your story.
As you can see, Instagram does not provide a direct option to share Instagram stories to Snapchat within the app.
To share an Instagram story on Snapchat, users need to follow the steps from the mentioned workaround.
How to upload Snapchat videos to Instagram
Since there are still many users who prefer Snapchat's effects over Instagram's, many users are looking for ways to upload Snapchat videos to Instagram seamlessly.
Sadly, Snapchat doesn't have a built-in option for cross-sharing videos; however, users can go through the same workaround we explained earlier about sharing Instagram stories on Snapchat.
Steps to share Snapchat videos on Instagram
Open the app, create a video and tap the 'Save' button.
Open your Snapchat memories and save your video to the photo gallery.
Open Instagram and upload the video you saved.
How to link Instagram to Snapchat?
The 'link placement ' option is another valuable feature social media platforms have incorporated to help users quickly pass traffic from one platform to another.
By using Instagram's link-stickers, users can include links to their websites or other social media accounts ( VSCO, for example) in their bios and stories.
For now, the number of links on Instagram is limited to one, but users can use third-party IG tools such as Linktree if they want to share more.
Steps to link Instagram to Snapchat
Open the Snapchat app.
Take a Snap and apply a filter, sticker, text, etc.
Tap on the small 'paperclip icon' on the right side of your screen.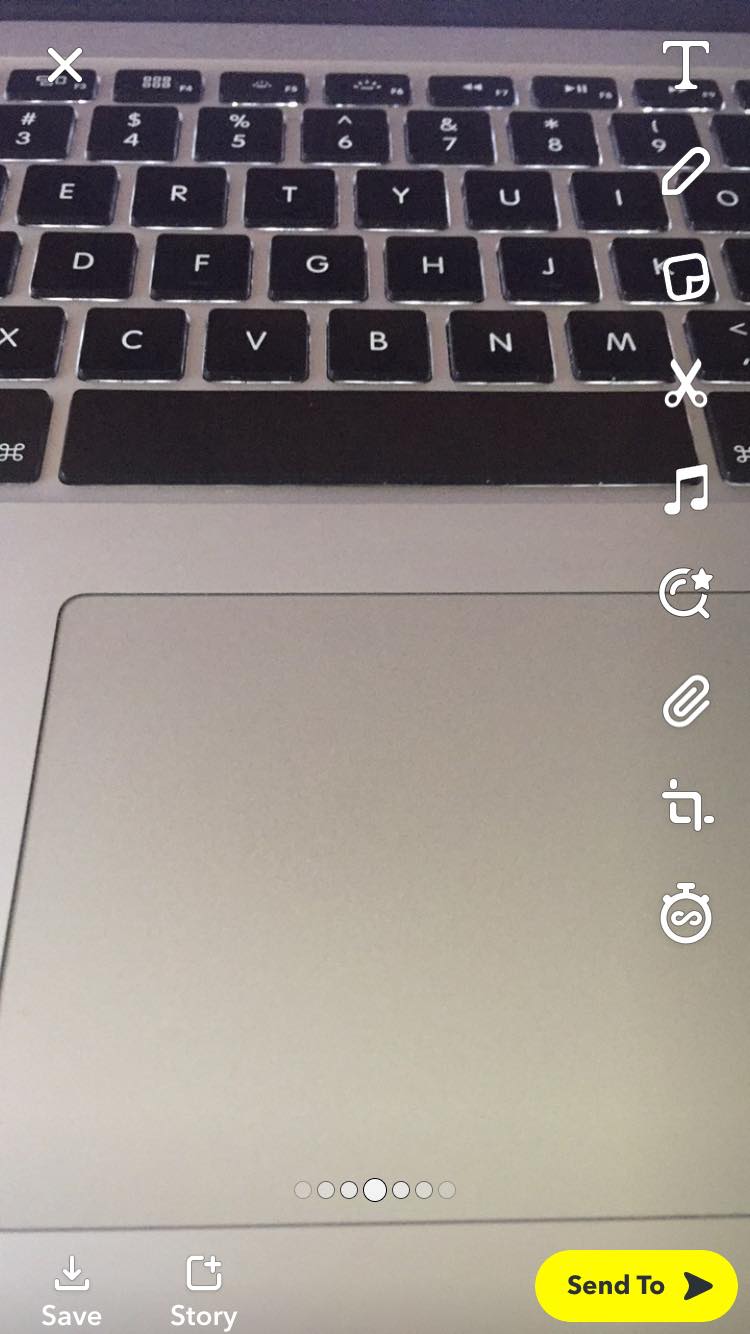 Copy and paste the Instagram link.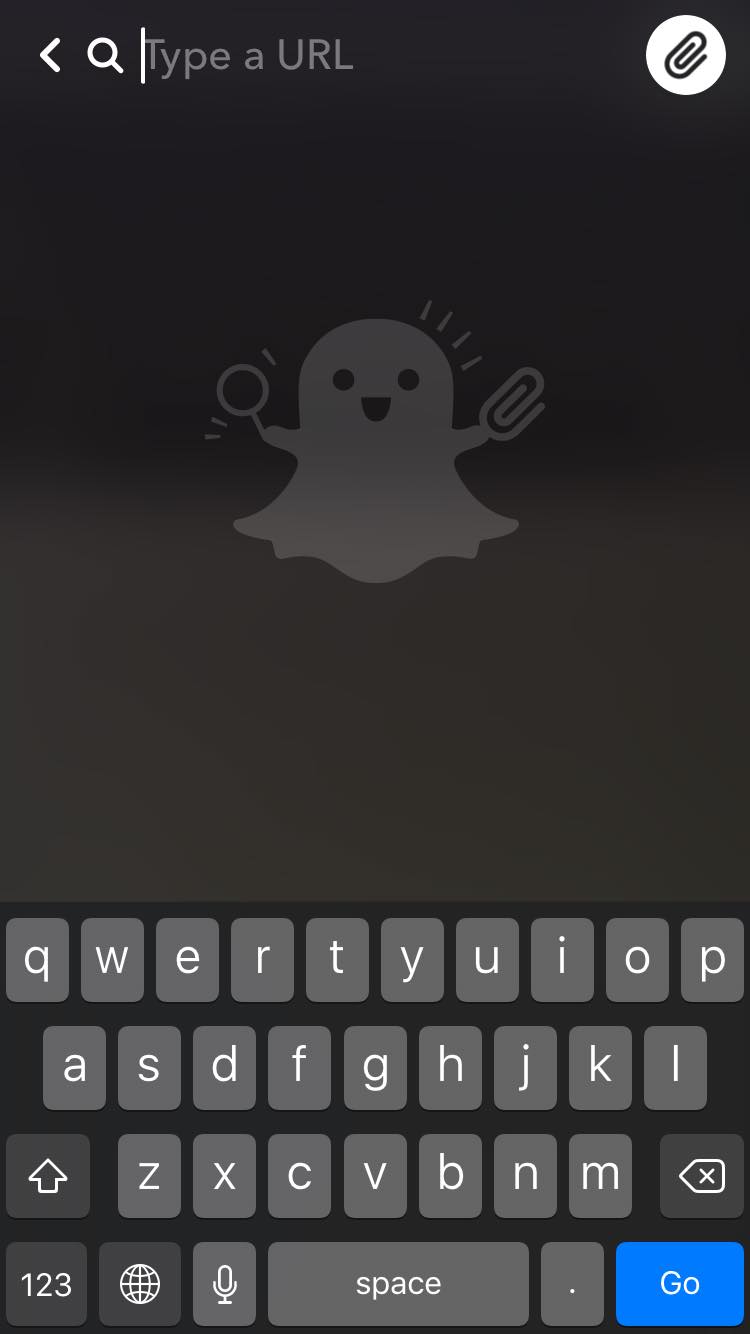 Why add your Instagram link to your Snapchat story?
As users are spread across multiple social media networks, businesses and influencers need to put equal efforts into each to build success and reach relevant audiences.
In this process, linking social media networks is a significant facilitator, as the followers' journey from one account to another only involves clicking a link.
Adding your Instagram link to your 24 hours-lasting Snapchat stories is super easy, yet it can bring you great results in growing your audience on more than one social media platform.
Wrapping Up
Cross-promotion on social media is equally important as having an aesthetically pleasing Instagram feed.
Follow the steps above to easily link and share your content from Instagram to Snapchat and vice versa.