Tanja
Did you know that you can share your Amazon cart with other people? Well, yes!
You can share your wish list with your friends and family so that they can see it and edit if they want to.
So, if you want to enable this feature and give access to some acquaintances with regards to your lists on Amazing, keep reading to learn how to do it.
How to share your Amazon cart with others
Things to do from your Amazon account:
Open Amazon and login to your account.
Then, go to Your Lists.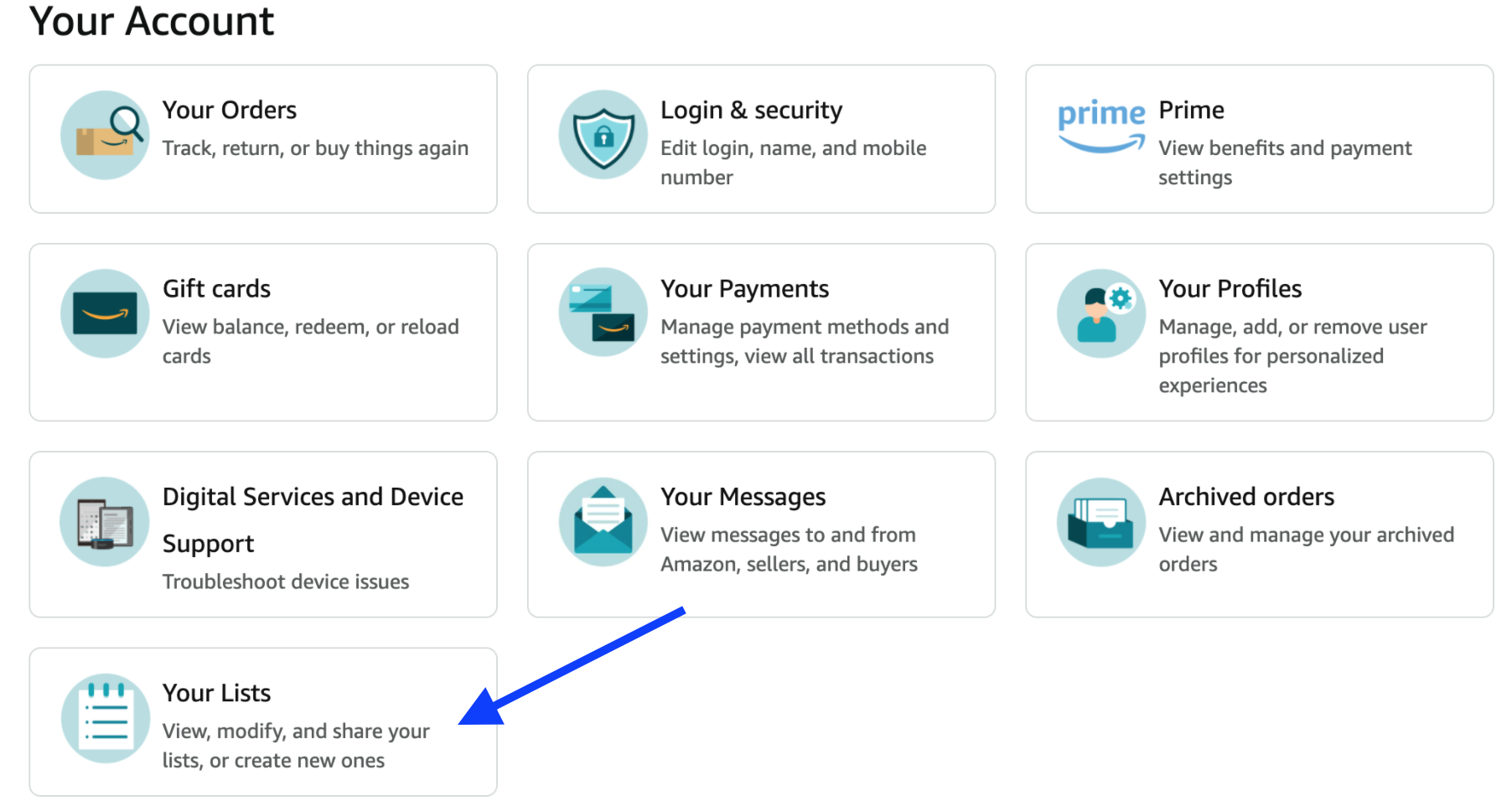 Choose your desired list and select +Invite.
Next, choose one of the given options such as:
View only - meaning anyone that has the link can view your list without making any changes.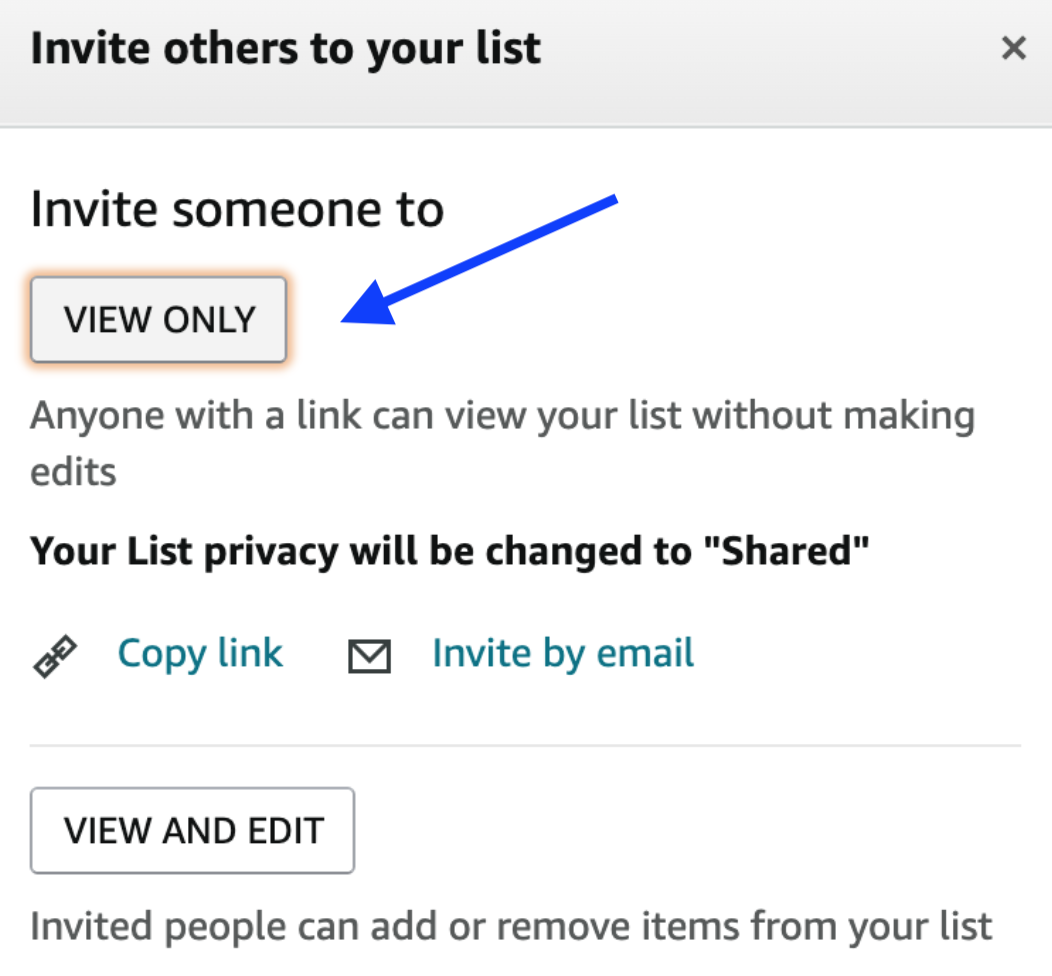 View and edit - meaning the people you invite with this option will be able to add or remove items from that list, make changes with regards to the quantities, as well as to post comments.

Also, those people will be able to participate in a private chat with you to share ideas, any questions they might have and share comments to help you with your shopping. In addition, they will also receive notifications with regards to anything connected to that list.
Copy the link, or choose Invite by email.
Important Notes:
The email addresses that use will be used only for the purposes to send the invitation message.
No one else except you as a list owner is able to make changes in the privacy settings, delete or share that list with other people. Also, that person cannot see or make changes within the shipping addresses and recipient names.
You as the list owner can manage who you invite by choosing the option Manage people in the More menu.
Besides, did you know that you can find someone's Amazon wishlist?! Yes this is true and if you are interested to know how to do it, check out our blog post on that as well.
How to share an Amazon cart with the Share-A-Cart extension
Share-A-Cart for Amazon is the easiest cart management tool that enables you to share the items of your cart with others. It is very easy to use and all you need to do is to add the extension to your Google Chrome.
Once you have this tool, there will be no more moving items from your cart to your wishlist back and forth. You only need to Create Cart ID to send the cart directly to your acquaintance via an ID code. That code will allow your cart to be loaded from anyone and from anywhere.
To access the Share-A-Cart plugin this is what you'll need to do:
Open the Share-A-Cart plugin on your preferred web browser.
Click on the Create Cart ID option button so that it generates a unique code.
Share that code with the person you want - copy and paste it into a message or send it directly from the plugin by using some of the messenger apps.
The recipient who will receive this code should enter it into the Share-A-Cart plugin (or website) and that is it.
Now, your Amazon cart will be loaded into theirs as well.
The intended person having this code can proceed to checkout as usual by purchasing the exact items that you specified from Amazon.
On another note, in case you want to change a phone number on Amazon, we've got you covered on that as well.