Tanja Lepcheska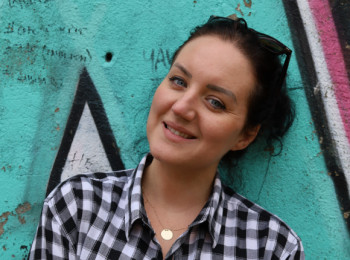 One of the oldest communication apps, owned by Microsoft, known as Skype, is an all-in-one tool for those who want to chat over instant messages and do video calls.
Besides, Skype is very convenient to use which is the main reason why millions of people are still very fond of it.
And for those who are still new to it, it is always good to know that you can search and find many people who are also using it.
Keep on reading if you want to search for someone on this platform.
Bonus: How to record Skype calls?
How to find someone you know on Skype
Open Skype as usual and log in to your account there.
Click on Contacts (top menu bar).
From the drop-down menu choose Add Contact.
Next, click on Search Skype Directory.
Type in the full name of the person you are looking for, or type in their
Skype username or email address.
Note: First, check if that person is already a Skype user. Otherwise, there is no point in searching for them.
Again, log in to your Skype account.
Click on the search box (top of your Skype session).
Type in the full name of the individual, their Skype username, or their email address.
Search someone through location
Open Skype and log in to your account.
In the search bar, you can search and find someone through a location, for example, "Maria in London".
The results that show up will be of "Maria in London" with your mutual contacts.
Choose your preferred contact from them.
How to search for people on Skype for business
Open Skype as usual and log in to your account.
In the search box, type in the person's Skype name, full name, or email address.
Click on the Skype Directory tab.
You will see a listing for the person you want to add - bring your cursor to their picture to see your options, such as message, voice, or video call, or add to contact).
If you want to add them to some of your groups, right-click on their picture > Add to Favorites or Add to Contacts List.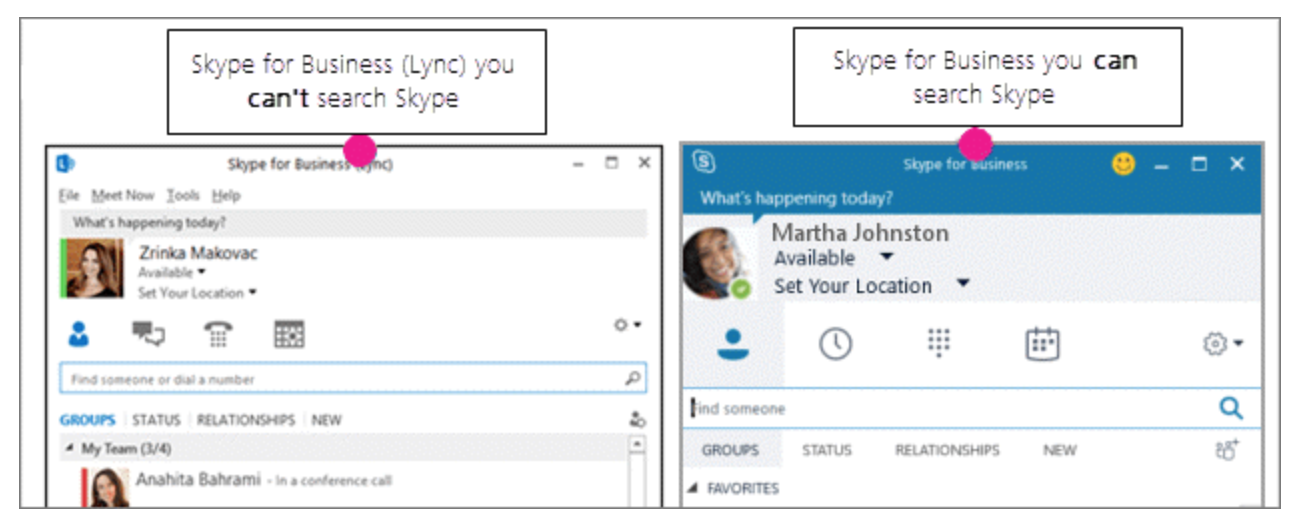 You may send your Skype contact a request, but they could not receive it, so ask them to send you a request to chat.
Generally, Skype for Business is used by organizations to make their employees collaborate, meet and share. In addition, regular Skype users are not allowed to use the Skype directory to find Skype for Business contacts because those users will not be listed there.
However, Skype users can connect with Skype for Business users but cannot use some of the features of Skype for Business:
Skype for Business meetings or conferencing services
Group audio calls
Desktop and program sharing
File transfer such as Word, Excel, or PowerPoint
Quick Info: The feature for search and communication with people on Skype for Business on Mac is still not available for those using the free Skype app. You can search and find other Skype users, but they cannot search for and find Skype for Business users.
If you are also using Zoom, besides using Skype, you might want to know how to share audio during screen share on Zoom.