Emilija
As soon as social media platforms introduced their short-form video creation features, users started entertaining themselves by creating a whole bunch of videos on their own.
On Instagram, Reels have become users' favorite type of content, so much so that many spend hours creating the perfect Reel.
In that light, you may have created a funny, or creative Instagram reel that you would like to save, either for future inspiration or for archival purposes.
Sadly, as a result of copyright policy, Instagram does not allow users to save Instagram Reels with music or audio to their cameras.
However, there are a few workarounds you can use to accomplish this.
How to save reels with audio in a gallery without posting
Instagram reels can be downloaded to your phone, but you need to be aware of a couple of catches.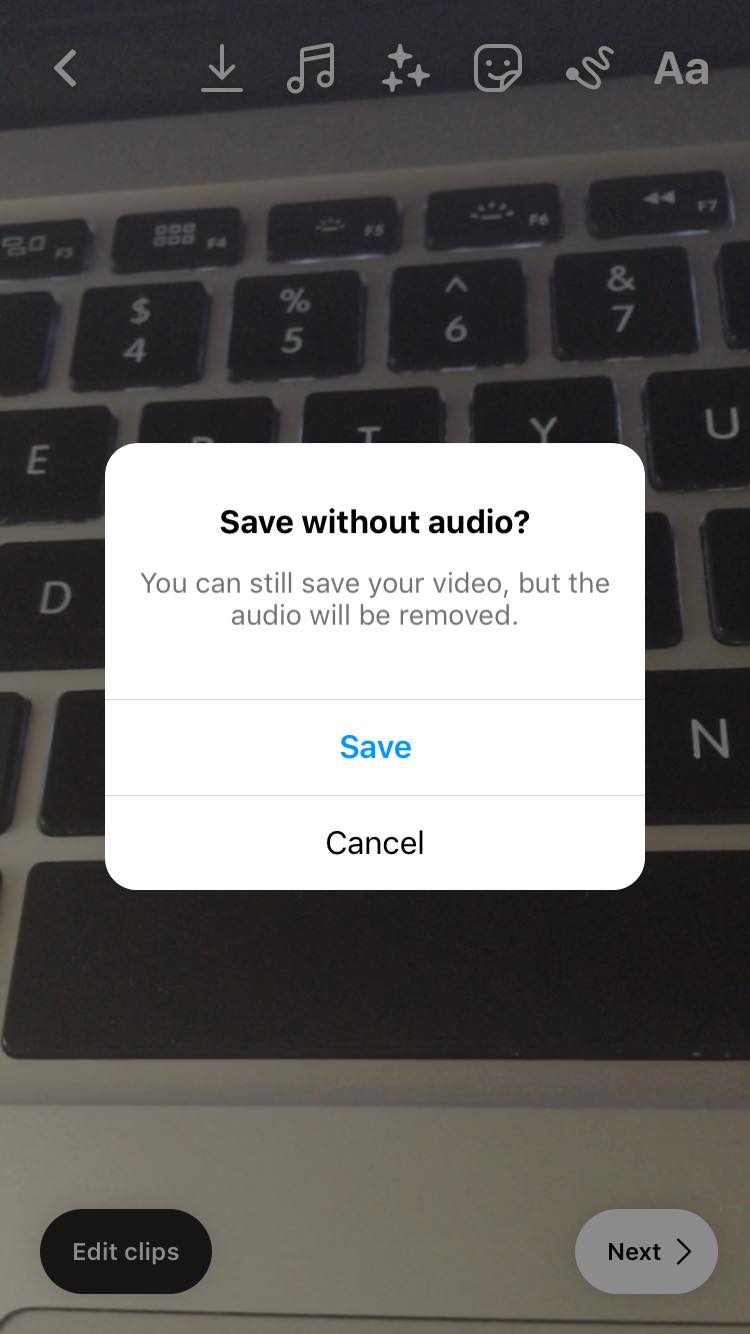 You can download your own Instagram reels but without music. A message saying 'You can still save your video but the audio will be removed' will be shown to you upon clicking the download button. This is due to the copyrights policy.
You need to use workarounds to download someone else's, Instagram Reel.
Besides Instagram not having a native feature for downloading reels with audio, a few workarounds can help you with this.
First method: Record your screen
Using a screen recorder is the easiest way to save a Reel with music to your camera roll without posting it to your Instagram profile.
Both iOS and Android users can use this method, as many devices have a built-in screen recording feature.
How to download Instagram Reel videos on iPhone
Open the Instagram app and find a Reel that you want to save.
Swipe down from the top of your screen to access the Control Center.
Tap on the record button.
The video will be saved to your gallery.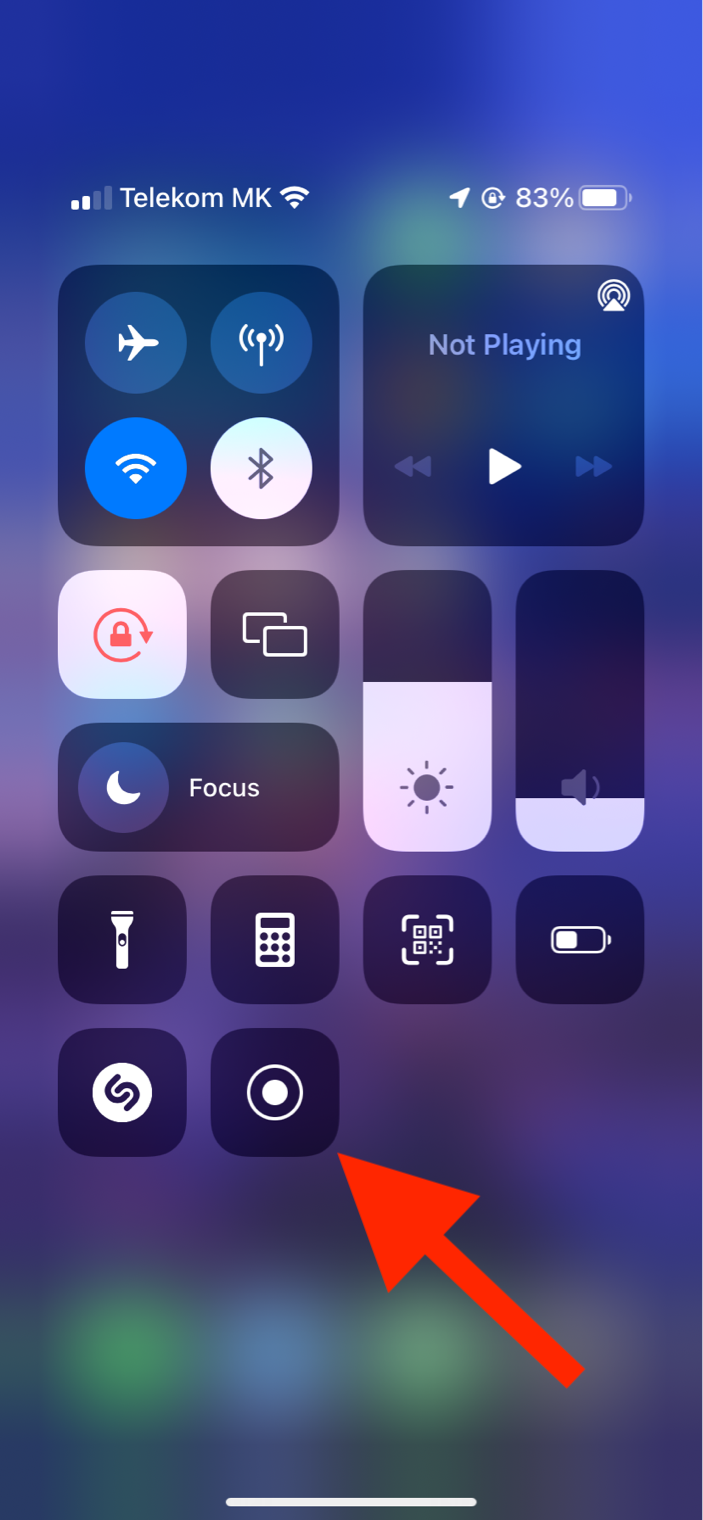 How to download Instagram Reel videos on Android
Navigate to the Reel you want to record.
Tap on the 'Screen Recording' button.
Tap on 'Library', then tap on 'Movies' to find the Reel.
Second method: Post the reel as your Instagram story
As we mentioned before, downloading your own Reel on your phone is possible only by tapping on the download button on your screen before posting it.
However, this won't download the audio with it.
To download the reel with audio without posting it to your Instagram greed, you can post the Reel to your Instagram story first.
This will make your story visible to your followers, but you can hide your story by unchecking the people on your followers' list manually.
Here's how to hide your story from everyone:
Go to your Profile.
Tap the three horizontal bars in the top-right corner.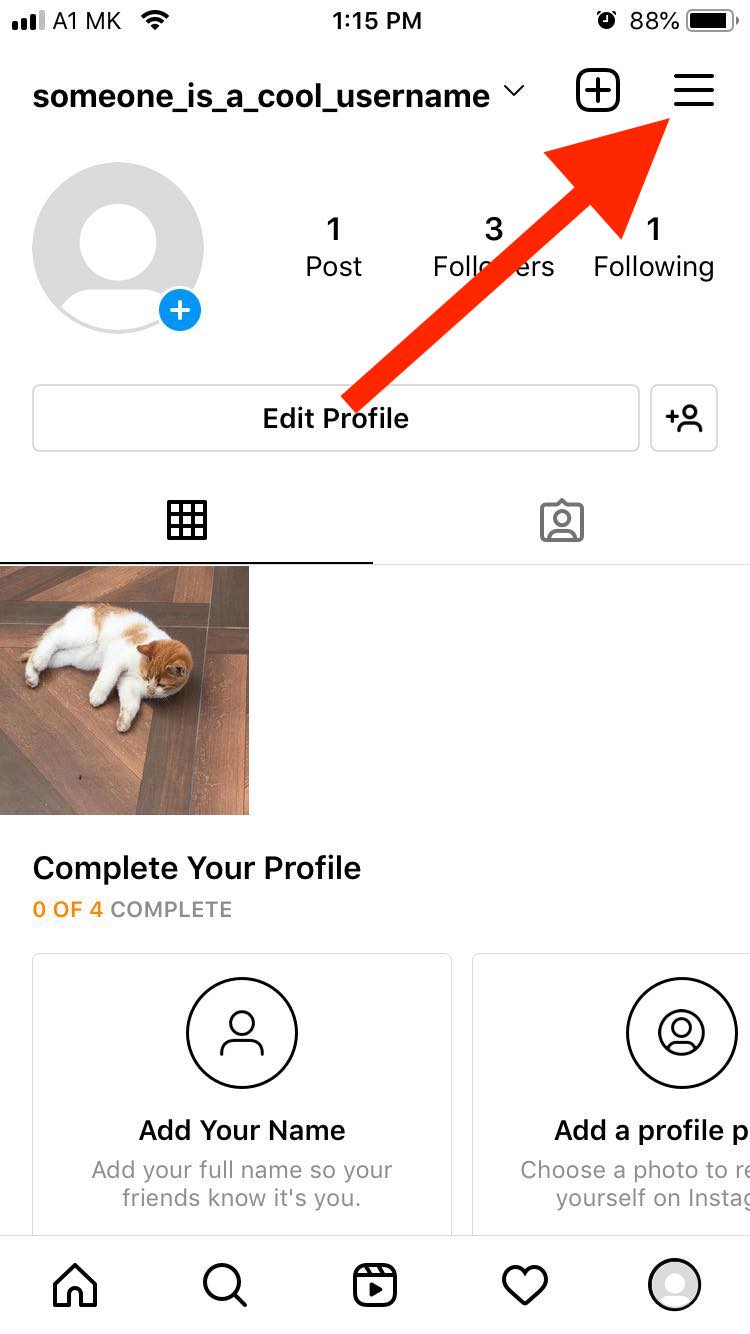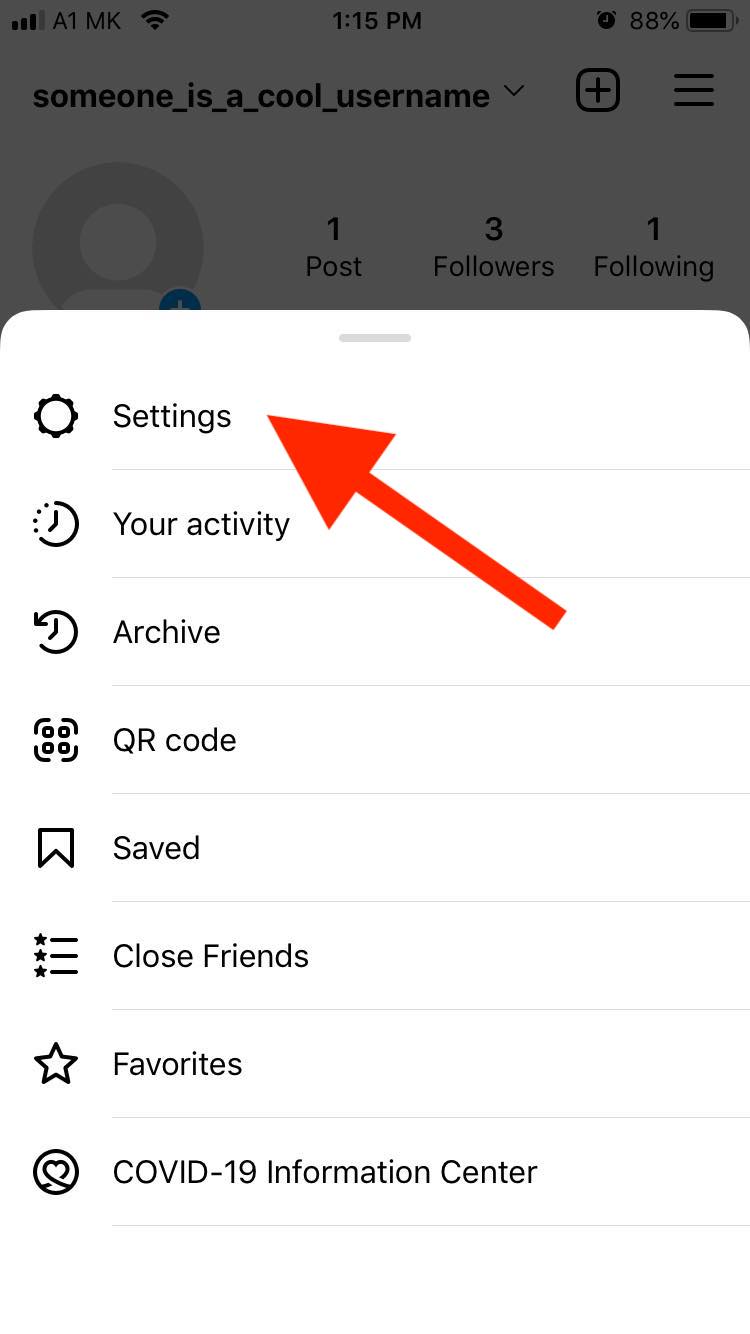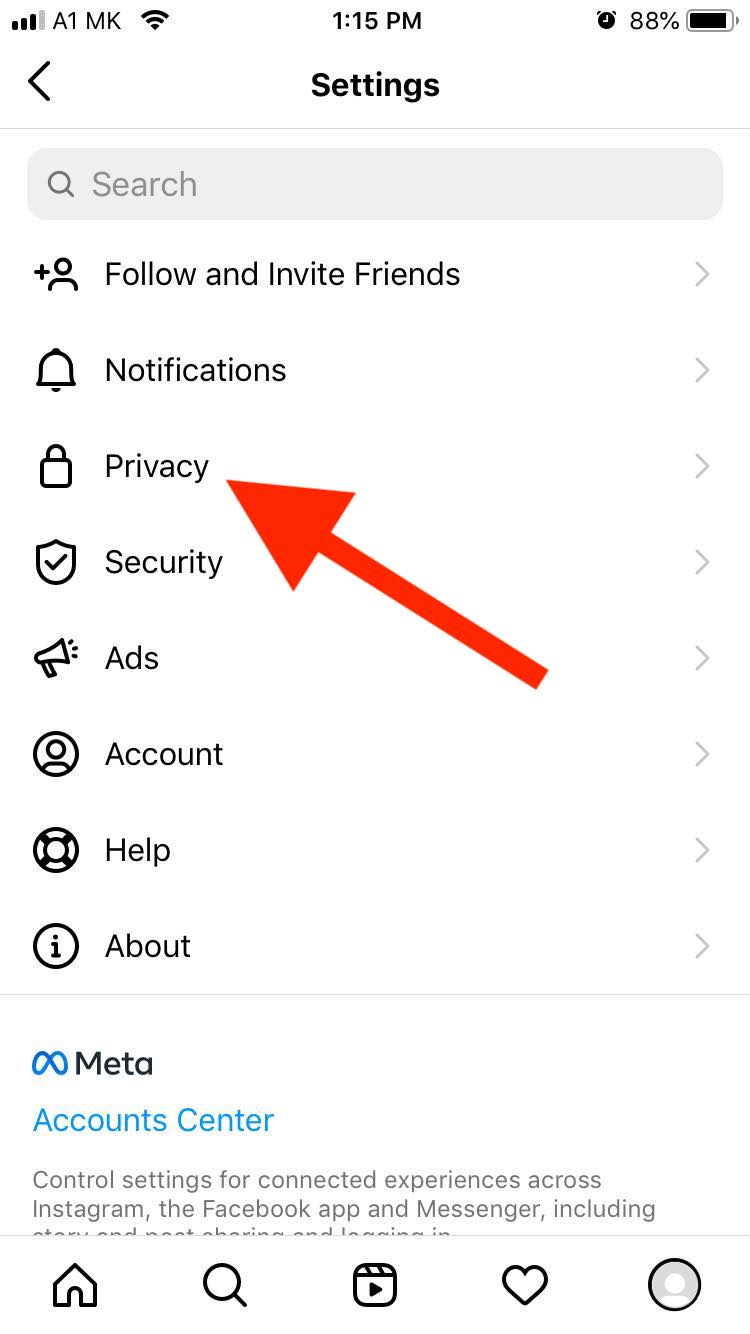 Tap on 'People' under the 'Hide Story From' section at the top.
Select everyone from the list of your followers.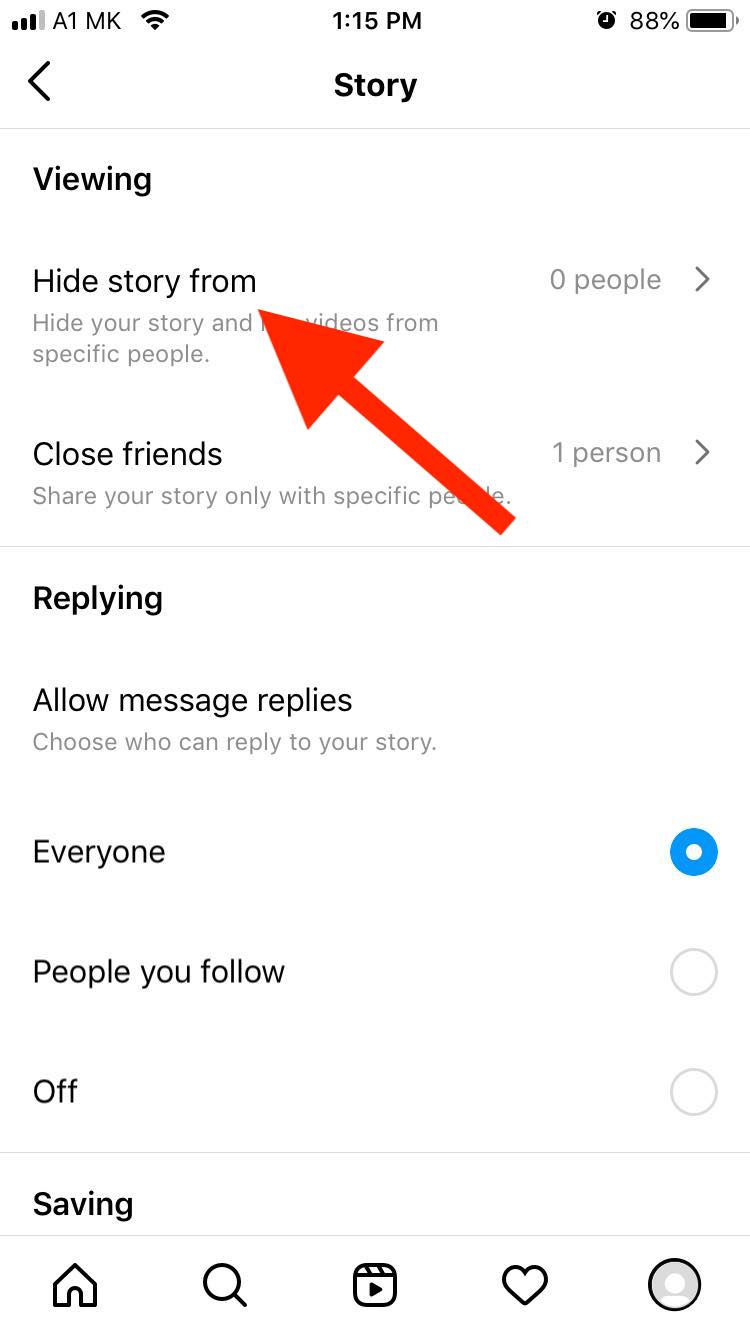 You may want to consider creating a close friends list if you have many followers on your Instagram account, as it will take less time.
Go to your profile.
Tap the three horizontal lines in the top-right corner.
Tap 'Close Friends'.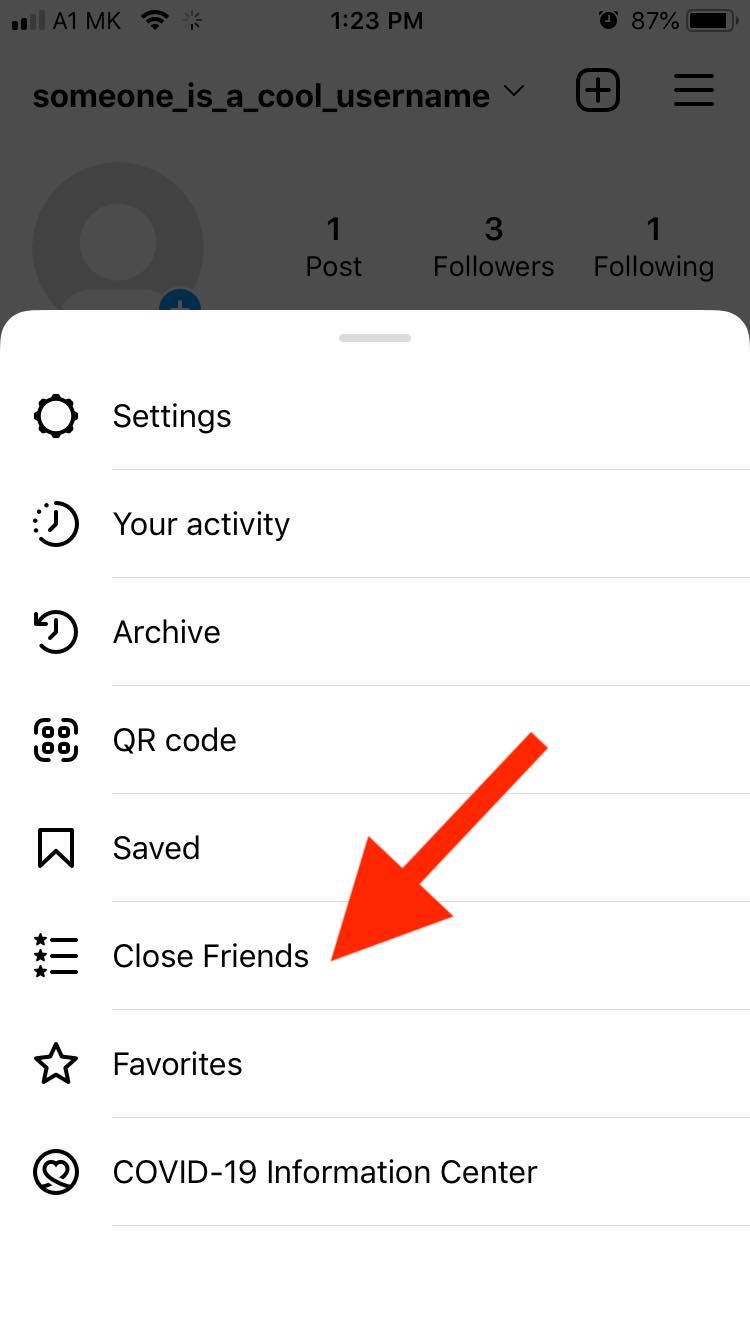 Add one friend and tap 'Done'.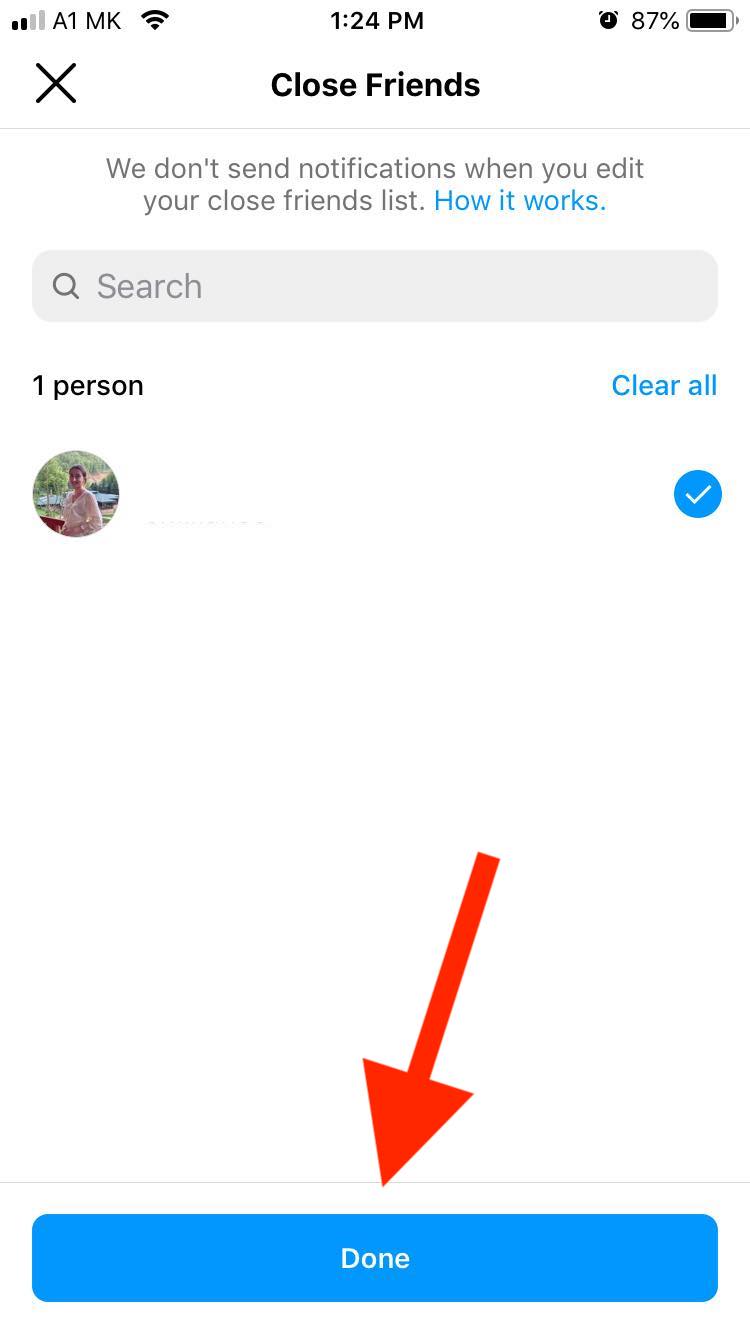 Download Instagram Reels from stories:
Create a Reels Video and add music of your choice.
Tap on 'Stories' at the top.
Tap on 'Share' next to the 'Your Story' option.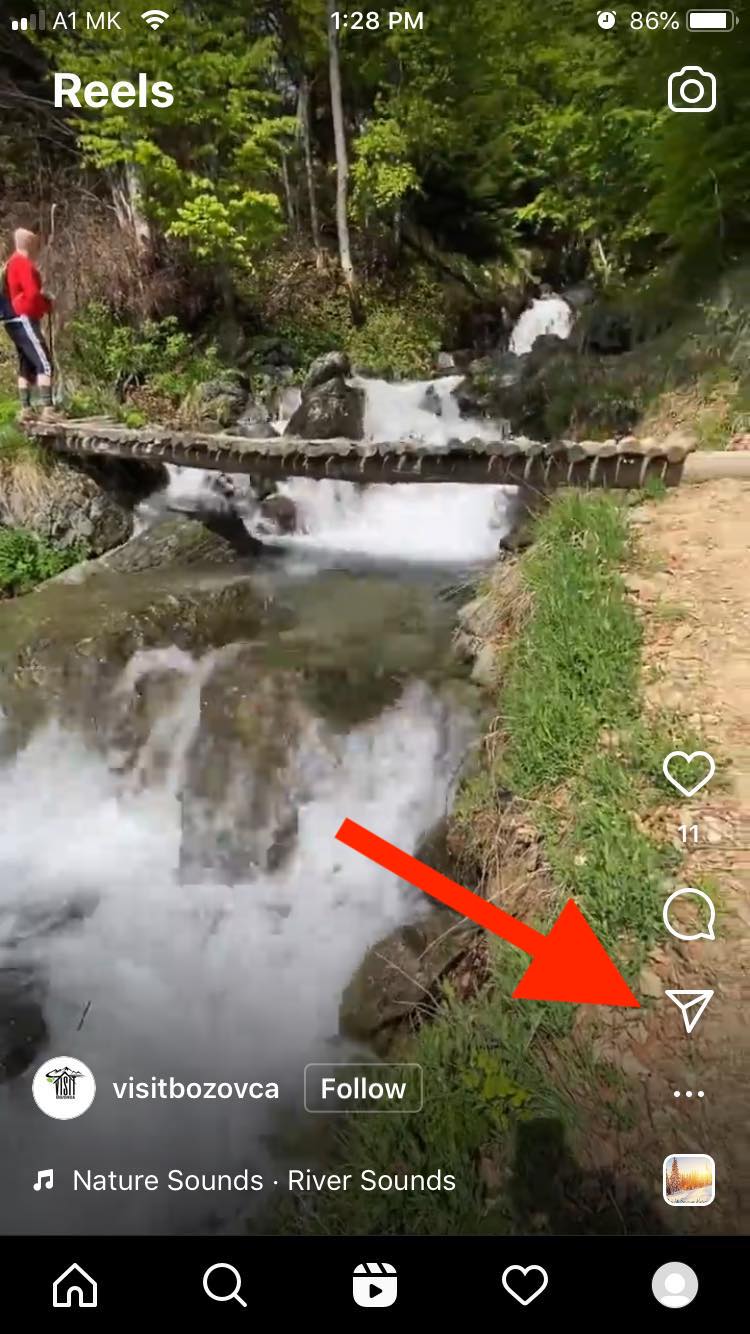 If you have created a Close Friends List, click on 'Close friends'.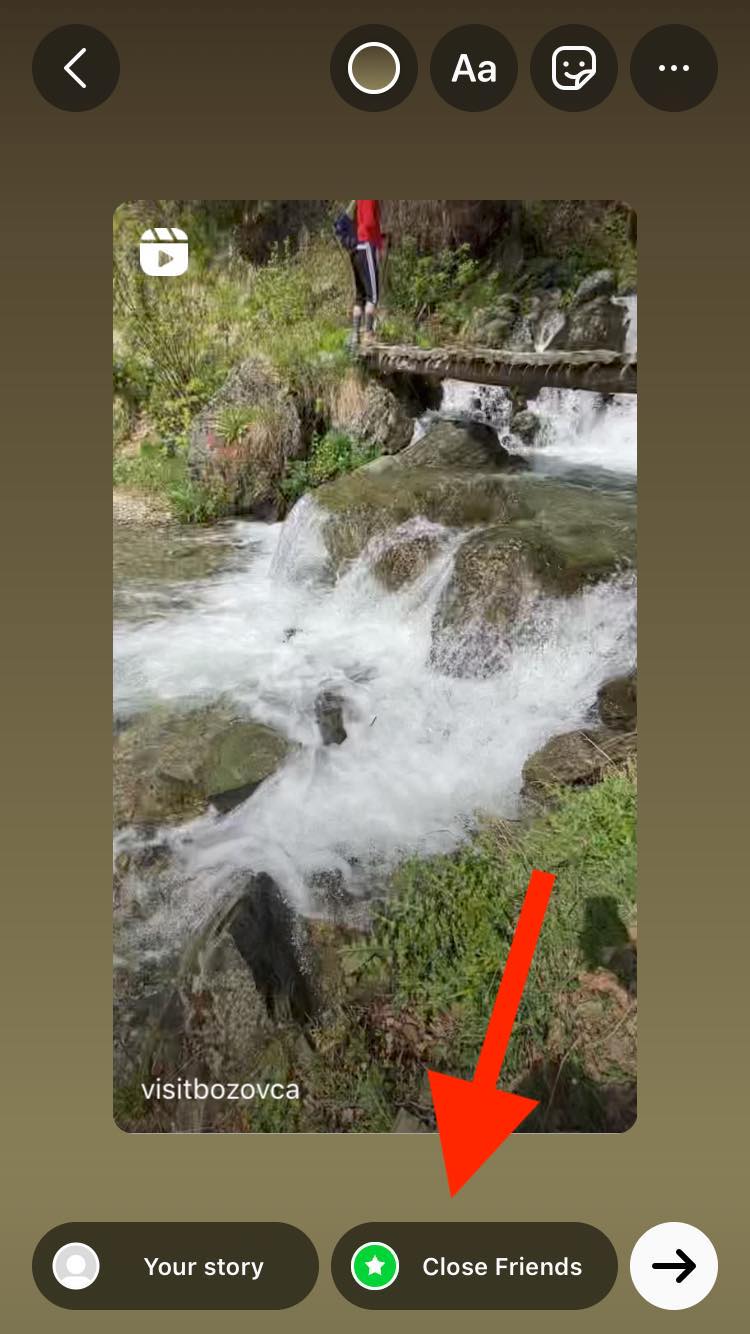 Tap on 'Done'.
Open your story.
Tap on the three dots or at the bottom-right corner and tap on 'Save Video'.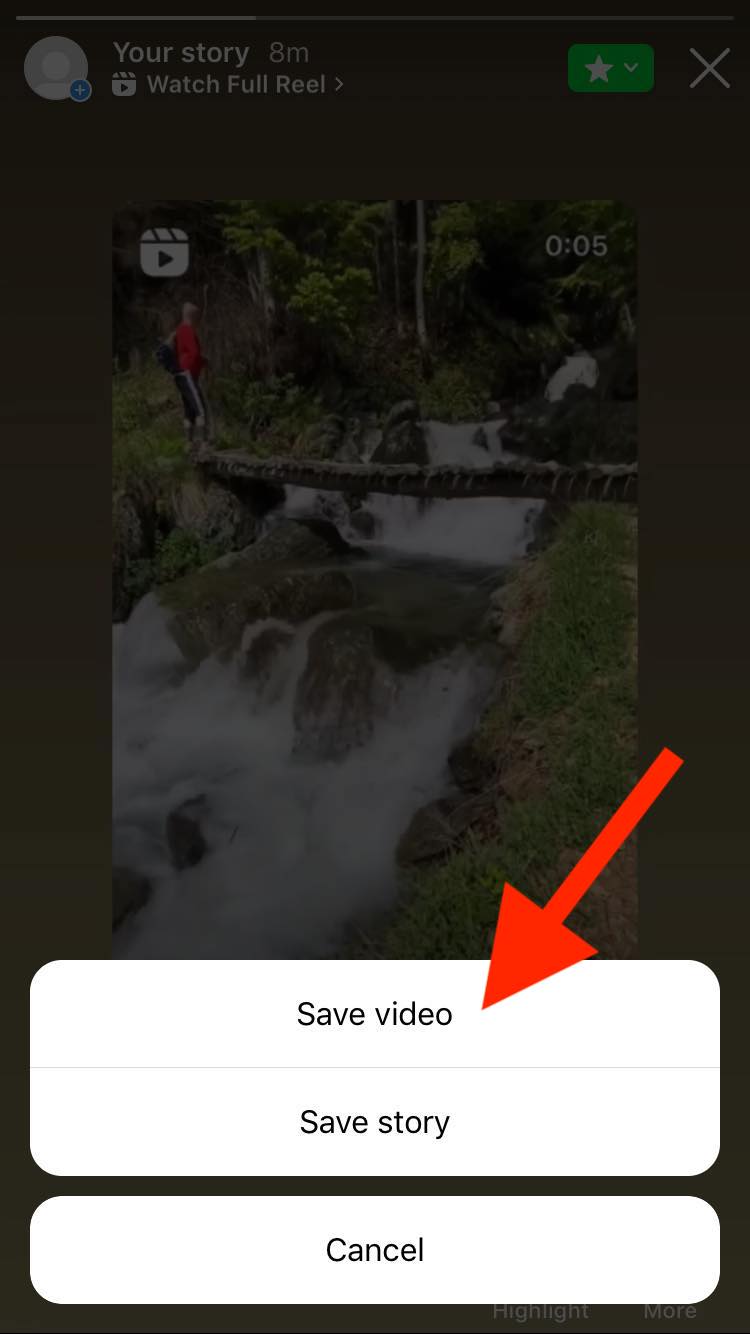 Third method: create a fake account
Creating a fake Instagram account is another workaround for saving Instagram Reels without anyone seeing your Reel.
This will, after all, require you to post your Reel; however, if you don't have followers, no one will see your reel.
👉 You might also like to learn how to recover deleted Reels drafts on Instagram.
Fourth method: use a video Downloader for Instagram Reels
A third-party app is the last workaround users can try to save Instagram Reels to their galleries.
The third method is mostly used by users who want to save someone else's Instagram Reel with music and audio.
There are plenty of Instagram Reels downloaders on the web; one of them is tipsabout's Instagram Reels downloader.
Go to the Instagram Reels you want to download.
Tap on the three dots in the upper right corner.
Tap on 'Copy link'.
Go to Instagram Reels downloader and paste the link.
Tap 'Download'.

Bonus: Save your Instagram reel as a draft
Instagram also allows users to save their Reels as drafts.
This won't save your Reels in your gallery, however, they will be saved in your account.
Once you have recorded the Reel, tap on the right arrow to confirm the recording.
Tap on the arrow icon in the bottom right corner.
Tap on 'Share'.
To save your Instagram Reels as a draft, tap on the 'Save as Draft' .
Wrapping Up
Hopefully, this guide answered your question on how to save a reel to camera roll with music and without posting.
Follow the four easy methods we mentioned, and you will have your Instagram Reel saved in your phone's gallery in no time.