Tanja
You are constantly using Skype for video calls and now you want to record some of the calls due to many reasons. Maybe you want to surprise your family and friends with some great news and have a memorable video to recall with regards to their reaction, or you just want to keep track of some important work discussions that you had via Skype.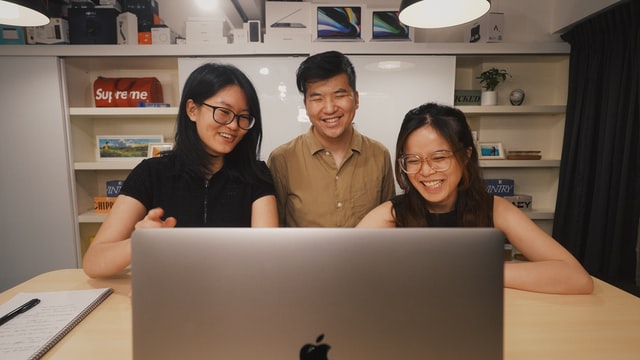 Whatever the reasons might be, Skype has proved to be very beneficial for recording a video that you want to recall at some point in your life. Another great thing about Skype is that Skype call recording is completely cloud-based and you don't have to worry about your device performance, or about the storage space when you are recording.
In this article, we'll discuss how you can record calls via Skype, so continue reading this blog post to learn how to do it.
In case you are also using the Zoom app for video meeting calls, you might as well be interested in learning how to share an audio during screen share there.
Note: The Skype recording feature is available in Skype version 8.0 and it is compatible with all versions, meaning the mobile, desktop and the web.
Before we explain how you can record your Skype calls, there are some important things that you need to know about Skype call recording, such as:
Once you start recording a Skype call, you have to inform every participant in that call that they are being recorded so that you escape unpleasant situations.
In case a participant shares their desktop screen during the Skype call, that screen will be included in the recording as well.
When you stop the recording, or you end the call, or perhaps leave the group call, the final recording call will be posted by you in the group Skype chat (in the call that took place)
You can record a Skype call with a maximum duration of 24 hours and longer calls might be split into more files.
The Skype call that you record will be accessible in the chat for the next 30 days of recording and you can download and save it at any time during those 30 days.
How to record Skype calls (on Mac OS, PC and mobile)
By now, you probably know how to make a call on Skype, so from there, we'll just proceed with how you can record that call. The process is easy and here are the steps to take to do it:
First, open Skype on your computer and start the Skype call as usual.
Then, click on the 'plus icon' sign and then on the 'Start recording' option. On the mobile, tap on the three dots for more options and then tap on 'Start Recording'.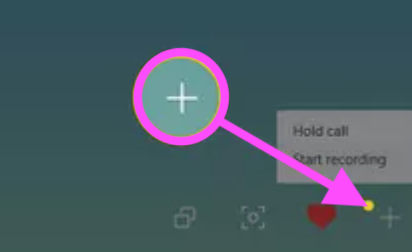 Once the recording starts, Skype will display a banner notifying other participants that the call is being recorded (The notification will appear at the top of their screen).
After the call is finished, just click on the 'Stop recording' option at the top left corner of your screen. The recording will be saved in the Skype chat.


That is it. Now you've successfully recorded a video call on Skype and it will be accessible to you in the next 30 days.
Can I share my Skype recordings?
Definitely! To do this, you only need to open the Skype chat panel and select the conversation that was recorded, then choose and click on More Options and then on 'Forward'. This option will enable you to type in a message and enter the people you want to share the video call with. Next, just choose and click on 'Done' and you are all set.
If you are using the mobile version, you need to tap and hold the recorded call and then tap on 'Forward'. After that, just tap on 'Send' and you are done.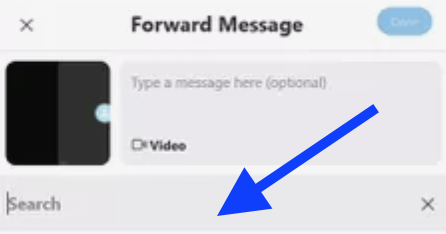 Can I record my Skype calls with audio and not let others know about it?
Yes! You can do this and there is only one available method that you can try without notifying any other participant that you are actually recording. This is available only through Windows and the built-in screen recorder Xbox Game Bar which allows you to record anything on your screen.
If you are using Omegle, check out how to flip the camera.
How to record a Skype call on Windows 10 (with audio)
These are the steps to take if you want to record a video without letting other participants know that you are recording:
Go to your Windows Settings from the Start menu.
Then, click on Gaming and turn the toggle switch on to enable the Game bar to record the screen. In addition, check the box in front of Open Game Care using this button as a controller.
When you start the Skype call, make sure that you have the Game Bar on the screen to click on the recording button.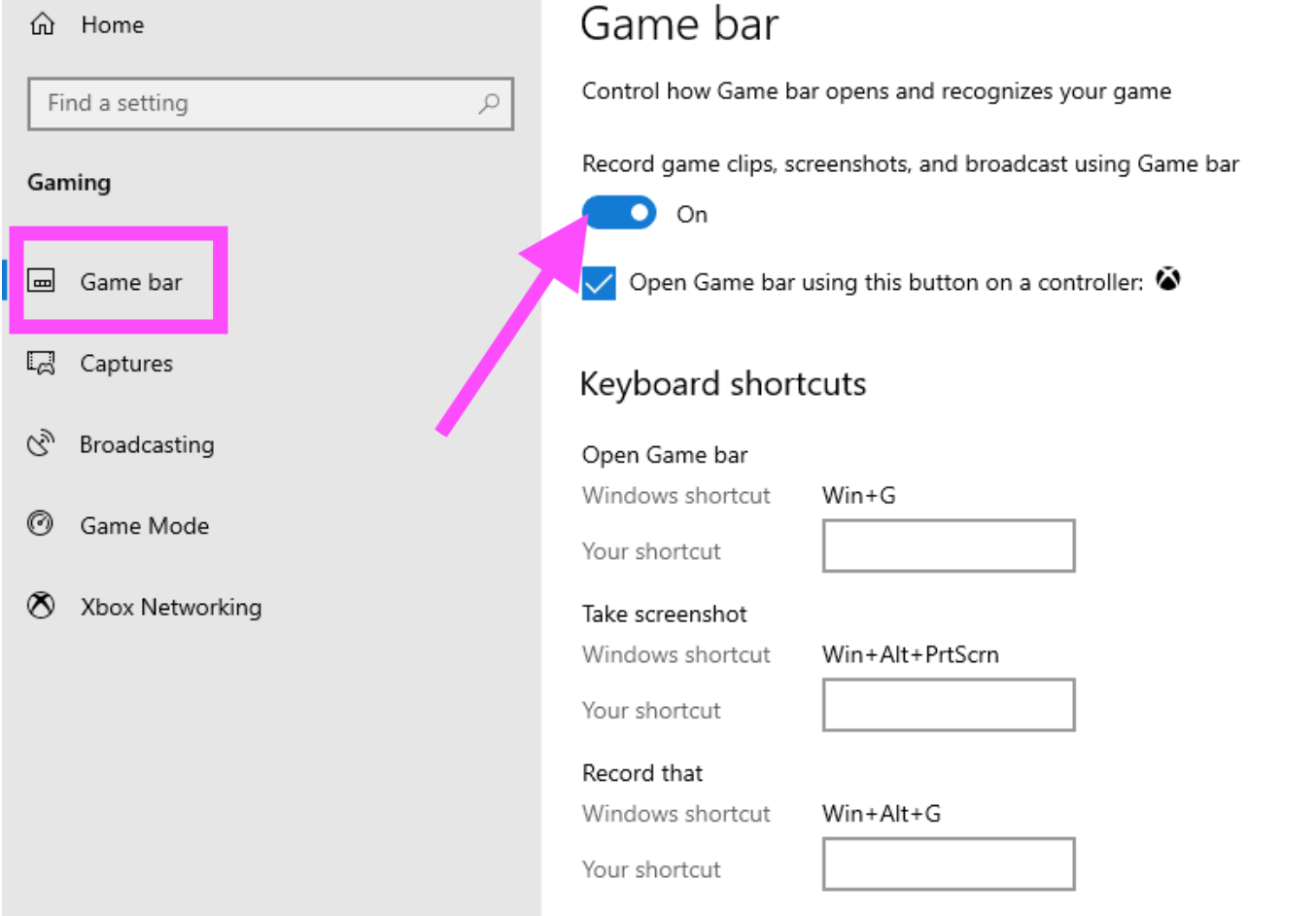 Note: The shortcut to do this is Windows key + Alt + R and once you do that, it will start recording the Skype call without others being informed about it.
Important Note: This option is not available on iPhone and Android phones.
Can I use third-party apps to record my Skype video calls?
This is also a yes. In case you are using an older Skype version, you might not have the feature to record phone conversations or video conferences. Therefore, you'll need the help of a third-party app and there are several good ones that allow users to record their calls.
One of those apps is MP3 Skype Recorded and it is completely free for personal use.