Tijana Kargovska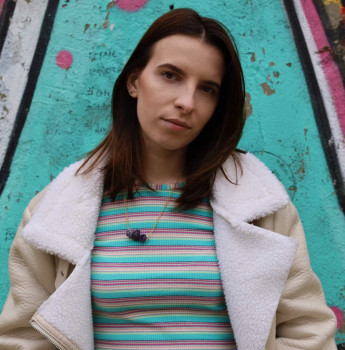 You're wondering whether you can make yourself appear offline, and keep scrolling through Facebook or chatting on Messenger? The answer is - yes, you easily can, and here's how!
Messenger, an app powered by Facebook, used to be only a feature that Facebook was offering to the users - a regular chatbox.
Through the years, Messenger evolved so much that it's an app by itself. The features it has currently in contrast to what it used to be, are fascinating.
However, as the years passed on, privacy started getting less and less important, and people are feeling obliged to answer immediately to any messages they receive.
Although having a Facebook account is a necessity in order to be able to use Messenger - the features it has currently in contrast to what it used to be, are fascinating.
One of them is exactly what you're looking for - being able to turn off active status.
How to make Messenger not show when you're active
First, launch the app on your phone. In the upper left corner, click on your profile picture. You'll be redirected to a new page, giving you sections such as 'Accounts' or 'Profile'.
Under 'Profile', click on 'Active Status'. On the next page, toggle on the button to turn off your activity status for all your contacts.
How to turn off active status for certain people
In case you want your active status to be off because of a certain user, you can do this too, but only through desktop. Messenger used to have this option for the mobile app as well, but the app keeps getting new features and removing old ones, so this feature was one of those that got lost.
Follow these steps to turn your activity off for certain people.
Log in to Facebook from the web.
In the top right corner, click on the 'Messenger' icon.
After the drop-down opens, click on the three dots above the 'Search' field.
Select 'Turn Off Active Status'.
Another pop-up will show, asking you which action you want to take: Turn off active status for all contacts, Turn off active status for all contacts except, and Turn off active status only for some people, with a field where you type in the names.
If you want all your contacts to see you offline, except for specific people, click on the second option. If you want to choose who to hide your active status from, click on the third option.
After filling in the field, click on 'OK' to save your changes. When you want to remove these people from the fields, follow the same steps we went through to remove the users.
You might also be interested in reading how to make your Facebook private.