Tijana Kargovska
Facebook is one of the world's most popular social media platforms, with billions of users logging in daily. One feature that makes Facebook so engaging is the ability to create and participate in polls.
Whether you're looking to gather feedback from your audience or simply want to spark a conversation, polls can be a great way to engage with your Facebook friends and followers. In this article, we'll walk you through the steps to create a poll on Facebook and share some tips for creating successful polls to help you connect with your audience.
Steps to create a poll on Facebook
To make a poll in a group on Facebook, follow these steps:
Go to your Facebook Feed and click 'Groups' from the left-hand menu.
If you can't find Groups, click on 'See more.'
Click 'Write something…'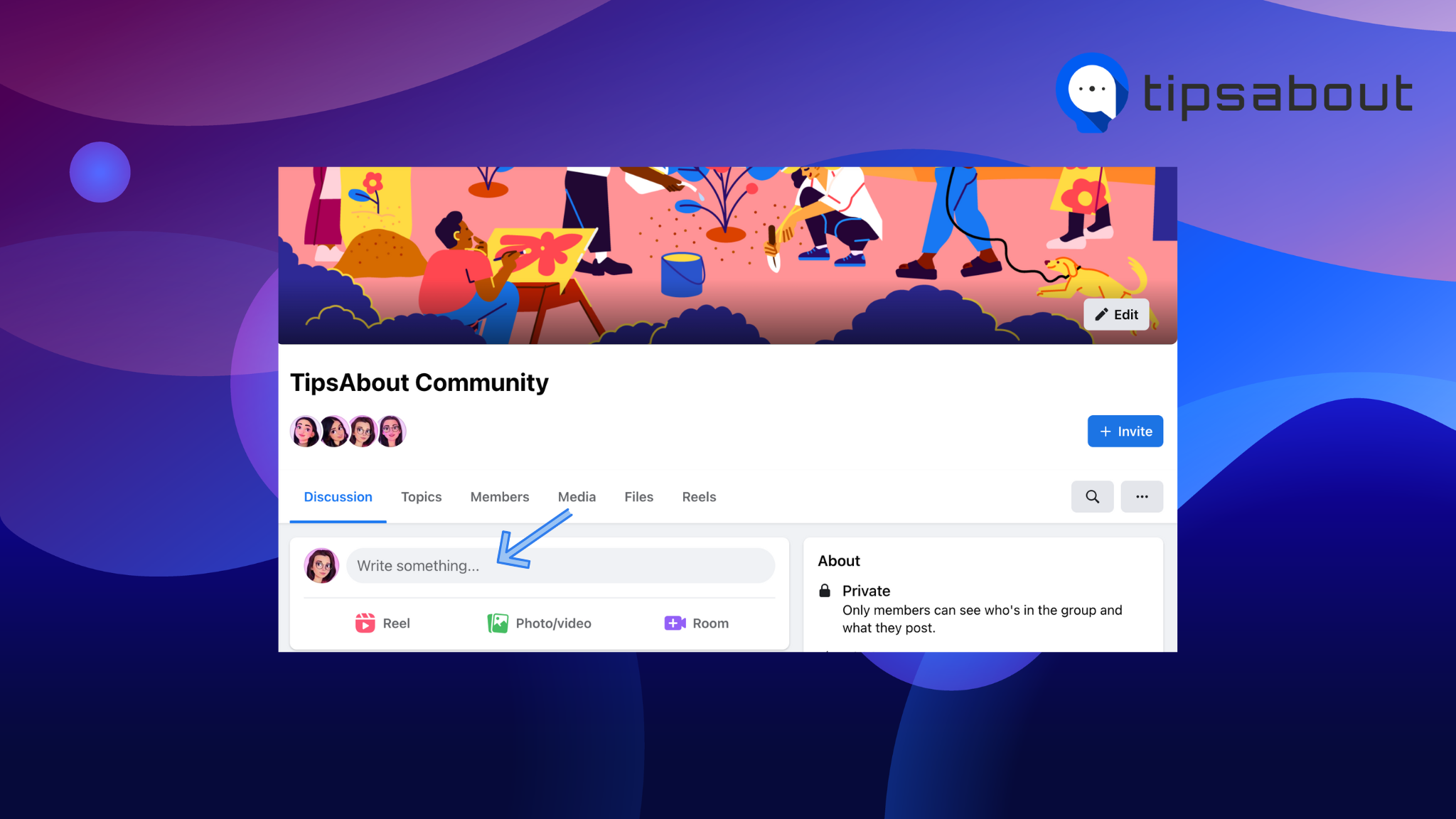 Tap on 'More' and select 'Poll' from the options in the bottom right.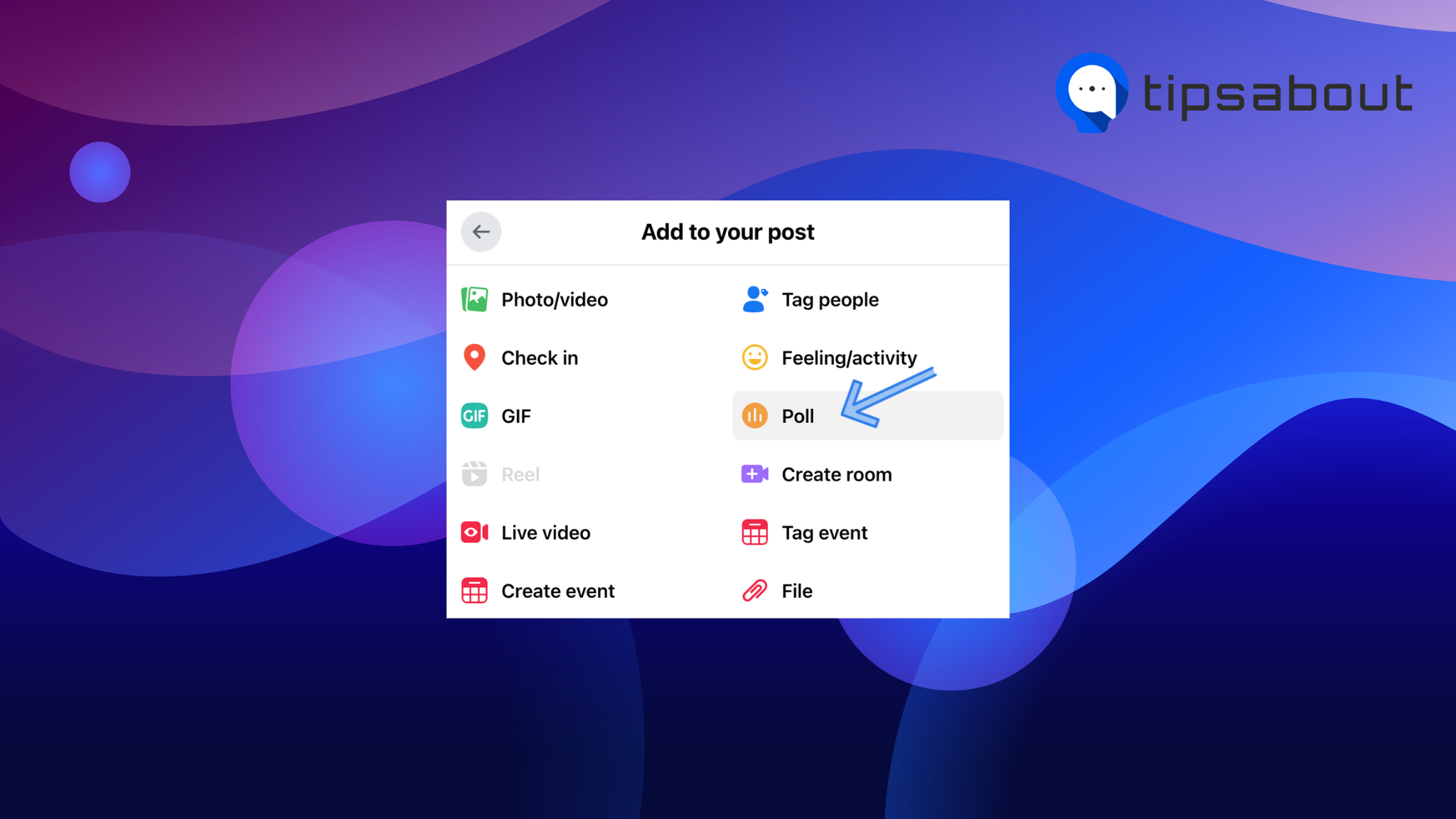 Enter your question and fill out the different options. Click on 'Post'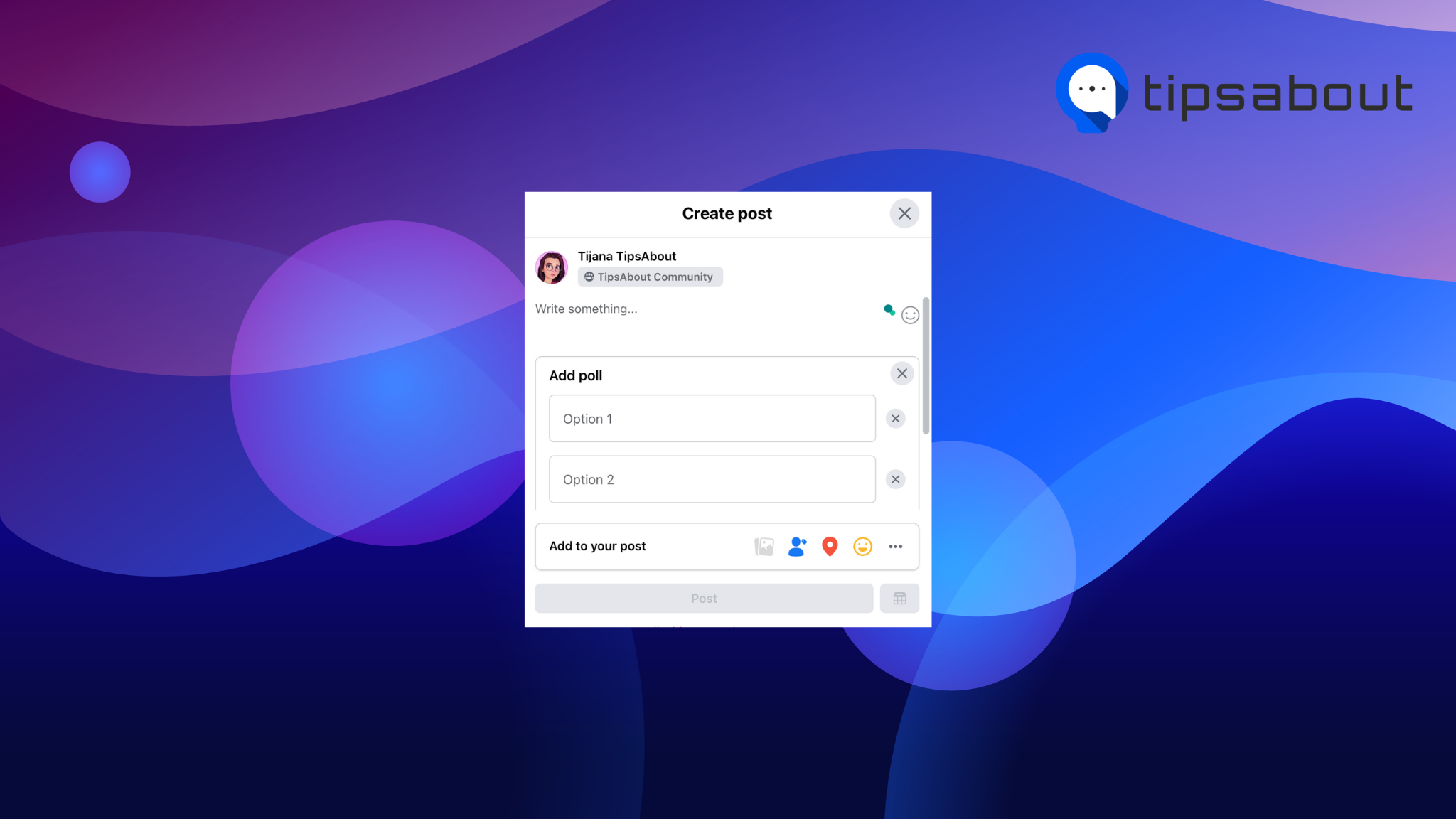 Note: You can adjust the duration of the poll and change the audience settings if you don't want everyone to see the poll.
Tips for creating a successful poll on Facebook
If you're managing a Facebook group, you surely understand how important digital marketing is. Hence, it's best to make sure when you create a Facebook poll; you need to add easily understandable options. Check out these tips:
Keep your question clear and concise
If you're managing a Facebook Business page or a Facebook group, you first need to make sure your question is clear and concise. If your question is even slightly ambiguous, your results will not be as good as you might expect. Therefore, if you're trying to get feedback on your product or simply trying to engage with group members, double-check the question always!
Check out: How to Tag Everyone in a Facebook Group.
Use simple and straightforward language
Unless the group you're managing is for a specific field where only experts join, make sure to use simple and understandable language. This will help your marketing strategy to bring higher engagement.
Keep the options balanced and relevant
Since Facebook polls are always multiple-choice, make sure to keep the answer options balanced and related to the question. Sometimes, less is more. If you can finish off the poll with only two simple answers - yes or no, go for it!
Make it easy for people to participate
Depending on what age group the majority of your members belong to, you need to make sure the poll is easy to participate in. In addition, many Facebook Groups create group chats through Facebook Messenger, so you can even create a poll directly in the chat.
Note: If too many messages are coming through on a daily basis in the group chat, there's a high possibility that users have the chat muted. This can result in lower engagement.
Related: How to View Unsent Messages on Facebook Messenger.
Encourage people to share the poll
To get a high engagement, you need to bring value to both the poll and the group you're managing. Make sure to explain briefly in the poll description why you're doing the survey and encourage the members to share it.
You might also like: How to Remove Facebook Followers.
Best practices for using Facebook polls
If you need to heighten your engagement and gather feedback, Facebook polls are surely one of the ways to do it.
Use polls to gather feedback from your audience
To check how your product is doing, you must collect feedback and insights about your audience's preferences, opinions, and likes and dislikes. Hence, you can use polls to check for content preferences, customer satisfaction, and product organization.
Use polls to generate engagement and interaction
Regardless of your product - digital marketing, DIY, car wash, or even cooking tips, your audience loves to know there is a real person behind the product they're looking at. Use Facebook Polls to make yourself and your business more approachable.
Use polls to inform your content strategy
Polls can help you establish a firm vision of what your audience loves about your content. You can use them to test ideas, formats, and topics your members love.
Conclusion
In conclusion, Facebook polls are a powerful tool to help you engage with your audience, collect feedback, and inform your content strategy.
By following the simple steps outlined in this article, you can easily create and share polls on Facebook that will captivate your followers and spark meaningful conversations.
Remember to keep your questions clear and concise, use balanced and relevant options, and monitor the results of your polls to adjust accordingly. With a little creativity and experimentation, Facebook polls can become an essential part of your social media marketing toolkit.