Emilija
Discord is one of the most used messaging apps.
The platform offers multiple features that make the communication between users smooth and easy. Users can create text channels, announcement channels and manage them by adding rules and assigning roles to anyone who wants to join.
In addition, Discord offers an option for creating private channels where users can chat and send messages to a specific group of people.
To learn more about private Discord channels, keep on reading.
How to create a Discord server
First thing first.
In order to create a private Discord server, you need to create an open one, which will make you a server owner. You can also create a private server if you are an administrator that has permission to make changes.
Creating a Discord server
From a desktop or the Discord app on mobile:
Open Discord and log in.
Select the 'Plus icon' on the left menu to create a new server.
Select 'Create my own' a server in the pop-up window.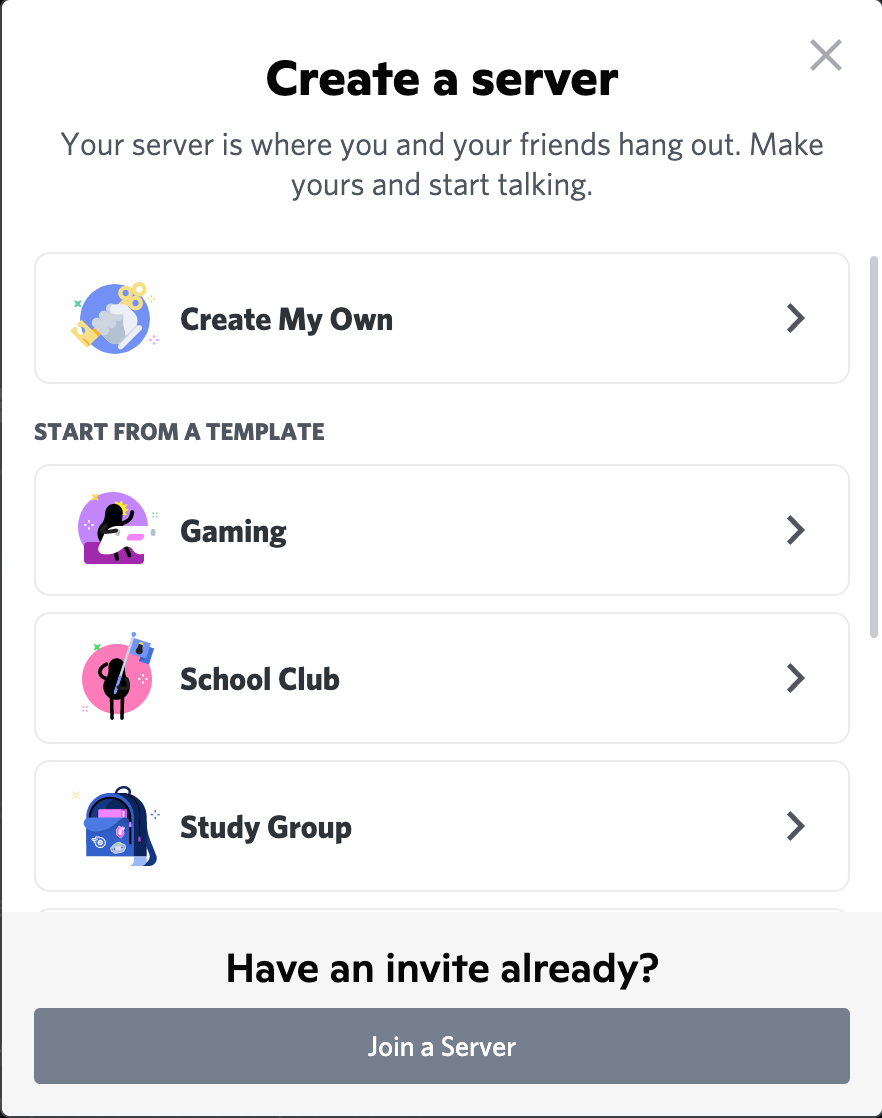 Choose either 'For me and my friends' or for 'Club and a community'.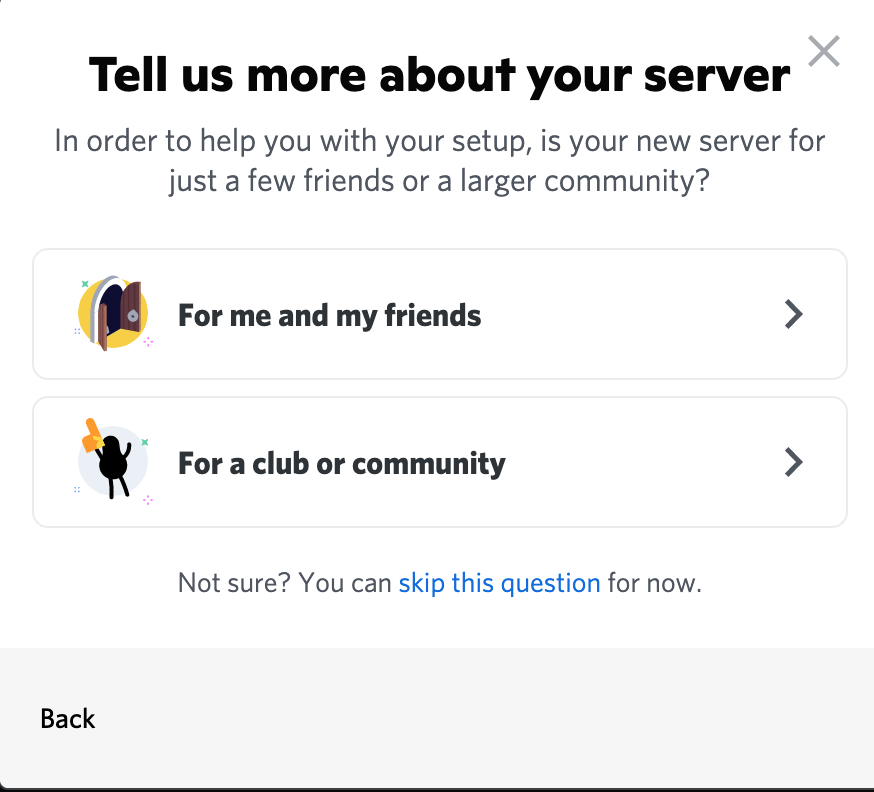 Give your server a name, and click on 'Create'.
Making a Discord server private
Hover over the Discord channel and click on the 'Server settings'.
From the left-hand menu, click on 'Permissions'.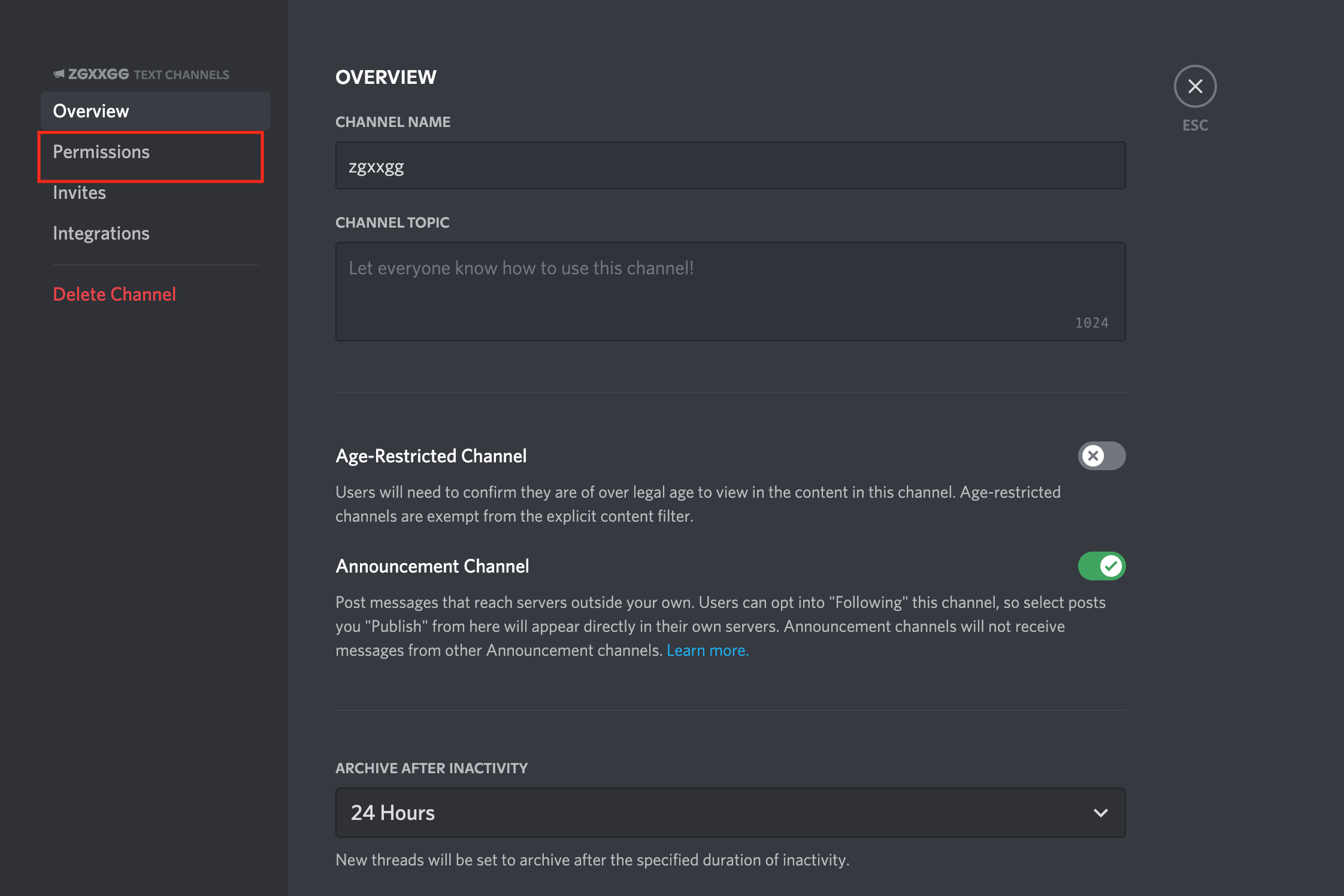 Toggle the button in the Private channel section.
Add roles, and click 'Save Changes' at the bottom of the page.

Now, you can send invite links to people you want to join your server.
In addition, you can use Discord's advanced permission settings and allow members to view the channel, change the channel's name, edit it, or even delete the channel, allow members to invite new people, send messages in threads, embed links, attach files and so on.
As a server owner, there are many things you can do with your server, however, be mindful not to lose control over your server if you give too much freedom to your members.
Wrapping up
Discord is a fun and entertaining app mostly used for game chat.
However, as time goes by, many other communities besides the gaming community, find Discord useful.
Users may experiment with many Discord features to make communication with other users easier and more fun.