Tanja
It is apparent that millions of people are glued to the captivating movies and TV shows that Amazon Prime Video offers. This video streaming service allows users to register on any device, from an Android, iOS, PC, or smart TV.
Anyways, at some point, you might need to log out of your Amazon Prime Video account from your smart TV, and logging out of it is important, especially if you are perhaps changing your TV.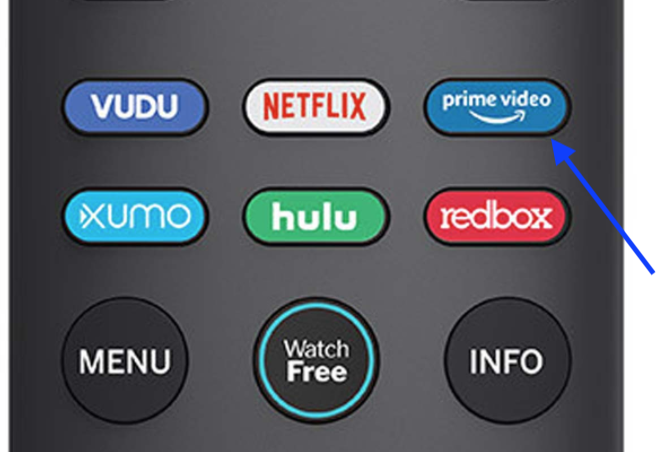 Now, you also must know that logging out of your Amazon Prime from your TV is not as easy as when you sign out of your Amazon account. This is because when you subscribe to Amazon Prime Video, you need to register a device that you will use to watch the videos. Therefore logging out is only done by deregistering the device you have added.
Bonus: How to store Amazon Prime Video in HDD.
Since each device requires a different method for logging/signing out of it, here are the steps to do it from the smart TV.
How to log out of Amazon Prime Video on smart TV
Open Amazon Prime Video on your smart TV.
Using the D-pad on the TV remote, on your TV's home screen, highlight/press Settings.
Press OK.
Again, using the remote, highlight/press the Deregister Your Device button.
Press OK one more time.
You will be asked to confirm whether you want to deregister your device or log out of Amazon Prime.
Use your TV remote to highlight/press the Deregister Your Device button again.
Once again, you will be asked if you are sure to log out of it - press OK.
This will log you out of your Amazon Prime account from your smart TV. When you relaunch Prime Video, you will need to log in with your account from the beginning.
How to log out of Amazon Prime Video (using the website)
Navigate to Amazon's official website and sign in to your account.
Click on Accounts & Lists.
From the options, choose Your Video Library.
Go to Settings and then choose Your Devices.

Scroll down and click on Deregister.
And that is it. This is how you log out from Amazon Prime Video from the website.
Solutions when having troubles with device registration
In case you are facing some issues when registering a device for watching Amazon Prime Video, here are some solutions that might help:
Always check your account information - when you log in to your Prime Video account, make sure you type in the information that is associated with your Amazon account (the one you use for purchasing on the official Amazon website).
Check your registered devices on the Amazon website - this is done by opening your Amazon Video Settings and Devices > look for the Registered Devices section > choose the Register Your Device option to try registering through the Amazon website.
In addition to this, you also might find it interesting to know how to enable Amazon Prime subtitles - we have a post on that too.
And if you are also using the Fire Stick device and you've faced issues when the audio is out of sync, we have the solutions on how to fix it.