Tijana Kargovska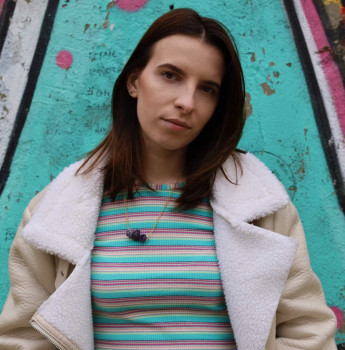 Key Takeaways
To activate Spotify's 'Offline Mode': Open the Spotify app on your phone or tablet > Tap on 'Your Library' in the bottom-right corner, and tap on your profile icon in the top-left corner to open 'Settings' > From the list of options, tap on 'Playback', and toggle the switch to 'Offline'.
Personally, when I travel, I can't go a minute without listening to my favorite albums or the latest releases from my favorite podcasts.
This is often made difficult when I'm flying somewhere, due to having no data service or not feeling like paying for Wi-Fi for short flights.
Once again, Spotify saves the day with its Offline Mode and downloading features.
Since there are no limits on how many songs, albums, or podcasts you can download, I'm always on the safe side and download more than I could possibly listen to.
In this article, I'll cover the step-by-step process of using Spotify offline, and I'll cover some possible issues you might experience when using Spotify's download feature, so keep reading!
Check out: How to Fix: Spotify Error Code 73.
How to listen to Spotify Offline
Spotify Premium users can download songs, albums, and podcasts to listen to offline. However, since the Spotify Free version doesn't allow such an option, we'll go through a workaround to get you to listen to your favorite tunes offline.
The following steps can only be followed if you have a Spotify Premium subscription:
Open the Spotify app on your phone or tablet.
Tap on 'Your Library' in the bottom-right corner, and tap on your profile icon in the top-left corner to open 'Settings'.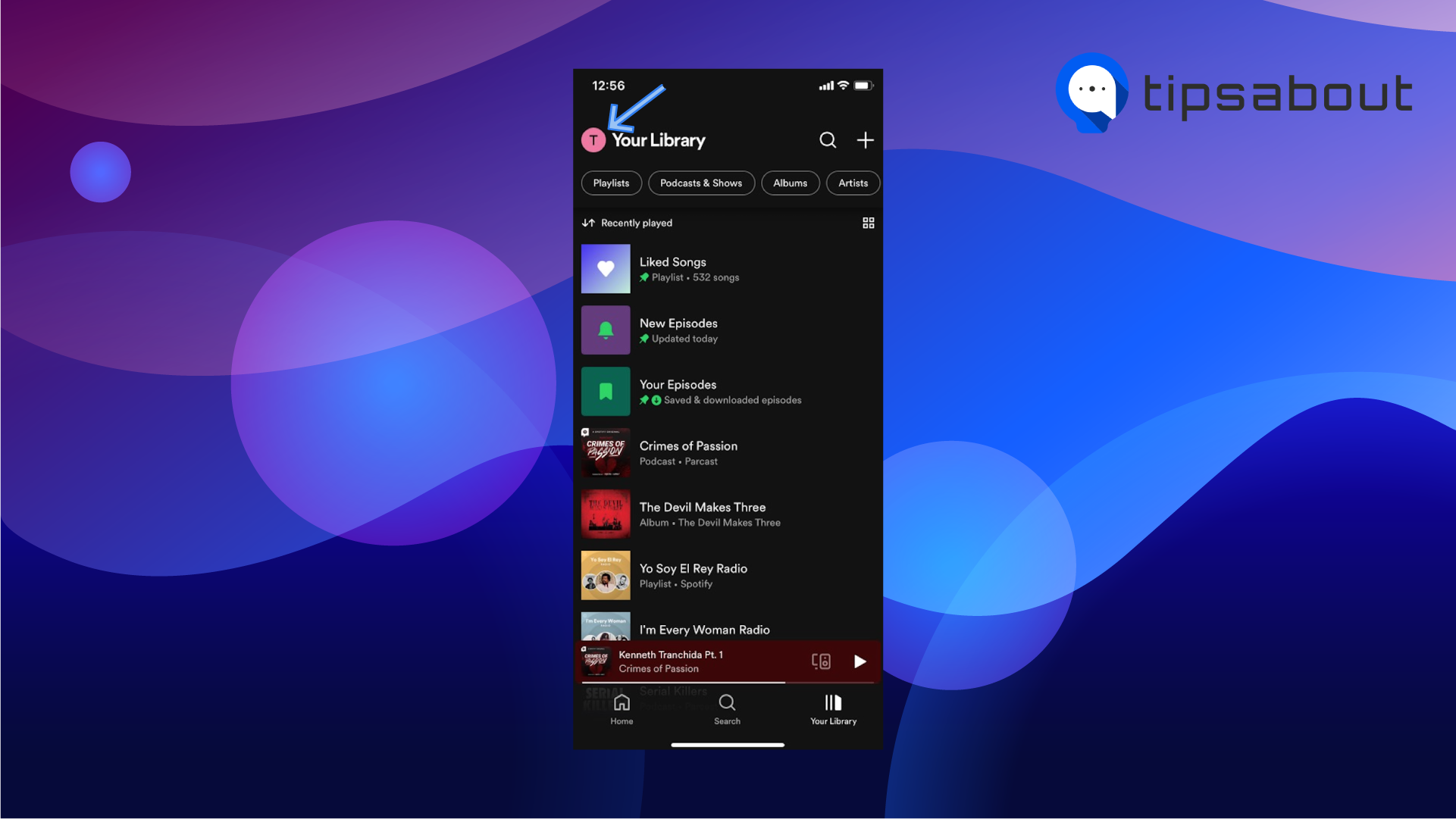 From the list of options, tap on 'Playback'.
Toggle the switch to 'Offline'.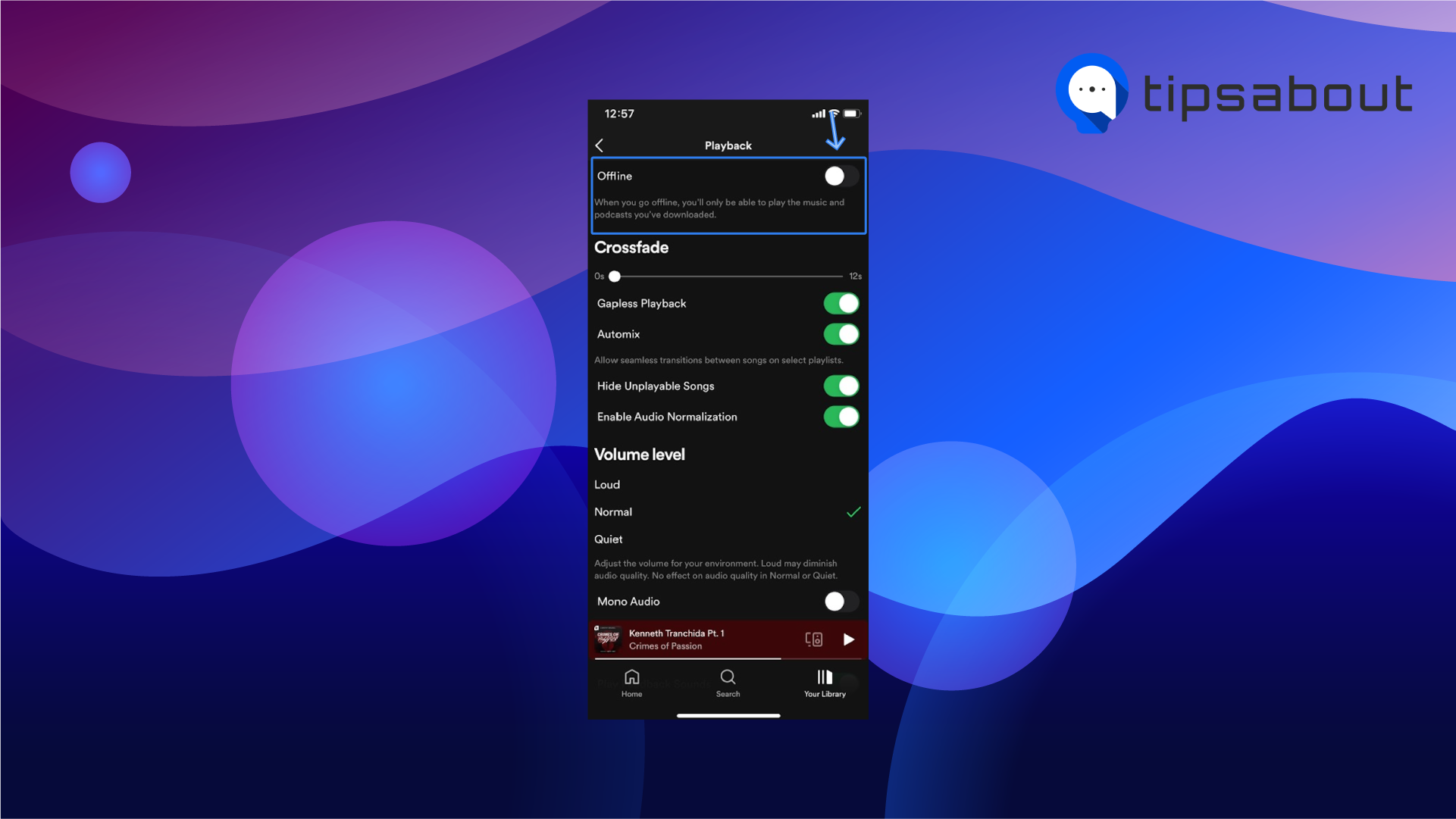 Once you activate this feature, you'll be able to use offline listening to music on all your Spotify playlists.
Spotify Doesn't Work on Airplane Mode
Spotify is immaculately developed; however, it can happen for some issues to surface every once in a while. Reportedly, some Spotify Premium users seem to be having trouble once they activate Airplane Mode on their devices.
A Reddit user stated: "I have a pile of music downloaded to my phone. When I am connected to WiFi, it plays fine. When I do not have WiFi, the music stops working. I can still see everything that is downloaded it just won't play. I've tried googling solutions, and nothing has worked. I do pay for premium..."
The user also mentioned having activated 'Offline Mode', tried restarting the app and the device, and deleting and downloading the app again.
I, too, struggled with this issue, and what solved the problem for me was another user's solution:
Turn 'Offline Mode' on, and close the app.
Turn Airplane Mode off and turn it on again, and then reopen Spotify.
This will restart both features - 'Offline Mode' and Airplane Mode, which might help resolve any minor glitch or bug.
In addition, since you're trying to create a playlist with your downloaded Spotify music, you might be wondering about the audio quality of the music you'll be downloading. The good news is, Spotify has a feature allowing users that download Spotify songs to choose the quality before they start downloading.
Follow these steps:
Launch the Spotify app, and tap on 'Your Library' in the bottom-right corner.
Next, tap on your profile icon in the top-left corner to launch 'Settings'.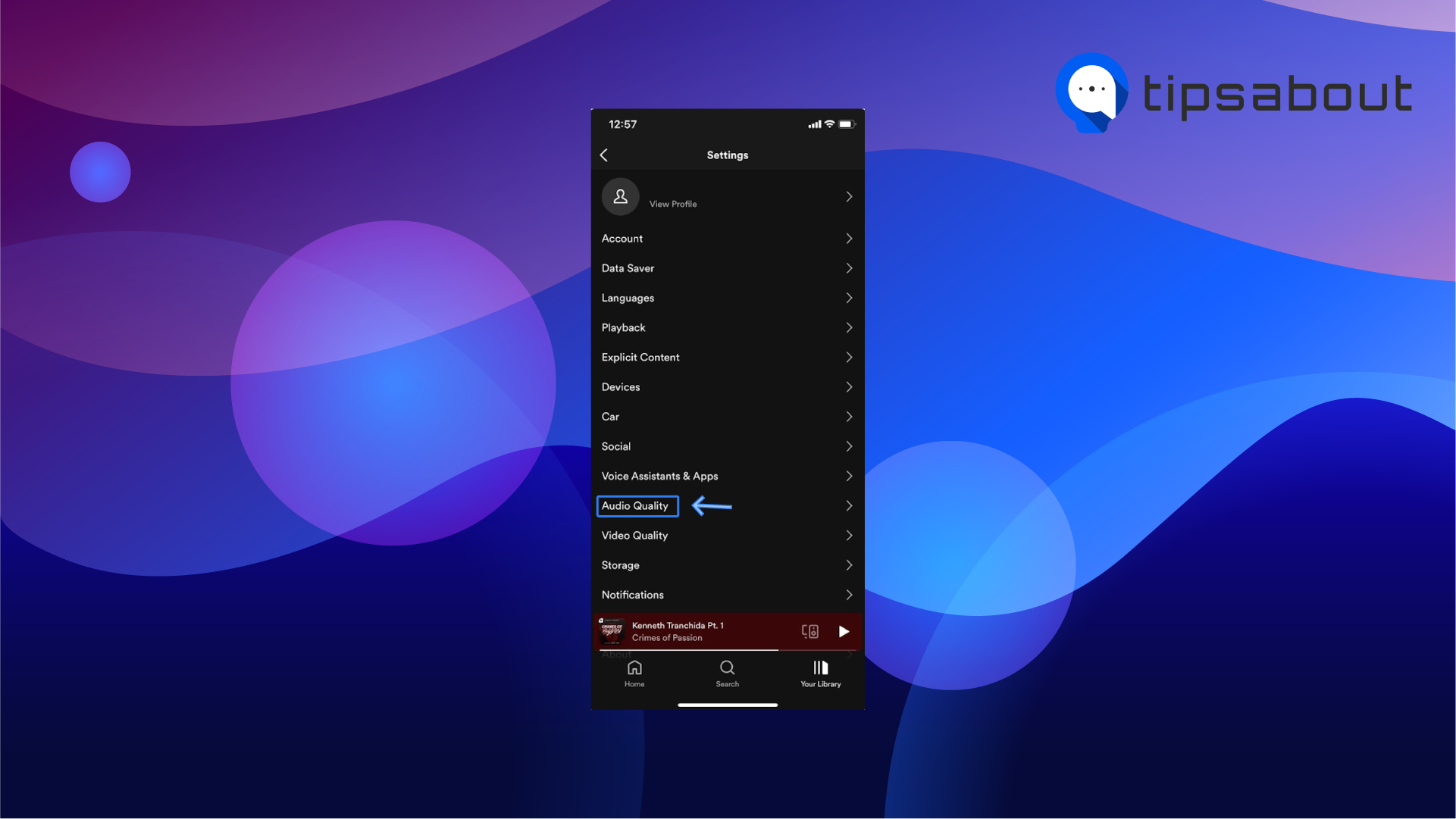 From the list of options, tap on 'Audio Quality' and scroll down to the bottom of the page until you see 'Download'. Check one of the options available - Low, Normal, High, and Very High.
Once you're finished downloading, you can play Spotify music with great quality.
How to listen to Spotify offline for free
Spotify Premium users have the download button on every piece of content they open. Spotify Free users, on the other hand, do not have this option.
Spotify Free users have access to a huge portion of Spotify's content, but some features are unavailable.
Using third-party apps is the best option to replace the Premium feature and listen to Spotify music. Since portable devices are allowed on airplanes, you can download the Sidify Music Converter on your laptop. The app is available for both Windows and macOS laptops.
The software is used to download the content from Spotify's services, and you can then transfer the downloaded songs, playlists, and podcasts to your phone, or even an mp3 player.
The Sidify program has both a free and a pro version, the second offering more exclusive features. You can consider Sidify as a Spotify music converter since it was built to process Spotify music to mp3 exclusively.
From my personal experience, before I decided to switch to Spotify Premium, Sidify was what helped me to get through several long flights when I was unwilling to pay for airplane Wi-Fi.
Free Offline Spotify alternatives
There are numerous app replacements for Spotify that do not cost money and might be a good temporary solution.
However, most of these apps are prone to bugs, glitches, and crashes, which made me switch to a paid subscription to Spotify.
Music X: Music Player Xtreme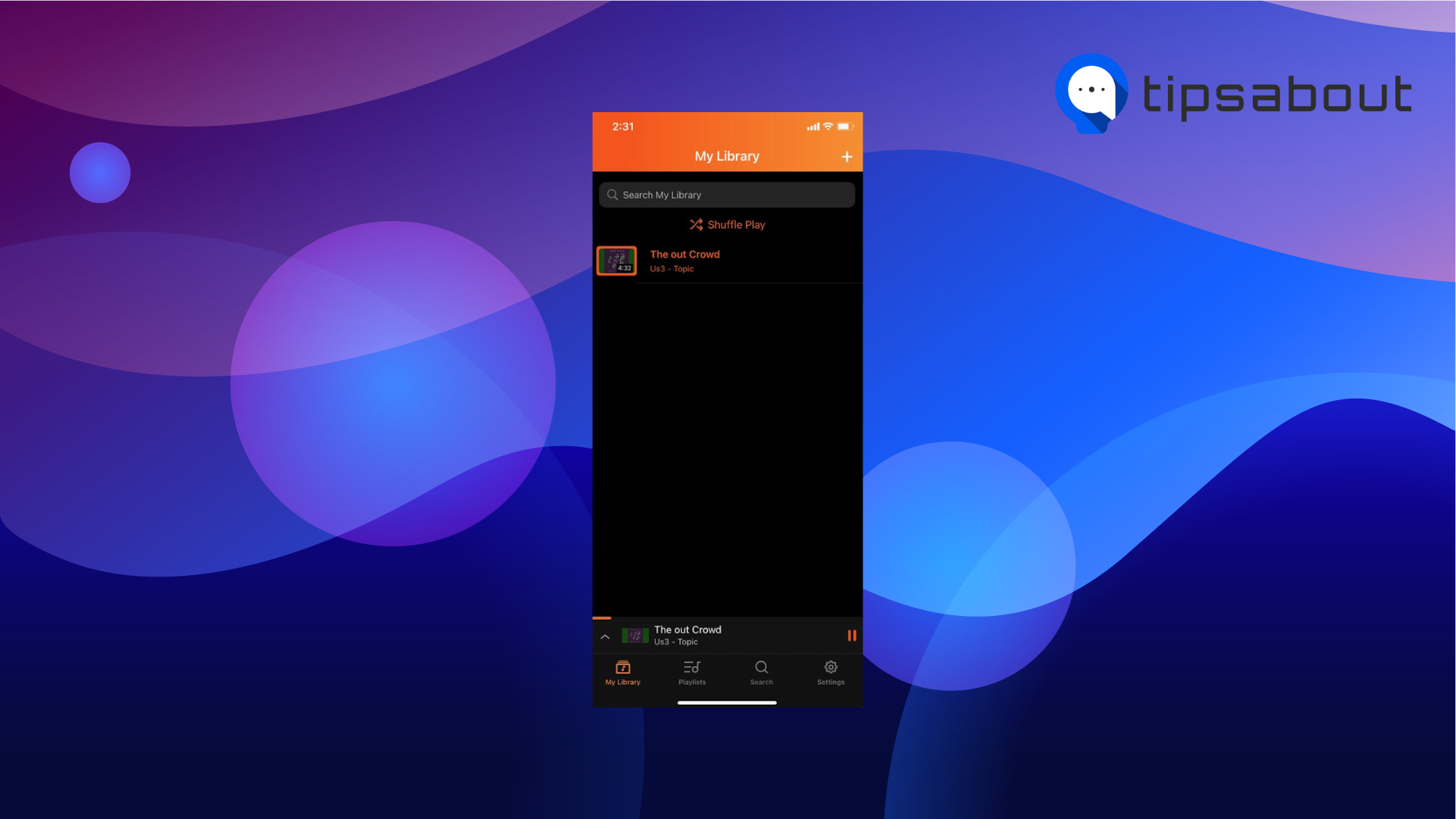 Music Player Xtreme draws the content from YouTube's services, which means, at some point, the app will take up a lot of your phone storage.
You can create playlists and add songs to your library without any limitations. The downloaded songs play after turning Airplane Mode on and shutting down Wi-Fi or your cellular data.
The UI is not as good as using Apple Music or Spotify, per se, but it does the job, and it's easy to navigate.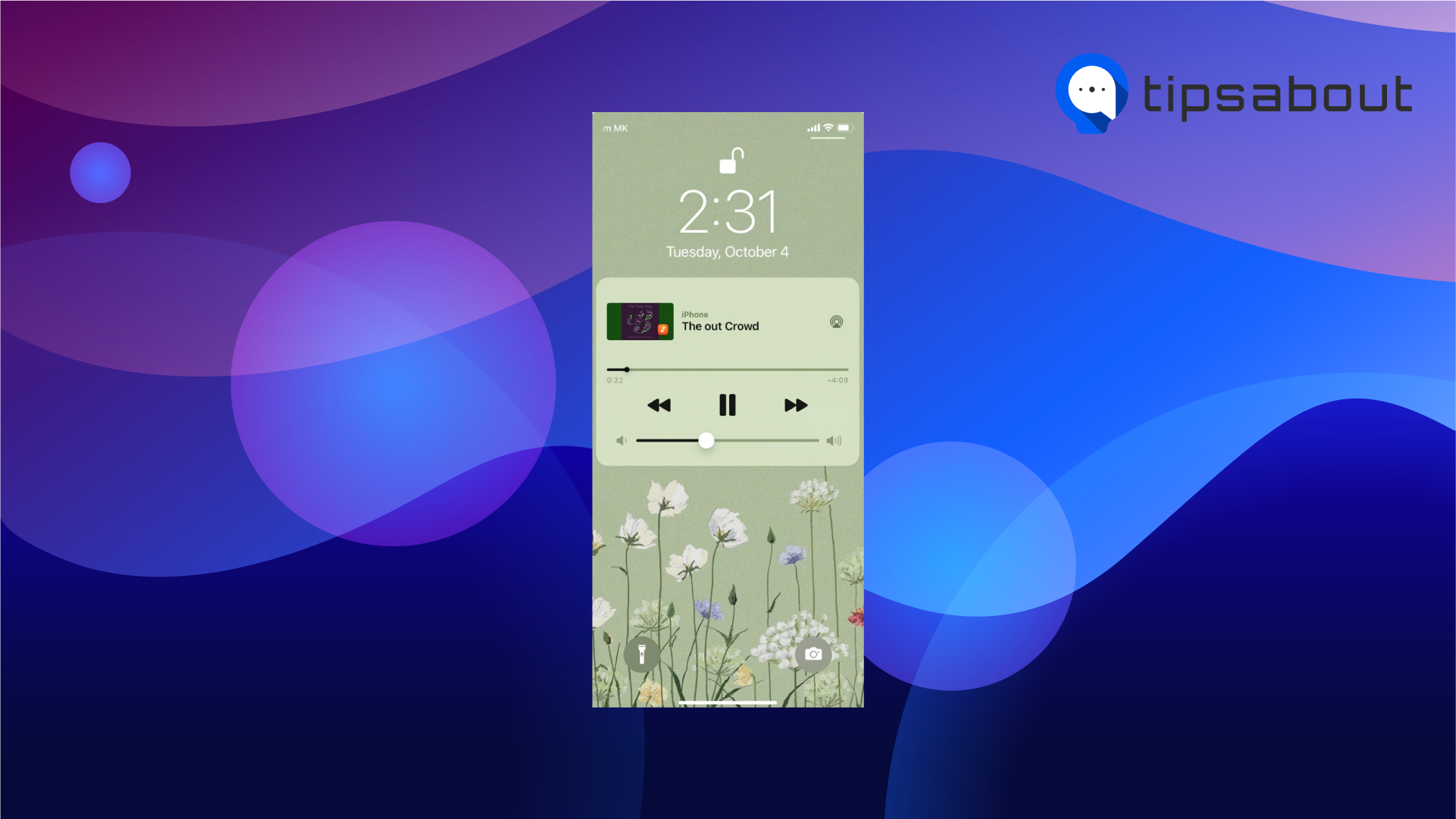 In addition, Music Player Xtreme has a Pro version with a 3-day free trial, with the price of $4.99 per month, and $17.99 for a whole year. There's a third option, Lifetime Pro, coming at a price of $79.99 as a one-time payment. The last one seems like the best deal but is the least reliable one since these sorts of apps are often removed due to copyright violations.
iPlay Music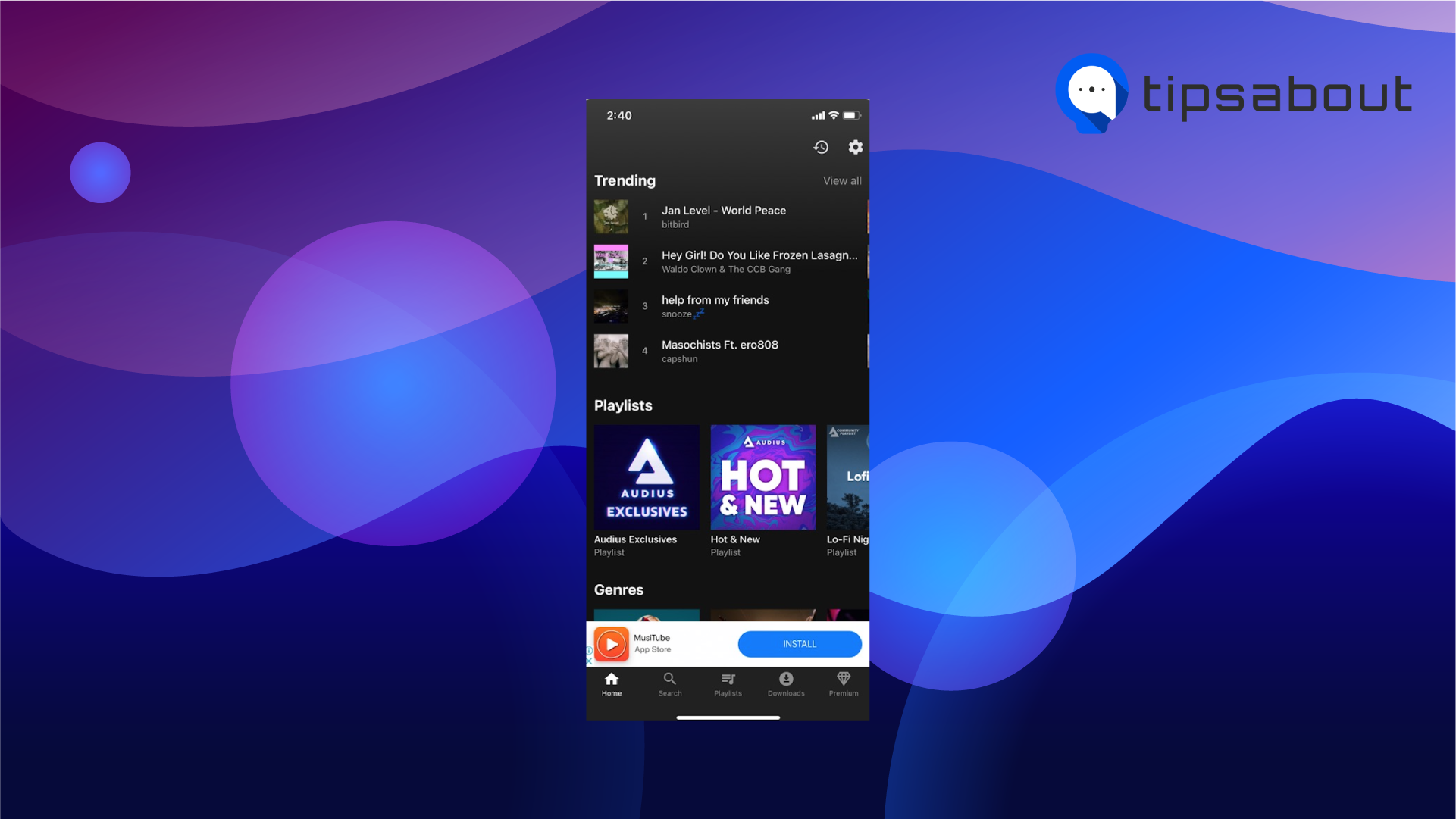 The iPlay Music app is quite similar to Music Player Xtreme since this app draws the content from YouTube. However, iPlay Music also downloads videos from the YouTube upload, which means it takes up a lot of storage space.
The app contains several ads on each screen; however, not as many as compared to the 'Music Player' app.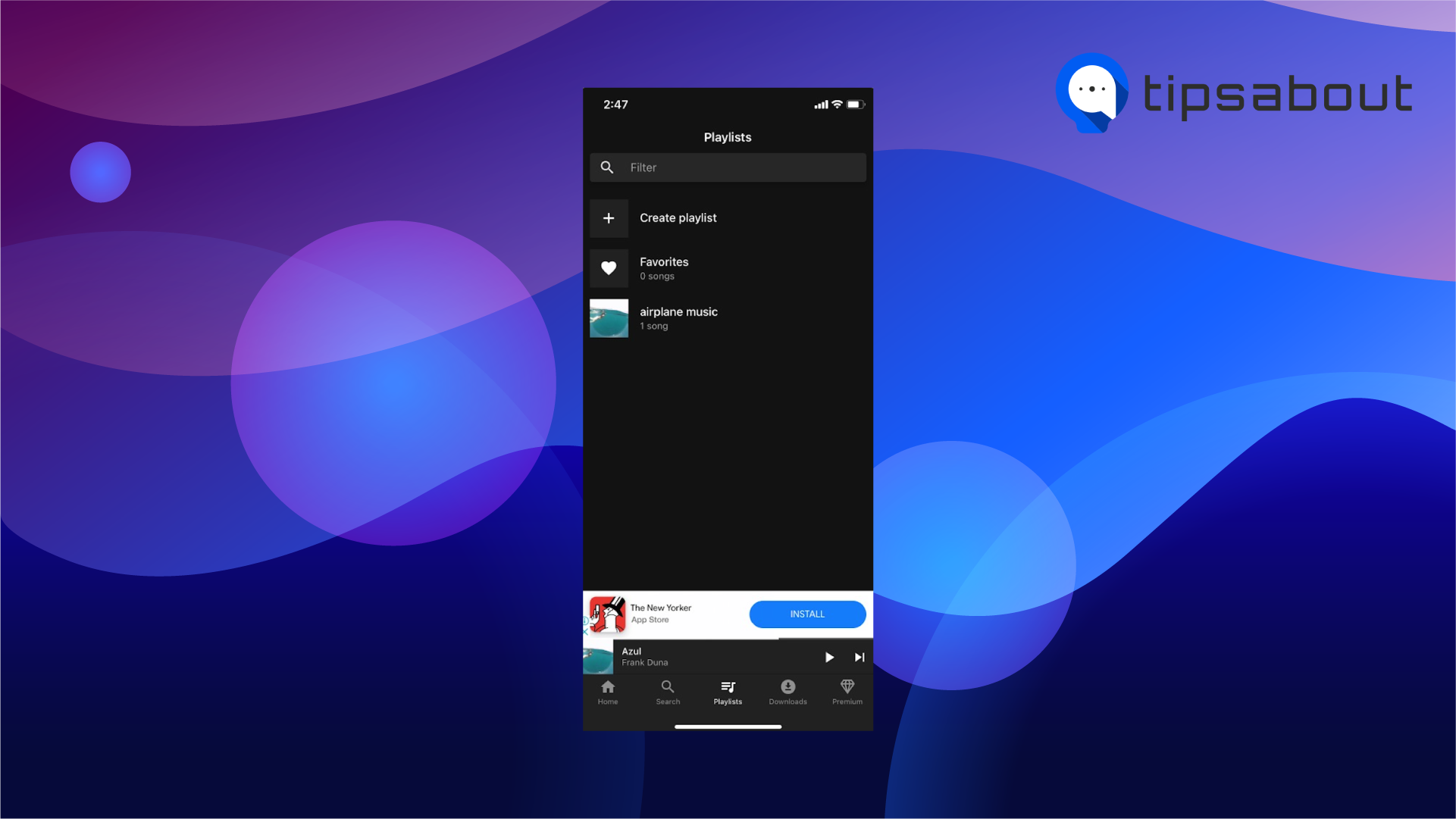 The 'Search' feature functions immaculately, and I had no issue whatsoever when looking up my favorite songs.
When I activated Airplane Mode and turned Wi-Fi off, the music didn't stop, and the app didn't crash, which is always a good sign.
Also, iPlay Music allows you to easily create playlists to navigate your favorite albums and tunes.
Music Player
The Music Player's UI is a bit better when compared to Music Player Xtreme; however, the 'Search' feature is almost completely dysfunctional. I personally struggled to try to look up the songs I needed, and I spent way too much time doing that.
This app, too, offers to download and create playlists, and after I turned Airplane Mode on, and turned Wi-Fi off, the app stopped working altogether.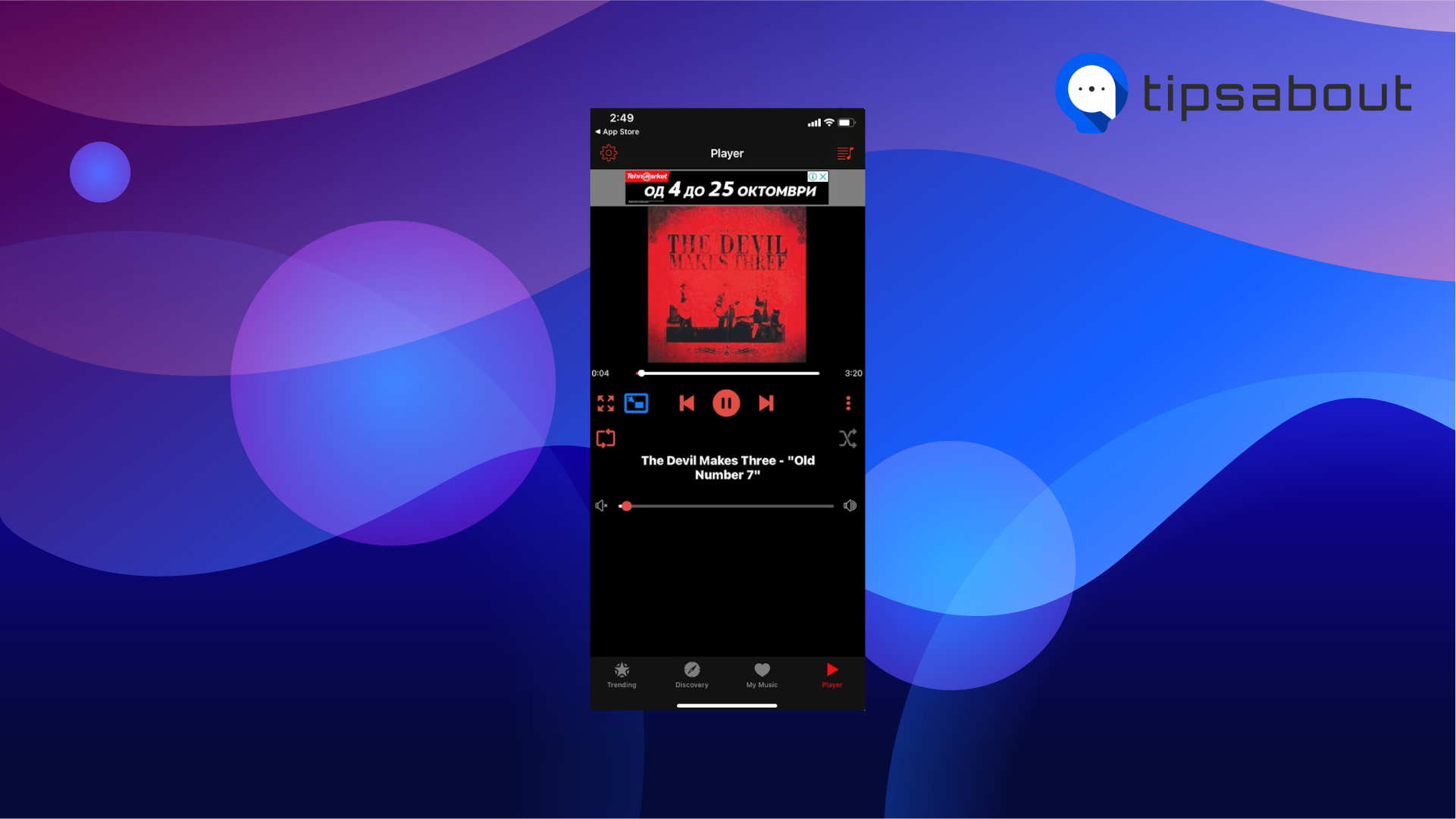 In addition, this app too offers a Premium version, coming at a price of $29.99 per year, with a free trial available.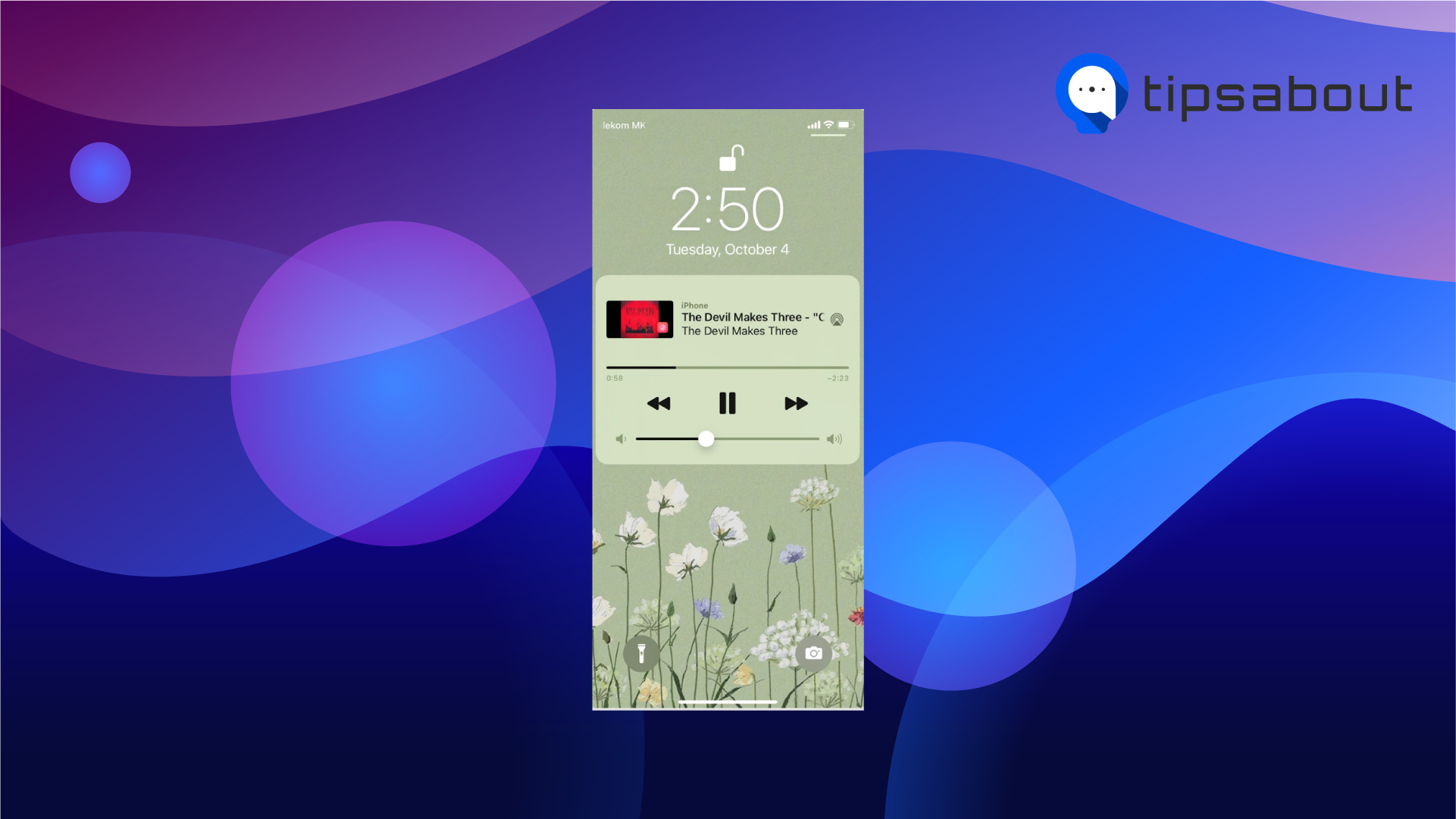 Bear in mind, however, in the short time I was using the app, more ads popped up than I could count. From my personal experience, Music Player isn't the app I would go for.
Conclusion
Spotify is probably one of the best apps on the market, currently offering an immaculately developed 'Offline Mode', so users can be thousands of feet up in the sky, and still be able to listen to their favorite content!
In this article, I covered how to listen to Spotify in Airplane Mode, how to fix it if it doesn't work, and some replacement apps for those users that don't feel like paying for Spotify's services.