Tijana Kargovska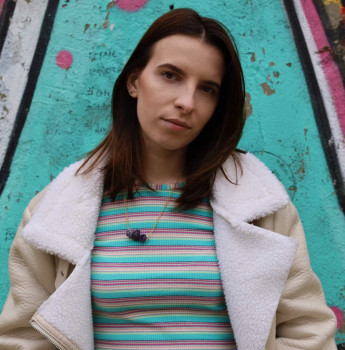 In September 2021, Instagram shed some light on their verification process leading us to believe that this was a hot topic among Instagram users.
The company explained that the blue check is a sign for a "real" or "authentic" account. There is no significant meaning behind the verification badges except for the reassurance that verified accounts are really who they say they are.
However, there are rules users still need to follow in order to get the badge on their Instagram accounts.
Instagram verification rules
The way to the blue checkmark is paved with a few simple but important rules.
First users need to make sure that they follow Instagram's Terms of Use and Comunity Guidelines. If this is settled there are a few more things Instagram requires:
The account must represent a real person or registered business or a company
Only one account per person or business can be verified
The account must be public and have a bio, photo, and at least one post
The account must be well-known, featured in multiple news sources, highly searched brand name or entity
Or as another way Instagram categorized these rules, the account has to be authentic, unique, public, complete, and notable.
How do I get verified on Instagram?
Applying for verification is a three-step process. To request a verified badge just follow these steps:
Go to your Instagram profile and tap the hamburger menu
Click on "Settings", "Account", "Request verification"
Fill in the form and click "Send"
What happens after I apply for a verified badge?
Instagram notifies its users about the outcome after a maximum of 30 days. If the request is denied users can apply again after 30 days.
Furthermore, Instagram can remove verified badges if they find out that an account is violating their rules.
Also, for the users who are desperately fighting for verification on Instagram, the company is advising them to use alternative ways to prove their authenticity like connecting their Instagram accounts with links to other social media accounts.
Can a noncelebrity be verified on Instagram?
According to Instagram's help center, only well-known public figure celebrities have blue checkmarks. And, while the option for applying is available for everyone, users still need to be V.I.P. in order to get verified profiles, which gives the verified badge great importance in the first place.
There are many articles on the web advising users how to get the blue check on their profiles, however, it all comes to being an authentic, news-worthy influencer with a loyal and engaged audience.
If you are also using TikTok, learn how to get the TikTok verified badge.