Tanja Lepcheska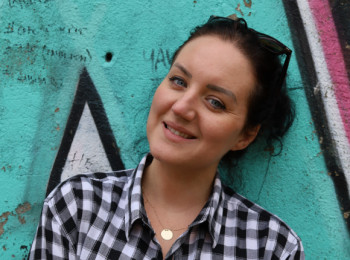 Because the world is full of cool people, why waste time chatting with your regular acquaintances and not chatting and video meet random strangers that Omegle picks especially for you?
Who knows, you might bump into someone special and make friendships that last a whole lifetime.
If you have been using this platform for some time now and if you are looking for ways to flip your camera on Omegle, you have landed on the right blog post.
Keep reading for more details on that.
Can I flip my camera on Omegle?
Sure, you can and you can do this while you are live recording or also you can pause and then flip between cameras and restart the recording.
How to flip your camera on Omegle on Mac
If you are using Omegle on your Mac, these are the steps to take:
First, press and hold the Command and Option buttons simultaneously.
Then, click on the System Preferences icon.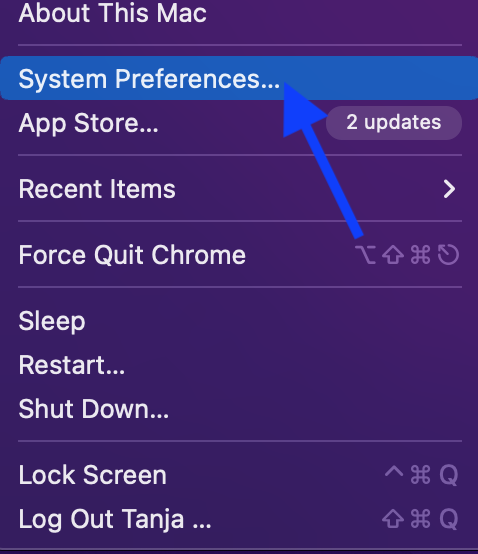 Continue holding down the two buttons on your Mac keyboard.
How to flip the camera on Omegle on the mobile device (Android and iOS)
In case you are on a video chat on Omegle and you are looking for ways to use the back camera of your phone in order to show something from your background space, it is good to know that there is no direct option for you to flip it.
Important Note: Omegle can be used only via their website since they don't have an official app for this by now.
Now that we've said that, it is also good to know that there is a solid trick/solution that you can try to do this.
Method No.1 Download the Opera web browser
Even though most people use Google Chrome as their primary web browser on their phones, sometimes using the Opera browser can be very handy. In this scenario, the Opera web browser does an incredible job because it allows you to use this app by using your phone's camera and microphone.
So, in order to flip your phone's camera, first, you must install the Opera web browser, so start with the Omegle app.
Method No.2 Adjust the back camera on Omegle
After you've successfully downloaded the Opera browser on your smart device, this is what you'll need to do:
Go to the Opera web browser and navigate to the official Omegle website.

Tap on Video.
To continue, confirm the Terms and Conditions.
The pop-up window that appears will ask you which camera and microphone you prefer to use (it is set to automatic by default).
To flip the camera, tap on the Camera Back Camera.
Lastly, tap on Done.
Once you do all of this, Omegle will use your phone's back camera only.
Are Omegle conversations traceable?
Regarding the Omegle chats, the answer is no - they cannot be directly saved on Omegle. But, people can try third-party apps to record their conversations.