Tanja Lepcheska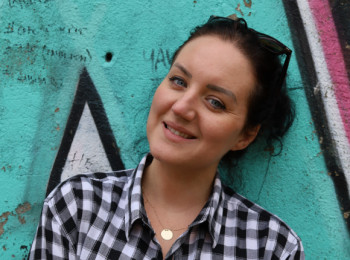 Have you ever encountered the Netflix Error Code UI3012 when you were trying to stream Netflix?
You get the message saying:
"Whoops, something went wrong…
Unexpected Error. There was an unexpected error. Please reload the page and try again".
Well, many users have seen this error too, so you are not alone.
In this blog post, we'll show you how you can get rid of this error and continue watching your favorite Netflix content without any interruption.
Bonus read: What is my Netflix code and how to use it?
What is the Netflix error code UI3012?
The Netflix error code UI3012 indicates that there is some kind of connectivity problem that won't go away without troubleshooting it to its roots.
Why does the Netflix error code UI3012 appear?
Basically, when users see this error message it means that Netflix has a problem with its network connection, showing there might be an issue with the signal strength, bad cable, some browsers extension that might interfere, or also due to limited streaming services by ISP.
How to fix the Netflix error code UI3012

Fix No.1 Refresh the Netflix page
This fix is the first thing you should do and it is the easiest one as well. Also, this is the first thing that Netflix suggests you do. After reloading, check if the error pops up again.
Fix No.2 Check your Wi-Fi signal
Since we already established that this error comes as a result of an unstable Internet connection, you must check the network connection you are using. If you are using cellular network data, it might be the issue since sometimes it might have slow connection speed than DSL or cable Internet.
Fix No.3 Turn off your VPN
Sometimes, using a VPN can have an impact on the proper transmission of data between your PC and Netflix. So, turn it off to see if the connection improves.
Fix No.4 Check if Netflix is down
It's not odd to think that Netflix might be down as sometimes their system can crash too, just like any other system. You can easily check this information whether other people have also reported such problems and wait until it comes back online.
Fix No.5 Change the web browser you are using
If none of the above-mentioned fixes works out, you should try opening Netflix on another browser website. In addition, you can try using the Netflix app on a device that allows streaming (a smartphone or a tablet).
Fix No.6 Connect to a different network
For those that are using a public network connection (Internet at the library or school), it might be that the administrator has blocked streaming connections.
However, if it is this your situation, you won't be able to fix this error till you change the network.
Fix No.7 Restart your network equipment (router or modem)
It might happen that your router or modem is giving you a hard time and making this error appear. So, it is best to restart your system and home network equipment.
The steps to do so are the following:
Turn off your computer/PC.
Turn off your router/modem.
From the power source, unplug the router/modem.
Wait about 30 seconds.
Plugin your modem/router to the power source.
Wait till the router/modem is stable.
Power on the system and run Netflix once again.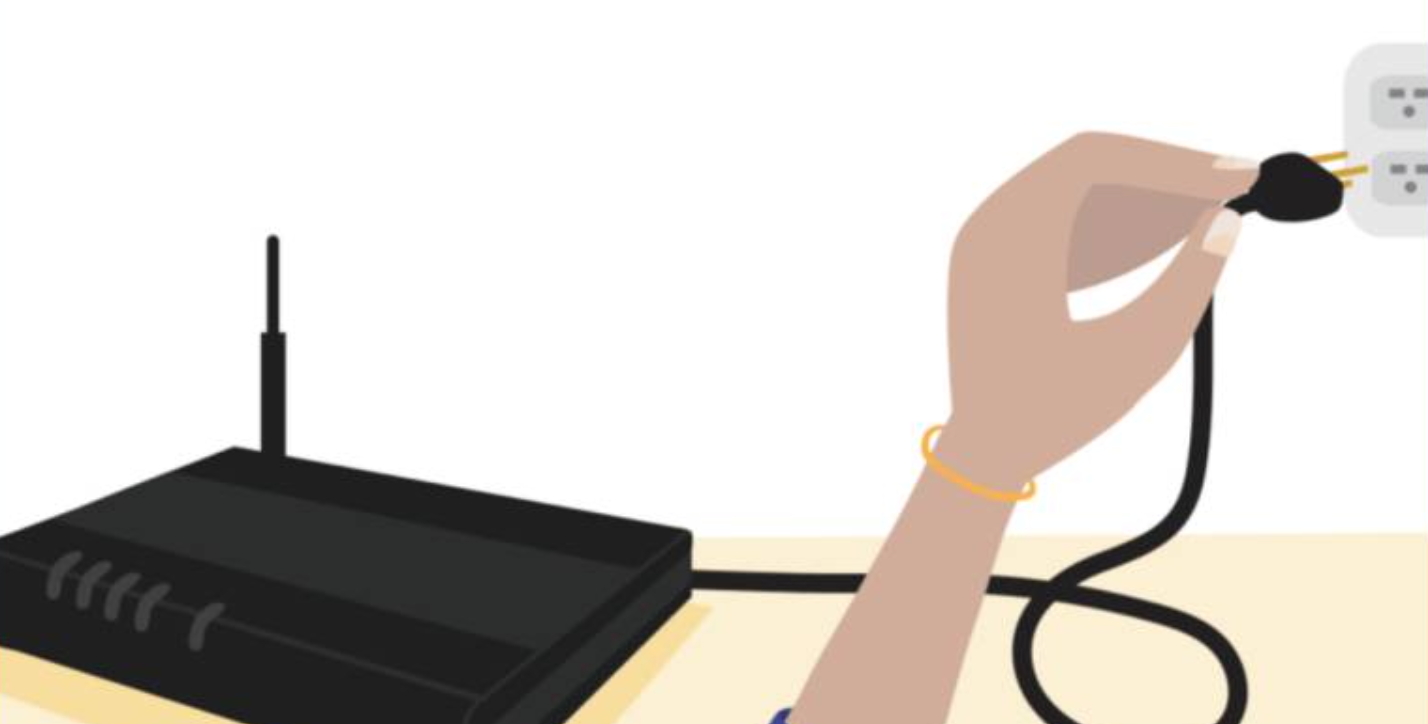 Alternatively, you can connect your computer/PC directly to your modem or router. By using an Ethernet cable your internet connection will be more stable than the wireless one.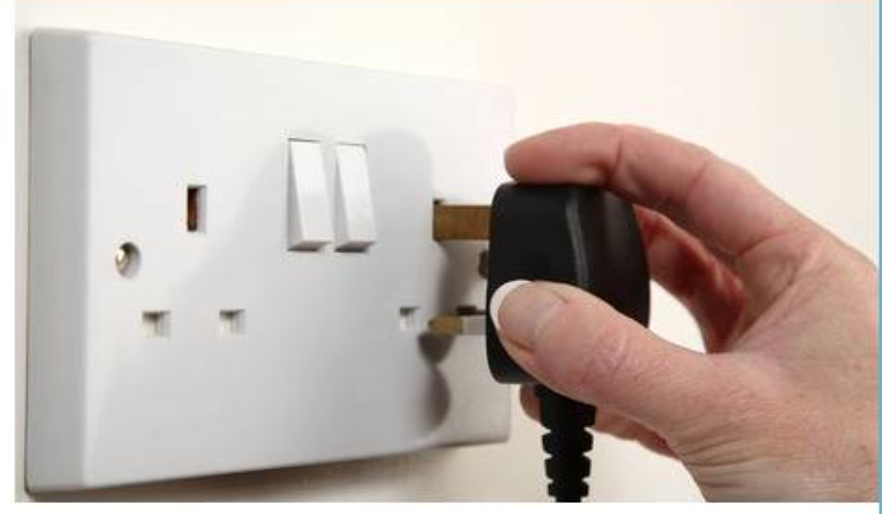 Fix No. 8 Reset your network connection
If you are using a VPN or Proxy, it might cause connectivity issues which consequently makes the Netflix error code UI3012 appear. In this case, you need to restart your network to the default setting and this is how it is done: Turn off the VPN/Proxy > Press the Windows key > Type in Network Reset > From the options, click on Network Reset > Reset Now.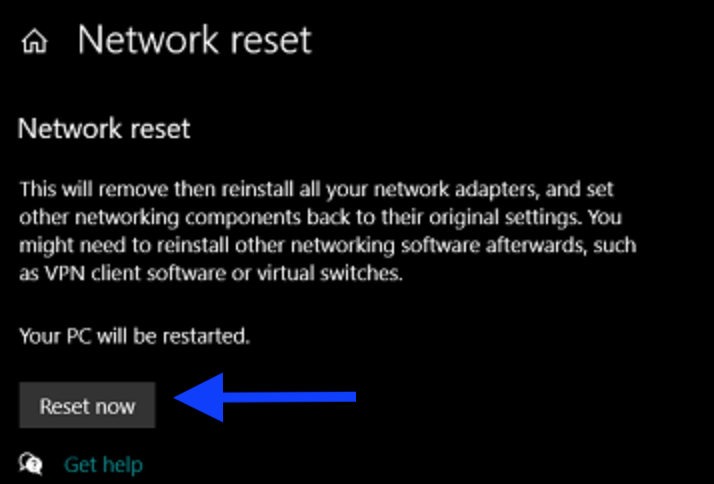 Fix No.9 Disable the browser extensions
Browser extensions can cause interruption and be the reason why this error appears. Also, check if you are using any Netflix-related extensions such as the "Force Netflix 1080p" extension.
Besides all of this, you also might be interested in other Netflix features, for example, how to create a custom profile picture there.