Tijana
Key Takeaways
Try to log out and log back into your Instagram account;
Clear the cache memory for the Instagram app (Android only)
Uninstall and reinstall the Instagram app
Instagram introduced a new way of how they want to keep its users safe from misleading accounts, bots, or fake Instagram profiles, making a profit from fraud. This is the Video Selfie Verification.
Its main purpose is for an account holder to be able to prove he is who the account claims he is after some suspicious activity has been tracked.
Instagram sends a notification stating, "We noticed an unusual activity from your account. Confirm your identity from the Instagram app to get back to your account."
Although most people are not affected by this, there are some users who have received the notification that they need to verify their identity, so their account doesn't get suspended or permanently deleted.
The IDs are kept for 30 days, before being permanently deleted; Instagram is making sure that suspended or suspicious accounts' privacy is still respected.
The biggest issue since Instagram rolled out this verification method is a bug that many users reported receiving.
According to plenty of users who received this notification, a big percent of them were logging in to Instagram through a third-party app, thus making their activity suspicious to Instagram guidelines.
How can I solve the Error showing up with Video Selfie Verification on Instagram?
If, after following Instagram's steps on how to retrieve your account, you get the Error notification when submitting the video; try the following:
Log out and log in again to your Instagram account
If completing the video verification on Instagram doesn't seem to be an option, log out, and try logging in again to your account.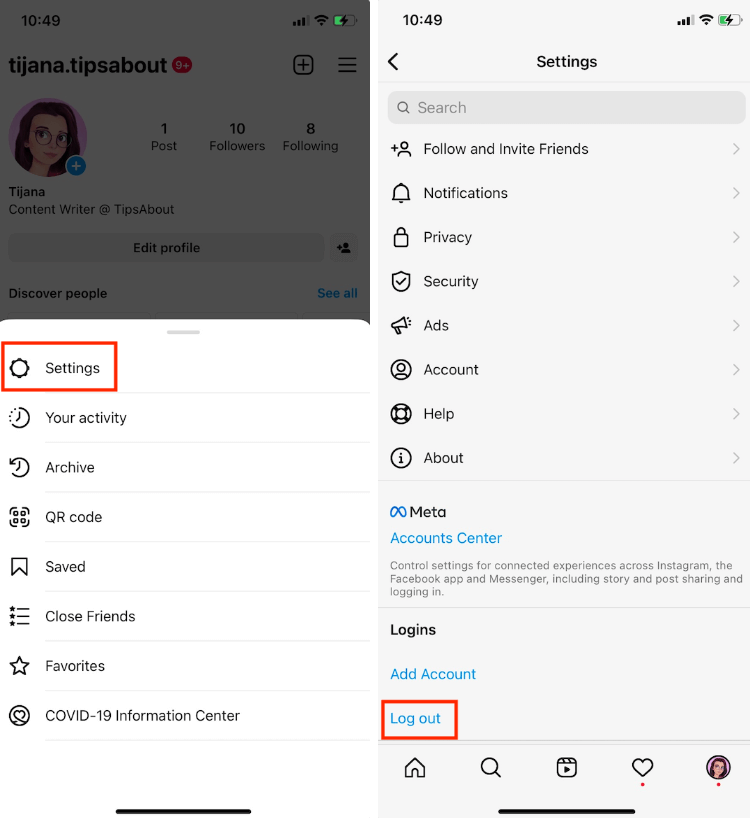 Clear the cache from the app, and restart the phone/tablet
If the video upload failed multiple times, consider clearing the cache memory from the app, and restarting the device you're using. This is one of the most functional methods to fix this issue.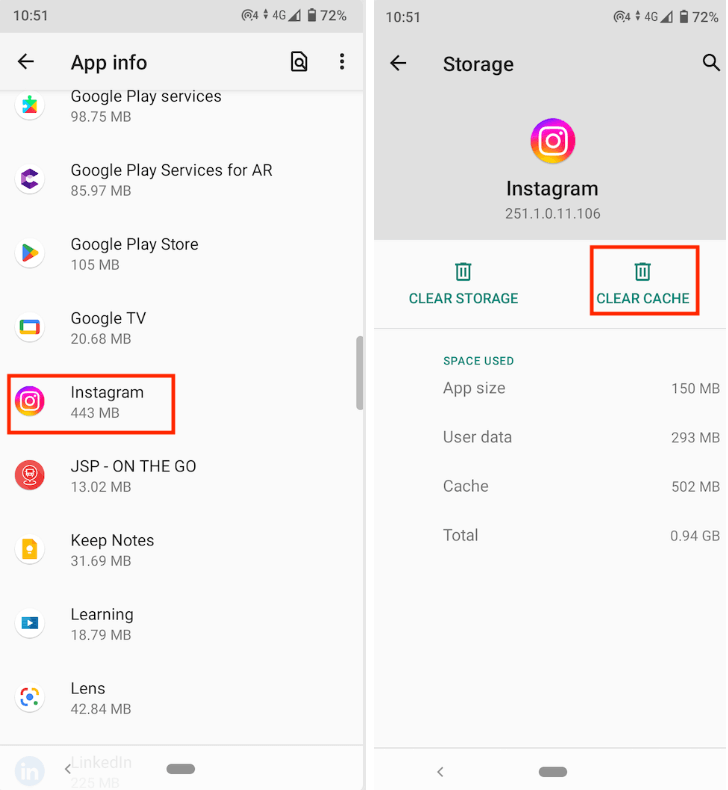 Uninstall and reinstall Instagram
If you keep receiving the 'Oops, an error occurred' pop-up, this might be due to a faulty installation of the app.
Delete and reinstall it, and follow the on-screen instructions to completing the verification.
These steps worked for some, but not necessarily for everyone.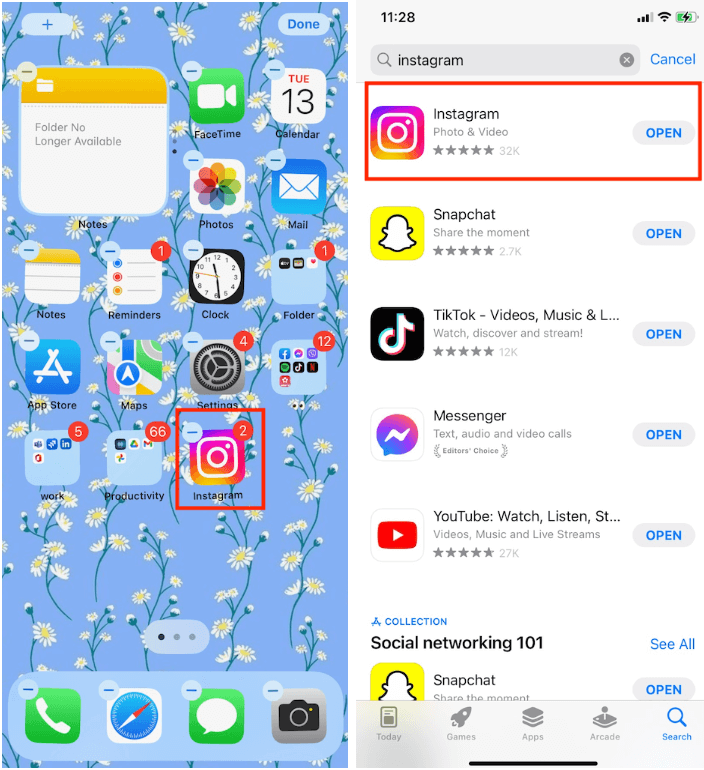 If, after reinstalling the app, you keep getting the same error notification, you could:
Try to send an email to Instagram's support center;
Report the issue you're experiencing to help.instagram.com.
Several users reported that after submitting their issue to Instagram's help and support center, their accounts were retrieved within the next hour.
Some things that you need to stop doing in order to avoid getting this Verification request:
Don't use Unfollowers apps. These third-party apps cause Instagram to flag your account as an account that has suspicious activity.
Don't use apps that give you fake likes. This will cause the same issue as with Unfollowers apps.
Don't post too much during one day; this is not an issue mainly for meme pages, but not for regular accounts.
Don't like and comment on every post that you come across. Instagram will flag your account because you'll be giving similar activity as bots and fake Instagram accounts.
In case none of the above-mentioned fixes don't work, try going over the same process in a couple of hours.
Some users reported this working after 3 or 9 hours; for some, it took a couple of days. Just make sure to keep following Instagram Community Guidelines, so you don't get issues like this anymore.
Learn how to create and send Instagram Selfie Sticker in DMs and stories.