Tanja

Can you earn money on Mark Zuckerberg's social media platform called Facebook? You sure can.

In the past couple of years, it was not so easy to monetize and diversify revenue on Facebook but times have changed since then. Now, more features have been added to Facebook, enabling content creators to monetize on Facebook and even expand their revenue as we speak.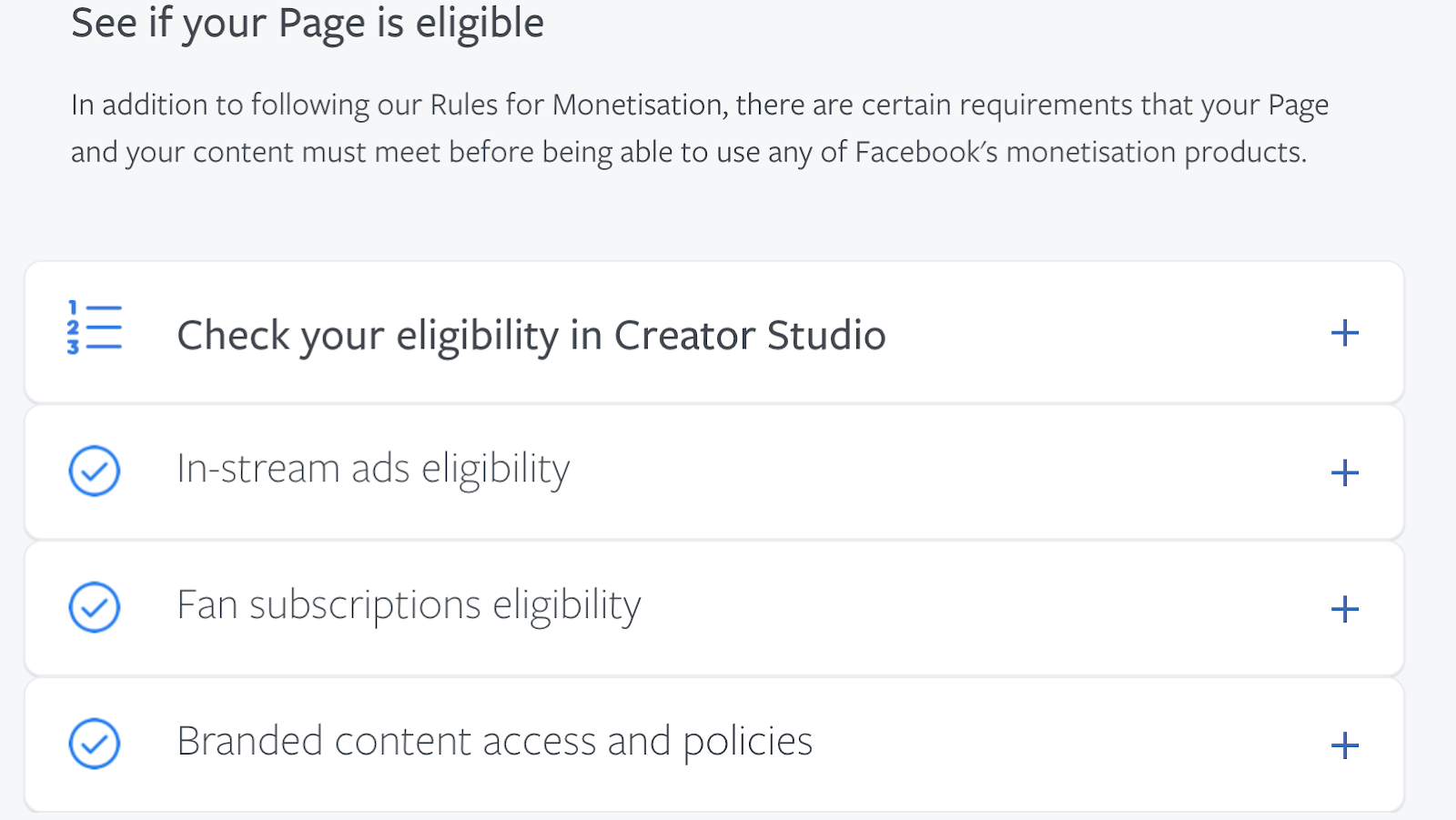 Reports claim that from 2019 to 2020, the number of content creators who earn approximately 10K per month, has grown to 88 percent and the percentage of creators earning 1,000 per month grew to 94.
So, if you are a creator and you want to find out more about how you can earn money and grow your profit using Facebook features, check this out:
Creators can surely make revenue videos on Facebook and that is from short-form video. Facebook allows and enables them to monetize all video types as well as testing sticker ads in Facebook Stories.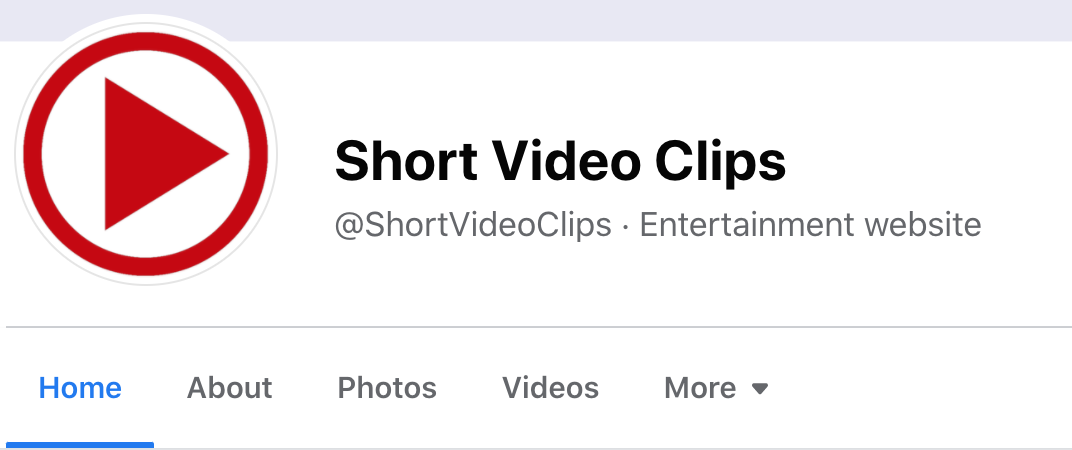 Opening monetization to more creators by updating Facebook`s in-stream ad requirements so that more video creators can access the program. Also, opening access to in-stream ads for Live and expanding paid online events and fan subscriptions to more countries worldwide.
Accelerating fan support.This feature makes it easier for creators to get across to fan support while growing consumer adoption via free Stars giveaways to viewers.
Follow these 6 tips and tricks on how to earn money and diversify your Facebook revenue:
Make money from all video types
Since Facebook launched in-stream ads, it expanded the format to include pre, mid, post-roll and image ads as well as formats that are specific to Live. Now, you can even monetize from videos as short as one minute with a minimally interruptive ad which runs at 30 seconds. Before this, there were only the three-minute or longer videos that could monetize with in-stream ads, having an ad shown no earlier than 1 minute.
Increase access to video money-making
Not only Facebook expanded the types of videos that can monetize, they also updated their requirements so that more creators are allowed to make money from their videos with in-stream ads.
In order to join Facebook in-stream ad for video-on demand program, Pages must have:
At least 600.000 minutes in total viewed from any combination of video uploads - on demand, Live and previously Live - in the last 60 days.
Five or more active video uploads or previously Live videos. The videos must be published, not deleted and to comply with Facebook Content Monetization Policies.
Increase in-stream ads for the Live feature
With this feature, creators are able to make up for lost revenue. Now creators can monetize their live streaming with in-stream ads. In order to qualify for Facebook in-stream ads for the Live program must have 60.000 Live minutes viewed in the last 60 days as an addition to meeting the video-on-demand program requirements.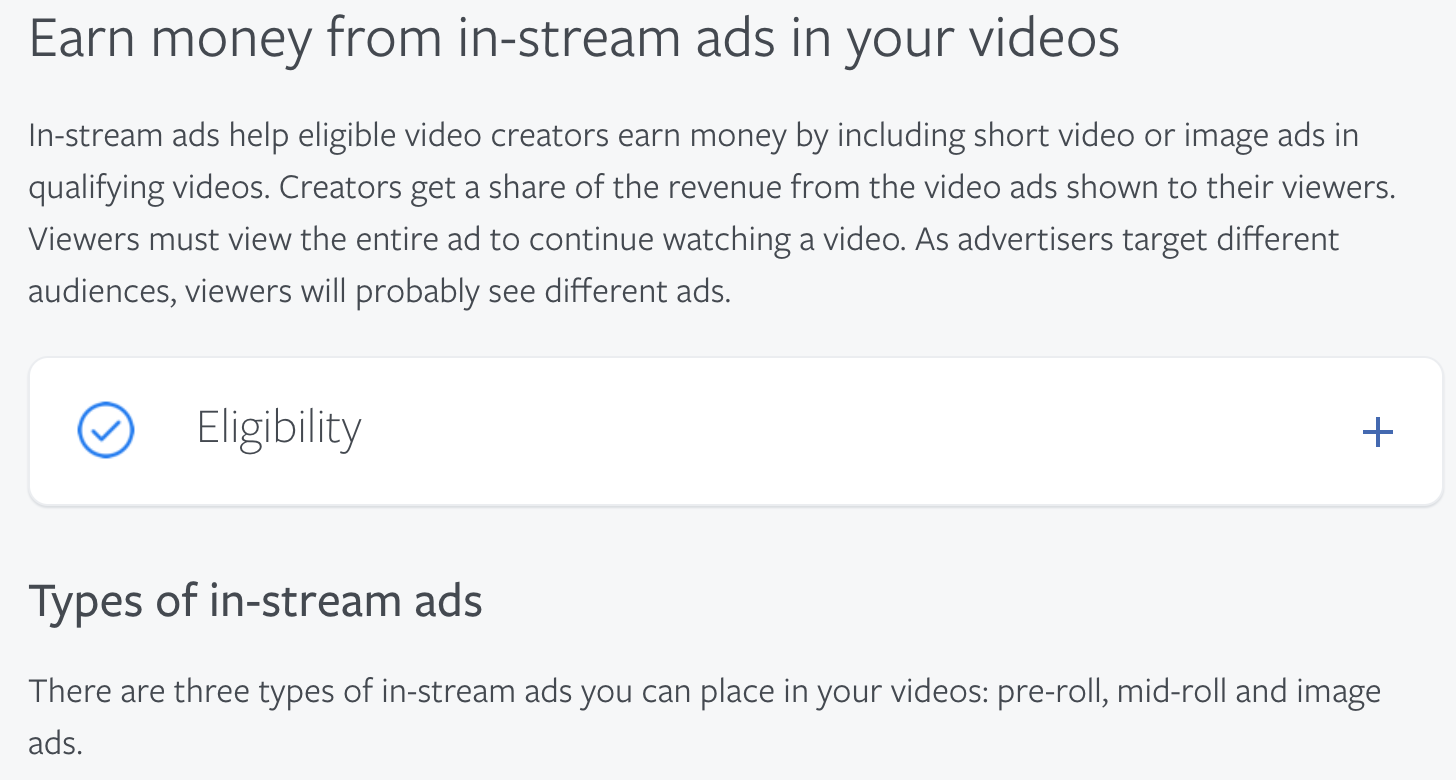 Obtain revenue on Live with the feature Stars
Besides ads being a great way to earn money from the livestreams, the built-in engagement of the Live feature also makes it available to monetize with the feature Stars. This option has the focus on rewarding fan loyalty and enhances the connection between creators and their community fans.
In addition, several enhancements have been also introduced to Stars. Now, comments that are sent with Stars visually stand out and are pinned inside the Live player where other viewers can actually see them.
The feature Stars is rapidly expanding to Live-focused creators in 15+ markets and those who are invited can access that feature from their mobile before they go to Live and earn Stars.
Grow the paid online events and the fan subscriptions
As of August 2020, Facebook introduced the paid online event feature which again gives another valuable way to make money. Pages are hosting a variety of paid online events such as make-up tutorials, virtual tours, cooking classes, Live podcast recordings which are monetizing new and larger audiences.
Today, the feature for paid online events is available in 20 countries and Facebook intends to expand it to 24 additional countries in the upcoming period.
The fan subscription feature keeps strong growth and is securing a reliable source of revenue to creators from any country in the world.
Creators can choose the mix of products that stand as best matches between the community they have constructed and the content they've created. With the given support via Fan Subscriptions and Paid Online Events, as well as with the Stars feature with paid partnerships, creators can monetize from ads in Facebook's in-stream ads program.
In order to get into those monetization programs, creators must abide by Facebook's partner monetization policies and content monetization policies.
All in all, Facebook is committed to improve their monetization products to help creators thrive on Facebook.