Emilija
Twitter, like many other social networks, allows users to upload a photo to their profiles, so users can easily distinguish and personalize their profiles.
However, you might be wondering how you can delete/ remove your Twitter profile photo.
Unfortunately, deleting your profile image is not possible. In the past, Twitter offered this option, but now users can only replace their Twitter profile photos with new ones.
If you are wondering how you can change your Twitter profile picture, keep on reading.
First things first.
If you are uploading a new profile image on Twitter from a desktop, make sure to save the image on your computer first.
From the left-hand menu choose 'Profile'.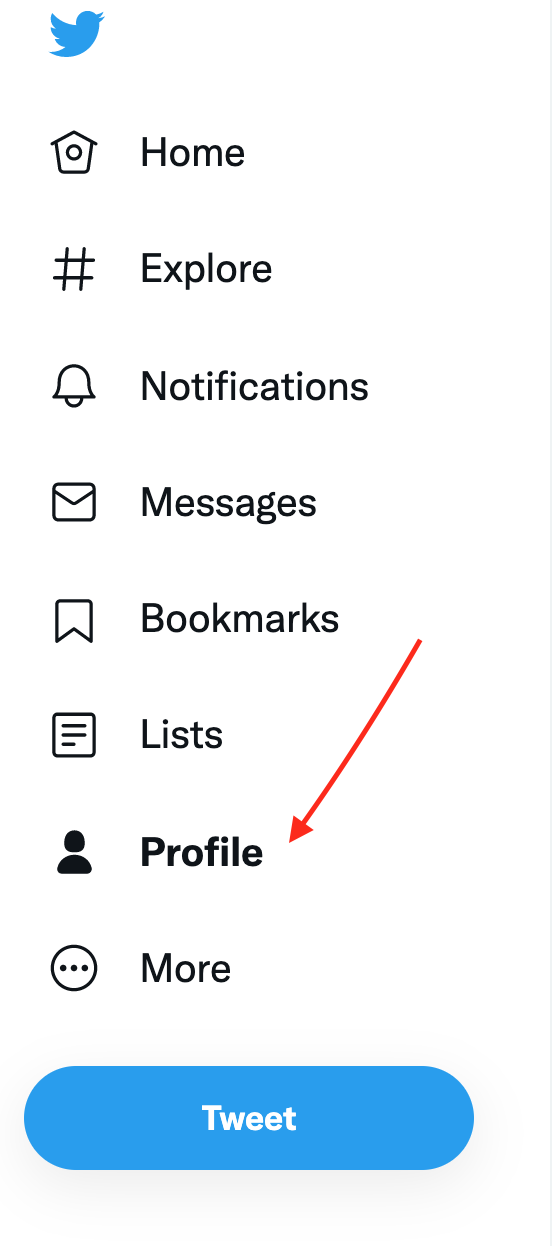 Click the 'Edit profile' button.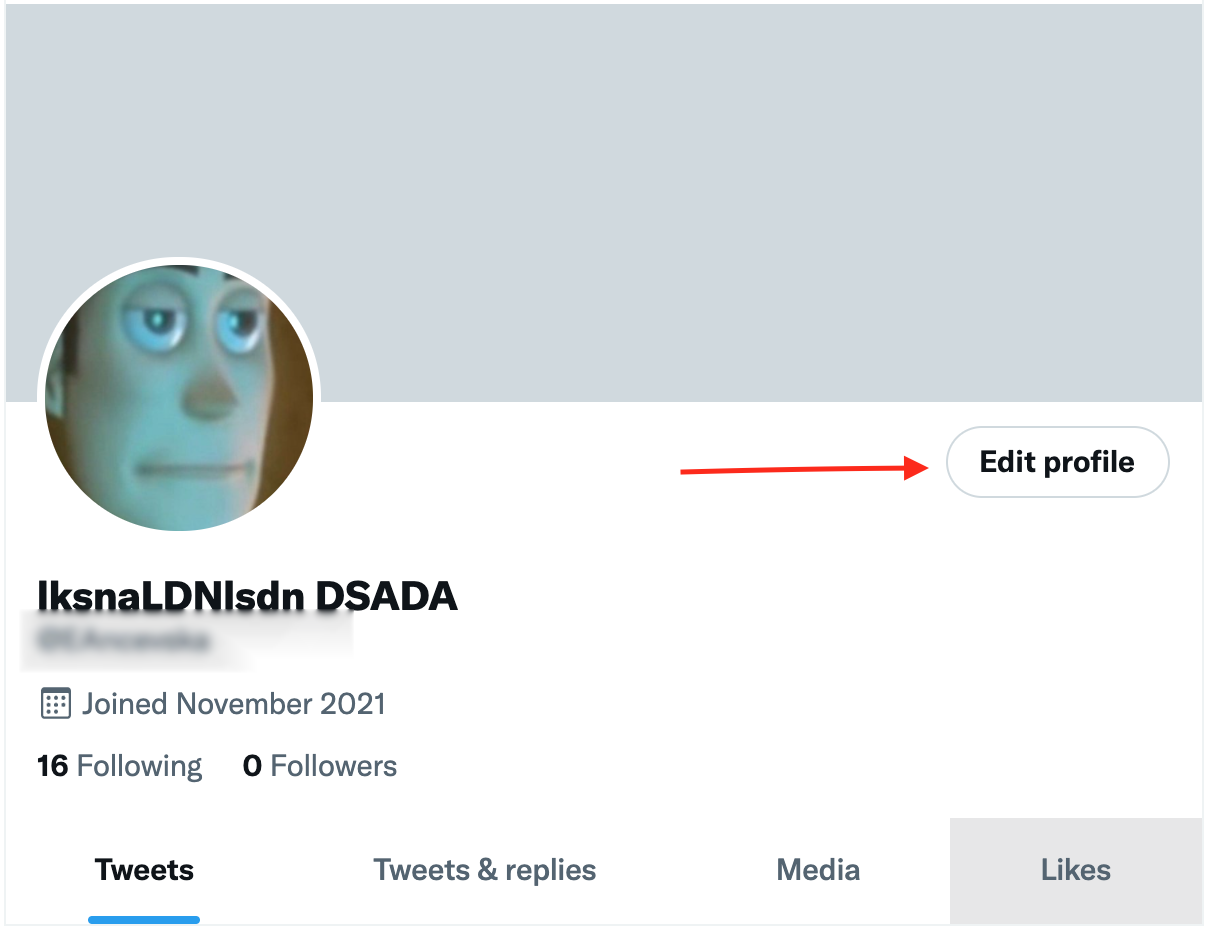 Click on the camera icon on your Twitter profile photo and choose photo from your gallery.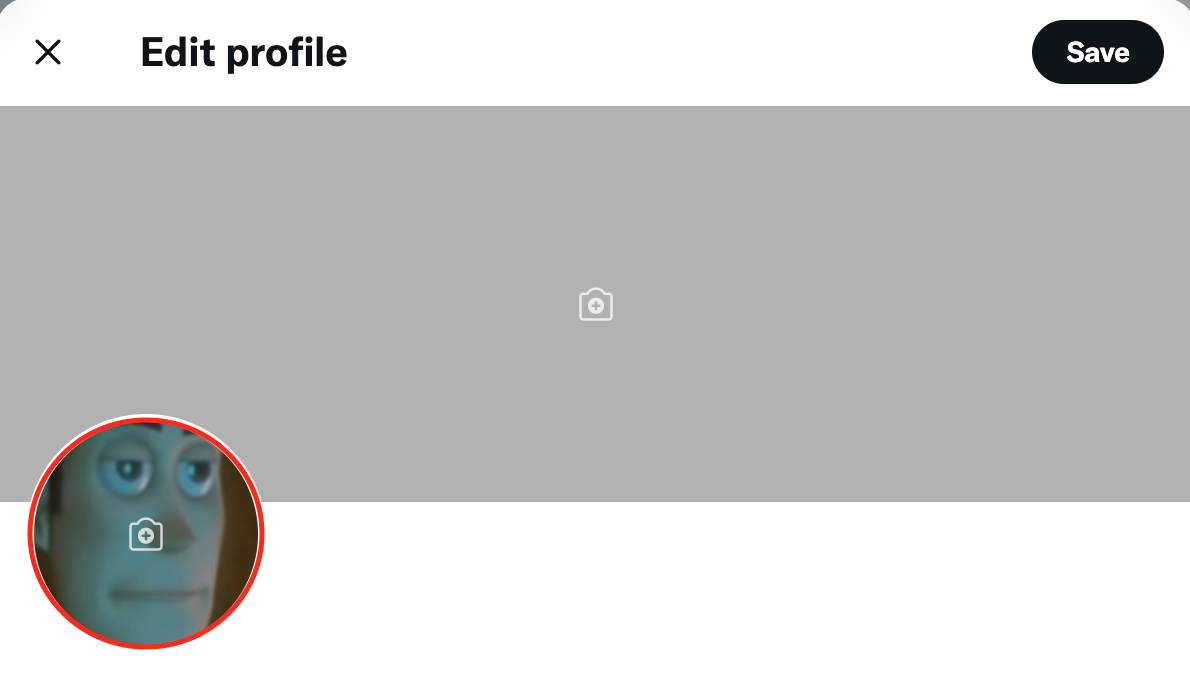 Some users also wonder whether they can post a Gif as their Twitter photo. The answer is no.
Twitter used to have an option that allowed users to set animated GIfs as their profile images, however, the option was removed.
The only format that Twitter supports is JPEG, GIF, or PNG file.
Additionally, users are not allowed to post nude images as their Twitter profile photos.
As opposed to the profile image, Twitter allows deleting/removing the cover photo.
Here are the steps for removing the Twitter cover photo.
From the left-hand menu choose 'Profile'.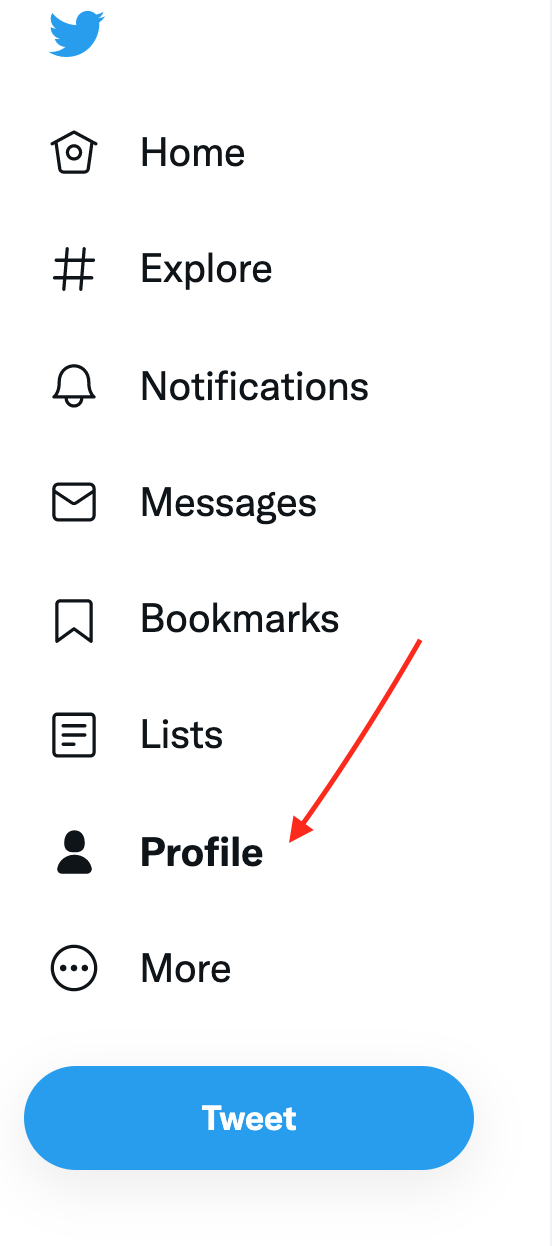 Click the 'Edit profile' button.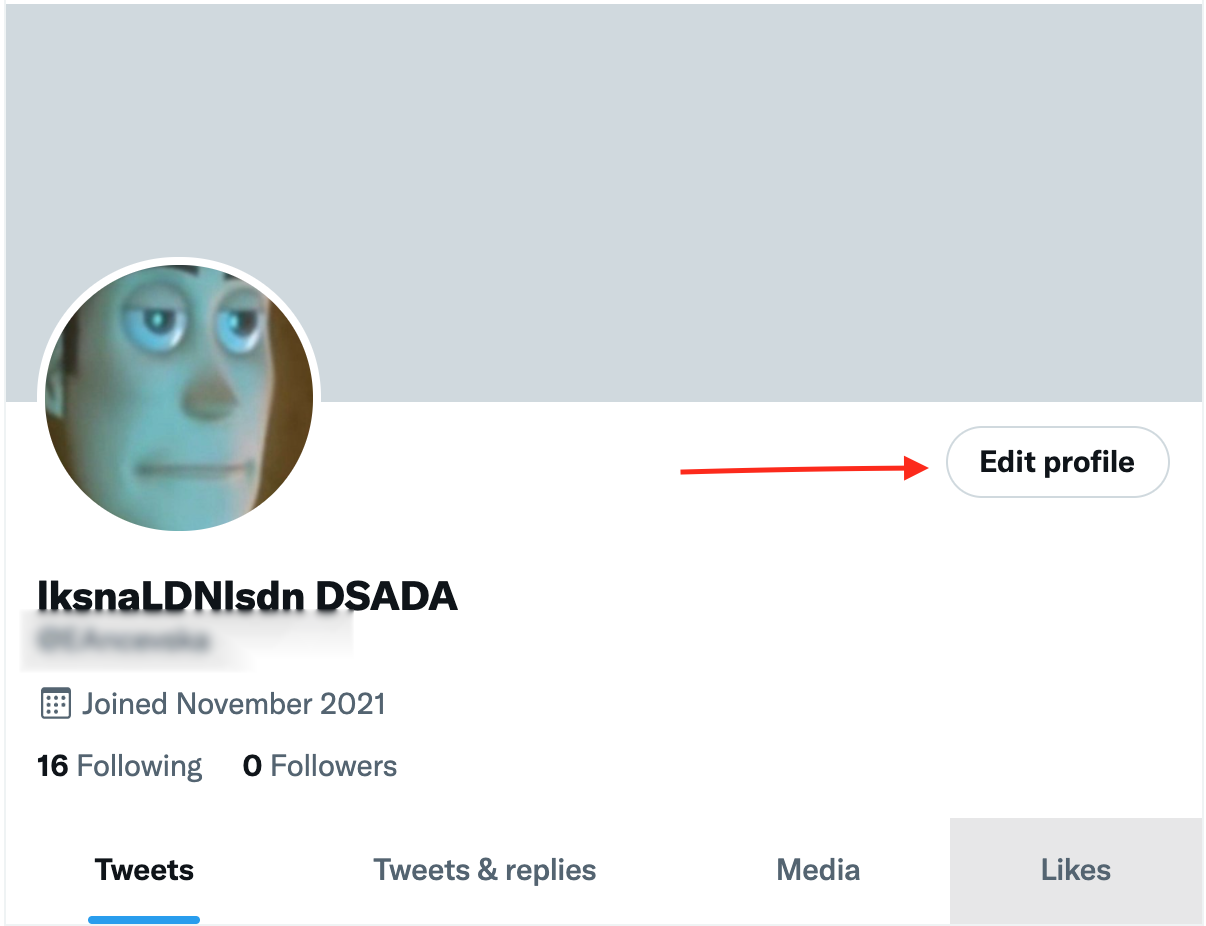 Click on the 'x' sign on your Twitter cover photo and the photo will be removed.
Other customization options
For users to have an optimal personalized experience, Twitter offers multiple other customization options that users can easily enable.
For instance, Twitter users can add bio, name, link to their website, or other social media accounts.
Further, users can also choose a color for their Twitter profiles.
To apply color on your Twitter profile from the sidebar menu click 'More', then click 'Display'. From there choose your color, font size, and background theme.
Also, users can post photos in Gif, JPG, or PNG format.
Additionally, users can pin or unpin a Tweet to their profiles.
Here is how you can do that.
From your profile, find the Tweet you'd like to pin.
Click or tap the icon located at the top of the Tweet.
Select Pin to your profile.
Click or tap Pin to confirm.
Learn also how to set your NFT as a profile picture on Twitter.