Tijana Kargovska
Twitch is currently among the leading streaming platforms, right next to Discord.
As of lately, the number of downloads on the platforms has been growing immensely, and the channels on the platforms have up to thousands of users.
In instances such as this, it's necessary to have administrators and moderators, especially since the chat sections on these streaming platforms can get brutal and disrespectful quite easily.
Hence, double-checking the messages and comments left in the channels has to be done often, and any type of bullying, spam, or harassment needs to be deleted immediately.
When the Twitch app was initially released, deleting a single message/comment was not an option, instead, admins and mods had to ban users from channels, or give them 'timeouts', which consequently deleted their messages.
Luckily, Twitch updated its features and options, and moderators can now delete single messages.
If you're labeled as a 'mod' on a Twitch channel, and you're wondering how to delete messages/comments on Twitch, you need to keep reading below.
Step 1: Enabling moderation settings
Before we dive into the steps of deleting comments/messages on Twitch, you need to enable mod icons in order for the 'Delete message' feature to work.
In the chatbox, click on the gear icon to open 'Settings'.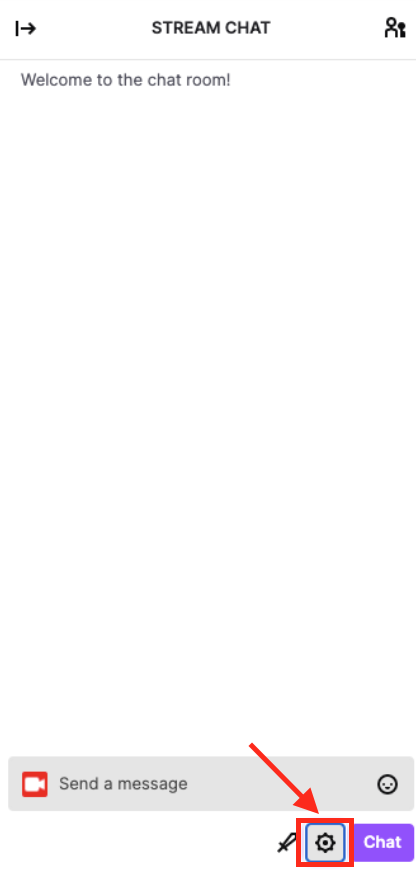 In the 'Settings' section, scroll down until you see the 'Switch to Mod Settings' section.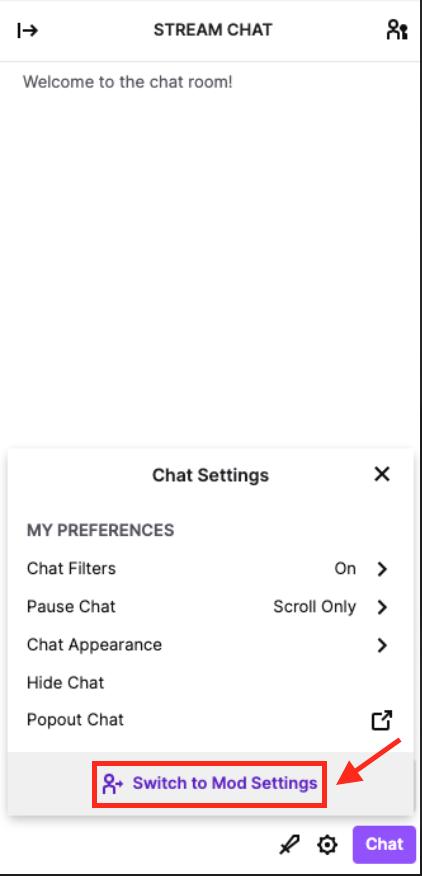 From the list of options under 'My Preferences', toggle the button next to 'Show Mod Icons'.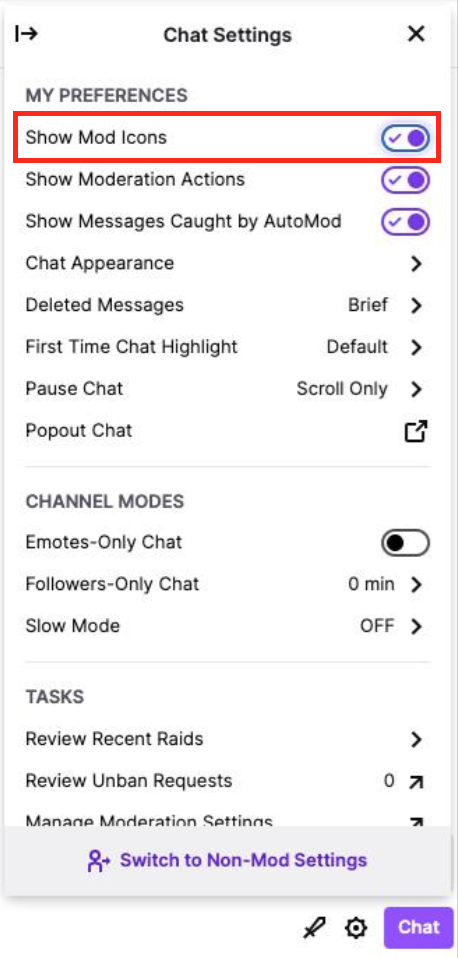 Note: After finishing these steps, you'll activate the Mod Tools, which will allow you to remove inappropriate comments from the channel you moderate.
After having enabled the mod icons and tolls, you can proceed to delete the message from the Twitch chat box.
Note: Before you start the process, make sure you're logged into the Twitch account that has moderator permissions.
Open the chatbox, and find the message that you need to remove from the channel chat.
On the left side, next to the username of the person who sent the message, click on the trash can icon to delete the message.
The message will be instantly deleted.
To view the message, press 'Click to show' right next to the notification about the deleted message.
Note: Once you remove the message, other members of the channel chat will be notified that you have deleted a message from another user.