Over the past few years, Wish has become one of the most popular online stores. Its popularity reflects the increasing number of people who shop daily, primarily due to the fact that Wish offers a wide range of affordable and quality goods.
Despite this, some users still prefer to shop from Amazon, Etsy, or eBay because they are suspicious of wish.com legitimacy. However, the app is real and anyone can ask for a refund, cancel an order, or return a product.
If you prefer using Amazon, explore how to find someone's wish list on Amazon.
So, if you are looking for a way to cancel a wish order, this article will show you how.
How do I cancel an order on Wish?
In case you want to cancel an order in Wish you need to do it as quickly as possible.
Wish has stated that to cancel your Wish order, you must do so within 30 minutes after purchasing.
Some orders, however, users can cancel after 8 hours.
Wish has stated that after the cancellation window has closed fulfillment of the order in some cases even shipping has begun.
If you have passed the limit or the order has already shipped, unfortunately, you will need to wait for the order to arrive, so you can return it and ask for a refund.
Wish does not charge anything for canceled orders.
How to cancel an order from iOS and Android devices
Cancellation requests must be made within 30 minutes of the purchase.
To ensure that retailers ship orders as quickly as possible, Wish sets the time limit at 30 minutes.
Here is how to cancel a Wish order:
Tap on the hamburger menu in the upper left corner.
Select 'Your orders'.
From the Order history and find the item you want to cancel.
Select 'Need help with this item?' to load the Wish Assistant.
How can I get my refund after I cancel my order?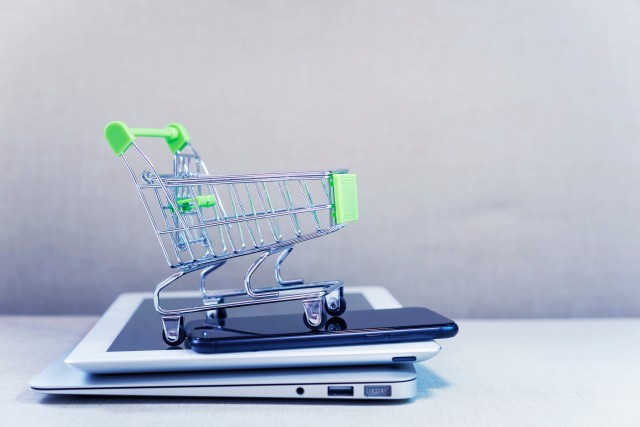 Wish returns the money of its customers in the form of the original payment.
Most of the time the refunds take up to 10 business days. Users should also keep in mind that the cancellation is made prior to the charge, so they may not see either a charge or a refund.
Refunds are processed within one hour for users who are requesting a refund in Wish Cash.
How to make a refund request on Wish
Tap on the hamburger menu.
Choose 'Your Orders'.
Find the item.
Select 'Yes' or 'No' as to whether you received the products or not.
Tap 'Need help with this item.'
Tap 'Yes' or 'No' as to whether you received the product or not.
Tap 'I want a refund'.
Choose whether you like an original payment method or Wish Cash.
Why is my Wish order canceled?
Some users have reported that their orders have been canceled even though they haven't taken that action by themselves.
This usually happens when stores are out of stock. Buyers whose order was canceled by the merchant will receive a full refund in their original method of payment.
If you are selling on eBay and you want to stop a buyer from bidding on your items, read how to block buyers on eBay.