Emilija
Discord is a great way to stay in touch with friends, family, and other members of your community.
However, sometimes you might find yourself with too many chat channels and not enough time to keep up with them.
Many users are looking for a straightforward option to archive inactive text channels and create more organized servers.
Since there has been a huge request for it, Discord has implemented this feature, and users no longer need to use workarounds to archive chats.
In this article, we'll show you how to archive inactive channels on Discord so you can focus on the conversations that matter most.
Let's get started!
How to archive Discord channels
Until recently, Discord did not have a built-in feature that automatically archives inactive threads.
The easiest way for users to archive a channel was to create an entirely new category available only to admins or moderators and adjust the permissions so no one could use the chat again.
The setbacks with this workaround are that the threads and channels will still be visible on the left-hand menu with the other active channels.
Also, there is a limit on the number of channels you can place under a certain category. No more than 100 channels can be put under one category, which is a significant issue for many users who are managing large Discord communities.
However, users can archive threads and channels by following the steps below.
How to archive channel on Discord.
Open the channel you want to archive.
Click on the gear icon.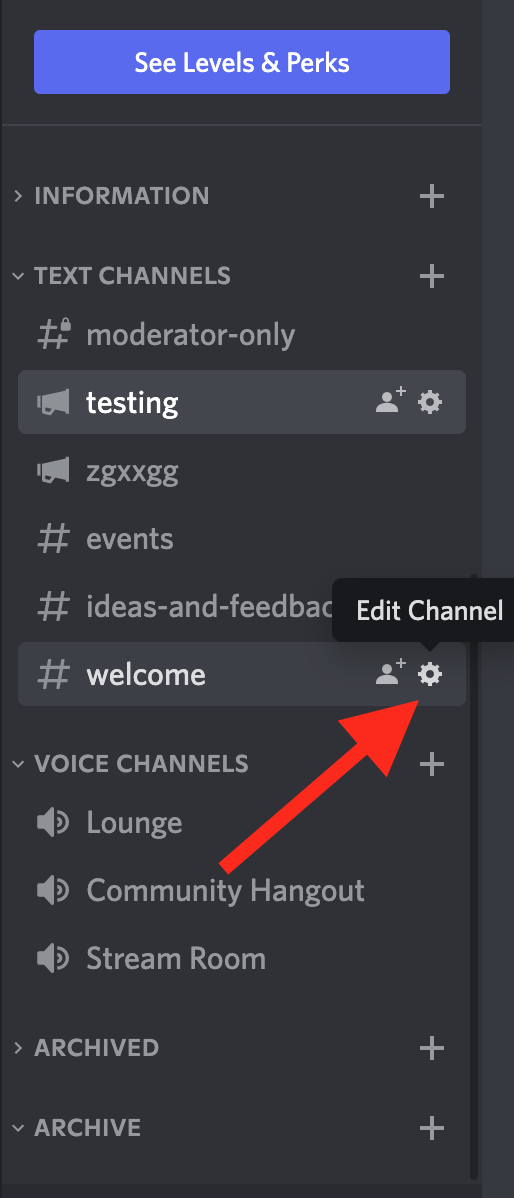 Scroll down to archive after inactivity, and set the time limit. Users can choose to achieve a chat after 1 hour, 24 hours, three days, or one week of inactivity.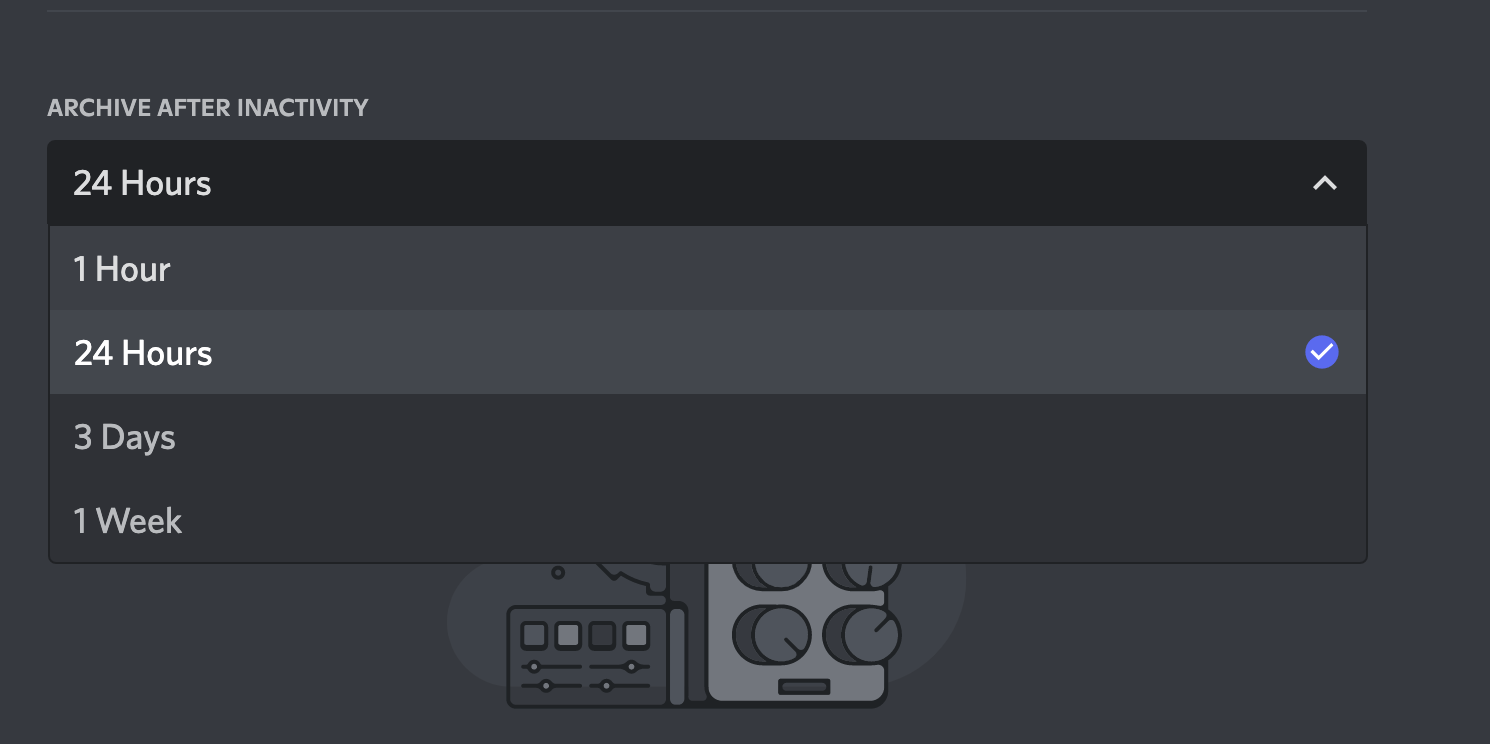 Confirm your decision by clicking on 'Save changes'.

How to archive from the Discord mobile app
Tap the channel that you want to archive.
Once the channel is open, swipe from right to left to view the settings button.
Tap on 'Settings'.
Scroll down to 'Archive after inactivity', and select the wanted time.
Also, if you are curious about how to archive Discord servers by creating a new category, follow the steps below.
Steps to archive Discord channels by creating a category.
Go to the server you want where you want to achieve a specific chat.
Click on the drop-down menu and select Create category.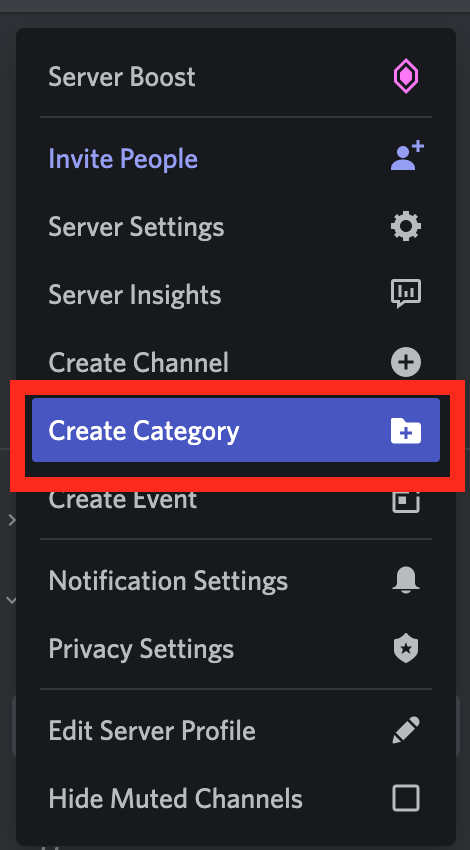 Name the category 'Archive'.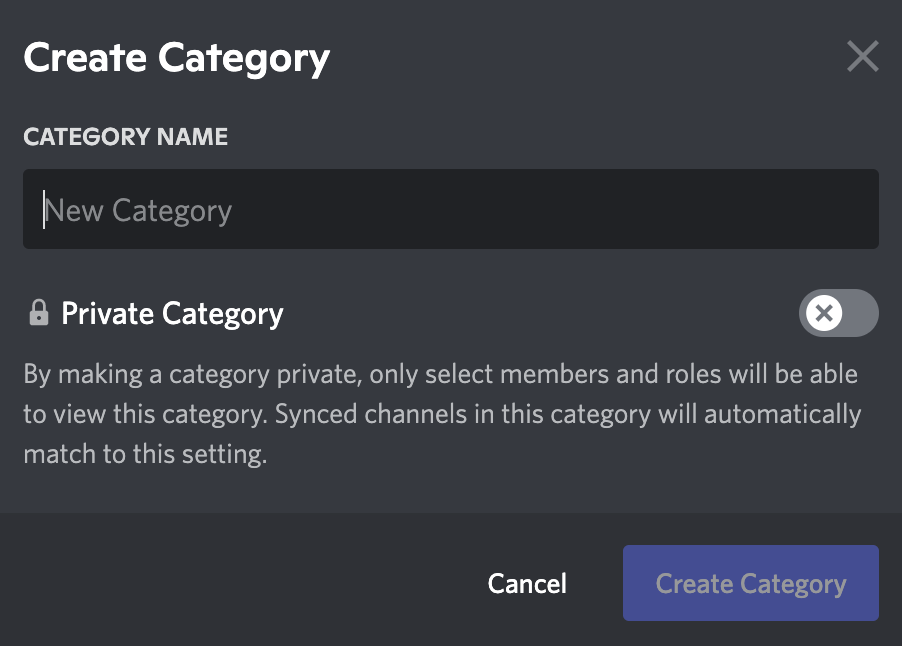 Click on the channel you want to archive and drag it to the new category.
The channel permissions will be synced with the permissions of the archived category you have created.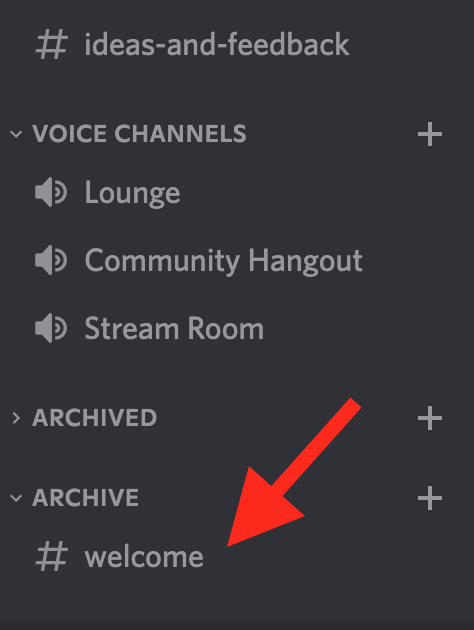 Also read: How to Make a Poll on Discord, and How to Send a Blank Message on Discord.


Wrapping Up
Discord is a multi-feature platform that many users enjoy using for different purposes.
In response to the platform's growing popularity, the company began implementing new features that would make the platform easier to use and more organized.
One such option that many users requested was the option for achieving channels.
You can use this guide to find this feature more easily and declutter the user interface.