Tijana Kargovska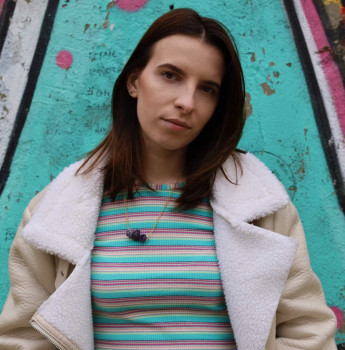 If you're using TikTok daily, you will surely notice that some videos have captions. This improves the whole user experience, especially considering some users prefer scrolling on TikTok with their phones on silent (or, we're scrolling while working and studying, and we shouldn't be).
Since TikTok is much younger than platforms such as Instagram or Facebook, the features might be difficult to understand and even harder to use properly.
This article will cover what TikTok captions are, how to use TikTok captions, and why you should start implementing them in your regular TikTok posts. Let's dive in!
Check out: How to Turn on Analytics on TikTok.
What are TikTok captions?
In 2021, TikTok introduced auto-captions, a feature initially released to help out people struggling with hearing impairment and hard-of-hearing people. However, the auto-captions on TikTok turned out to be a massive success and were found helpful to almost all users.
TikTok videos often have poor audio quality, especially if they're filmed in a noisy environment. As a result, it's best to add auto-generated captions to make your video even better and get better odds at beating the TikTok algorithm.
Related: How to Repost on TikTok.
How to use TikTok auto-captions
Auto-captions are extremely important when posting on TikTok for both accessibility and SEO (Search Engine Optimization). By adding captions, the TikTok algorithm can boost your videos for even higher engagement because it scans written text differently than spoken words.
Follow these steps:
Open the TikTok app, and tap on the '+' icon in the bottom menu.
Record or upload a video from your Camera Roll on the following screen.
Once you're done, tap on the red checkmark if you recorded a video.
In the right-hand side menu, click on 'Captions' to add them. You can adjust any error by tapping and writing the correct caption.
Important note: As of late 2022, users in different regions of the world reported the 'Captions' feature disappeared. I have this same issue, and after some research on how to get them back, I found the following statement from a Reddit user:
Reportedly, this issue seems to be happening to random users all over the world; some users in this thread reported experiencing the issue in the US, Canada, Italy, and Denmark.
In addition, one user stated that even though she and her partner were in the same household, one could not access TikTok Captions, while the other still had the feature.
TikTok Captions Best Replacement: CapCut
You have surely seen a lot of TikTok videos labeled as 'CapCut' edits. CapCut is an app with many video editing features, many specifically tailored based on TikTok trends.
By tapping on some of the pre-made templates, you can easily jump in on TikTok trends without having to do everything from scratch.
Nevertheless, CapCut has a very good 'Auto-Captions' feature that transforms spoken words into text in a matter of seconds. Follow these steps:
Download CapCut from the App Store or Google Play Store.
You can log in with your Facebook, TikTok, or Apple/Google account.
From the home screen, tap on 'New Project.'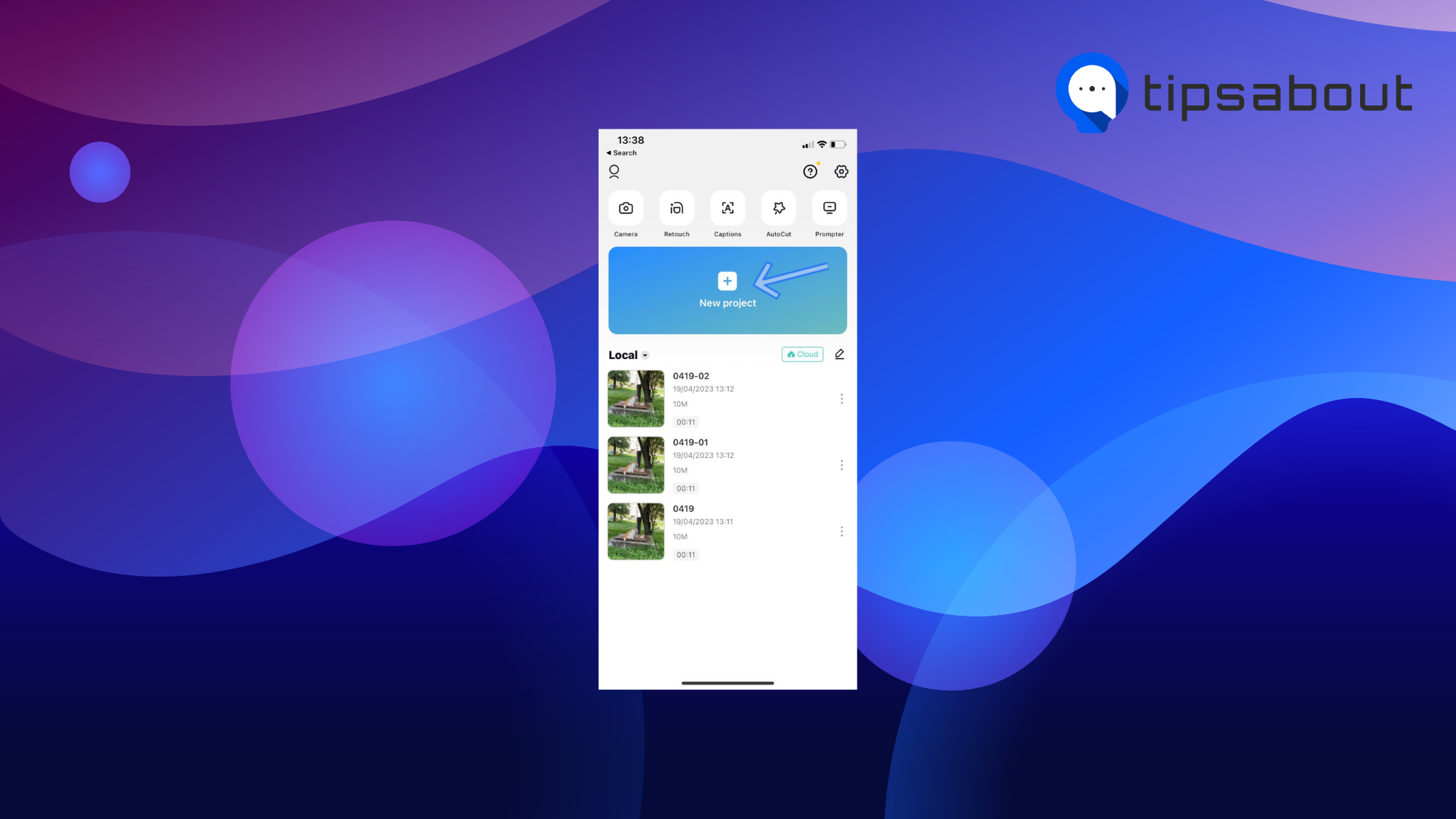 Select the video to which you wish to add captions and tap 'Add' in the bottom-right corner.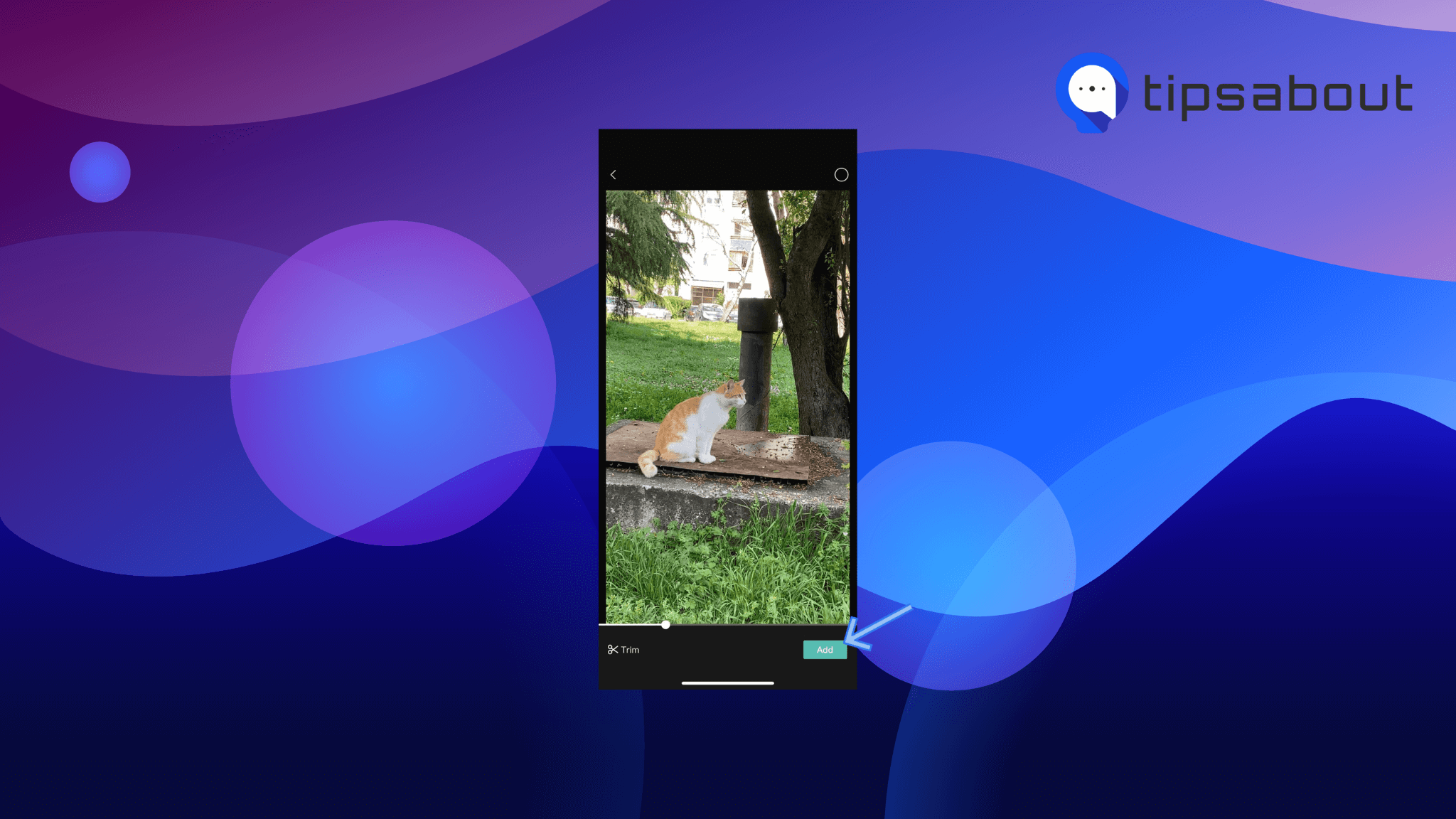 On the following screen, from the bottom menu, tap on 'Text.'
From the new menu, tap on 'Auto Captions.'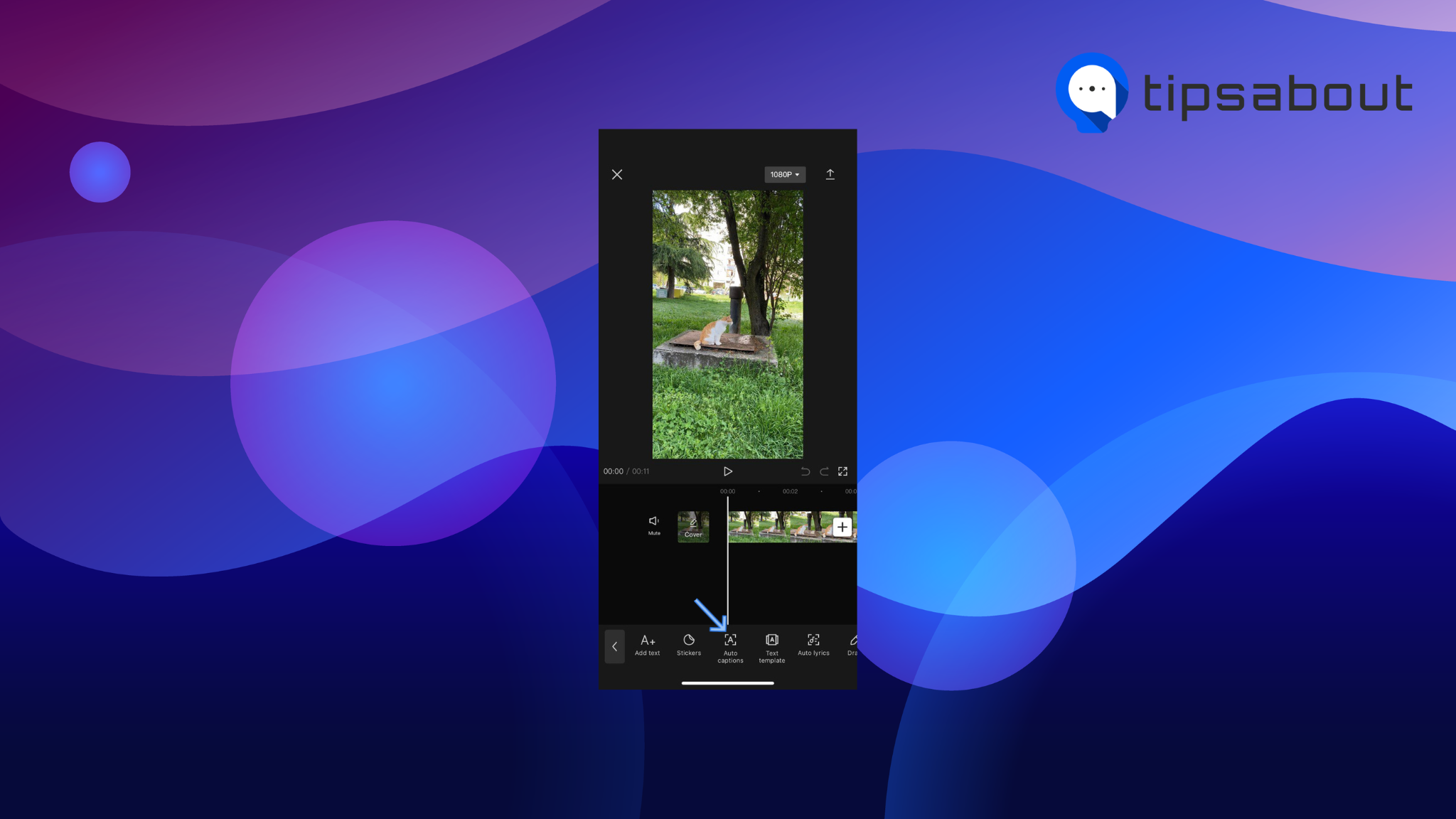 Under the video, you'll see brackets where the auto-captions have been added. Tap on the brackets, and in the top-right corner of the video's caption, you'll see an 'Edit' button - tap on it.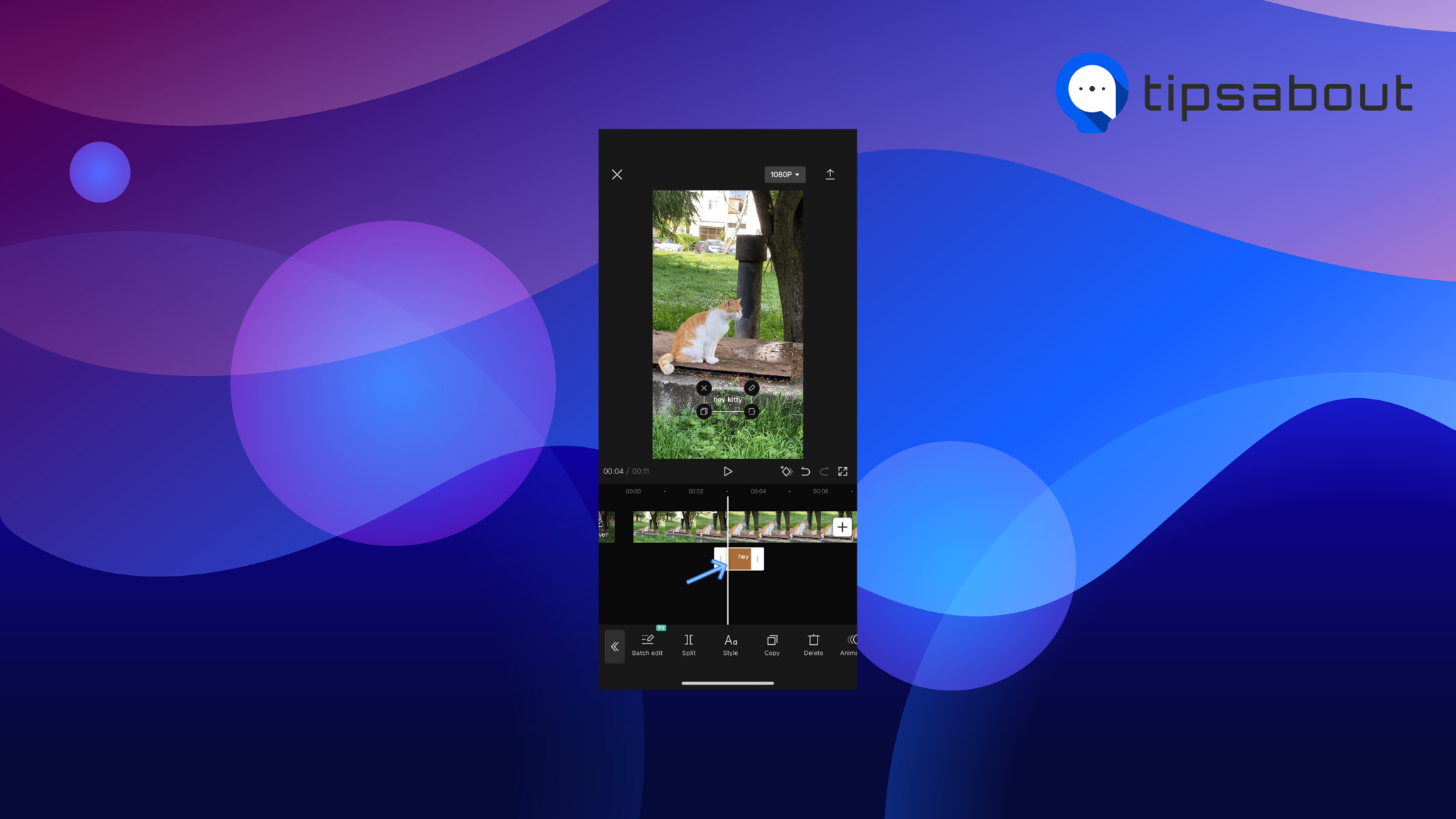 Here, you can adjust the text if you notice some errors.
Once you're done, tap on the 'Share' button to proceed.
Conclusion
To sum up, TikTok's auto-caption feature is the quickest and easiest way of adding subtitles to your videos.
However, if you're one of the people that don't have the 'Captions' feature, such as myself, I strongly recommend CapCut due to the quality of the videos and the accessibility to features without paying and without being tech-savvy.
If you liked this article, check out: How to Hide Chat on TikTok LIVE.