Streaming
Video and Music Streaming
Everything you need to know about content streaming as well as step-by-step guidelines for the most popular streaming apps. Explore and learn about the different features that these platforms offer and have your best user experience ever.
Check out the other categories on Tipsabout and learn helpful tips about messaging apps, streaming platforms, and gadgets.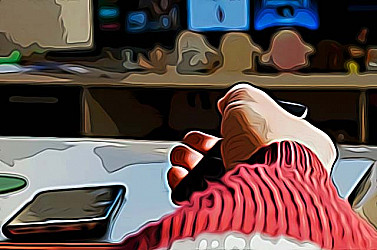 The years-long leading streaming service - Netflix, has many amazing features whose primary purpose is to keep user accounts safe and secure. As of Ap...