Gadgets
We all like gadgets, don't we? This web page is made to help you find the best answers to your questions with regard to gadgets.
We are always here to give you a comprehensive answer, regardless of the kind of gadget you are using.
Check out the other categories on Tipsabout and learn helpful tips about messaging apps, streaming platforms, and gadgets.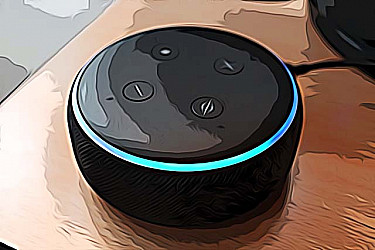 1 year ago
/
4 min read
/
Gadgets
Earlier this year, Amazon introduced Ziggy to the public - the masculine voice assistant of Amazon Echo. Alexa was the main voice behind Amazon'...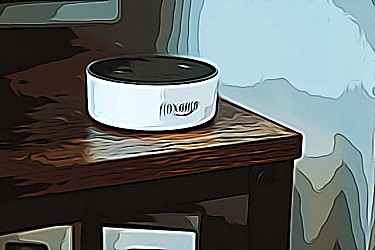 1 year ago
/
5 min read
/
Gadgets
At the beginning of 2021, Amazon implemented an option for Alexa to control some of your smart home devices. However, this doesn't mean total co...