Tijana
Instagram's Reels are one of their newer additions, and the TikTok-like clips became a massive hit almost instantly.
The Reels on Instagram are funny videos, cooking tutorials and cute animals, and even videos containing news from all over the world.
Due to the diverse nature of what Reels usually contain, most people that regularly post Reels, prefer editing them.
Even though there are numerous mobile editing apps, any video editing software usually has more features on laptops/computers, which is why video editors are more convenient and better on a PC.
However, after the editing part has finished, can you post a Reel from your computer directly on Instagram?
For now, there is no direct way to post Reels on Instagram using a Desktop computer. You can only upload Instagram videos, and post photos when using Instagram from your computer. However, there are workarounds that can help resolve this issue.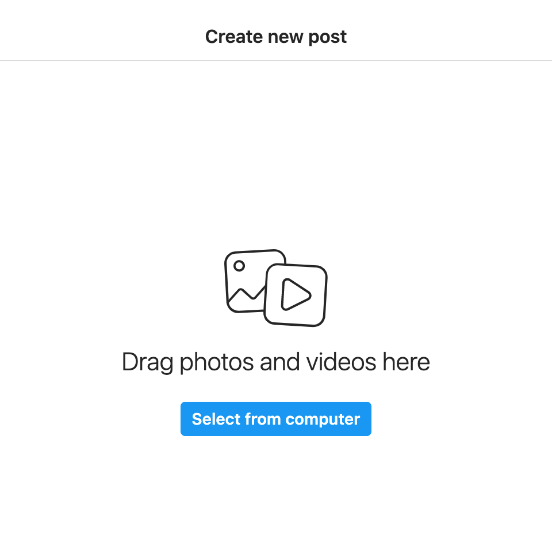 Check out: How to Find an Old Reel on Instagram.
How do I post Reels on Instagram?
As we mentioned, there is no direct way to post Reels using your laptop. We understand it's a hassle to transfer your Reel video to your phone and upload it from there, so we will give you a few workarounds on how you can post using your computer.
Hootsuite
In order to post a Reel using your computer, you'll need to use a third-party app. Hootsuite is one of the apps that are favorites to many Instagram influencers, and many of them use it for this specific purpose.
By using Hootsuite, you'll be able to keep track of your Instagram analytics, as well as schedule posts, and post Reels using your computer.
However, Hootsuite is not a free platform. In case you're not sure whether you wish to pay, you can use their 30-day free trial period, and make your decision when the 30 days pass.
Storrito
Storrito is a third-party website, which requires you to connect your Instagram account to their software, and you'll be able to post anything - Instagram stories, post videos, and upload Reels.
This software is not free either, however, its services work wonders with videos you want to upload as Reels. Their detailed pricing list is posted on their website, along with a tutorial on how to use their service.
You might also like: How to Make a Reel With Photos and How to Convert Instagram Story Highlights Into Reels.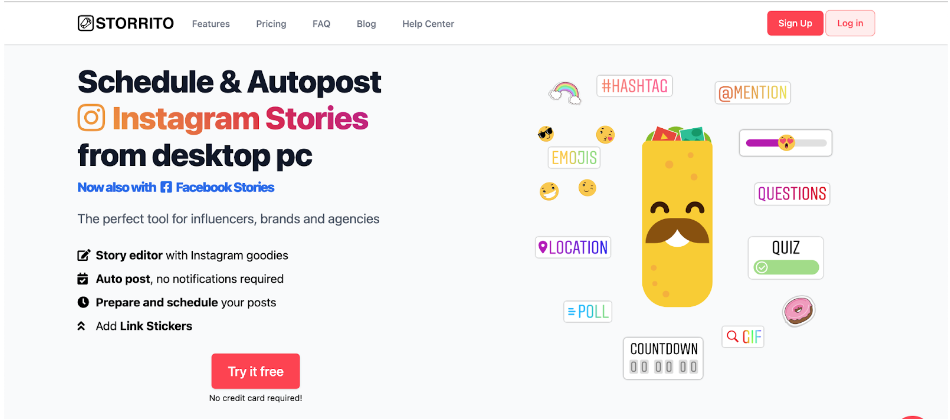 However, if you're not interested in software that you need to pay for, check out the next method we have listed!
Learn what the difference is between Reels and Stories.
INSSIST
INSSIST is a Chrome extension, which turns the Instagram website into a mobile view. This way, you'll be able to upload anything on Instagram from a PC, without needing to do so from a mobile device. You'll see your Instagram feed as you do from the Instagram app, and you can post your edited photos and videos with no issues.
As opposed to the other methods we mentioned above, this extension is free, and you don't need to create accounts or sign up for anything, which makes this the most convenient and quickest way to post Reels from your Computer.

Wrapping up
Posting Reels on Instagram is really difficult since there is no native 'button' leading directly to this option, and Instagram only allows posting photos and videos to Instagram from a Desktop.
However, all three posting methods are completely functional, and navigating through either is not complicated at all.
If you liked this article, check out How to Fix: Audio Out of Sync On Reels and How to Recover Deleted Reels Drafts on Instagram.